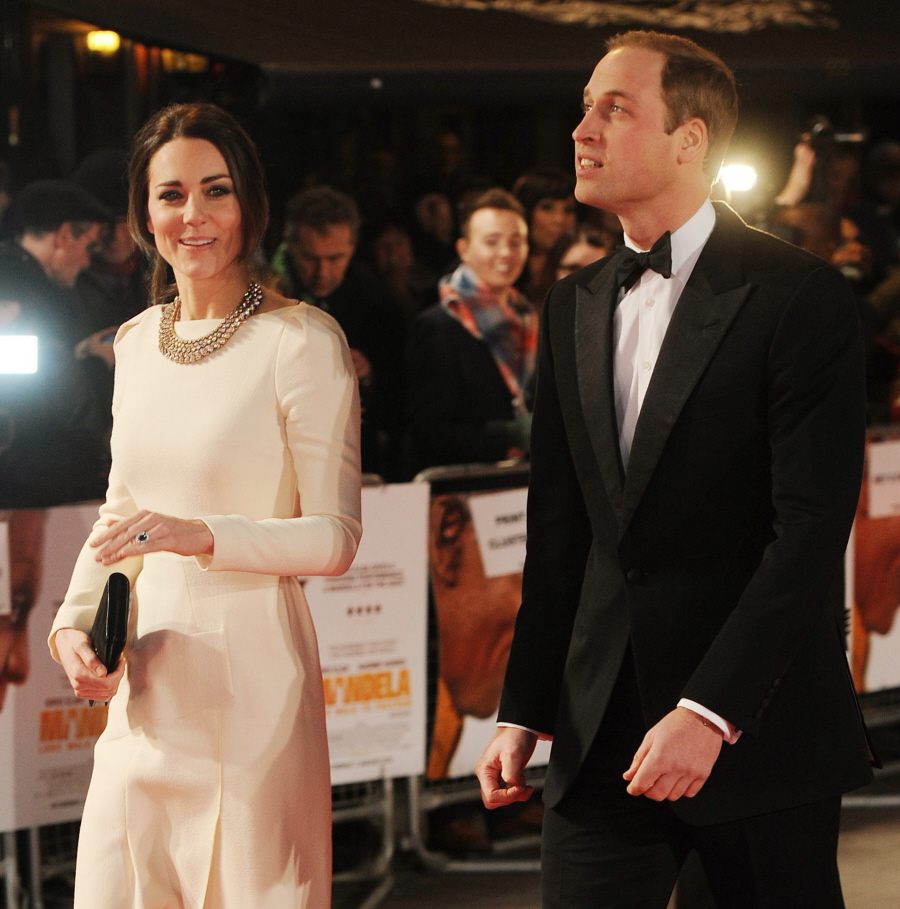 Prince William and Duchess Kate had a good reason for dropping Prince George off at Carole and Michael Middleton's house and jetting off for a luxury vacation in the Maldives, you guys. You just don't understand. Once I explain it to you, it will all make sense. You're going to feel so foolish after you realize that it was the only option they possibly had! According to Vanity Fair's sources – and remember, VF employs Katie Nicholl, who is basically Duchess Kate's unofficial biographer – Kate and Will went to the Maldives because their country estate's renovations haven't been completed yet! I KNOW. What does one do when the taxpayer funded renovations on one's country estate have taken much, much too long? Not to mention the fact that your palace in the city is completely inhabitable after you accidentally painted everything a garish shade of purple while pregnant with the heir! Bless their hearts. I'm serious. I don't even know how William and Kate manage to function while their palace AND their country estate are in such disrepair!
The Duke and Duchess of Cambridge have received some public criticism for leaving seven-month-old Prince George behind in the U.K. while they enjoy a luxury holiday in the Maldives, but Royal Watch can understand the temptation of a respite. As well as wanting some time together, the pair was apparently desperate for a break after the headache of ongoing refurbishments at their country home in Norfolk. They were due to move into the Georgian pile, a gift from the Queen, before Christmas, but the house was not ready. Now I'm told renovations have fallen so behind schedule, the Cambridges are unlikely to be in before the summer.

Anmer Hall, located on the Queen's 20,000-acre Sandringham Estate, is currently hiding behind scaffolding. "It was due to be a bolt hole for the family at the weekends, but they have been confined to staying in London because the house is still not ready," a source tells me. "They are doing a huge amount of work both inside and outside and it."

The holiday to the Maldives is not the first time the couple has left Prince George behind, in fact. In January they enjoyed a night away, just the two of them, at Sandringham. "They wanted to see how the renovations were coming along and left George behind," says my mole. "It has taken longer than they expected and been a bit of a headache."

As well as having a new roof put on the property, a garden room has been built onto the kitchen, and a driveway is also being re-routed and trees planted for extra privacy. When it is ready, the house will be a perfect family home—complete with a swimming pool and tennis court for the sporty couple. "They want to be in this summer so they can have some proper downtime," adds a source.
"They want to be in this summer so they can have some proper downtime." Poor sausages! I don't even know how they can even function at all. The Queen should give them both medals for dealing with this tragedy. No one understands the panic, the anger, the injustice of a renovation that goes on too long, or of the unseemly nature of being forced to – GASP – spend the weekends in London! I'm surprised that Will and Kate haven't simply MOVED to a luxury resort to wait out this neverending reno trauma. And then when the reno is finally done (months from now, how ghastly!), then, THEN they can finally have a proper rest. This whole thing has been so stressful, you just don't even know.
Oh, and we're finally getting more details about this mysterious "foreign nanny" that we heard about last week. There was some disagreement about whether they hired a "foreign" nanny or an English one, and I theorized that they hired two more nannies, one English and one "foreign." But Hello (which is the People Mag of the UK) says that they hired one nanny and she's "Spanish-born" but she's been living in England for years and years. Sources claim the Spanish nanny "lives for her job," she's unmarried and in her late 30s. She's also worked for other "high-profile families" and that's how William and Kate knew about her.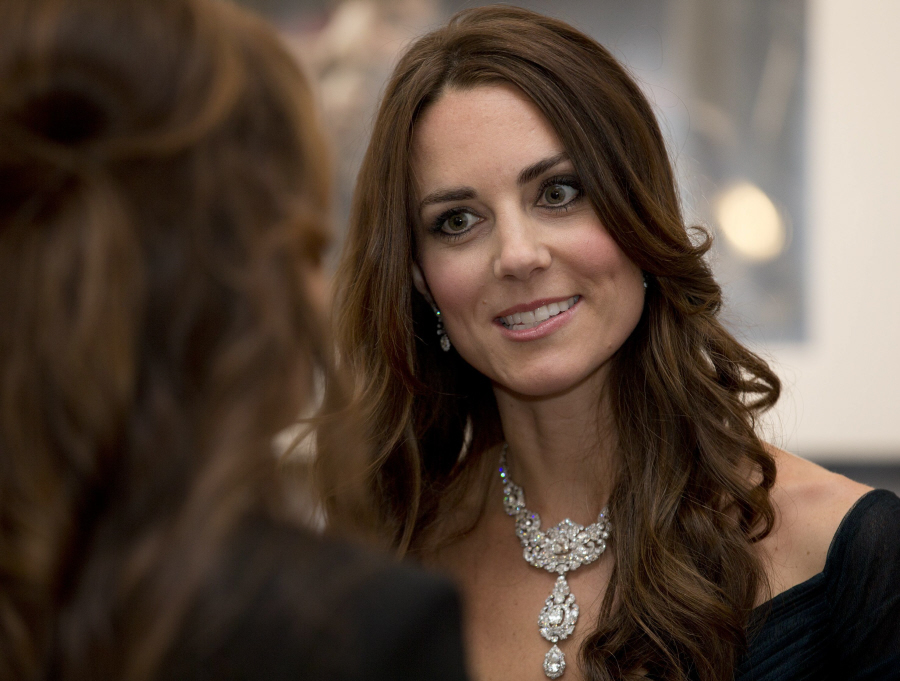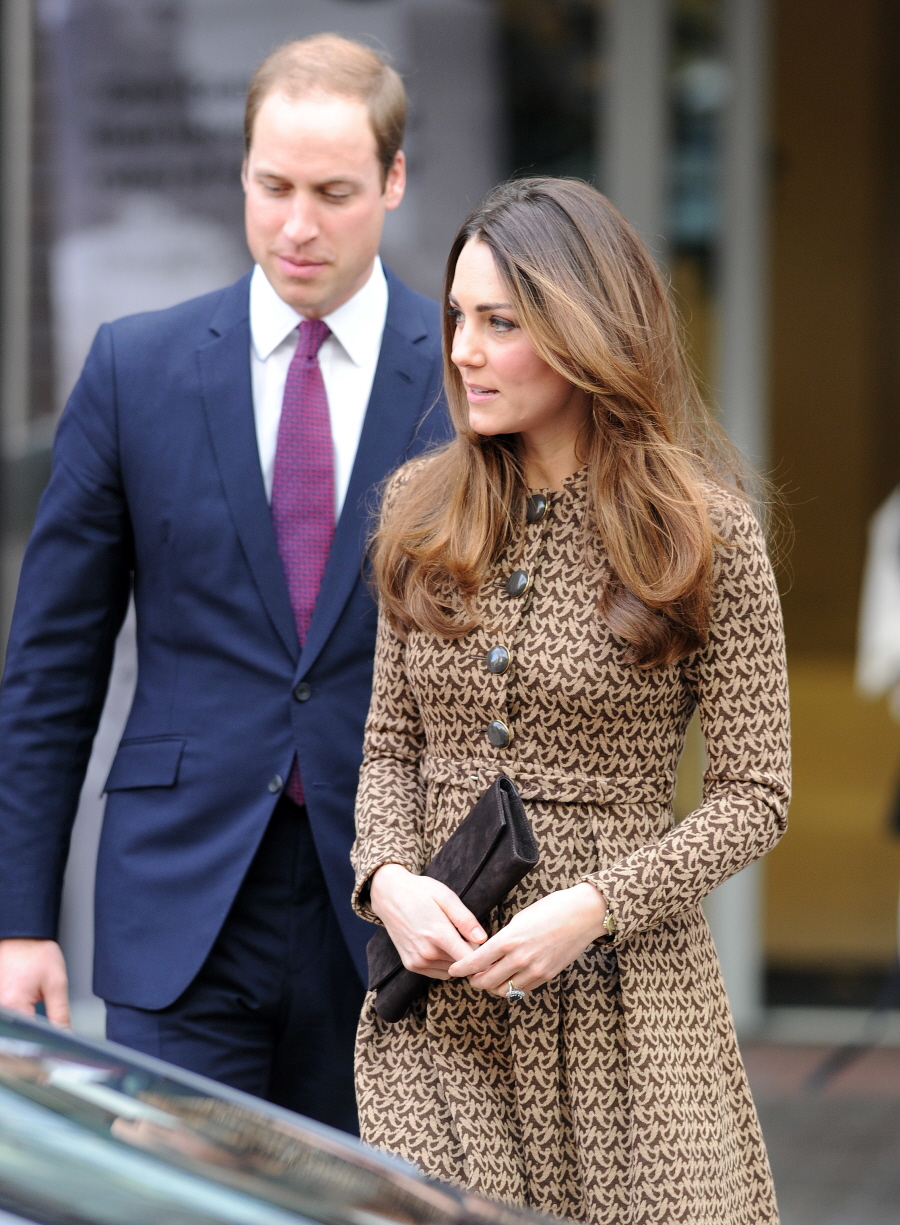 Photos courtesy of WENN, Fame/Flynet.