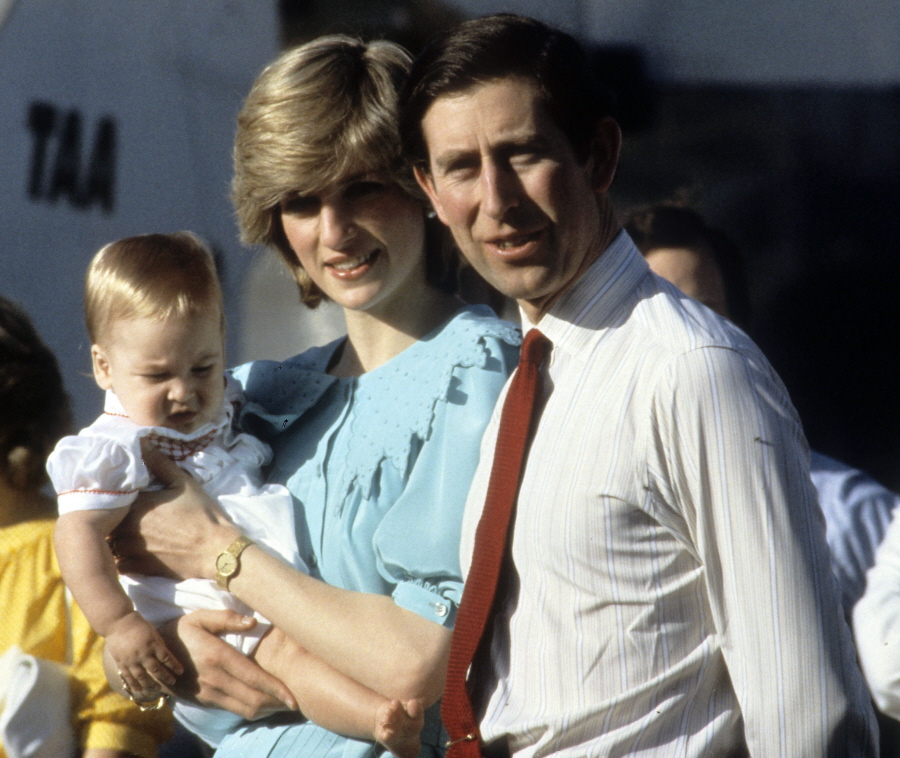 I've read many biographies/tell-alls about Princess Diana. My favorites – and the ones I put the most stock in – were written by Andrew Morton and Tina Brown (Brown's The Diana Chronicles was a surprisingly good read). Almost all of the biographers who really knew Diana have all said the same thing: that Diana had an almost savant-like ability to manipulate the press. She had most newspapers and tabloids eating out of her hand, and she kept tabs on all of her favorite (and least favorite) journalists. Of course, there are stories about the press biting the royal hand that fed them too, and Diana had her share of bad press back in the day. But she also had the ability to play the game, and she wasn't afraid to really go to war with the royal family.
I bring this up because Diana's ghost is now haunting the ongoing (and neverending) hacking trial. What are we even calling it? Hack-gate? The Hacking Scandal? Whatever – it's the trial about how the Rupert Murdoch press (and other UK publications) were illegally hacking royals, celebrities and average citizens on a regular basis. In testimony yesterday, a former News of the World journalist named Diana as his source for some "internal" royal phone numbers:
Princess Diana leaked information to the press in an effort to 'take on' her husband, Clive Goodman, a former royal reporter at the shuttered tabloid News of The World said in court today. Diana was sensationally named by Clive Goodman, a defendant, as the source of a 1992 internal royal phone directory found in his possession.

At the phone hacking trial in London today, Goodman said that the high-level phone directory, known as the Green Book, which contained the personal phone numbers of senior royals, was sent under plain cover to his office in an envelope with his name on it. Princess Diana called him in person later that day, asking Goodman whether he received it.

Goodman said, "She was going through a very, very difficult time. She told me she wanted me to see the scale of her husband's staff and household, compared with others. She felt she was being swamped by people close to his household. She was looking for an ally to take him on—to show there were forces that would rage against him. She had a relationship with several journalists," said Goodman of the call, citing Martin Bashir of Panorama and Richard Kay at the Daily Mail.

Goodman said Diana sent the book because she wanted him to "see the scale of her husband's household compared to hers" and how she was "being swamped by his household." He said Diana was looking for "an outlet to take them on," adding, "They were quite a powerful organization: they still are."

Goodman denied paying for any of the 15 royal phone books found in his possession when police raided his home in 2006. He also denied using them to hack phones. Goodman was jailed for four months in 2007 after pleading guilty to intercepting phone messages. He is a defendant in the current trial, facing two counts of conspiracy to commit misconduct in a public office. One of those counts comprises the charge that he bought an Internal Telephone Directory.

The court heard today that when police raided his home they found seven copies of the "Internal Phone Directory" —which lists all numbers at the palace, including administrative and switchboard numbers, and were for "foot soldiers in the Royal Household" and seven copies of the more sensitive 'Green Book' which, Goodman said were, "a directory of names addresses and telephone numbers of senior members of Royal Household." The Green Books contained the private phone numbers of some senior royal family members.

"It sounds very Upstairs/Downstairs" said Goodman's lawyer, David Spens, QC, of the distinction between Green Books and ITDs: "Yes, very Downton Abbey," agreed Goodman.

Diana's co-operation with journalists to incriminate the royal family is, of course, legendary. In the most celebrated case, she passed tapes she had recorded to the Daily Mail's Andrew Morton, in which she laid out in detail her grievances against Prince Charles, and described in detail her suicide attempts and eating disorders.
This Goodman chap also told the court that he had a source in Prince Charles' valet's son – the son started leaking information about Charles because the son knew his father hated working for Charles, apparently. Goodman also said that he never used the private royal numbers for hacking purposes, but he did use the numbers to get into contact with certain royal lackeys and courtiers specifically, and he said that one of those occasions was the night that Diana died in Paris, and Goodman was able to get in touch with the Queen's private secretary Robin Janver directly because "the palace press office was quite frankly useless."
So, is Goodman telling the truth? My take: yeah. This sounds like something Diana would have done. And for good reason too – at this point in time, Charles and his staff (and his friends) were going to the press all the time to paint Diana as some crazy woman constantly throwing fits and tantrums. As I said, she was never afraid to go to war with these people.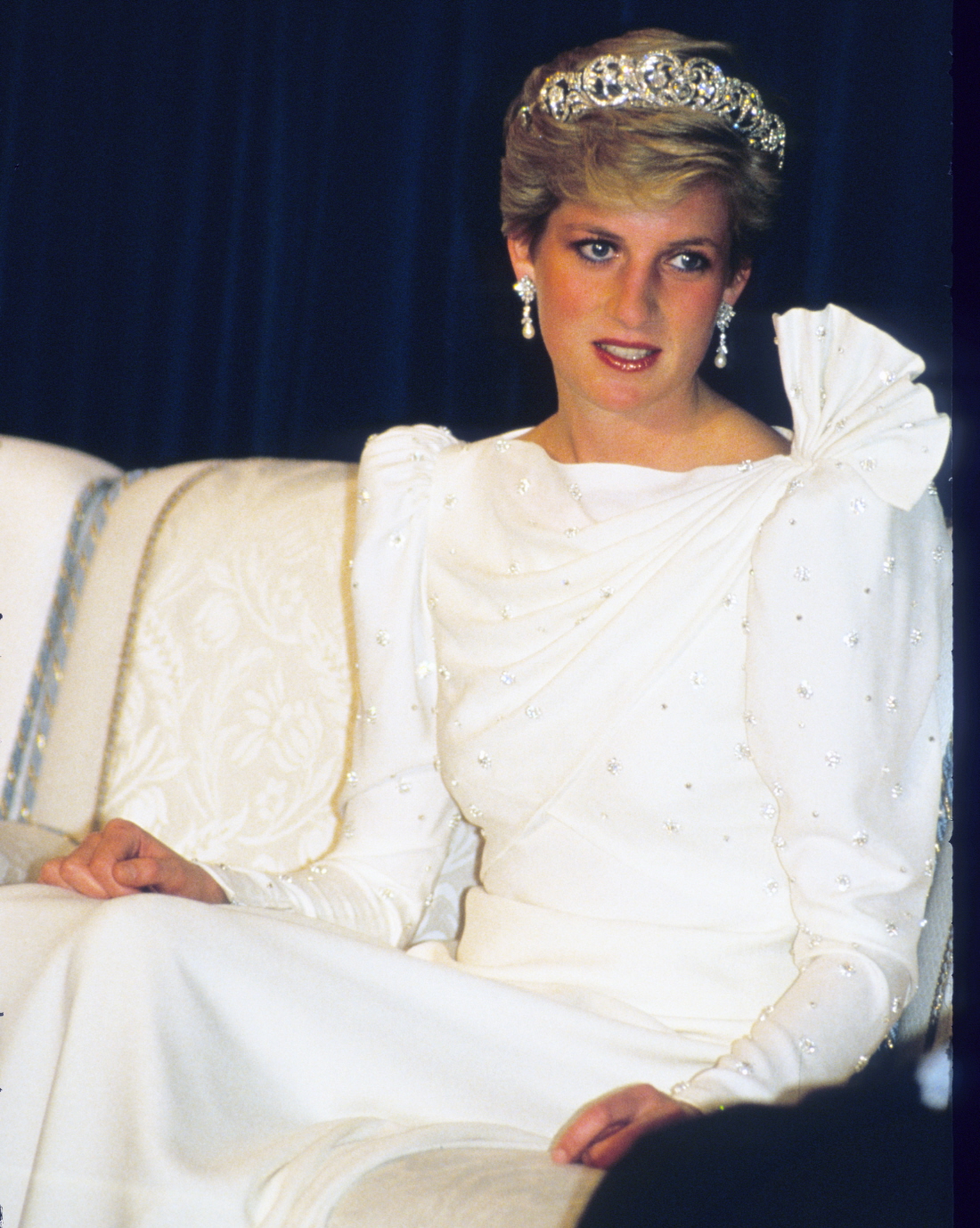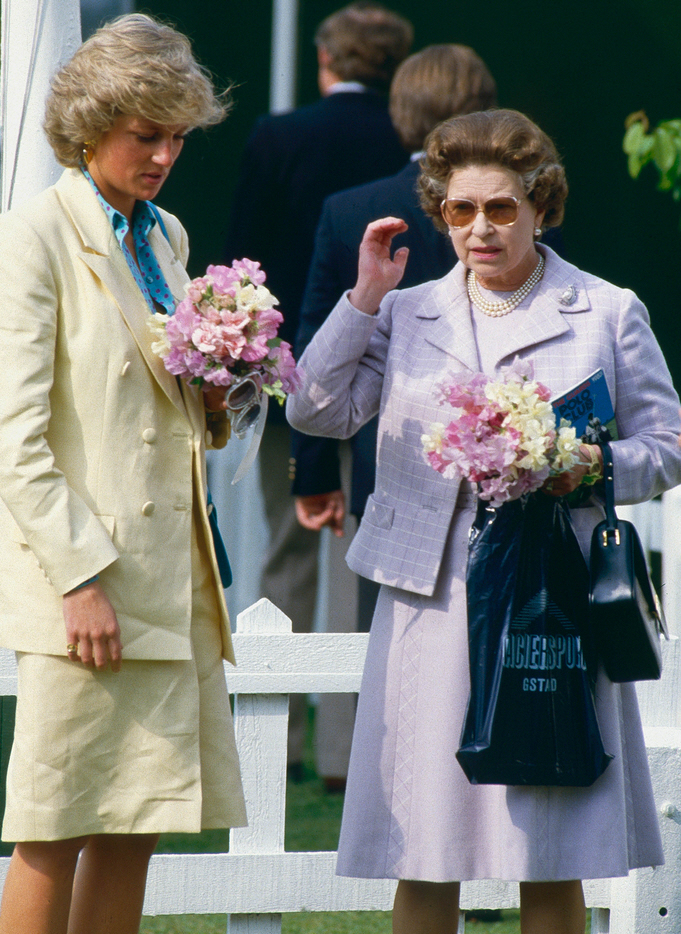 Photos courtesy of PR Photos and WENN.