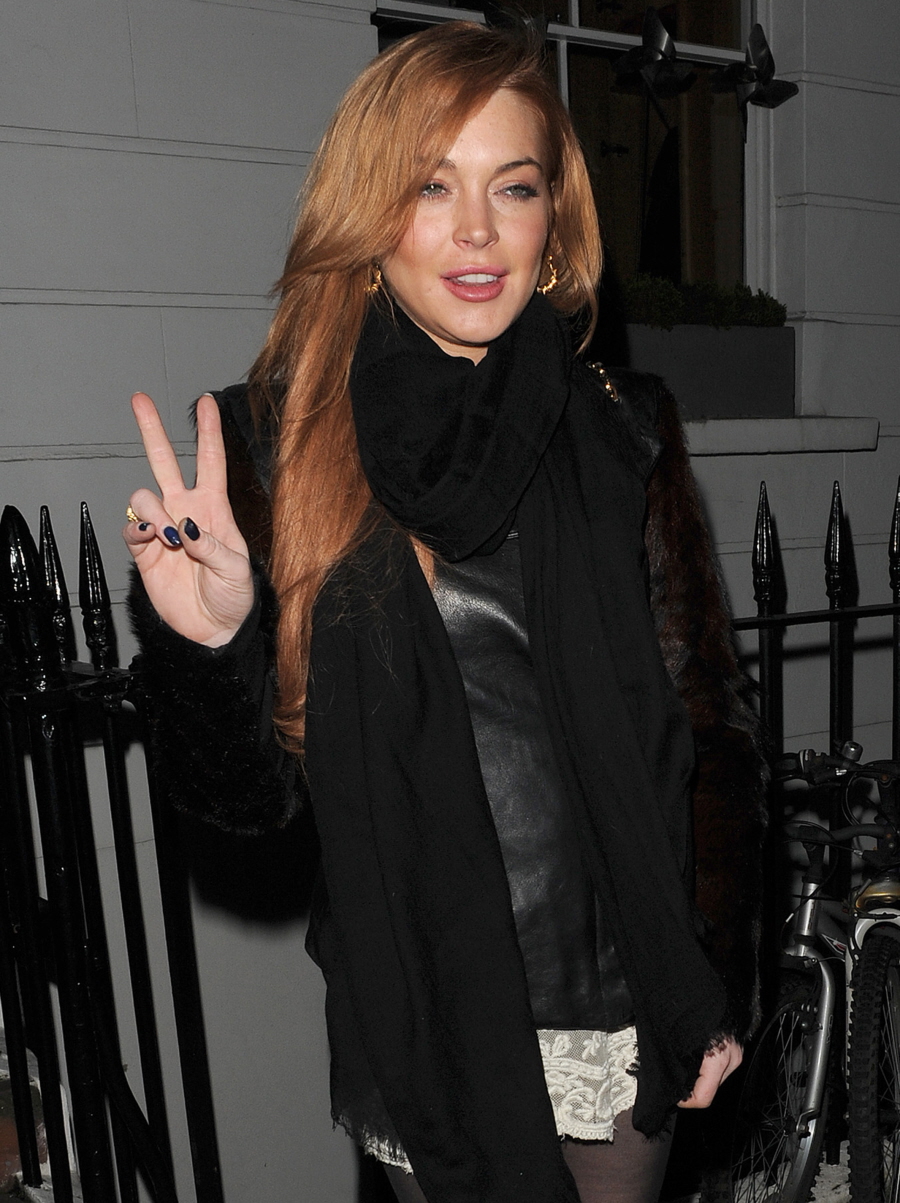 Last week's In Touch Weekly cover story was a doozy – someone (Mother Crackie?) had "leaked" a list, allegedly in Lindsay Lohan's handwriting, of all of her famous lovers. In Touch Weekly only revealed some of Lohan's 36 famous lovers at the time, a list which included Garrett Hedlund, James Franco, Justin Timberlake, Joaquin Phoenix, Zac Efron and Adam Levine. Oh, and Wilmer Valderrama (not shocking) and Max George (blah).
Well, I guess the exclusive was so amazing, so In Touch held some names back and now they're revealing them this week. Now we know that Lindsay Lohan wants us to believe that she's also banged Orlando "Orli" Bloom, Ashton Kutcher, Ryan Phillippe, Benicio Del Toro, Stavros Niarchos, and a bunch of other people that I'm not completely familiar with. Here's the updated list: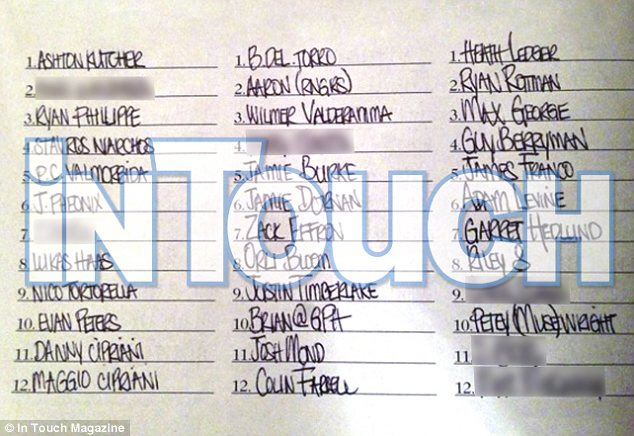 When did she bang Orlando? After he was with Kate Bosworth and before Miranda Kerr? Perhaps. And I'll believe she banged Ashton Kutcher too. Ew. So gross. Ryan Phillippe would bang any starlet at any time, so I'll believe that as well, although it was probably years and years ago – it might have even been when he was married to Reese Witherspoon. As for Benicio del Toro… this is the dude who got Kimberly Stewart pregnant, so yeah… he probably banged the Cracken as well.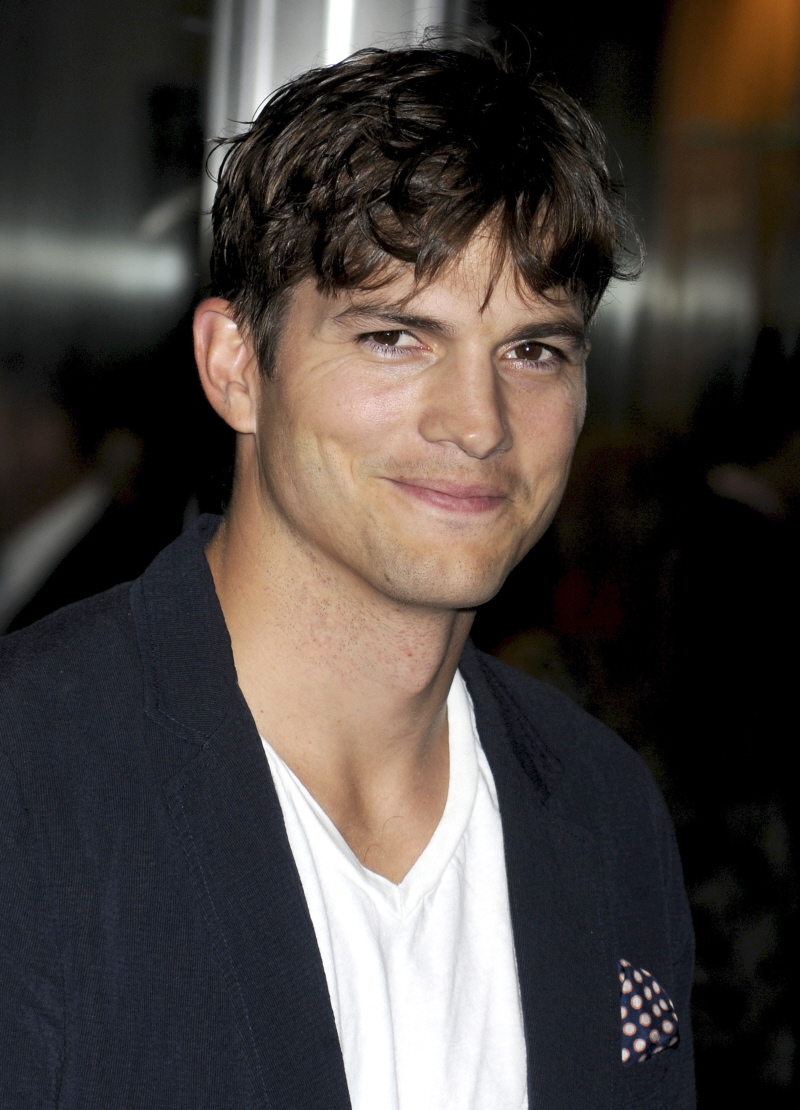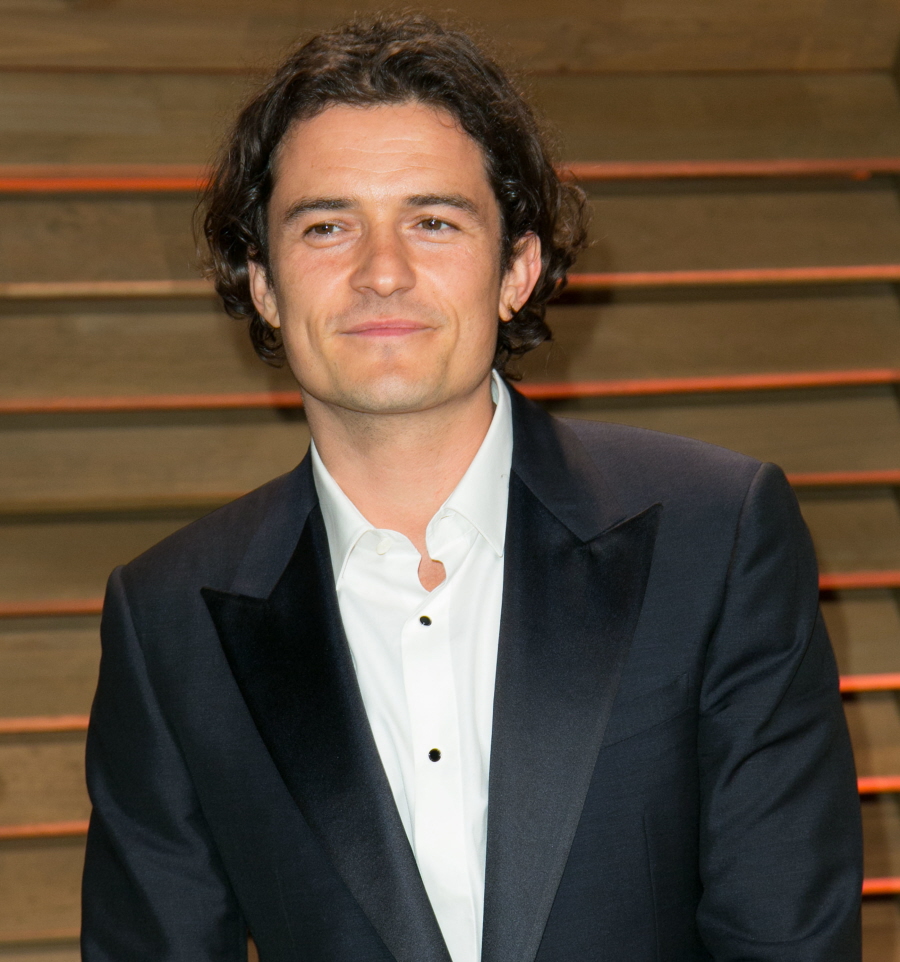 Photos courtesy of WENN.