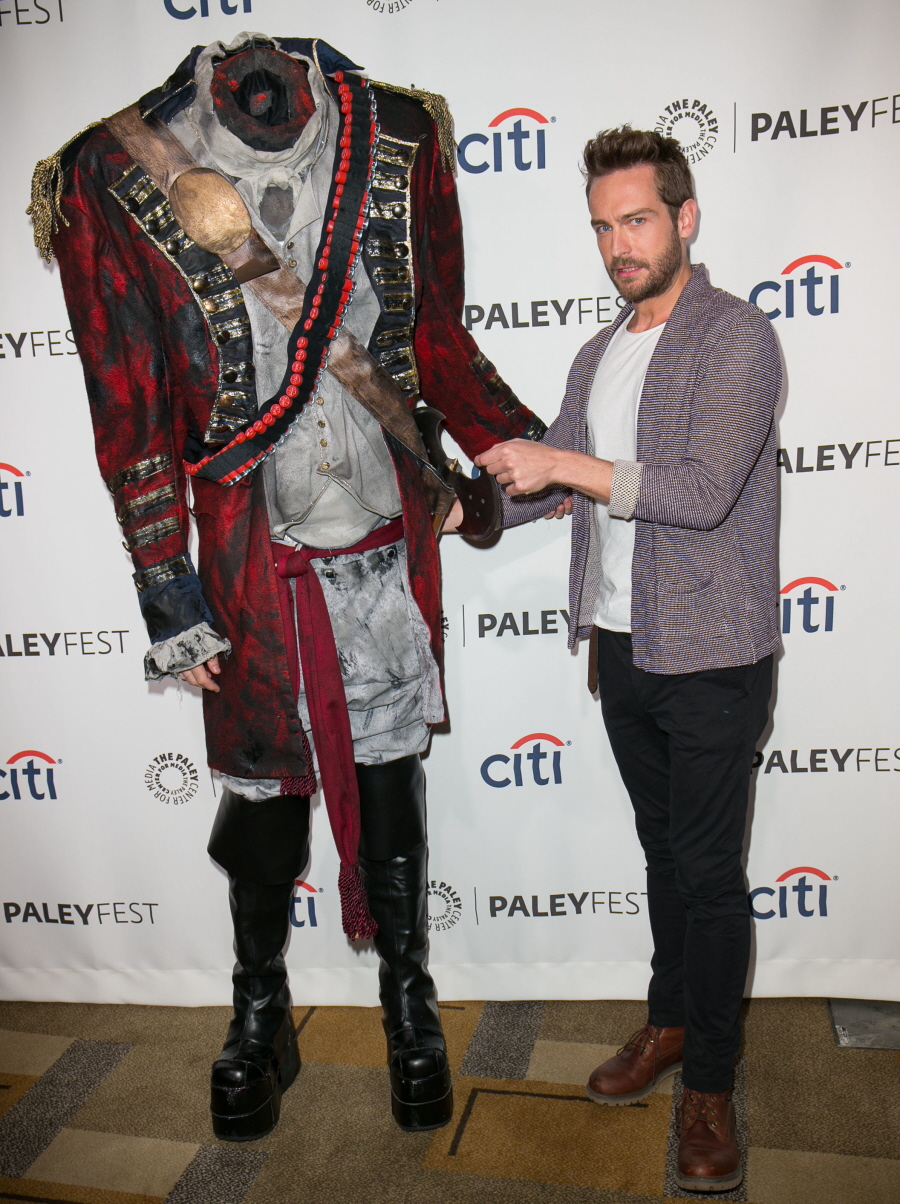 We spoke about Sleepy Hollow star (and our new English heartthrob) Tom Mison last year. I was in the market for a new, hot Englishman to write about, and I hoped that Mison would become one of our go-to guys. But it didn't really work out long term. While Tom is hot and people love to talk about him, he's not photographed very often, nor does he give many interviews. So I guess we have to relegate Mison to "Viggo Mortensen-level Coverage" – meaning that it's a special occasion when we get photos of him, and it's a cause for celebration.
So, here are some photos of Mison and the cast of Sleepy Hollow at Paleyfest yesterday. We've had Paleyfest photos all week – lots of TV shows (past and present) are promoting, doing panel discussions and press. You can read some interview snippets from Tom and the cast here and here. Tom Mison was talking about how he was unfamiliar with the ways of "shipping" TV characters, so he set out to investigate: "I heard someone talk about shipping and Ichabbie – it's a good thing, apparently… there's lots of really nice pictures, mainly of her carrying me. It's like me as Yoda." While the show is very popular for the way they're using sci-fi/horror/mystery, I do think that the show depends a lot on Tom Mison and Nicole Beharie's chemistry together, which is off the charts.
Anyway, enjoy these photos. God knows when we'll have a Tom Mison sighting again. He's really hot, but if we're doing a "Who would you rather?" post, I think Nicole Beharie is really sexy too. I'm telling you… Tom and Nicole together… explosive. I'm also including some pics of Orlando Jones and John Cho. Fun fact: Orlando is 45 (WTF?) and John Cho is 41 (OMG). Mison is only 31.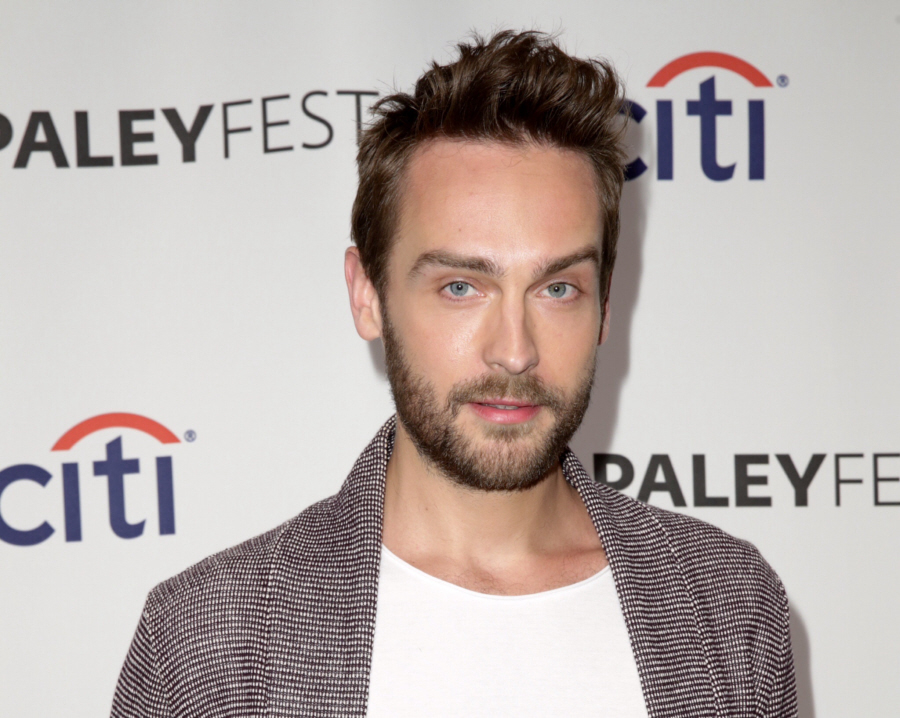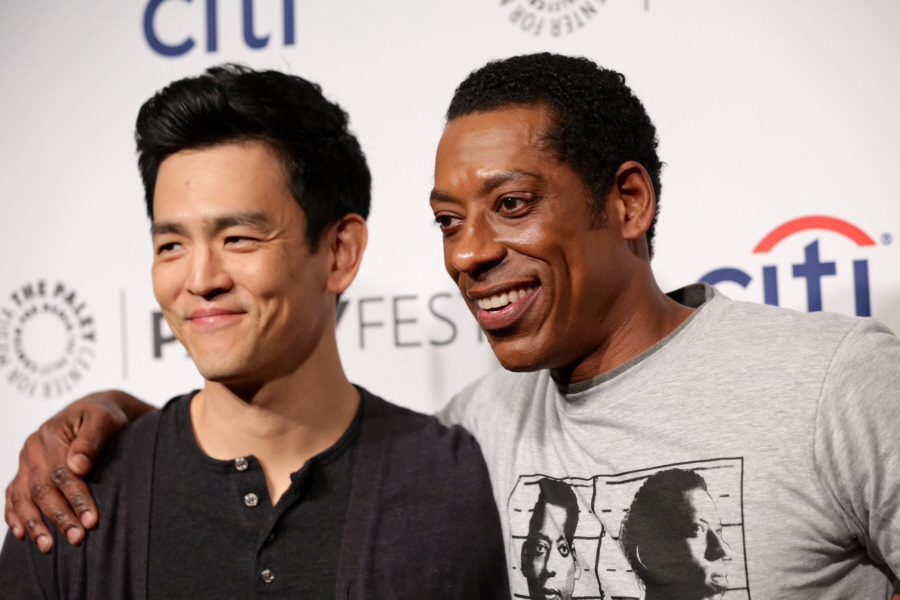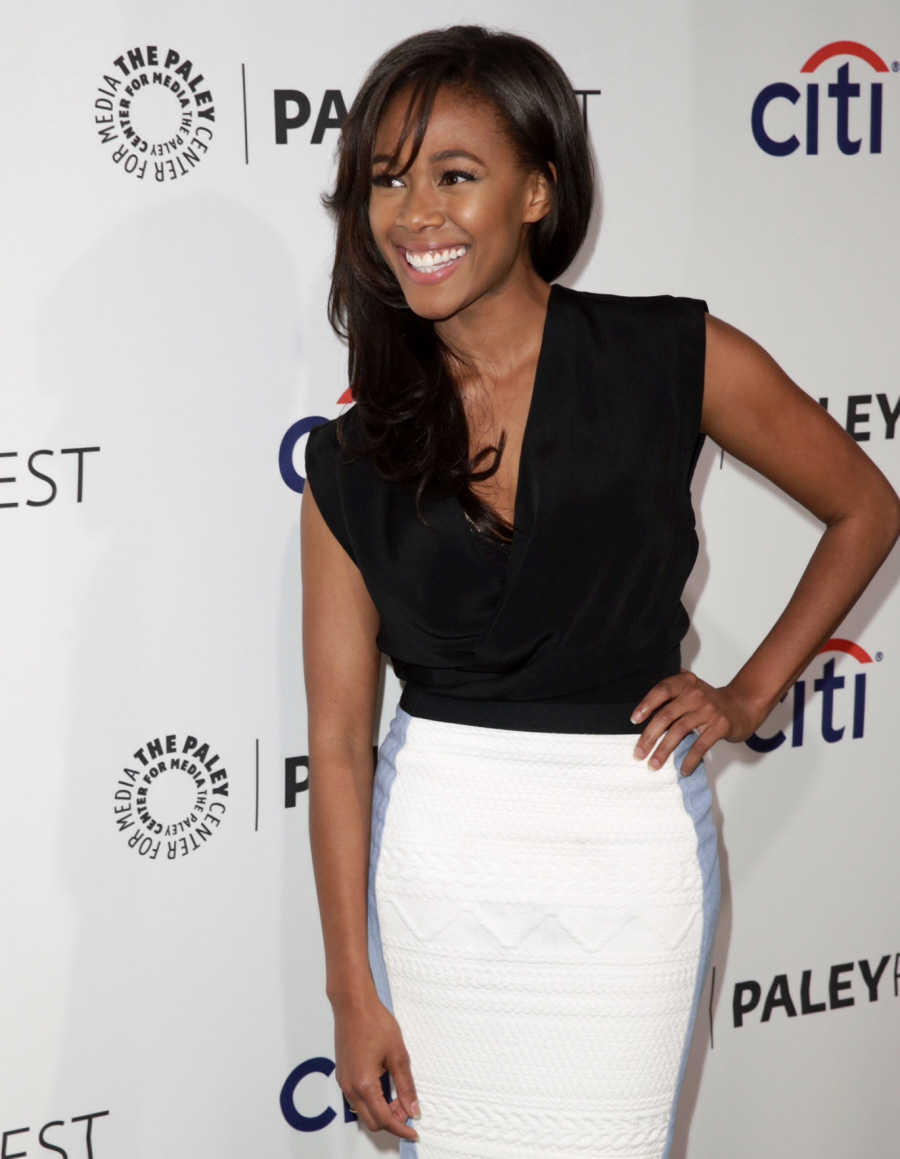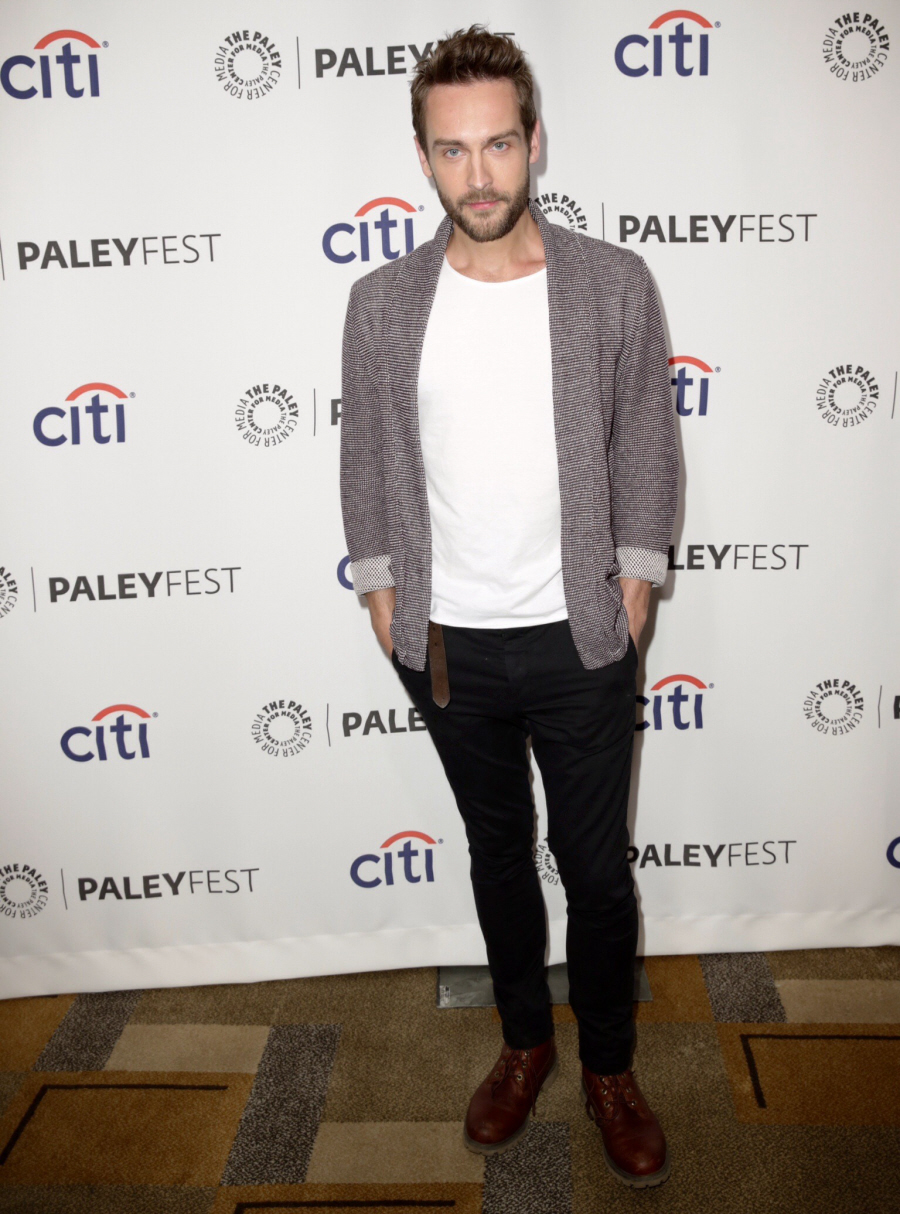 Photos courtesy of WENN.