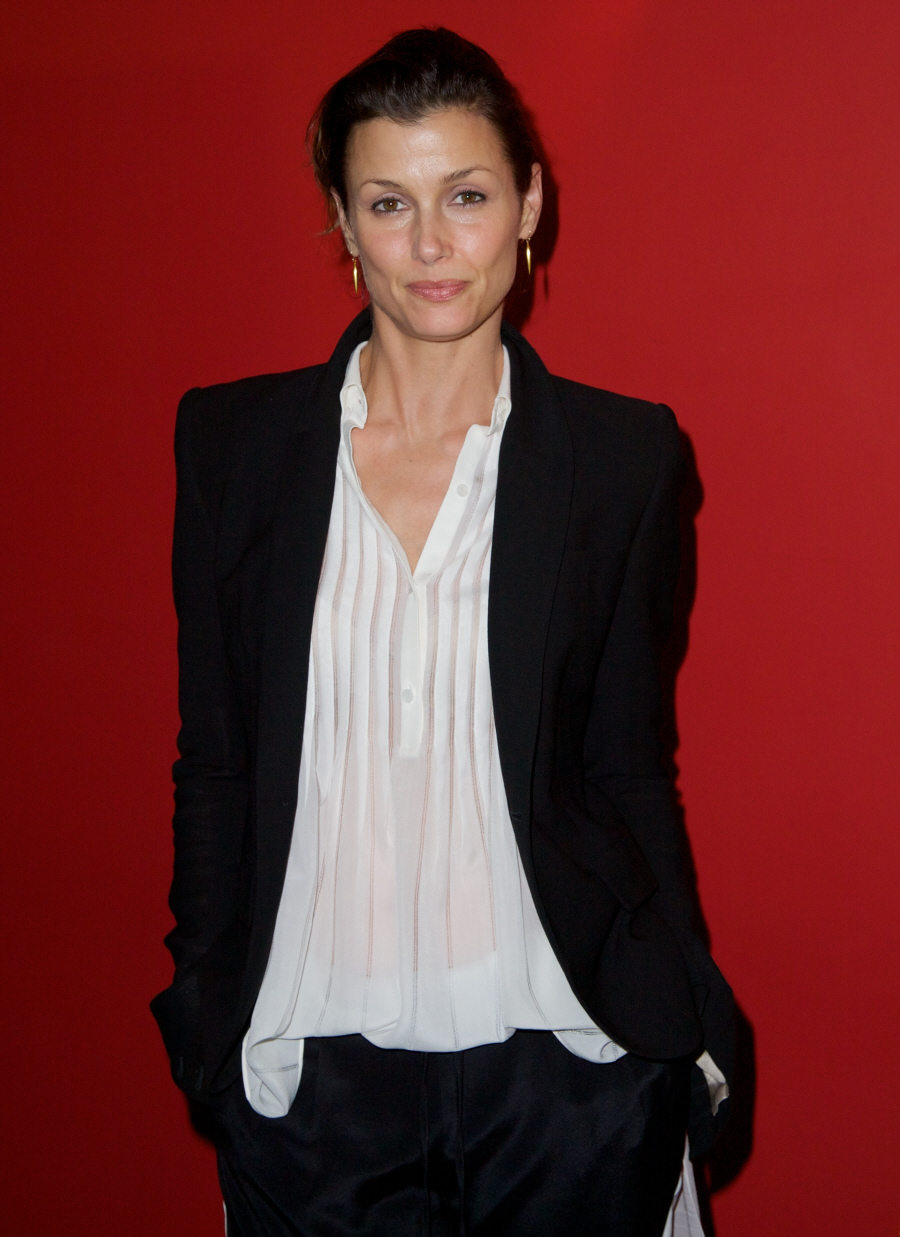 There some evidence to suggest that Bridget Moynahan is still annoyed by Tom Brady and Gisele Bundchen, even now. How long has as it been? Around seven years since Tom Brady and Bridget Moynahan broke up and he immediately got with Gisele, and Bridget simultaneously found out that she was pregnant. That's the kind of messy situation that leaves a mark for years. To give Bridget some credit, she only makes rare, bitchy, pointed comments about once a year, and not even that in the past few years. So, is Bridget still holding onto some anger? Does she still have an ax to grind? Eh. Star Mag says Bridget is still very skittish about anyone discussing Tom.
There is only one rule that Bridget Moynahan has when it comes to her ex-boyfriend Tom Brady: do not talk about Tom Brady.

According to a family insider, the mere name of the New England Patriots quarterback – who left her and got together with Gisele Bundchen when she was pregnant with their son Jack – still makes Bridget turn red.

"No one is allowed to even whisper Tom's name in her home," says the source. "Anyone who works for her has to sign an agreement prohibiting them from ever mentioning his name. She once even fired someone on the spot when they innocently asked Jack about his dad."

Since Bridget and Tom have shared custody of Jack, that's gotta be one tense handoff.
[From Star Magazine, print edition]
Gossip Cop spoke to an unnamed "source close to Moynahan" who says this not true and Bridget and Tom "are amicable as they have a son together." As in, they play nice for the sake of their kid, but if it wasn't for Jack, it would be WAR. I tend to overanalyze when it comes to Bridget though – I doubt this story just because it seems like Bridget is really focused on being a good mom, and I doubt she bad-mouthes Tom in front of Jack or anything like that. But yeah, I'll buy that she doesn't want to talk about Tom anymore at this point. By the way, I'm guessing that Bridget gets more upset with Gisele than with Tom. Gisele is the one who won't shut up about her mothering skills and how Jack feels like "her" kid. Tom just tries to keep the peace, I think.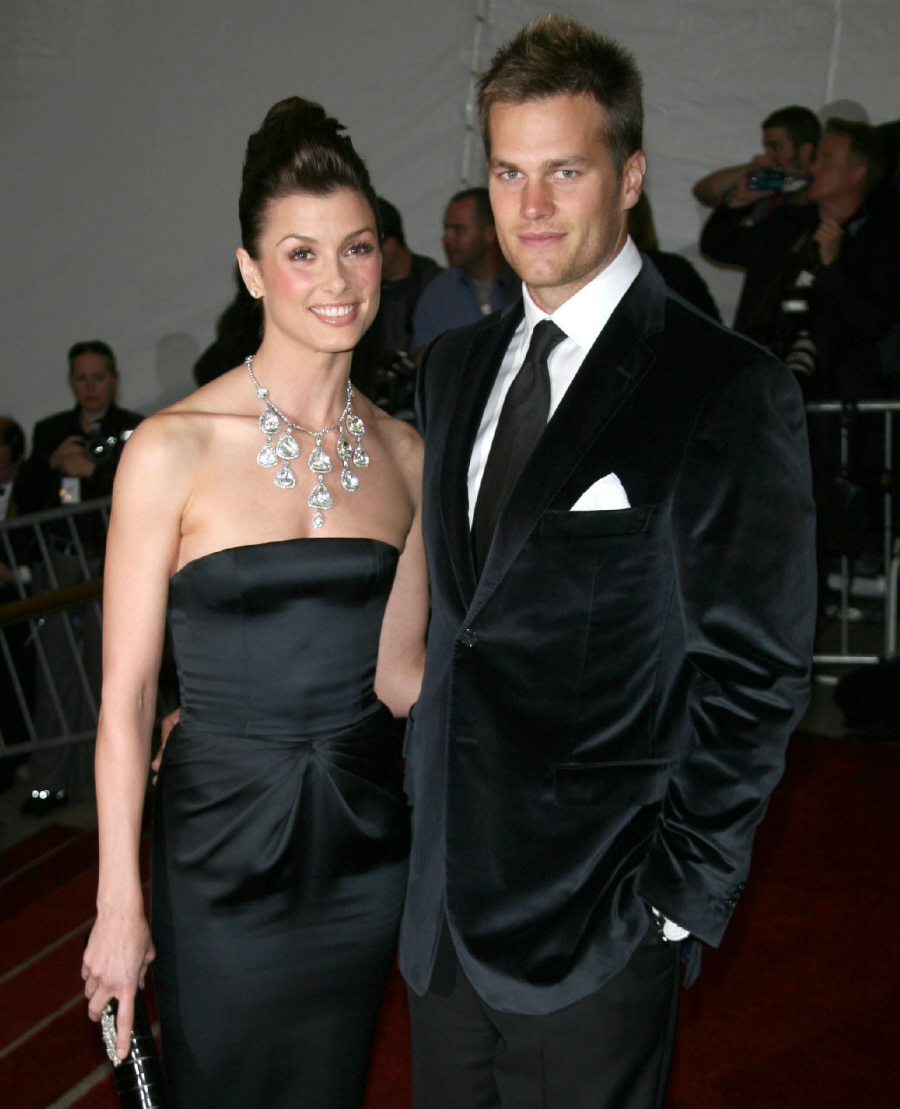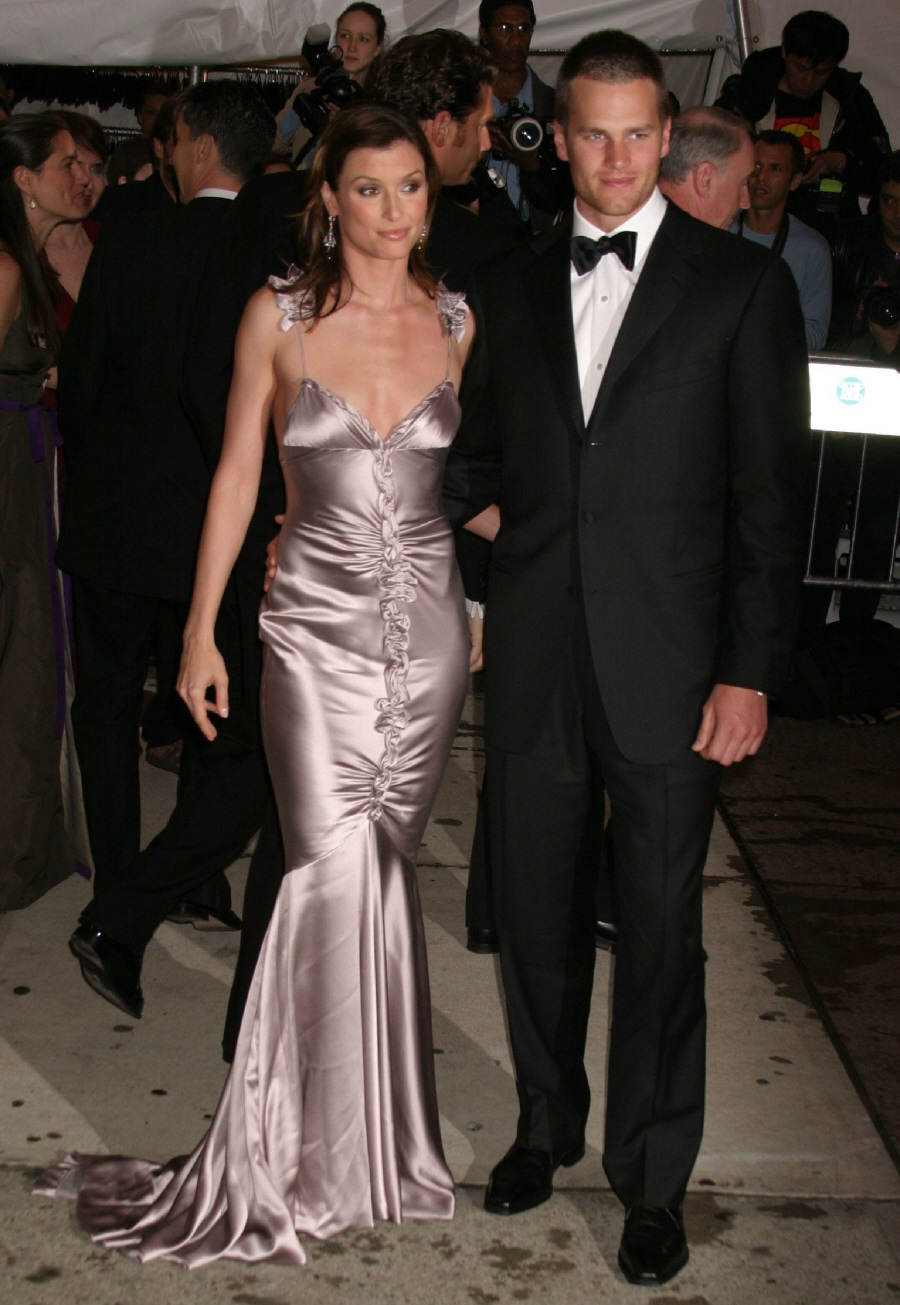 Photos courtesy of WENN.