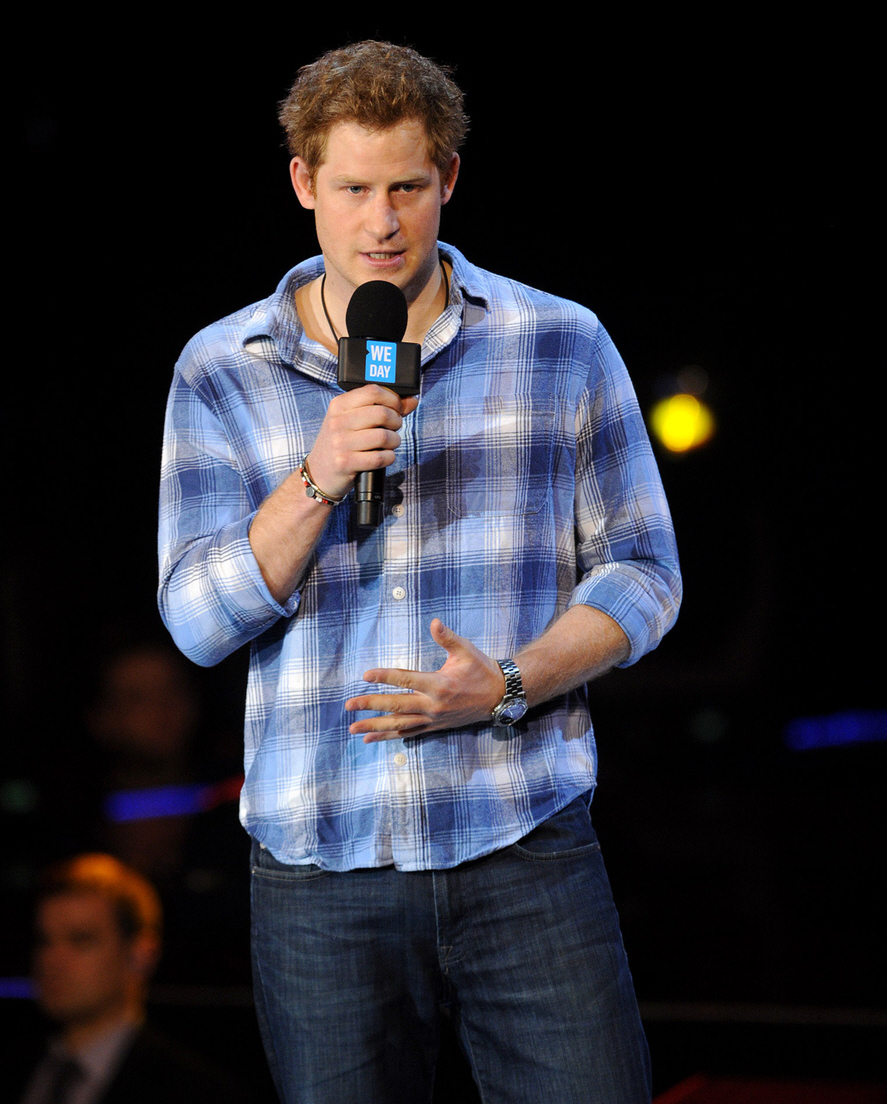 What's the general consensus on Prince Harry's paternity these days? While it's not discussed openly in the legit UK media at this point, I think there's a small but determined minority that still feels like James Hewitt could possibly by Prince Harry's father. Princess Diana and James Hewitt both claimed (over and over) that their affair only began well after Harry was born, but the fact that Harry looks so much like Hewitt has thrown some people for a loop. My take? I don't know. I'm split on it, but most of the time I believe Harry's father really is Prince Charles and that Harry just takes after the Spencer side of the family (I've always thought Harry looked like his Uncle Charles, Diana's brother).
Anyway, I bring this up because the National Enquirer has the most ham-fisted story ever about Harry and James Hewitt. They hypothesize that Harry does not want to invite his "real father" James Hewitt to his wedding, because then people will talk or something. I would say so. The premise is whack (Harry's not even engaged yet, but more on that in a sec), and it's all just an excuse for a "facial analysis expert" named Edward Winchester III to go on the record about how Harry and Hewitt look so much alike:
"The resemblance between Harry and Hewitt is far stronger than any similarities between Harry and Prince Charles. This really points to James Hewitt as Harry's father. The facial structure, including the brow and the jaw, are identical. Harry also has the same reddish hair. Plus, they have the same eyes and nose. It's positively uncanny how alike they are."
[From The Enquirer, print edition]
A source also claims that Hewitt used to keep a photo of Harry by his bed (WTF?) and Hewitt always had a "wry smile" when he discussed Harry's paternity. Apparently, Hewitt moved to Spain for a time (after spending many years selling out Diana and her memory) but he's now back in England and the royal family thinks he's going to make trouble. Blah. Is there a resemblance? Sure. But people act like Harry looks just like Hewitt, and that's not the case.
As for this alleged wedding that everyone is already wringing their hands over… who knows? Cressida Bonas doesn't want to get married right now, and we know that because her friends told The Telegraph last weekend. Apparently, Cressida is making Harry waity for the ring. Which brings me to this excellent In Touch Weekly story about how Cressida won Harry. Hint: she played hard to get and player's still playing.
"No one can believe how Cressida has tames Prince Harry," says an insider. "It would have been unthinkable a year ago."

So how did Cressida snag one of the world's most eligible bachelors? By not trying too hard.

"She played a very clever game to land her prince: she let him do all the chasing," says the insider. "She blew hot and cold and kept changing her mind about whether she could handle being part of the royal circus. It just made Harry even keener."

Shortly after the pair were set up in 2012 by Princess Eugenie, Harry was photographed playing strip billiards in Vegas – and Cressida reportedly dumped him. That was a wake-up call.

"He's calmed down a lot since then. Harry no longer wants to be seen as the Playboy Prince. He wants to prove to Cressida how serious he is about her. He put her before his beloved Army career. Cressida has been granted security clearance to Kensington Palace by the Queen, an unprecedented honor for a royal girlfriend. Cressida spends much of her time there."
[From In Touch Weekly, print edition]
I believe she's still playing that game. To give her some credit – that game wouldn't work unless he already adored her. But she has played a very smart game and I think that Telegraph article about Cressy making Harry wait to get married… that was another smart ploy. Downplay expectations for an engagement, plus there's absolutely no pressure on Harry to propose, which will probably make him propose even faster. Slow-clap Cressy's game, y'all. She's winning.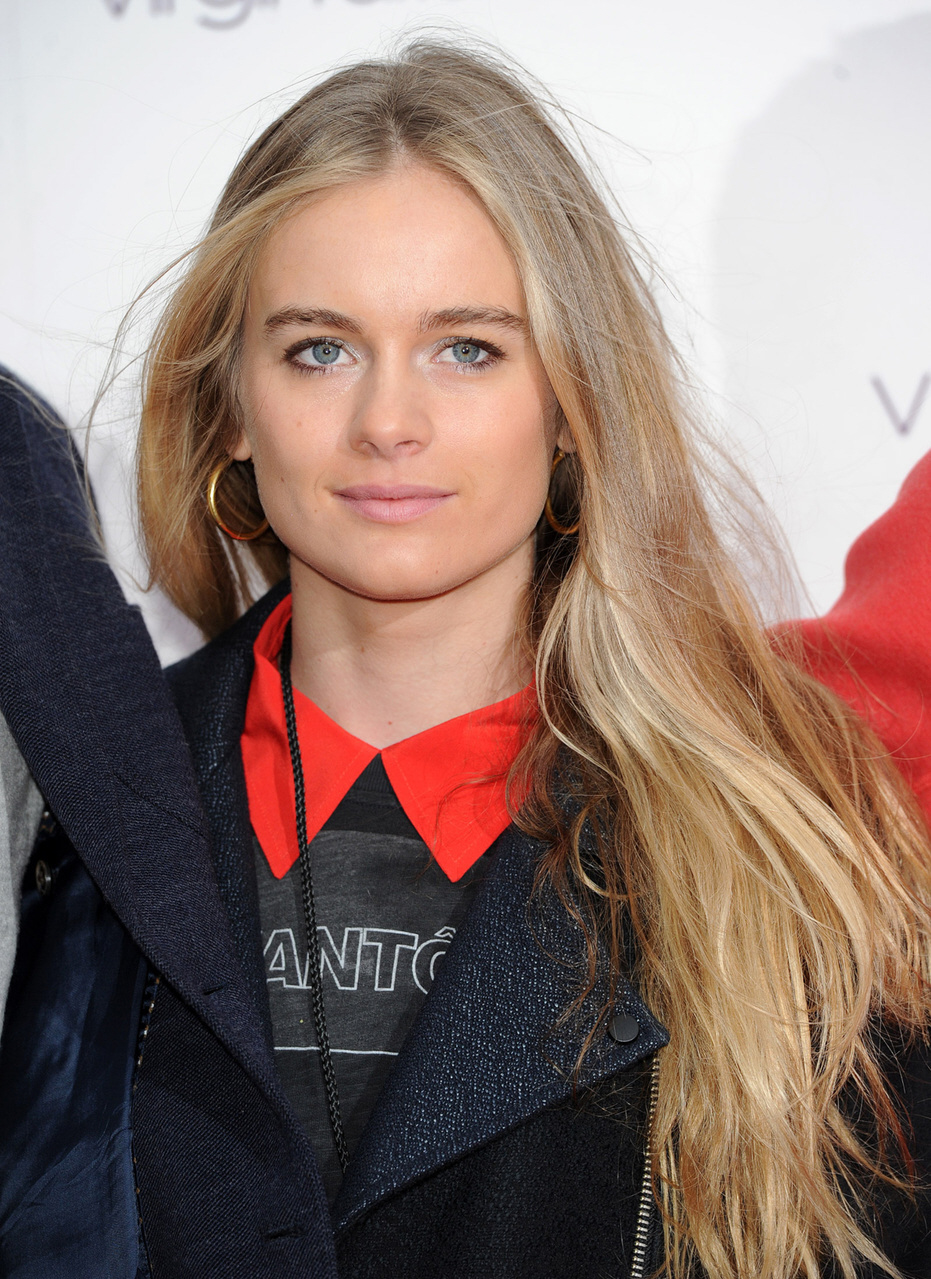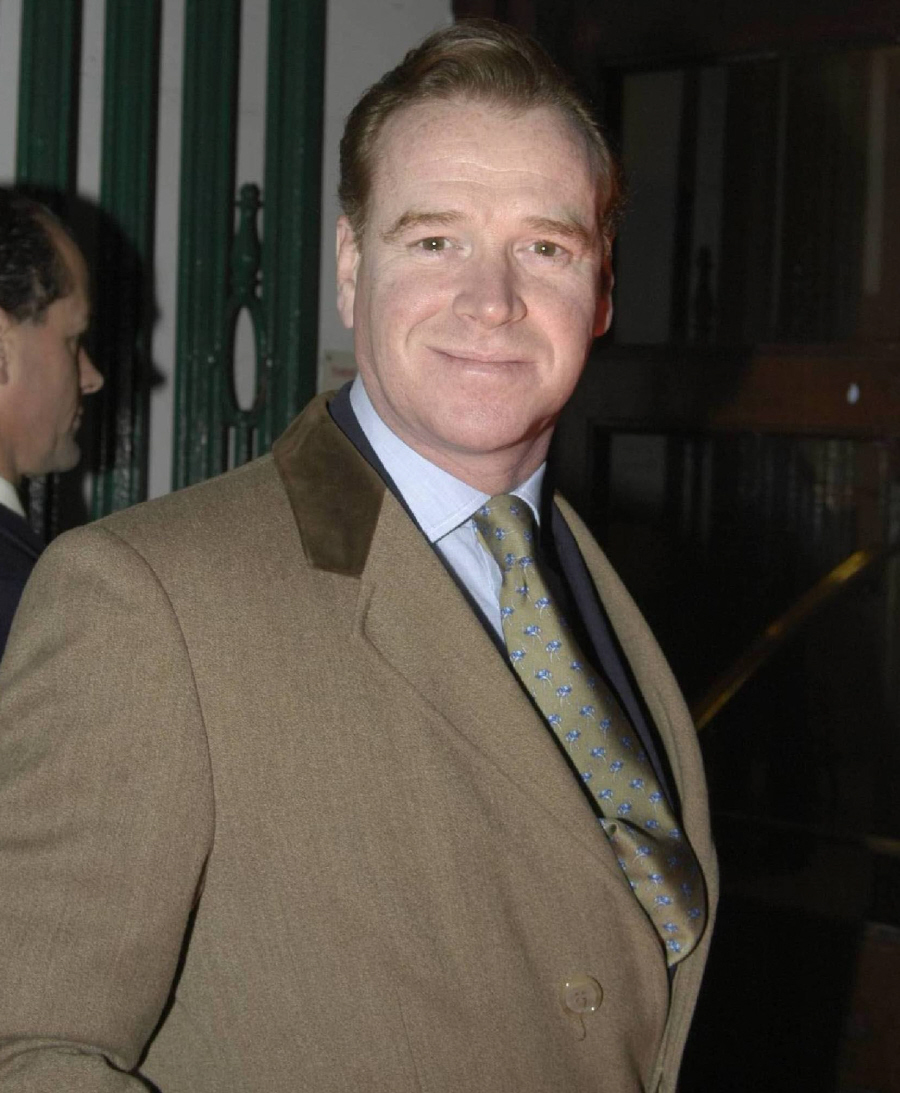 Photos courtesy of Pacific Coast News, WENN. Also included: some vintage photos of James Hewitt.