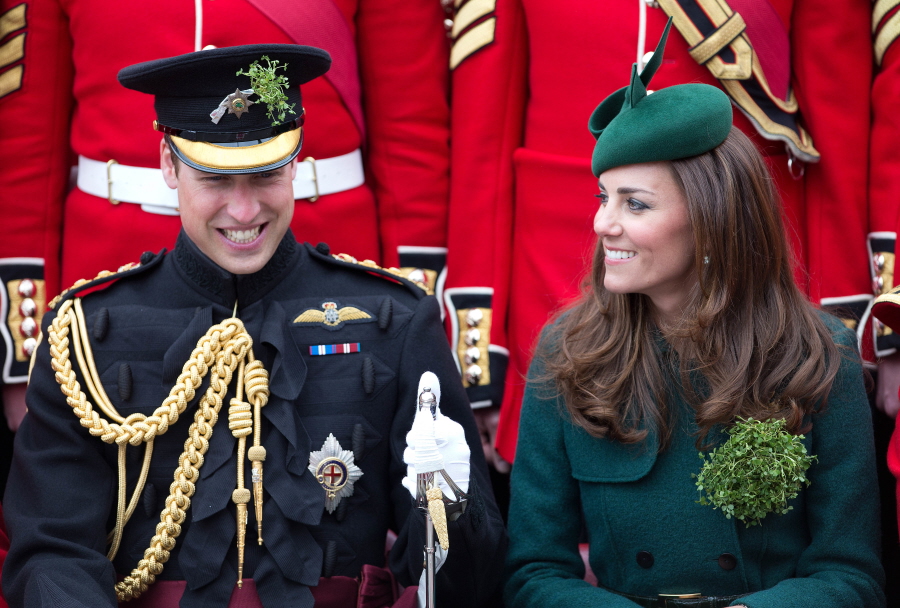 Why are there so many Duchess Kate and Prince William stories lately? They go months without doing anything and then suddenly it's like "full disclosure!" I kind of wonder if the press office – now under Prince Charles' control – is pushing for more transparency all around, and that's why William and Kate have been dominating the press since their return from the Maldives. Anyway, there are a bunch of new stories, so let's get to it.
First off, there's more info about the "foreign nanny," Maria Teresa Turrion Borrallo. Apparently, Maria was trained at an elite nanny school and her teachers say that she will never yell or physically punish a child. No spanking, no smacking, no screaming. But will William get a timeout?! Maria will also be earning (seriously, she'll be earning that money) £38,000 a year. Plus she's live-in, so she gets housing and food.
Next up – Prince William apparently has decided what his next move will be after he finishes up his "bespoke program" at Cambridge, because I guess we're still pretending that he's taking part in the bespoke program. After Cambridge, William wants to extend his second gap year by doing a "stint" at the Foreign Office. As an American, I think this would be the equivalent to taking an internship at the State Department? Something like that. According to The Mirror:
He wants to have a stint in Whitehall to help him prepare for when he is King, royal aides say.

The Duke, 31, who stopped being a Search and Rescue helicopter pilot last year, is keen to take on another full-time role. And he thinks being at the Foreign Office would give him a grounding in diplomacy. But William has ruled out being an ambassador himself as he doesn't want to be away from the Duchess Of Cambridge and baby George.

A source said: "He will come to the end of his 'transitional year' in the autumn and has made it clear he wishes to begin full-time work again. A post at the heart of the Foreign Office would give an insight into the role of an ambassador and an understanding of relations between countries around the world."
This is being described as a "full-time job" potentially, although I seriously doubt that. I mean, what the fussy baby wants, the fussy baby gets, so if he wants to do some kind of stint in the Foreign Office, he will. But let's not kid ourselves about it being "full-time" or anything resembling a real job. It will just be what he does in between vacations. I really want to know – why does William hate the idea of full-time royal work so much?
And finally, I have to alert you to this People Magazine story, "Kate Goes to Work on Interior Design Details for Country House." The press office is certainly playing fast and loose with the "work" word all over the place, aren't they? Anyway, it's a fluff piece about poor Kate and how she just must decorate her country home, Anmer Hall, when she returns from Australia. Poor sausage. Apparently, Kate, "whose eye for design was honed during her years studying art history, is now sourcing all the interior details." I sh-t you not. Purple-tinged walls not included.
She's doing the bedrooms in pastels and she's really studying hard to find the perfect decorations for Anmer. People Magazine has extensive documentation (hilariously) about all of the places Kate has been shopping so far, and what she's been "studying," from rugs to lighting to tile to "a particular reclaimed stone used in French castles that she liked too." Oh, and special handmade mattresses too, because, God knows, this is the place where they'll go to "have some proper downtime."
As I continue to say, I don't have any problem with Kate caring about interior design, nor do I really have a problem with her shopping for decorations for her country estate. She wants to be involved and she wants to create a comfortable home where she, William and the baby will feel safe and comfortable. That's fine. But it really does feel like this is ALL she's interested in. She just wants to shop and decorate. Those are her passions. And most people wouldn't hold that against her if she and William actually "gave back" and kept up a proper work schedule, regardless of their ambivalence.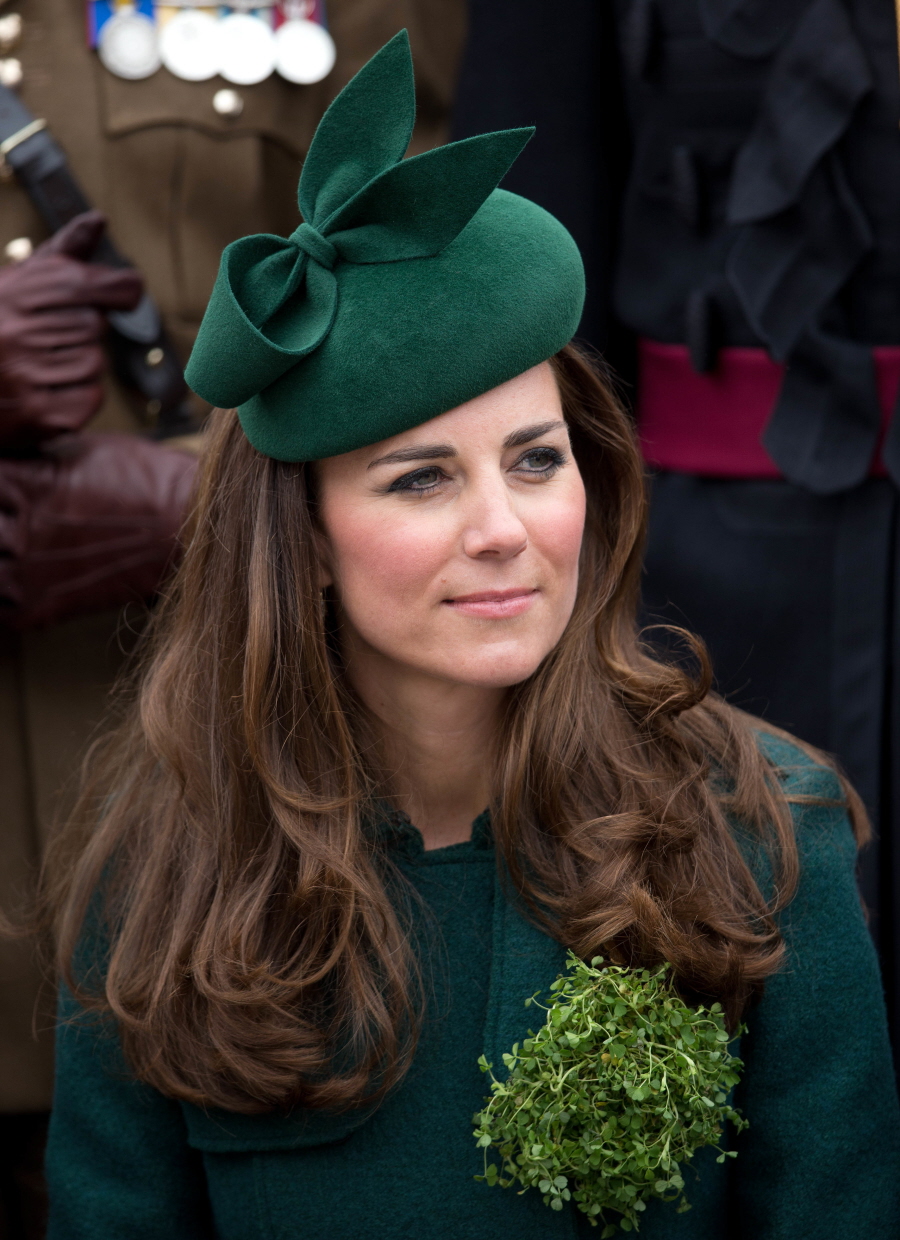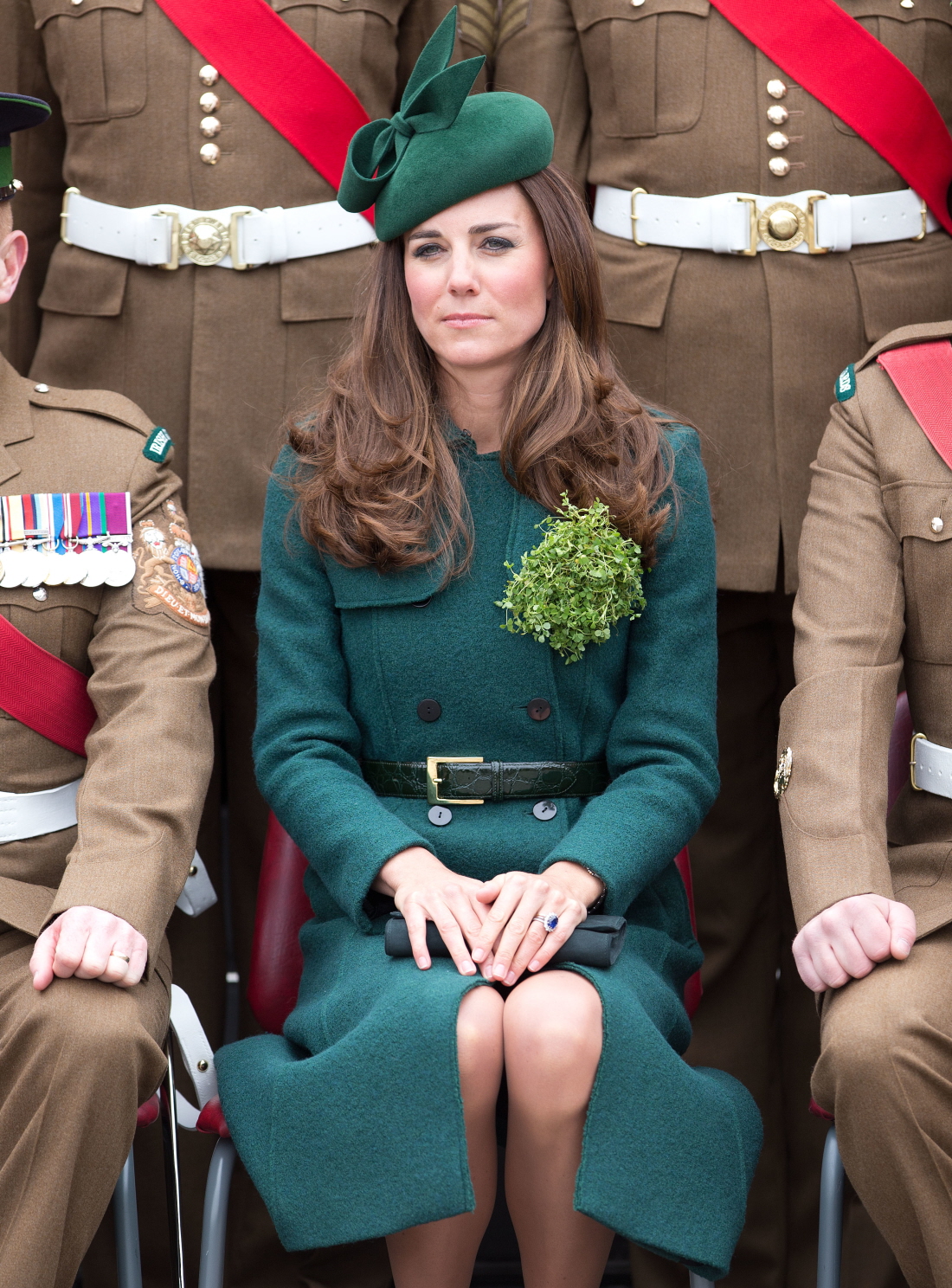 Photos courtesy of WENN.