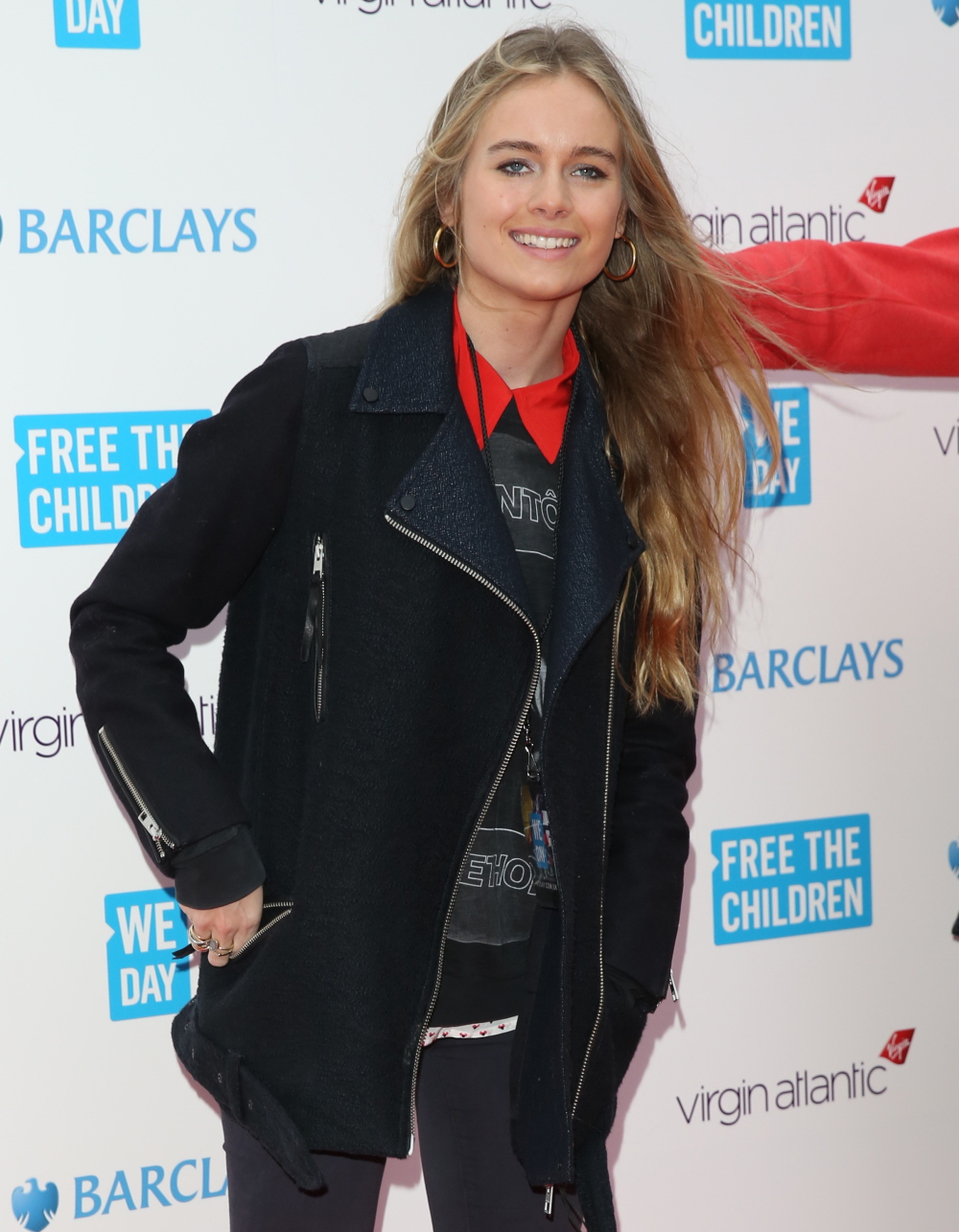 So much for playing hard to get. I have maintained – and I still maintain – that Cressida Bonas' public reticence about marrying into the royal family is just a game, a ploy that is working out rather well for her. Cressida Bonas doesn't want to waity around for most of a decade for her prince to propose. Cressida doesn't want to look eager to get her feet under the table. Cressida is proving to be rather clever. So, publicly, we're told that she's not looking to get engaged and that SHE is making Harry waity. Meanwhile, she's taking more and more of a public role as a royal girlfriend and it's looking more and more like that an engagement is inevitable. The UK papers reported this weekend that Cressida is due to CO-HOST an event at St. James Palace with Harry. Well done, Cressy.
CRESSIDA Bonas has been officially recognised as Prince Harry's partner by being asked to co-host a formal dinner honouring war heroes at St James's Palace. The 25 year-old, who has been seeing Harry, 29, for two years, has been invited to help him host a private dinner party for friends he made during a 208 mile trek to the South Pole last year.

Harry is a patron of the Walking With The Wounded charity, which organised the trek, and which helps injured veterans dealing with life-changing injuries. The dinner will be held on March 27, and it is expected that Miss Bonas will accept the invitation.

While her role will not involve formally greeting guests, as the Duchess of Cambridge does when hosting events with Prince William, a source said she will effectively share hosting duties with Prince Harry.

The source added: "Harry and his mates went through thick and thin together, so the dinner party will be a really relaxed and jovial affair. But there is no doubt that it will be a Royal banquet, albeit a private one."

Another source said that, while not technically an official Royal event, the dinner marked an official engagement for the couple. The State Apartments at St James's Palace are used for State visits and hosting receptions for charities, and can also be used by courtiers for private events such as weddings.
Chelsy Davy would never have been asked to do this kind of thing. Nor would she have wanted to be asked, I think. But Cressida does want to do it, and that's my point. To be fair, I think this is a much smarter way of "easing" a young woman into a royal role. Harry is obviously crazy about Cressida and his actions show us and his family that Cressida is The One. So instead of proposing and shoving Cressy into the spotlight immediately, Harry is starting to show her what she's signing up for, what her job will be as his wife, and most of this is happening out of the public eye. But make no mistake – Cressy wants this. She might not be ready for the public spotlight, but she wants to marry Harry and she's willing to put in the work for it too.
Oh, one more thing – the Mail on Sunday had this story:
If Prince Harry's girlfriend Cressida Bonas has any hope of endearing herself to the Royal Family, she may want to rethink her choice of favourite comedy performers.

The 24-year-old was at London's O2 on Monday night to enjoy a performance by Jack Whitehall, who was criticised for making a series of crude jokes about the Queen and Prince Phillip during an appearance on Channel 4's Big Fat Quiz of the Year.

'Cressida was there with Jack's sister Molly and looked like she was having a whale of a time,' says my man in the stalls. 'She was laughing along all night.'
I've seen Jack Whitehall on TV shows before and his comedy isn't so scandalous. Besides, it doesn't say that Whitehall was making royal jokes at this particular show, and even if he was… what's the big deal? Everyone jokes about the royal family.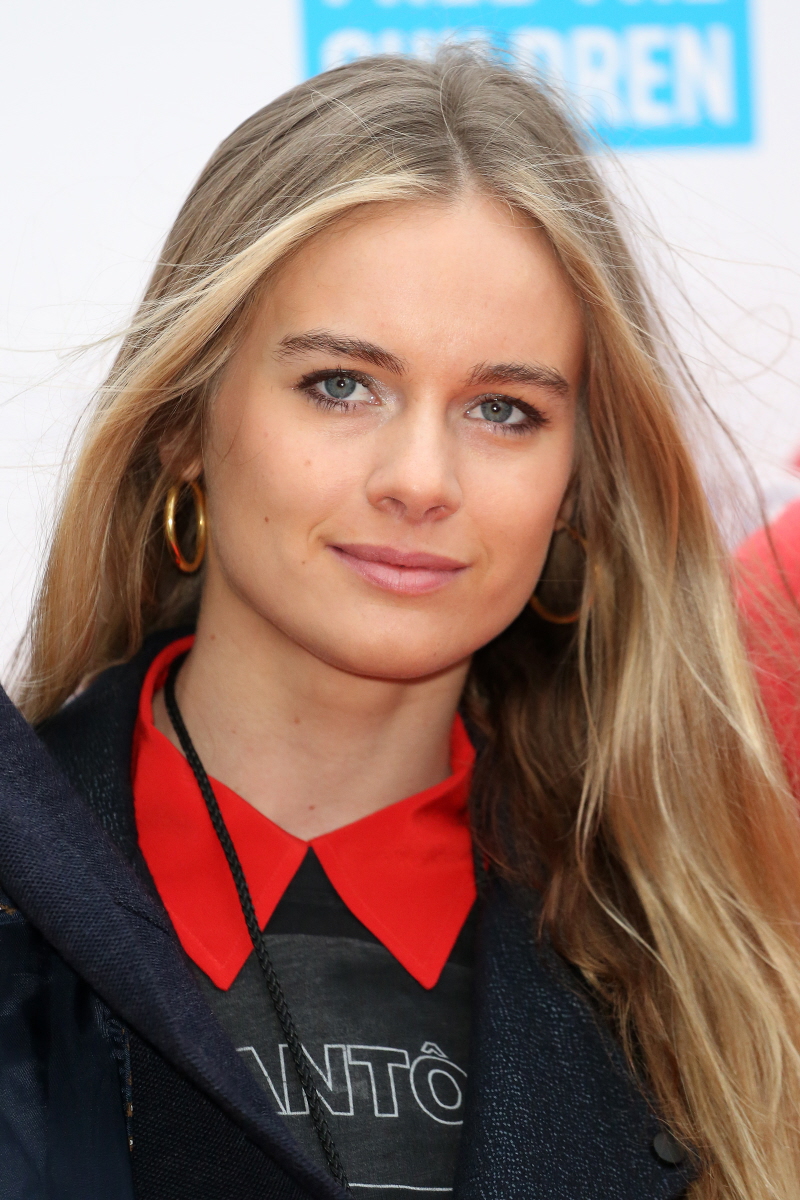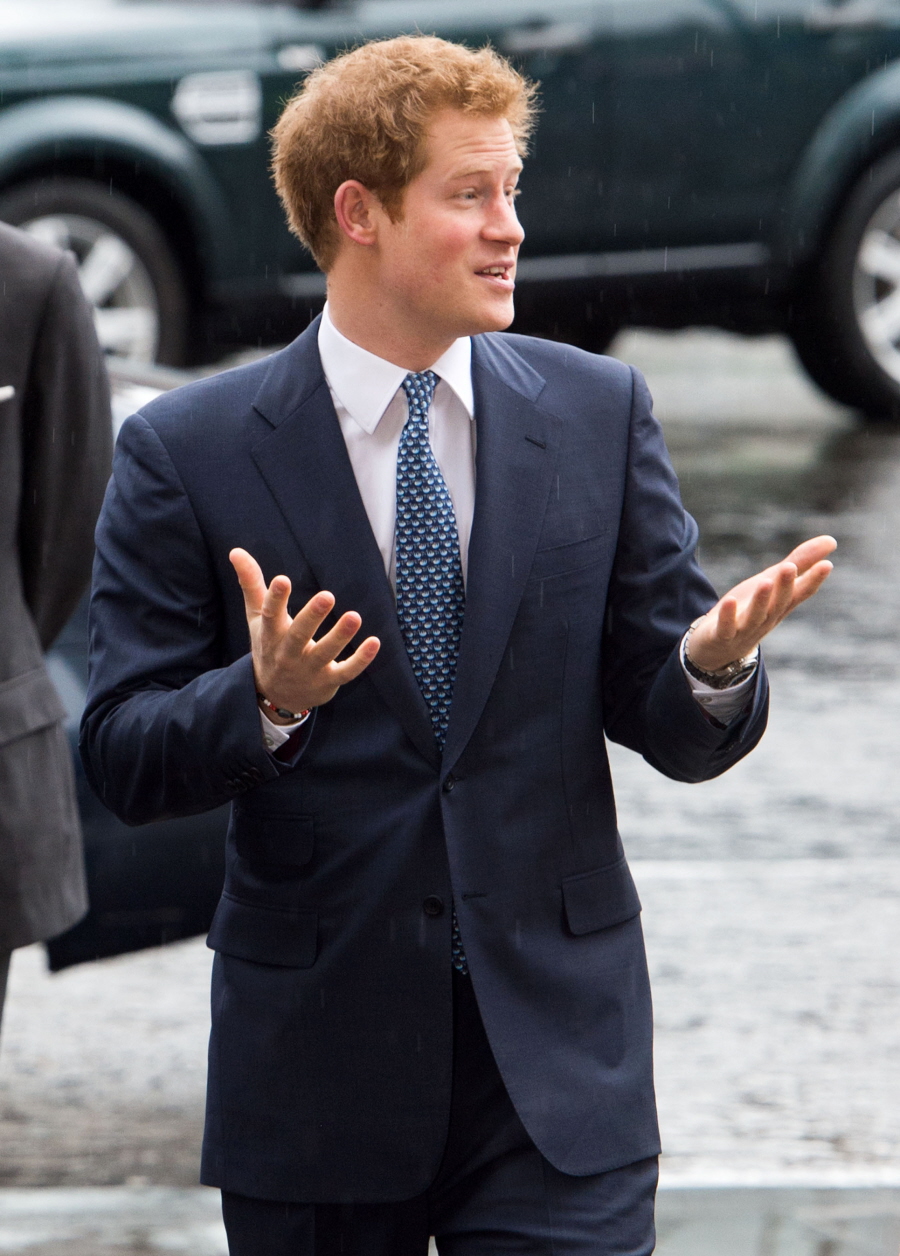 Photos courtesy of WENN.