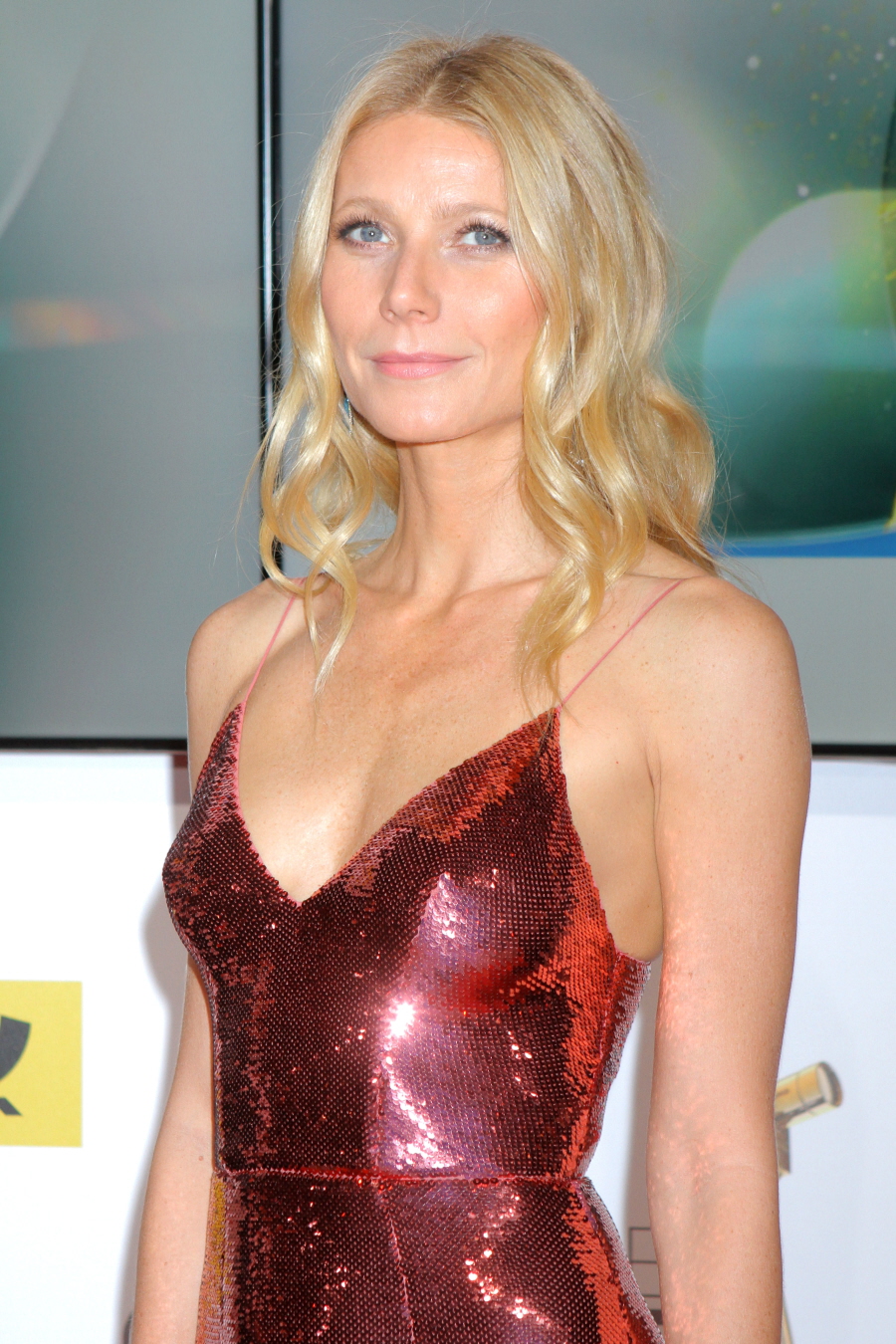 Gwyneth Paltrow and Chris Martin are OVER. OMG. I can't… I don't… OMG. I mean, I guess we've known that there were problems. If this was, say, 2011-12, I would have been expecting it a bit more. They went through a rough patch and it seemed like they were barely even spending time together. But then there was some kind of reconciliation and they've seemed much, much stronger over the past year. But there were cracks in the goopy façade. Maybe it started with all of the controversy around the Vanity Fair "tell-all" that never happened. Maybe it was that rumor that Goop was banging Kevin Yorn. Maybe it was an inability to keep up with all of their real estate (seriously, they have a lot of real estate). Anyway, here's the separation announcement, courtesy of Goop (which has crashed, by the way):
It is with hearts full of sadness that we have decided to separate. We have been working hard for well over a year, some of it together, some of it separated, to see what might have been possible between us, and we have come to the conclusion that while we love each other very much we will remain separate. We are, however, and always will be a family, and in many ways we are closer than we have ever been. We are parents first and foremost, to two incredibly wonderful children and we ask for their and our space and privacy to be respected at this difficult time. We have always conducted our relationship privately, and we hope that as we consciously uncouple and coparent, we will be able to continue in the same manner.

Love,


Gwyneth & Chris
[From Goop via Gawker]
All together now: HOW GAUCHE. Separations are for peasants!! I can't believe that Dame Gwyneth couldn't find SOME way to make it work. It makes me wonder about some kind of conspiracy… do you think that one of them simply couldn't keep up the marriage façade any longer? Was it Chris who had enough… or was it Gwyneth? If it's Gwyneth, I actually kind of wonder if she doesn't have a jump-off lined up already.
Anyway, I know I'm being glib about this. I'm actually a little sad for Goop and Chris. I'm off to shed a few organic tears.
Photos courtesy of WENN.