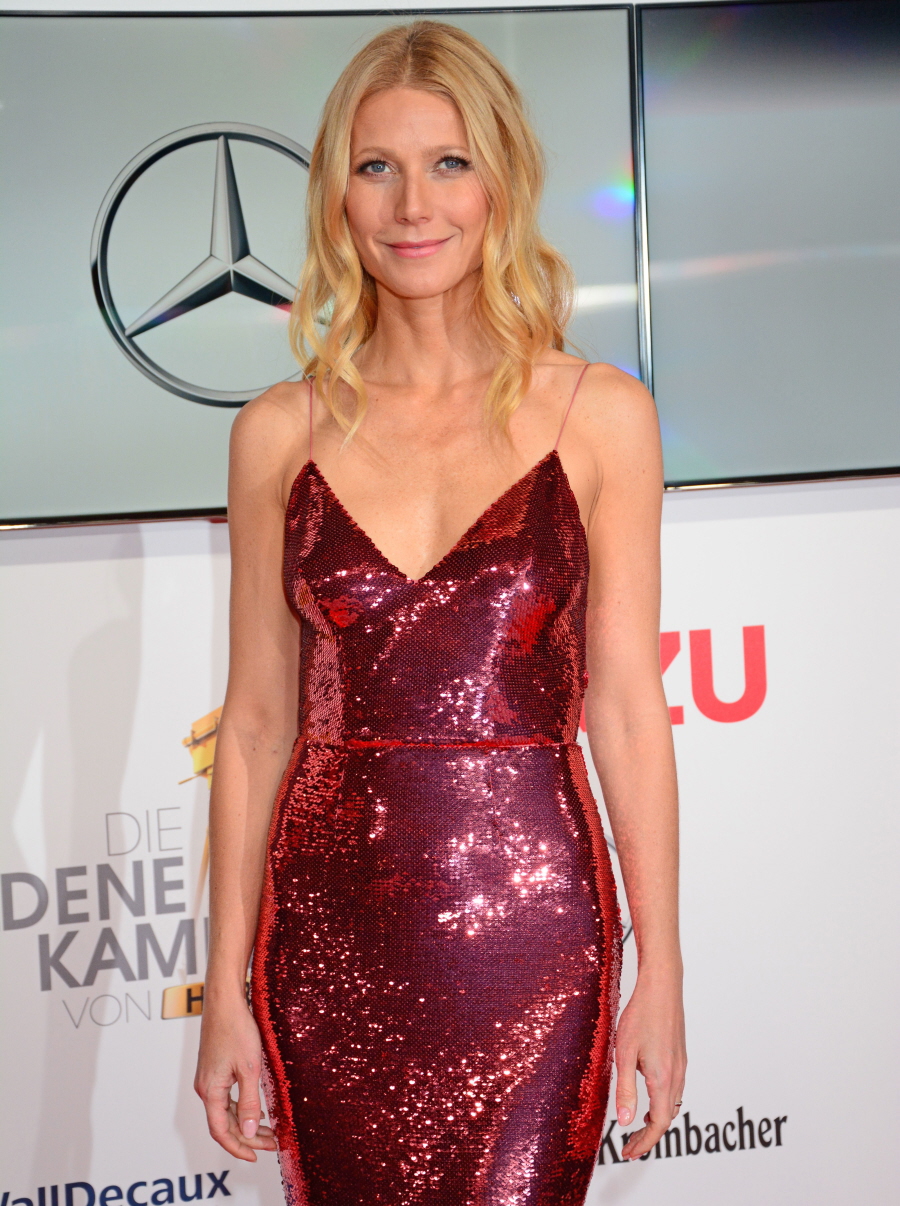 Vanity Fair finally published Graydon Carter's full essay about "The Paltrow Affair" – in the beginning of the month, VF published only some of it, but now the whole thing is online and you can read it here. There's nothing really groundbreaking in there – Carter shades Gwyneth for sending out that blanket email to her friends and colleagues, or as Carter writes: "She asked that they not speak to Vanity Fair about her, or about anything else ever again. Ever. Never. Kim Jong-un couldn't have issued a more blanket demand." Carter goes on to somewhat objectively describe the online kerfuffle that arose as we (and other sites) tried to guess what Gwyneth had to hide.
Among the Goop gossip we discussed/theorized about last fall were the rumors of Gwyneth's alleged infidelities. There were stories about her alleged affair in 2008 with billionaire Jeffrey Soffer. There were stories about an affair with a "mystery literary figure". Carter referenced the "affair" rumors cryptically, but he basically says that he decided against covering all of that in VF. And now there's a new piece of information swirling its way through the intertubes. The basic gist is that there's a new "secret-sharing app" called Whispers where people can share rumors, info, gossip anonymously. Someone on Whispers shared this: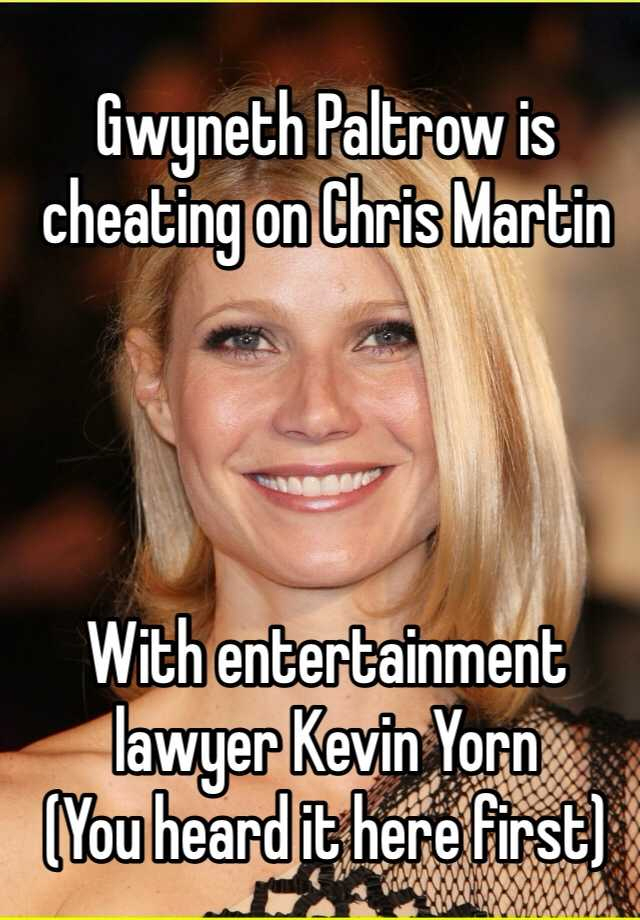 Kevin Yorn is kind of hot. You can see of a photo of him here. So, is Goop hitting that? Blah, who knows? Goop's rep told Gossip Cop that the rumor is "100% false" and the same rep told The Daily Mail, "The story is completely false. Gwyneth knows Kevin casually through business contacts. She is not at all romantically connected to him."
But Gawker contacted Neetzan Zimmerman, Whisper's editor-in-chief, and asked him about the source for this rumor. He tweeted: "I can't reveal their identity for obvious reasons, but it's a person with extremely close ties to Gwyneth who came to us directly after Graydon Carter wrote that missive about why VF walked away from the Paltrow profile last year. I have no reason to suspect they're lying about this, and if anyone would know the truth, this person would." Fascinating. Seriously, this is really interesting.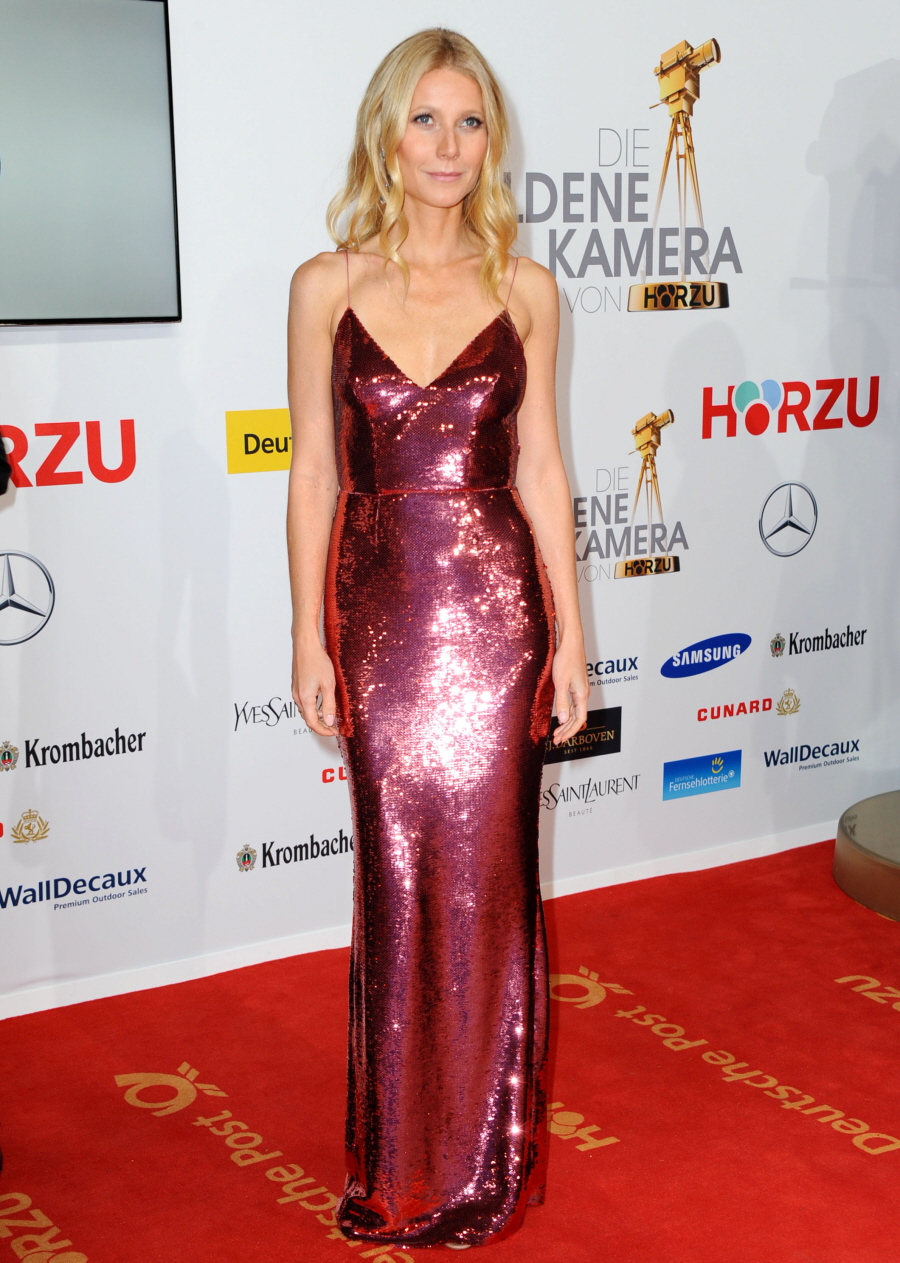 Photos courtesy of WENN.