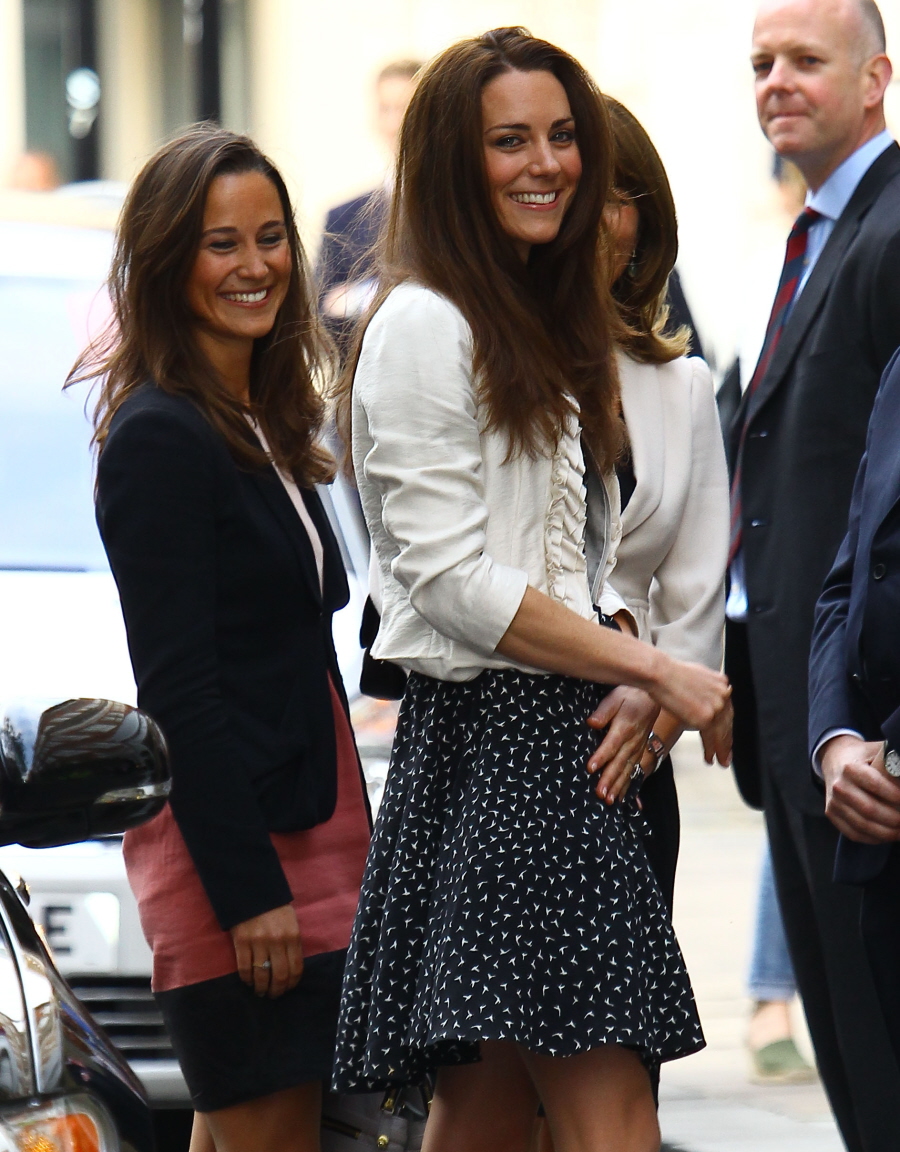 Are the Wisteria Sisters no longer tight? That's what Star Mag is alleging in their new issue. Allegedly, Pippa Middleton and Duchess Kate are on the outs because A) Kate wants to spend all her time with her new BFF Cressida Bonas and B) because the royal family hates Pippa and they're actively encouraging Kate to separate herself from her uptradey little sister. Here's the story and we'll do analysis after:
Duchess Kate is not only juggling a husband, a new baby and her royal duties, but she's also feuding with her sister Pippa! Palace insiders say that Pippa is seething with jealousy over Kate's new BFF, Prince Harry's soon-to-be-fiancée, Cressida Bonas.

"Pippa and Kate used to do everything together, now they barely talk or hang out. Since Cressy's moved into Harry's apartment at Kensington Palace next door to Will and Kate, the girls are hanging out nonstop."

Now Kate's social-climbing sister has been replaced by palace-approved Cressida.

"Pippa's acutely aware that the royals don't like her and why Kate never invites her to things or returns her calls. It's really upsetting. She's not sure if Kate's been ordered not to spend time with her, but she's desperate to work things out."
[From Star Magazine, print edition]
First of all, Kate's "juggling" is another woman's luxury vacation. Second of all, I sincerely and truly do not believe that Cressida and Kate are close. At all. Cressida is now and has always been close with the York princesses, mostly Eugenie. I believe – and this is just a theory, albeit a theory with some circumstantial evidence – that the York princesses are on one side and the Middleton sisters on the other, and that's the way loyalties and friendships are divided.
Third: Kate doesn't make friends unless they're already friends with William. She's jettisoned nearly all of the friends she had pre-William and now all of his friends are her friends, meaning she's not looking to make friends with Cressy, especially considering Kate's tortuous history with Cressy's older sister Isabella (William fell hard for Isabella but she rebuffed him, sending him back to Kate).
Now, all that being said… I do wonder if there's something to the idea that Pippa is being "phased out" a little bit. I think Pippa went on the Middleton family trip to Mustique back in February, so the sisters got to hang out then. But it does seem like Kate isn't so eager to spend time with Pippa these days. Interesting.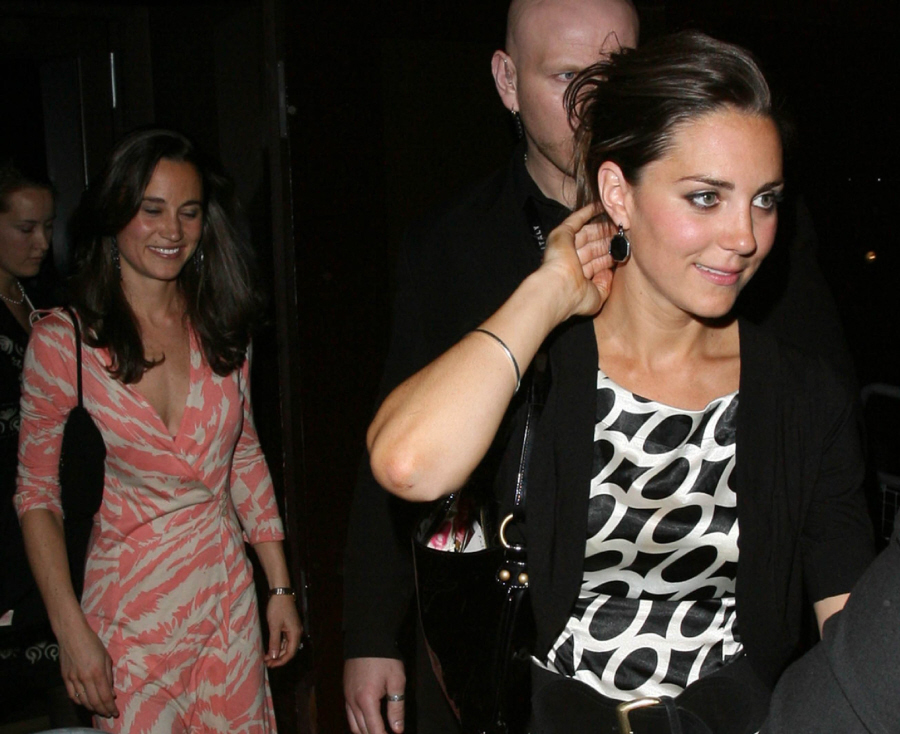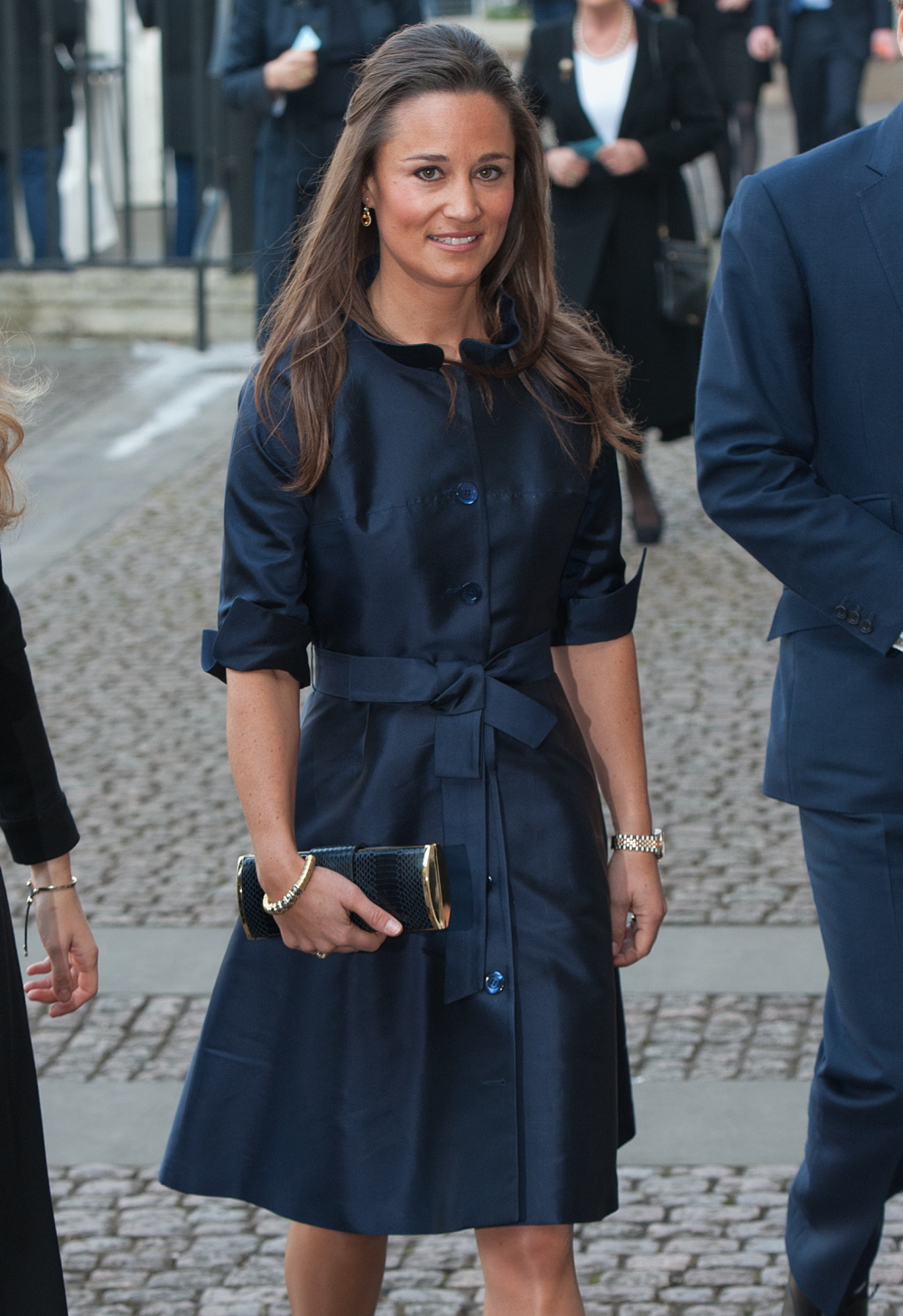 Photos courtesy of WENN.