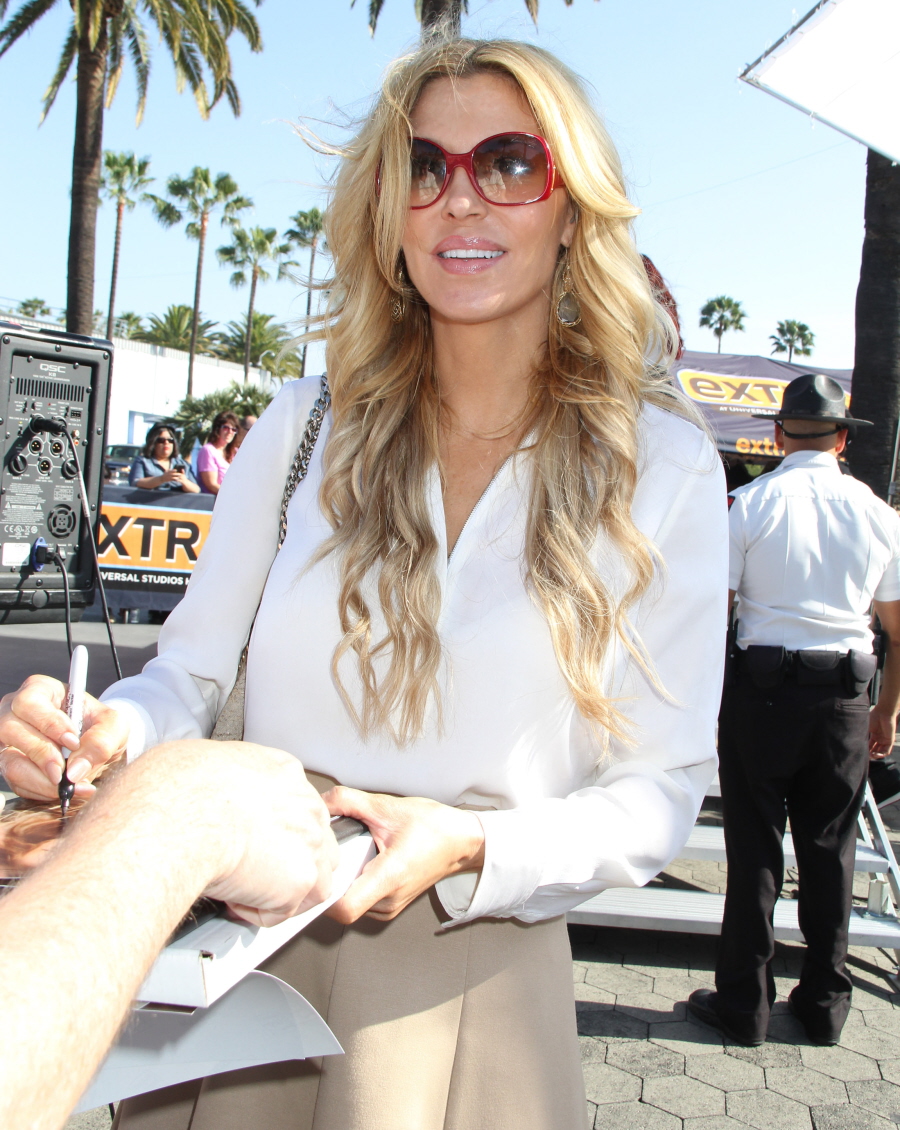 Brandi Glanville and Eddie Cibrian's son was injured in NYC over the weekend. I don't know exactly what happened with Mason, but he was with his mom in the city and she had to rush him to the hospital. Brandi managed to tweet a photo and several updates:
8 hours in the ER this trip to NYC Mason will never forget! 1st trip in an ambulance! All will be fine pic.twitter.com/dV56Iif3Cc

— Brandi Glanville (@BrandiGlanville) March 30, 2014
And then Brandi tweeted later: "Just want to thank all the hard working Dr. Nurses & EVERYONE that put up with my crying panicked ass and help save my babes life!…Thanks for your we'll wishes regarding Mason he is doing a lot better and all will be fine!"
So, as I said, Brandi was tweeting about it. But she didn't call Mason's father, Eddie. But since Brandi was tweeting about it, it was like Bat-signal for LeAnn's crazy, so LeAnn had to tweet about it too, writing: "Got a text from a friend at 4:30am asking if mason was ok. THANK GOD! Mason just called Eddie himself!! It's been a panicked morning not knowing anything and mason being all the way across the US. Relived to know he's ok."
And now Brandi, Eddie and LeAnn are all pissy with each other because Brandi didn't call Eddie to tell him that his son was in the hospital and LeAnn publicly bitched about it, saying: "My husband need (sic) to be notified. Period." If you're getting a nasty case of déjà vu, it's because this exact thing happened in reverse in 2010 – Mason and Jake were with LeAnn Rimes and Mason split his chin on some hardwood floors. LeAnn took him to the ER and she tweeted about the whole thing… and never contacted Brandi once. So… was this just Brandi getting her own?
Last thing: LeAnn tweeted about this yesterday too – the VH1 show finally has a premiere date! It will premiere on July 17th, which is like four months later than it was supposed to premiere.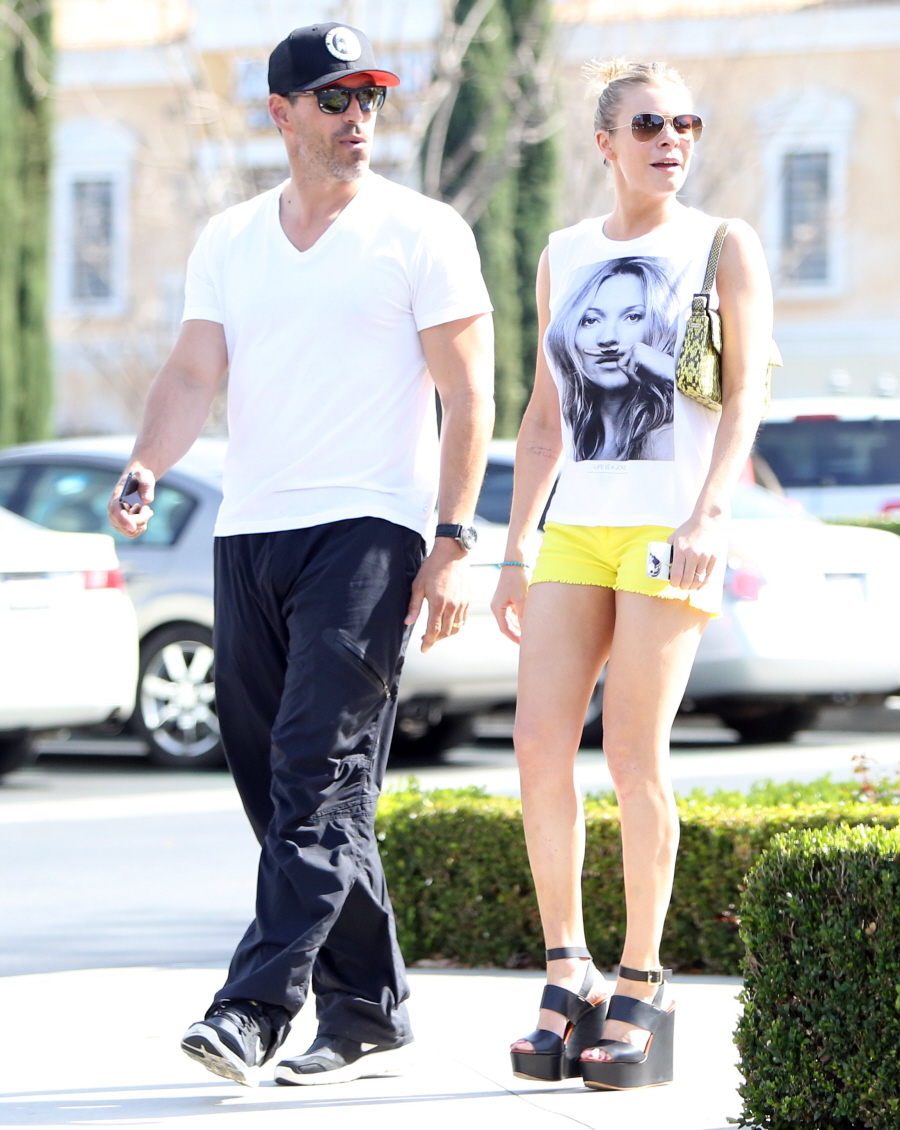 Photos courtesy of Fame/Flynet.