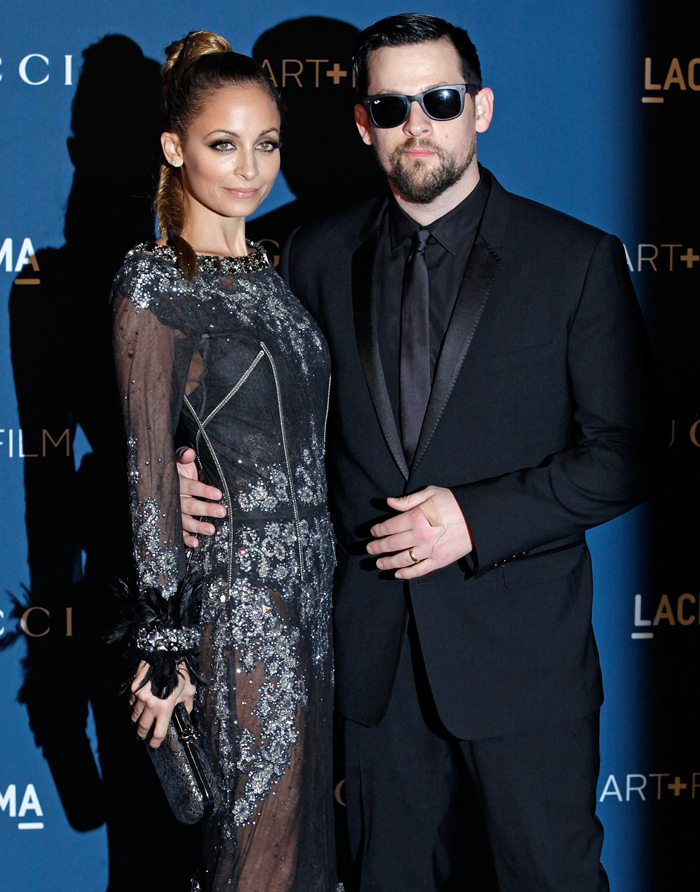 This could be Paris Hilton's idea of an April Fool's nightmare. Nicole Richie has scored her own reality show. This show will be on VH1, which is the same network that will host LeAnn Rimes and Eddie Cibrian's reality show. It's not quite E! territory. Or even MTV territory. Nicole's show will be based upon her favorite Twitter hashtag, "#CandidlyNicole." That's actually the name of her series too.
A new reality show based upon Twitter? This sounds like some Sh-t Your Dad Says monstrosity. People naturally want to know if Paris will appear on the show. Not bloody likely! I admire how Nicole turned her life around after that DUI. She reinvented herself into a family woman. She never looked back … until now. I do think it will be cool to see Nicole's home. She has great decorating style. Will she hold family dinners and be shown as the only one with an empty plate? Sorry, that's the kind of stuff that will come up in this show. This will be a hot mess:
From Twitter, to the Web to TV. That is the route Nicole Richie has taken with #CandidlyNicole, which, in a competitive situation, has been given a straight-to-series order by VH1 for eight episodes to premiere July 17l. Additionally, the network has signed a first look/development deal with Richie's Honey Child Prods.

#CandidlyNicole, produced by Telepictures and World of Wonder, is based on Richie's popular AOL online series of the same name, which in turn was based on Richie's irreverent Twitter feed. "Nicole's sharp, acerbic sense of humor and broad audience appeal make #CandidlyNicole a perfect fit for the VH1 brand," said Susan Levison, VH1's EVP Original Programming & Development. "Viewers will enjoy her unique point of view and earnest look at pop culture as well as her fearless exploration of anything and everything taboo."

#CandidlyNicole marks Richie's first reality starring vehicle since Fox's The Simple Life. According to VH1, it will "detail her daily adventures and give insight into her decisions on style, relationships, her work life and her journey to adulthood." TV personality, fashion maven and author Richie, who was a mentor on NBC's Fashion Star, executive produces alongside Michael Baum and Carrie Franklin. She is repped by WME, Impression Entertainment and Grubman, Shire & Meiselas.
[From Deadline]
Is it just me, or does the idea of a reality show seem like slumming it for Nicole? She moved past the reality-star stigma to launch her own jewelry and accessory lines. She's very successful and doesn't need a silly VH1 show. Maybe Rachel Zoe will make an appearance on Nicole's new show. I can't believe they're still friends after the "raisinface" incident. Remember, that was the blind item written by Nicole, and everyone knew she was talking about Zoe. Nicole is witty and acerbic, but that comment was just mean. I hope she apologized like crazy for it.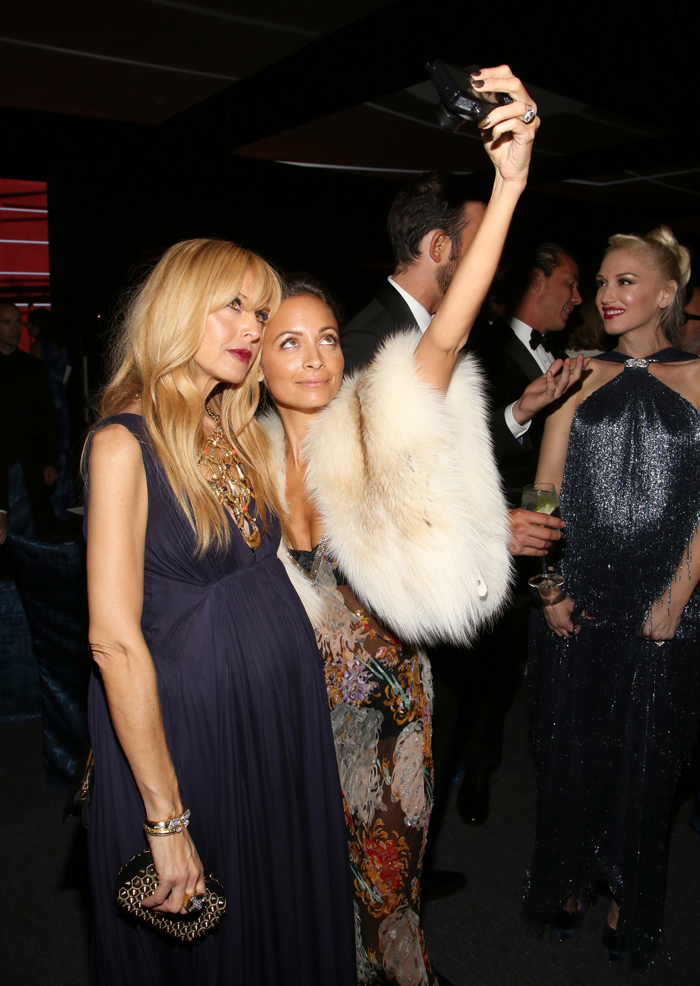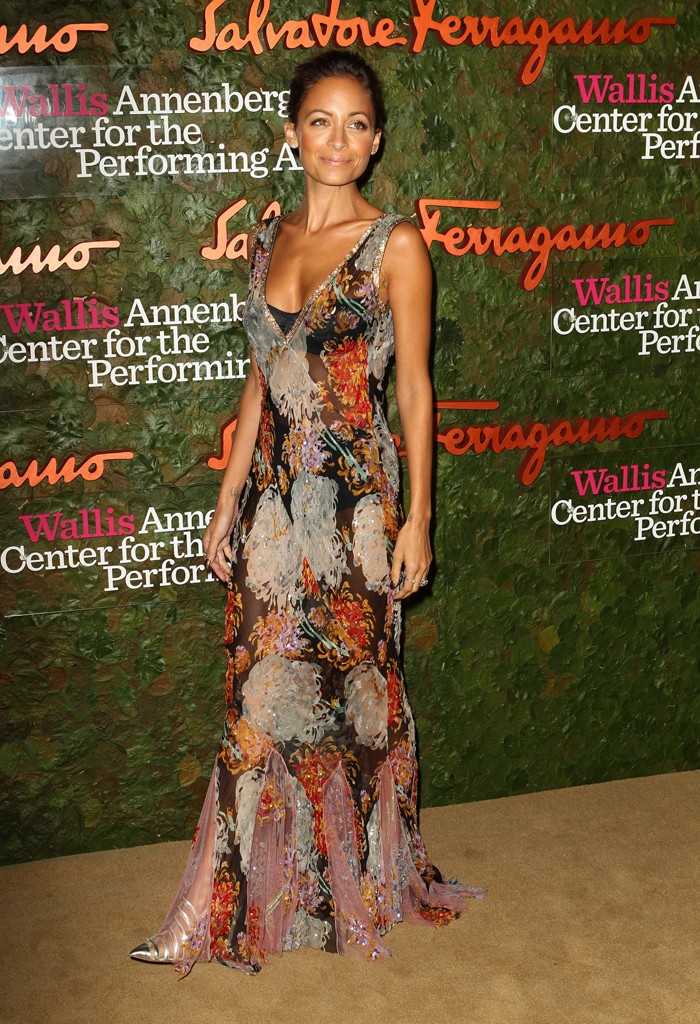 Photos courtesy of WENN