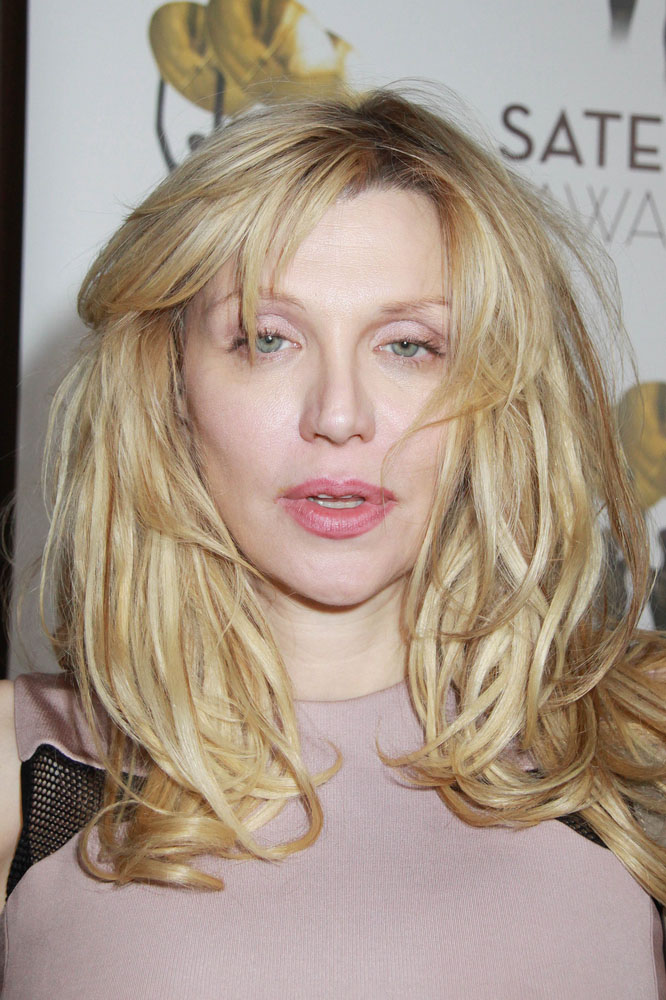 We recently saw a bunch of new photos from the death scene in Seattle where Kurt Cobain reportedly committed suicide in 1994. (Note: they are not graphic and you can only see his body from far away.) The Seattle Police Department released them ahead of the 20th anniversary of the musician's death, which is coming up on April 5th. Contrary to reports at the time, the SPD was careful to clarify that they were not reopening the case at all, just releasing previously undeveloped film. Cobain's official cause of death remains suicide by gunshot wound following heroin usage.
Also included in the newly released photos were pictures of the trashed LA apartment where Kurt lived with his wife, Courtney Love, two years before he died. The place was filled with papers and garbage strewn around, which is how they left it when they moved out. It probably looked worse when they lived there.
Many people blame Courtney for Kurt's death, either directly in some sort of conspiracy or indirectly by enabling his drug use and participating in it. Whatever the case, she's profited from his memory and will continue to do so. Courtney tells NME that a Kurt Cobain musical is "very likely" to happen and that it's in the planning stages:
Love speaks as part of NME's tribute to Kurt Cobain on the 20th anniversary of the Nirvana frontman's death, on newsstands and available digitally from tomorrow (April 2).

In the piece, Love opens up about the anniversary and reveals ambitious plans for her late husband's legacy, including a biopic, documentary and play. Love states that it has been fans' reactions to the possibility of a stage production involving Cobain's story which has made it now "very likely" to happen.

"After being swarmed by tons of Nirvana fanmail and social media posts pushing for a musical to become a reality, both Frances [Bean Cobain, Kurt and Courtney's daughter] and I have thought long and hard and agreed that if we can reach up to the highest shelf and select a team of the greatest and most respected writers, producers and directors, then a Broadway musical is very likely to happen," says Love.

She continues: "There would have to be a story, and a great story, one that hasn't been told before. I would devote countless hours with an A-team to create a project that reflects Kurt in the most respectful but honest way possible, so that his story, his music and his legacy can be resurrected on stage for not only the world to see, but more importantly for our daughter to see. I know her father's spirit will be on that stage, and sitting in that theatre with her will be the most emotional experience of our lives."

Elsewhere in the issue, musicians who recorded Cobain's favourite albums (including members of Pixies, Wipers, Gang Of Four, The Vaselines and The Slits) celebrate his legacy.
Read more at http://www.nme.com/news/nirvana/76467#go1ZOp1gqVzzhlXo.99
Love must have a publicist issuing this statement for her because she is incapable of writing complete sentences or making sense. She's been talking about that biopic for years, a musical may just be one of her pipe dreams. I would like to know what kind of say surviving Nirvana members Krist Novoselic and Dave Grohl have over use of Nirvana's music. They've made it clear that a href="http://www.celebitchy.com/70185/nirvanas_remaining_members_issue_statement_against_kurt_cobains_guitar_hero_avatar/">have have no control over Cobain's image, that's controlled by his estate aka Courtney. I doubt this musical is going to happen anyway. If it does, and if Courtney has a hand it in, it will probably be a huge mess.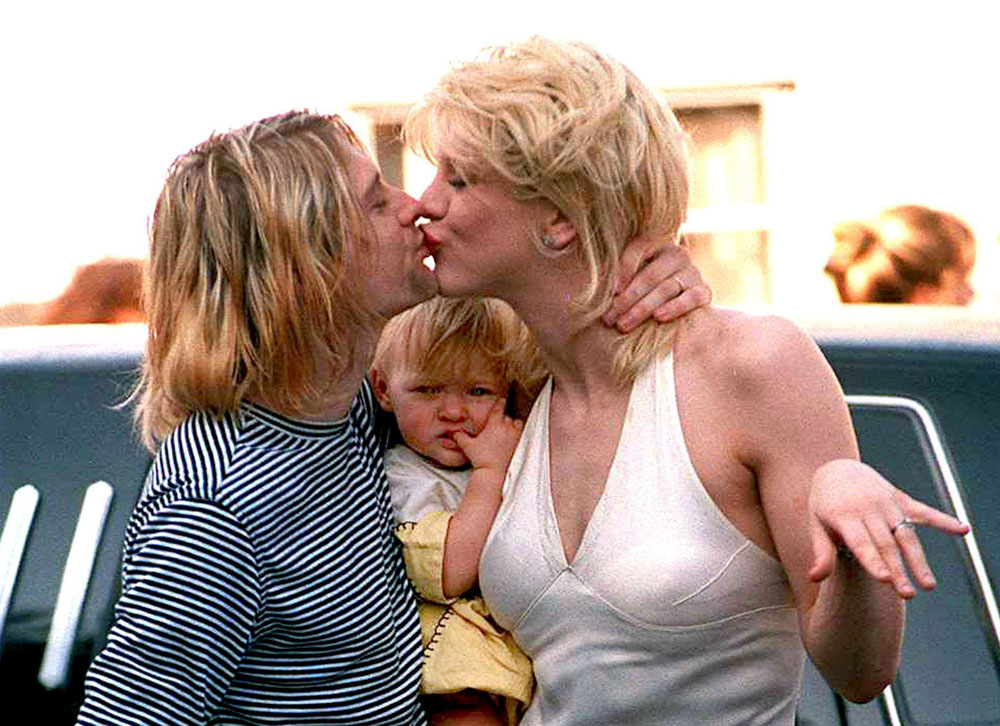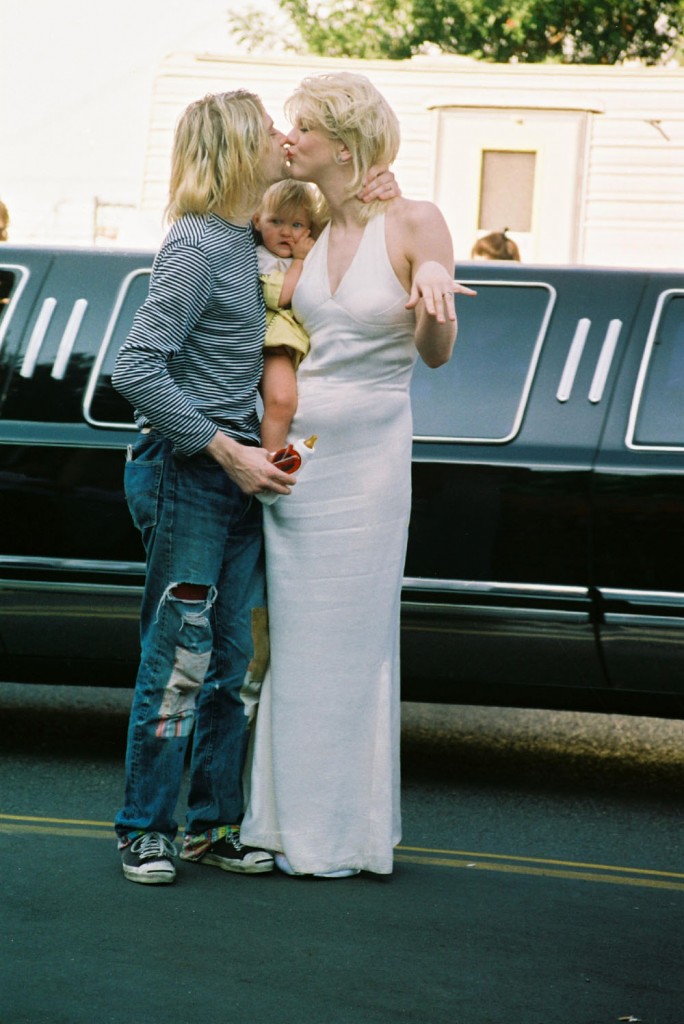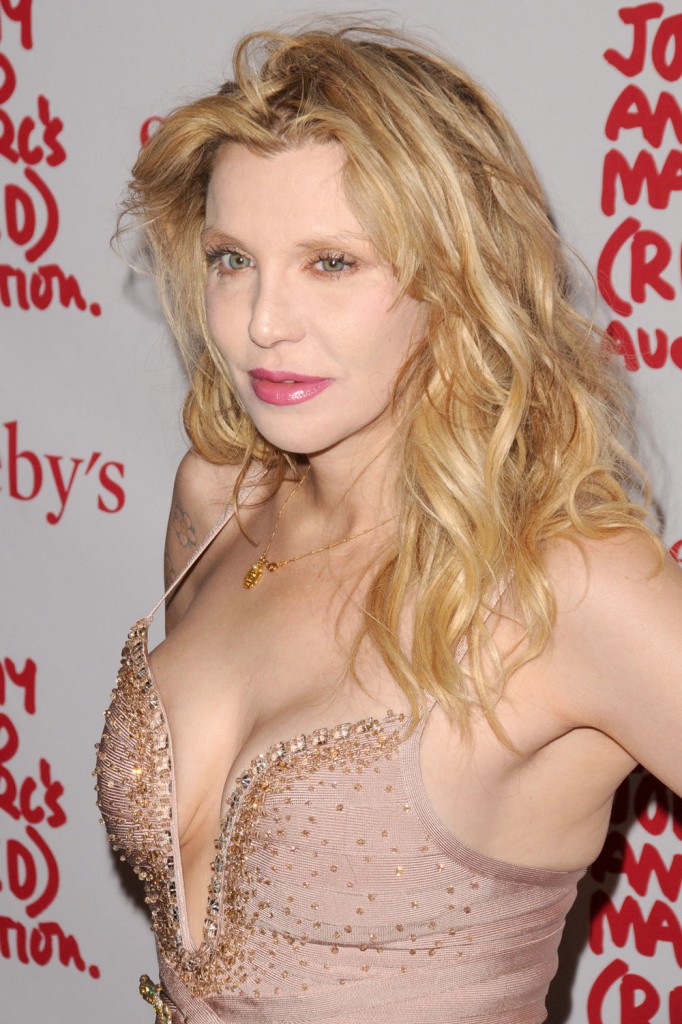 Photo credit: WENN.com, PRPhotos and Pacific Coast News