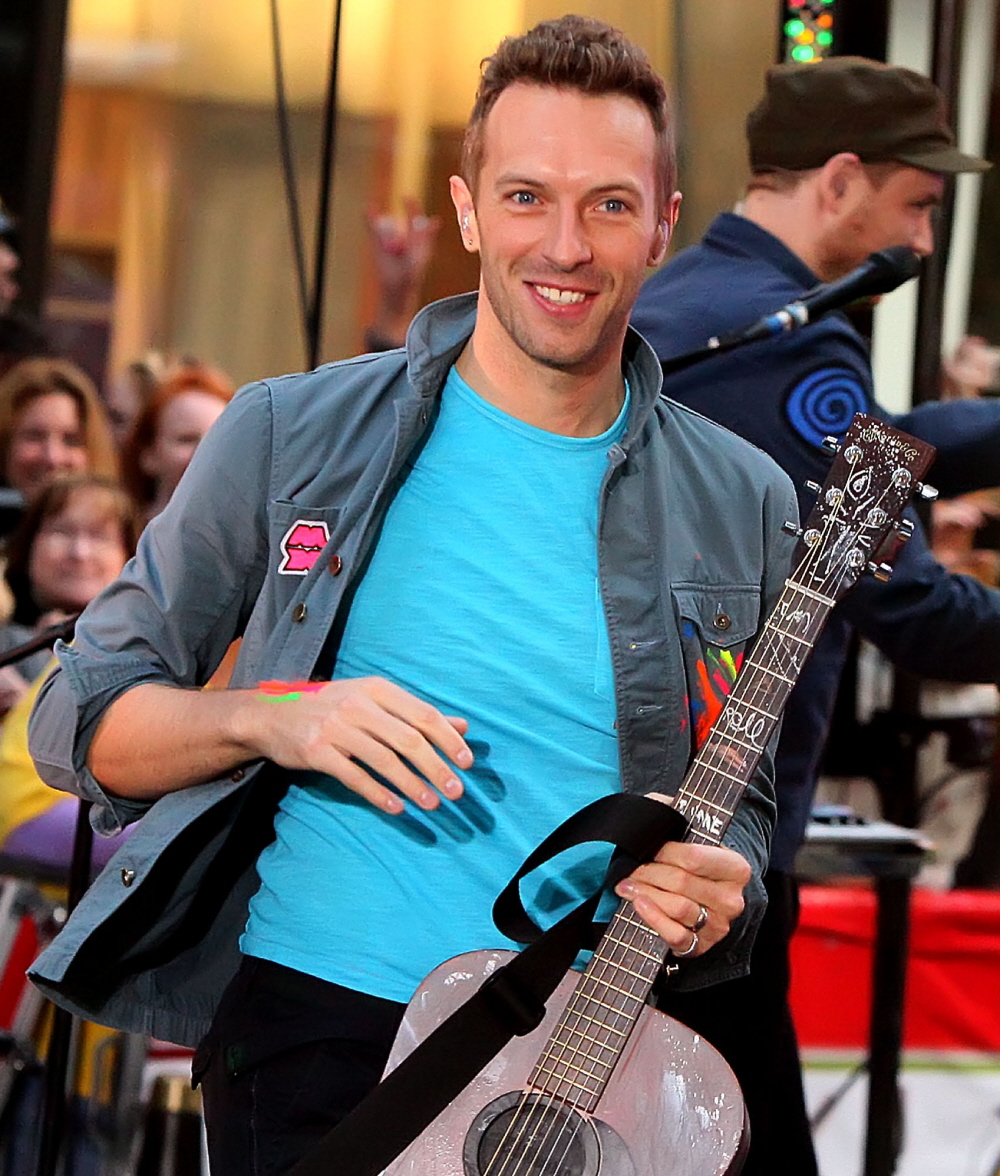 Star Magazine has a lengthy article about how Gwyneth Paltrow and Chris Martin's split this week. You might disregard these pieces of information as tabloid BS, but I do have to give Star a slow-clap for consistently following through on the tips they've received over the years about Gwyneth and Chris's wandering eyes. Star reiterates the incident – months ago – when they received a tip that Goop was banging a mystery "literary figure" and that Gwyneth's lawyers threatened to sue Star before they even had a chance to investigate. Star's sources claim that when they and Vanity Fair came snooping around Gwyneth's life, Chris really didn't know what was going on with his wife. Like, maybe he thought he was the only one fooling around? Some of this info is stuff we've already heard, so I'm just highlighting the juiciest parts:
*Snob: Chris is fed up with Gwyneth's "controlling ways" and he is "afraid she's raising Apple and Moses to be snobs who won't be able to make friends when they're older."

*Food: He doesn't like that his kids go to a private elementary school and that Gwyneth feeds the kids a strictly organic, macrobiotic diet. "Chris has to take them out of the house for things like ice cream because he knows Gwyneth will get angry if there is any in their house."

*GOOP: Chris hated that Gwyneth announced their split on goop.com. He also hates that he's going to be asked lots of questions about his personal life while he tries to promote the new Coldplay album.

*Alex Chung: Alexa has been spending more time in LA since Goop and Chris moved there last year. Chris "reportedly has been sneaking out nights to see her and confide in her." They've been spending a lot of time at Alexa's Hollywood Hills home and "Chris loves having Alexa close by." And "they have lots of friends in common and just clicked."

*Helena Christensen: There were rumors about Helena and Chris in 2009, and they've been friends for a long time. She might have dated Guy Berryman though?

*Kate Bosworth: Star broke the story about Bosworth and they're still saying it happened, also in 2009.

*Natalie Imbruglia: Chris dated Natalie in 2002 and "Gwyneth always hated the fact that Chris and Natalie stayed so close – inappropriately close, according to Gwyn. Gwyneth has always been incredibly jealous and suspicious of Natalie." Chris even co-wrote some songs with Natalie in 2009 as well.

*Star names some of the men circling around Gwyneth: Jeffrey Soffer (that Miami billionaire), Donovan Leitch (they kissed each other on the cheek at a baseball game), Brad Falchuk (the Glee producer), Tim McGraw (Faith Hill was reportedly pissed off about that) and Matthew Morrison (ha).
[From Star Magazine, print edition]
I still want to know the literary figure whom Gwyneth threatened to sue Star over. I also think it's interesting – fascinating, really – that there was one tipping point in 2009 when everyone thought they would be over, but they worked it out. Only now we're hearing that they worked it out by just having an open marriage and banging everyone.
For Gwyneth, I believe she had a fling with Jeffrey Soffer and I definitely think she did something with Brad Falchuk. Leitch, McGraw and Morrison are a no-go though. I just can't see her deigning to bang Tim McGraw or Matthew Morrison. Ever. As for Chris… well, who even knows? I'm tempted to say he was banging everybody.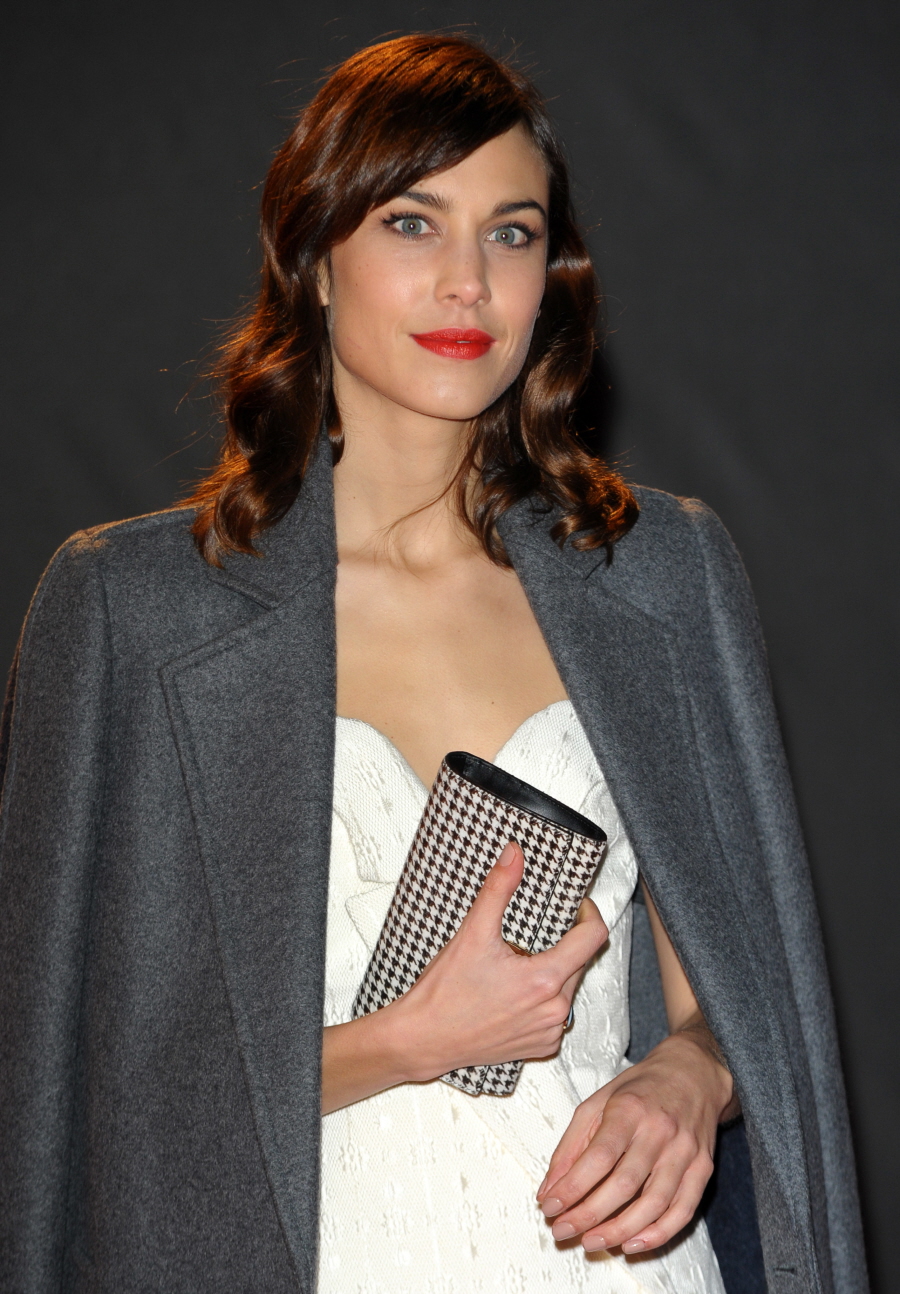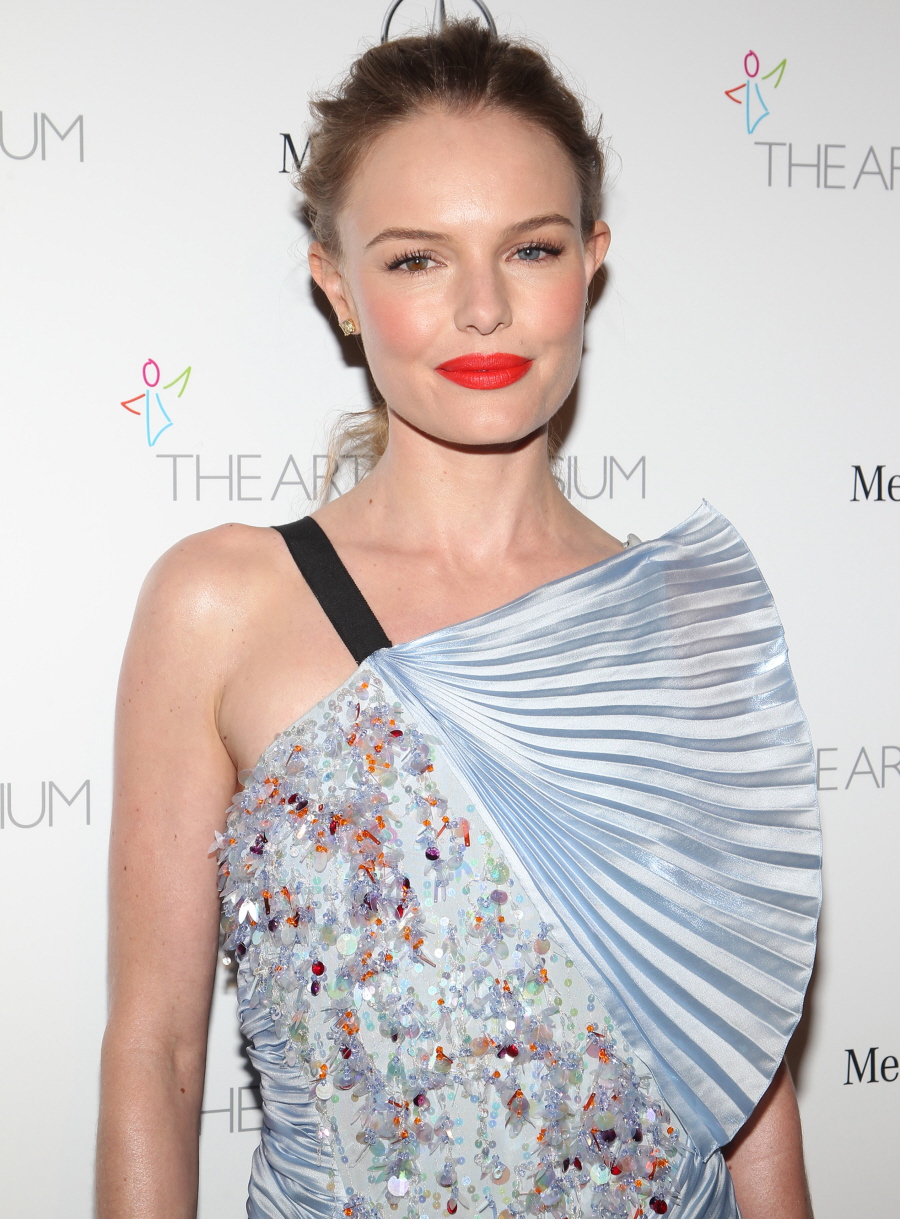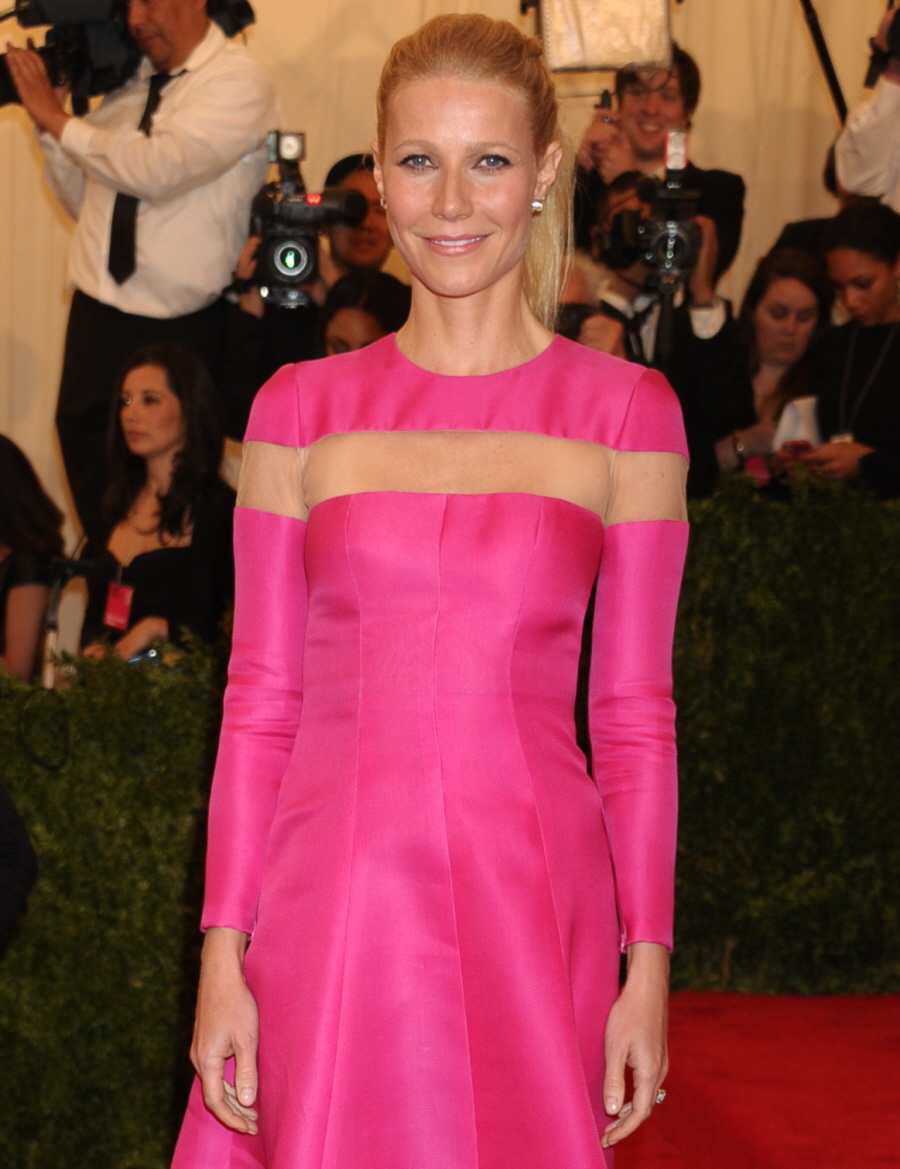 Photos courtesy of WENN.