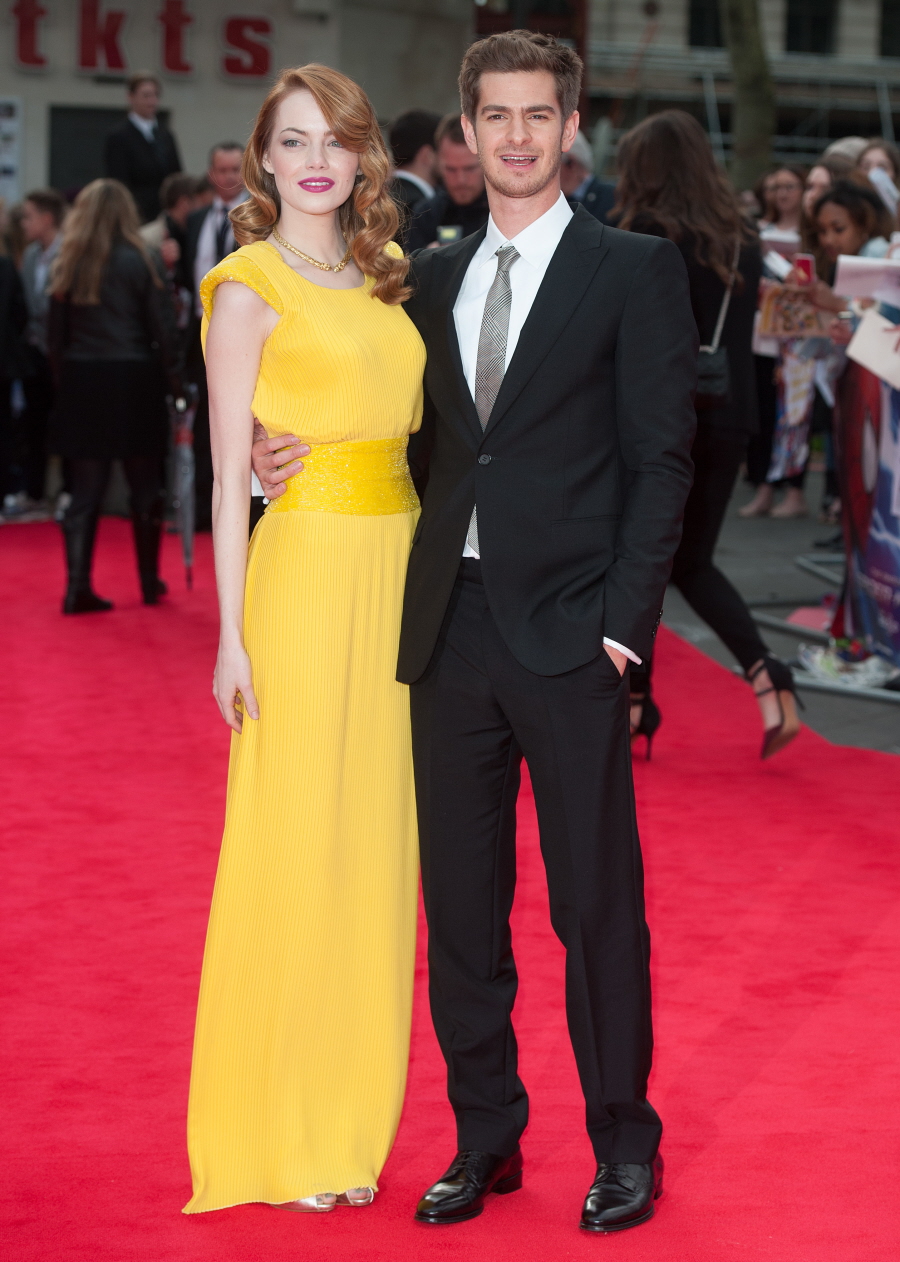 Here are some photos from last night's UK premiere of The Amazing Spider-Man 2. Emma Stone… she's just so pretty. I'm so glad she's gone back to the ginger too. Ginger Emma is an Old Hollywood goddess. Blonde Emma is fine too, I just prefer her in red. Emma wore this custom-made Atelier Versace gown in a bright mustard yellow. Thoughts? I'm torn. The boldness of wearing such a strong yellow look reminds me of Angelina's 2007 Cannes Film Festival moment with that Ungaro gown. I actually wonder if this Versace might have worked better on Emma if she was blonde? Or maybe brunette. Because the ginger does clash with the yellow, I think. Also: the yellow gold necklace makes this feel rather dated.
But who can nit-pick when Emma and Andrew Garfield don't shy away from posing together? I love them. I love that they're still together. I love that they don't get all angsty and stupid about having their photos taken together. And look at him! Whenever I see him with Emma, he always looks like a man who just won the lottery. He's besotted. And I'm really into him, if you remember. I had a sex dream about him a few years ago and I've never looked at him the same way since then. I would hit it. Hard.
I'm also including photos of Bedhead's lover Jamie Foxx and Dane DeHaan, who is one of the bad guys in this film, I think.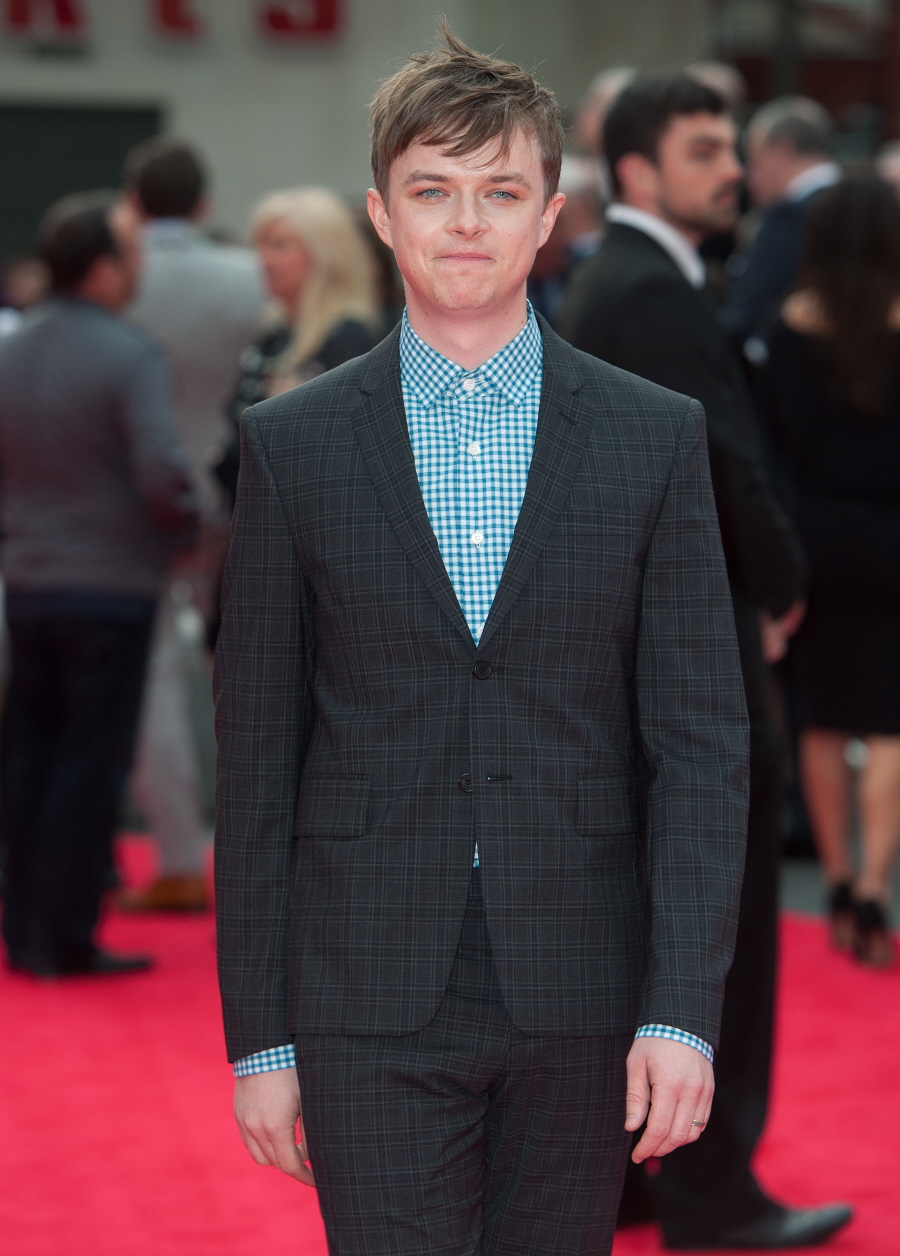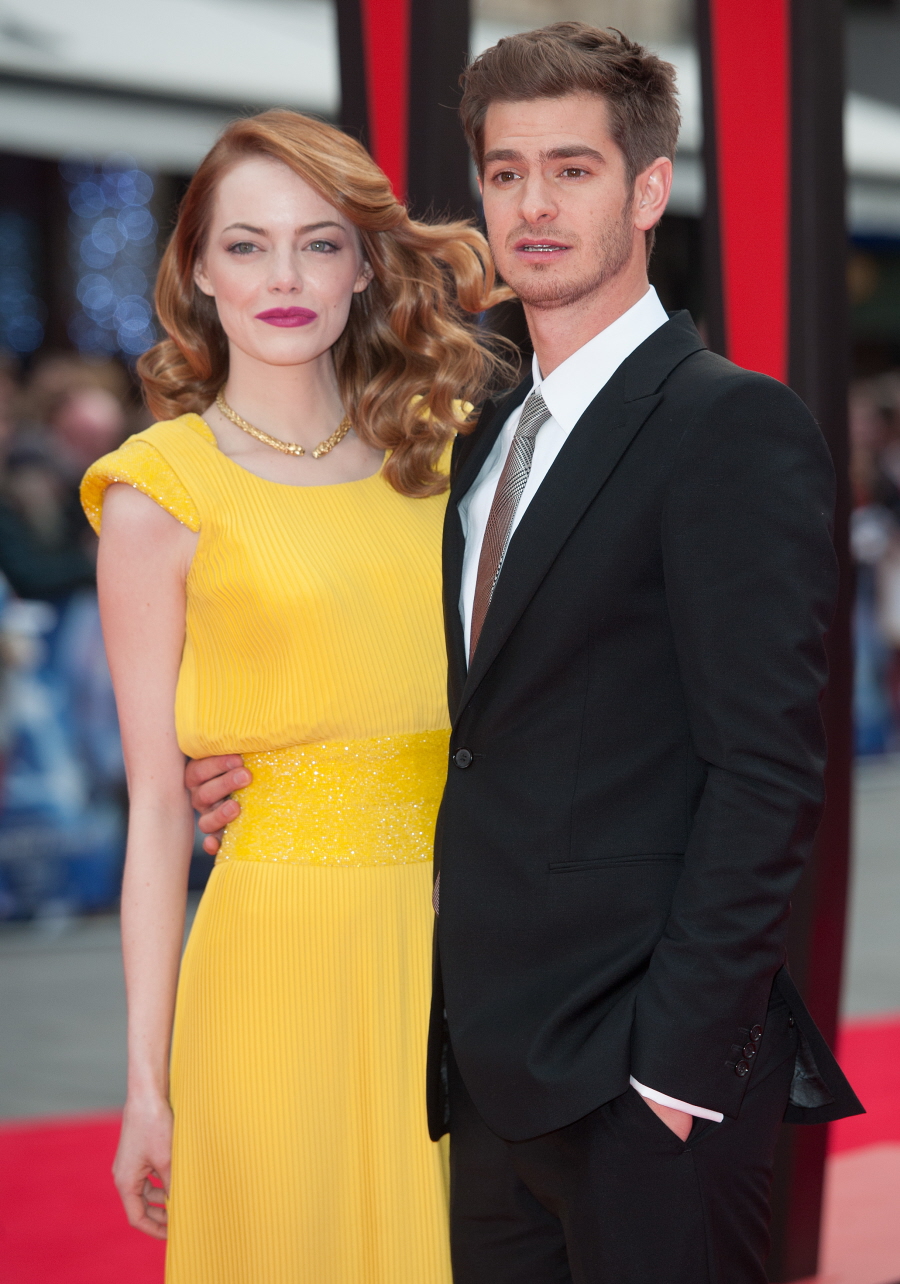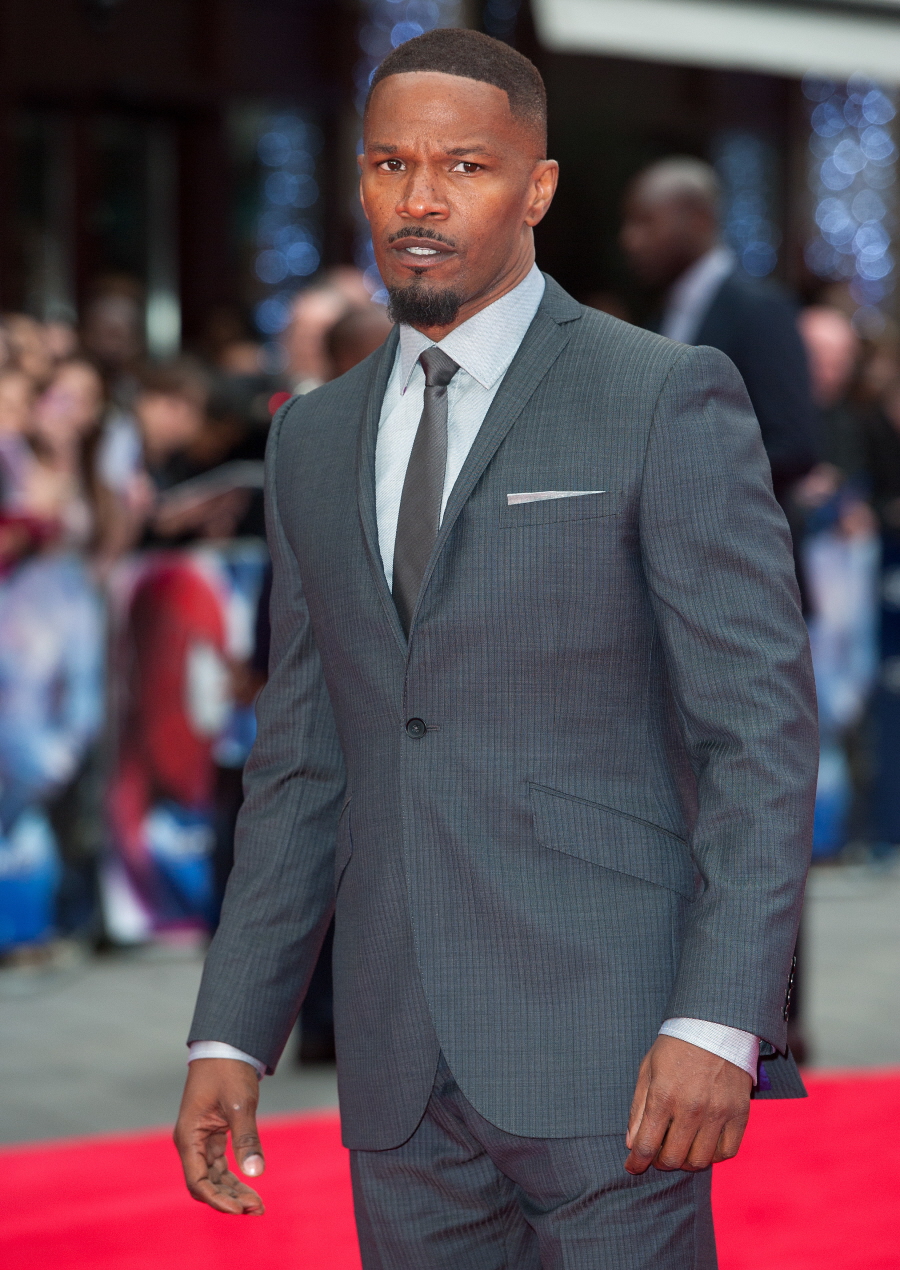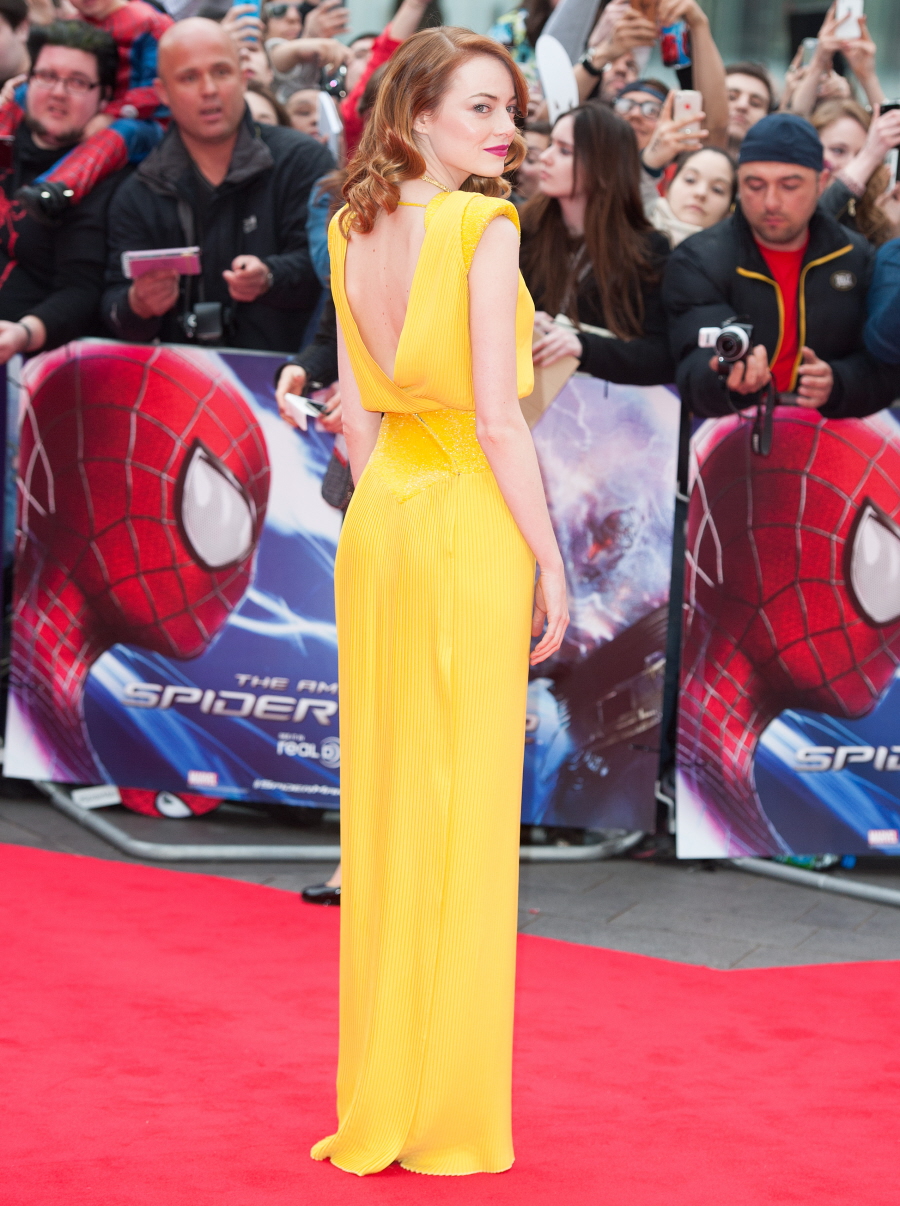 Photos courtesy of WENN.