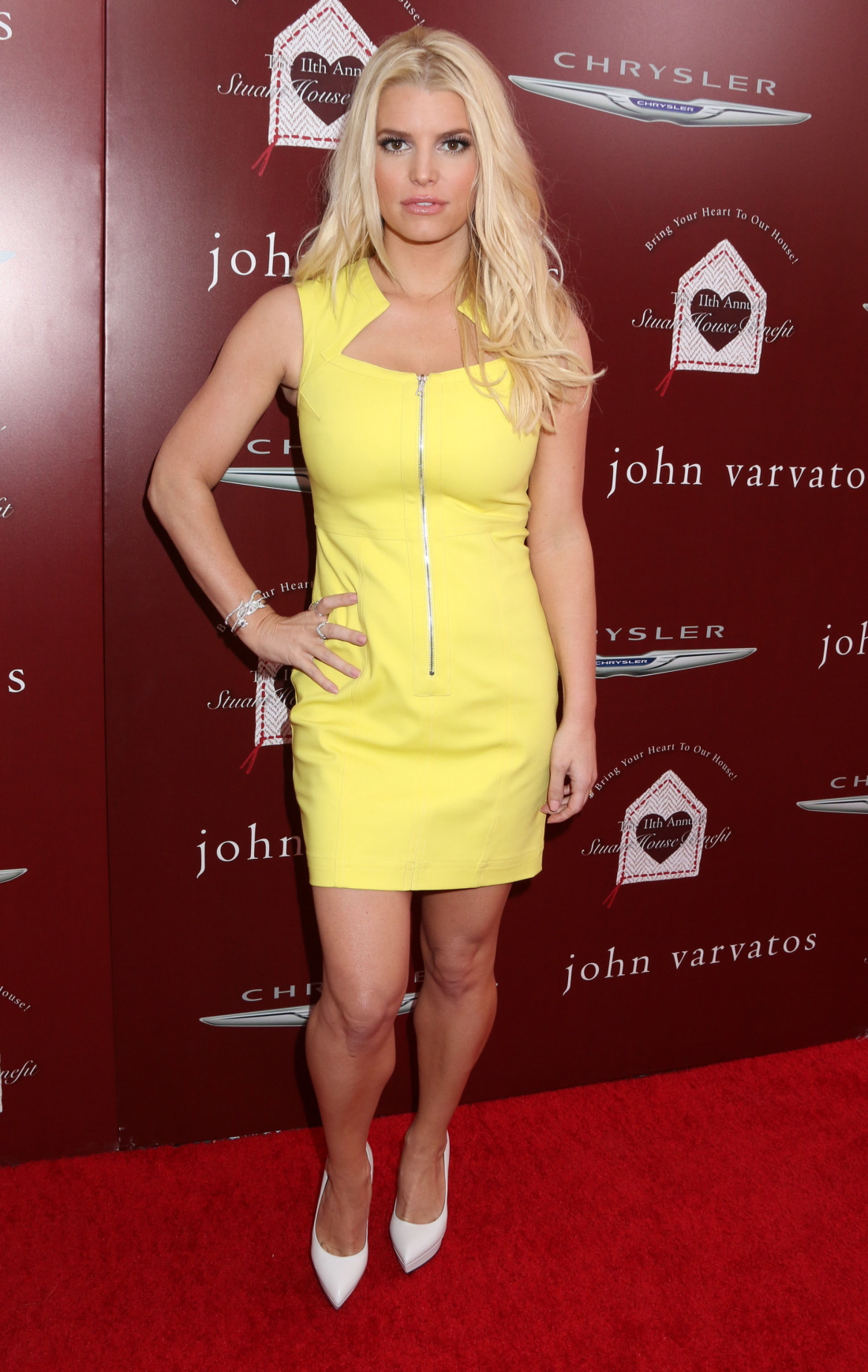 Here are some photos from yesterday's John Varvatos 11th Annual Stuart House Benefit in West Hollywood. Jessica Simpson is tight with Varvatos – they do Fashion Star together. I don't have a designer ID on the dress, but that's not the point! The point is LOOK AT HER. Wow, she's lost so much weight in the past year. Now I feel kind of bad that I made so many jokes about that Weight Watchers contract hanging over her head and how she would probably get knocked up again to get out of it. Jessica put in the work, big time. I know it's kind of gross, but I'm including a photo of Jessica from behind too – every part of her is skinny now.
By the way, I haven't covered anything to do with Jessica in a while, even though she's been tweeting and Instagramming photos like crazy. I've been hearing stories about her wedding plans too, but I got the feeling that people don't care that much. Do you? Honk if you care.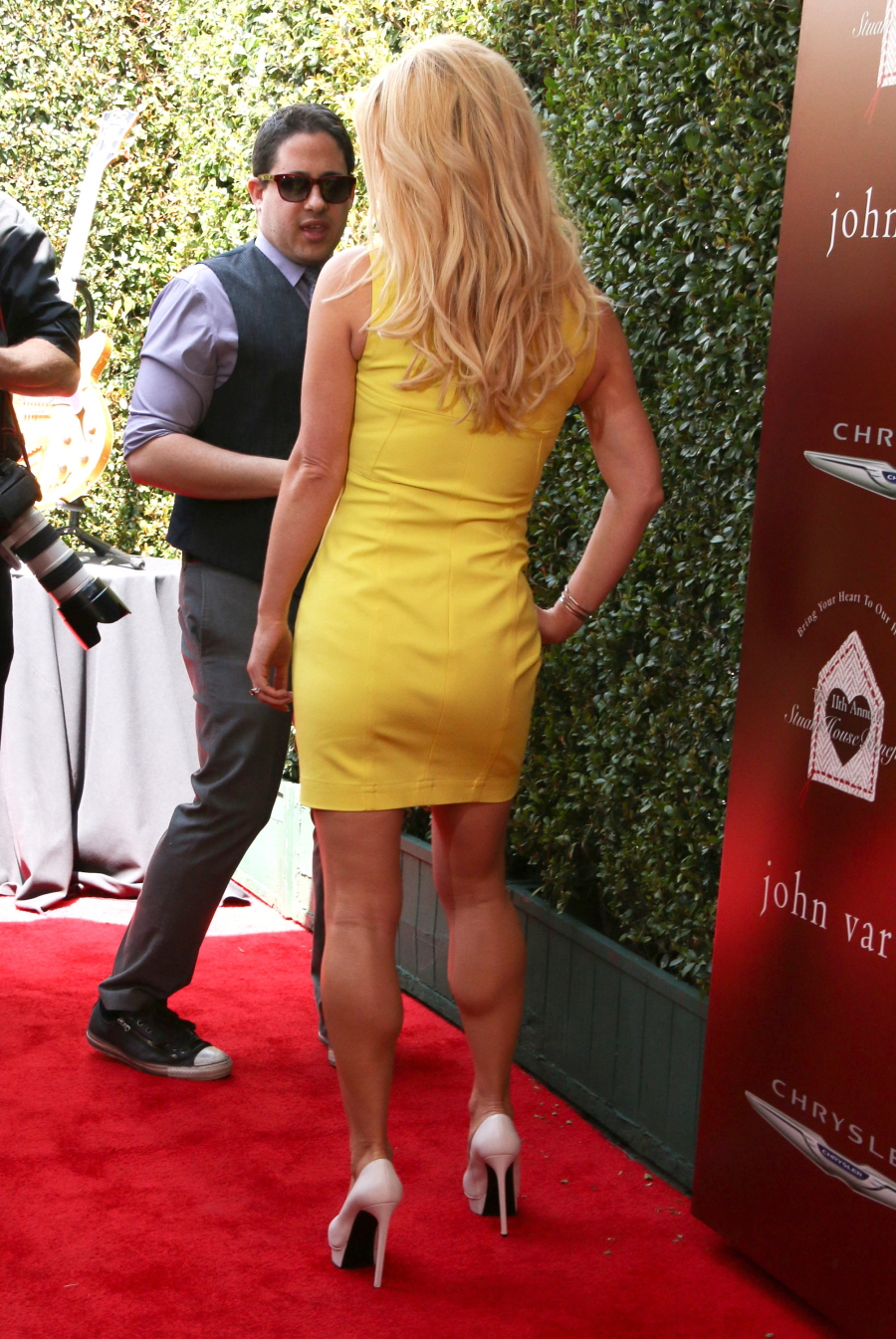 More photos from the event… Morena Baccarin, looking really beautiful. I can't say I missed her that much last season of Homeland, but I look forward to seeing more of her in the future. I'm also including pics of Amy Adams and her man, Courtney Love (with John Varvatos), Tyler Hoechlin (why is he everywhere these days?), Joe Manganiello (he actually looks nice here – scarfy, but nice) and LL Cool J (so cute).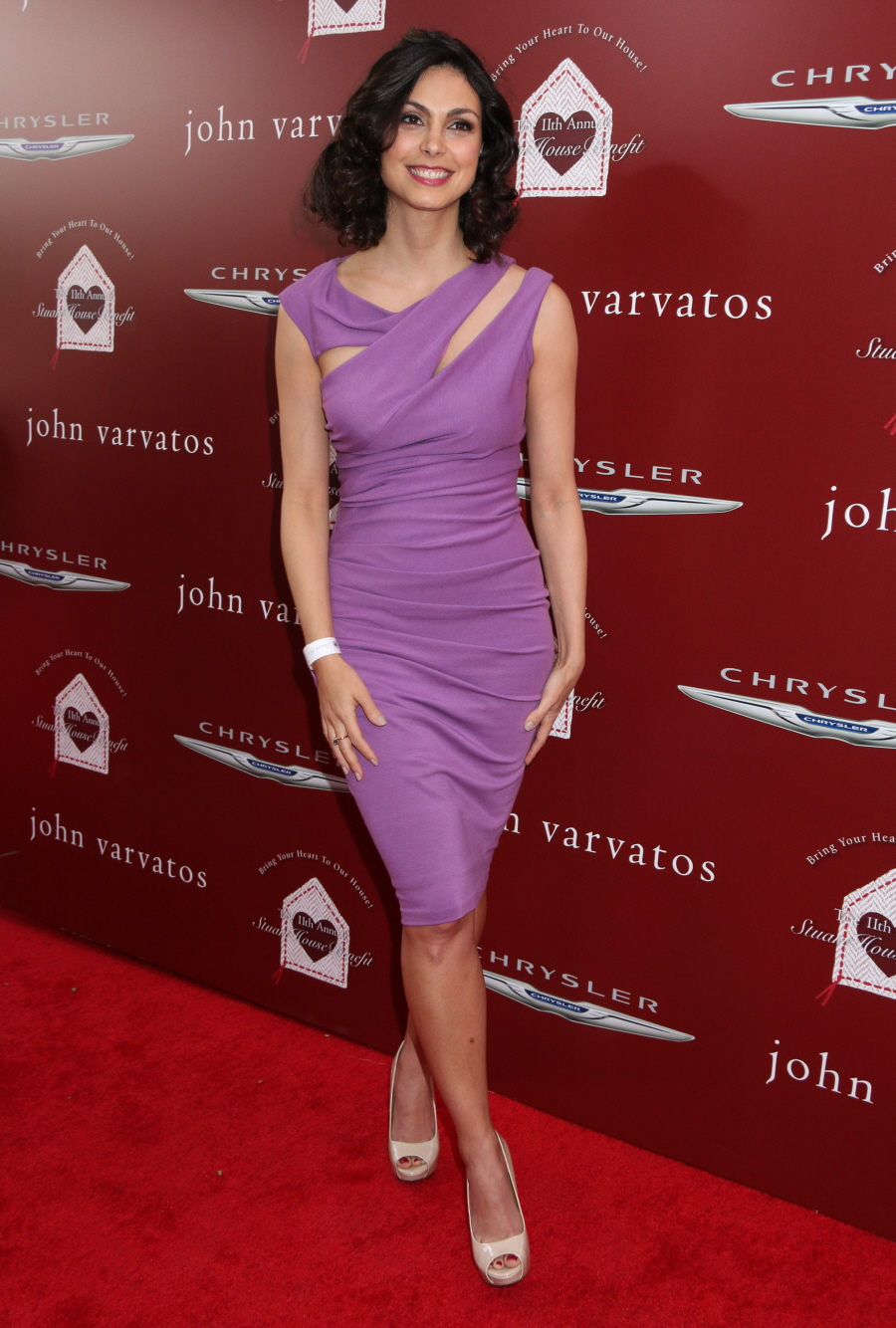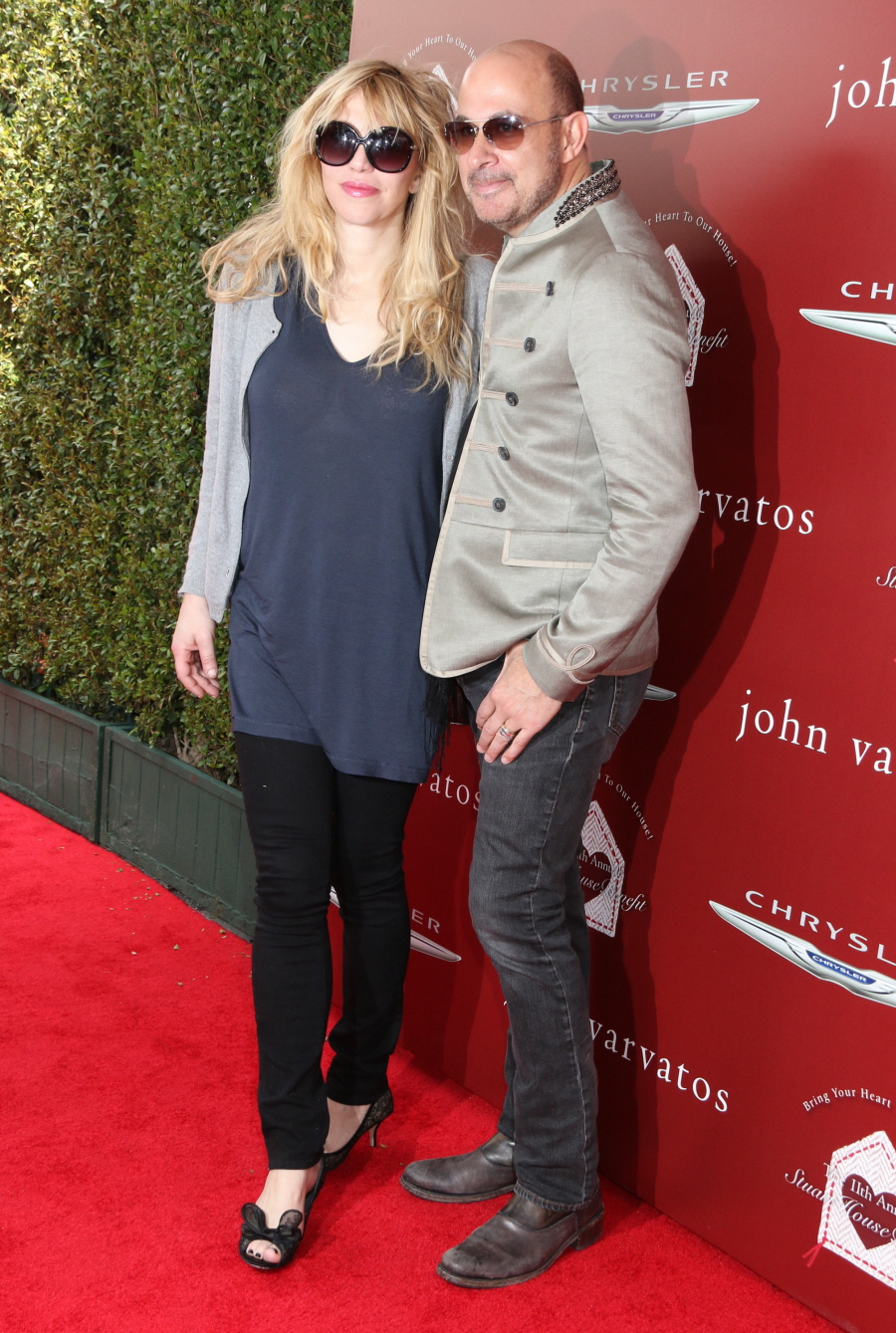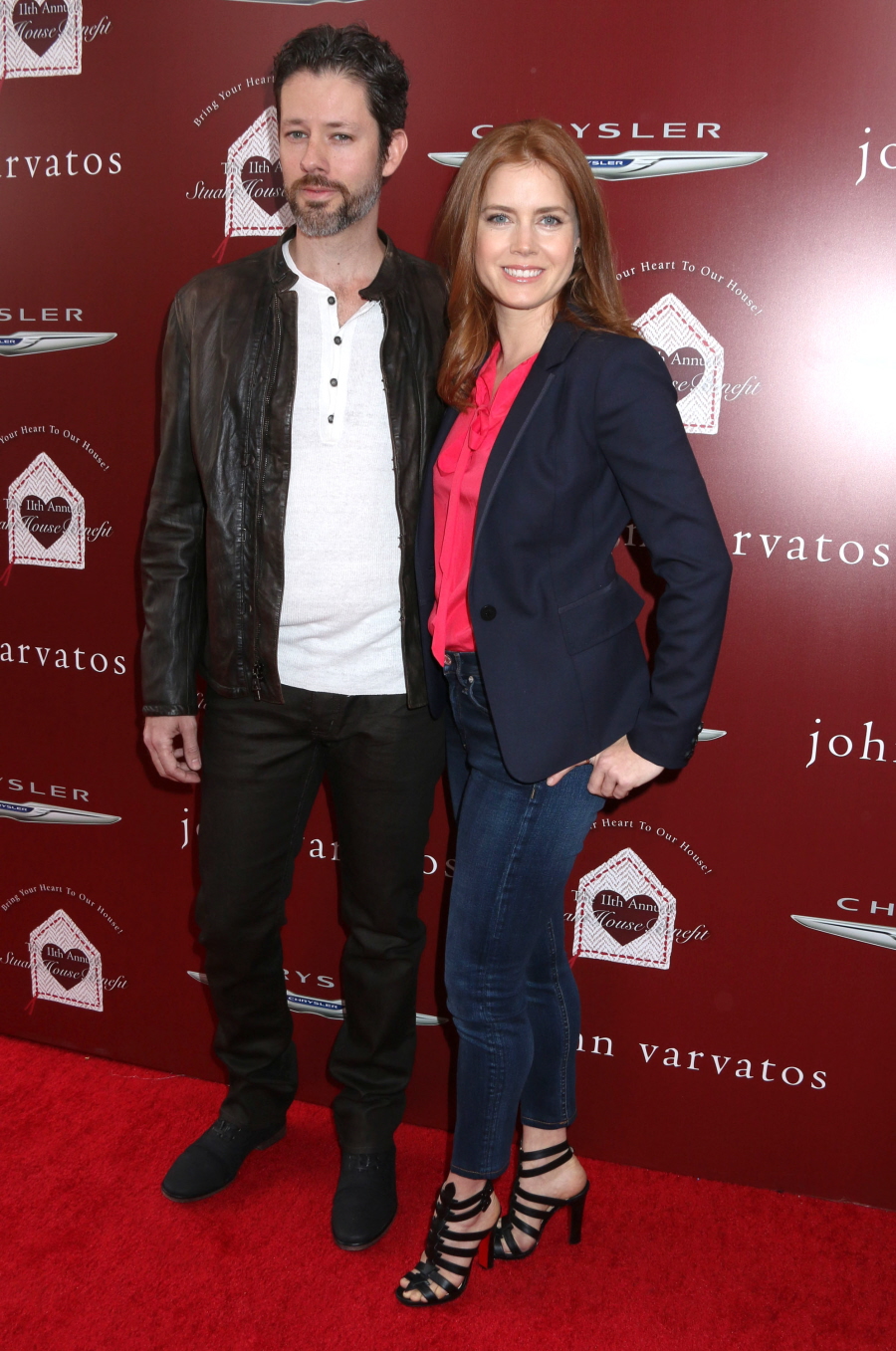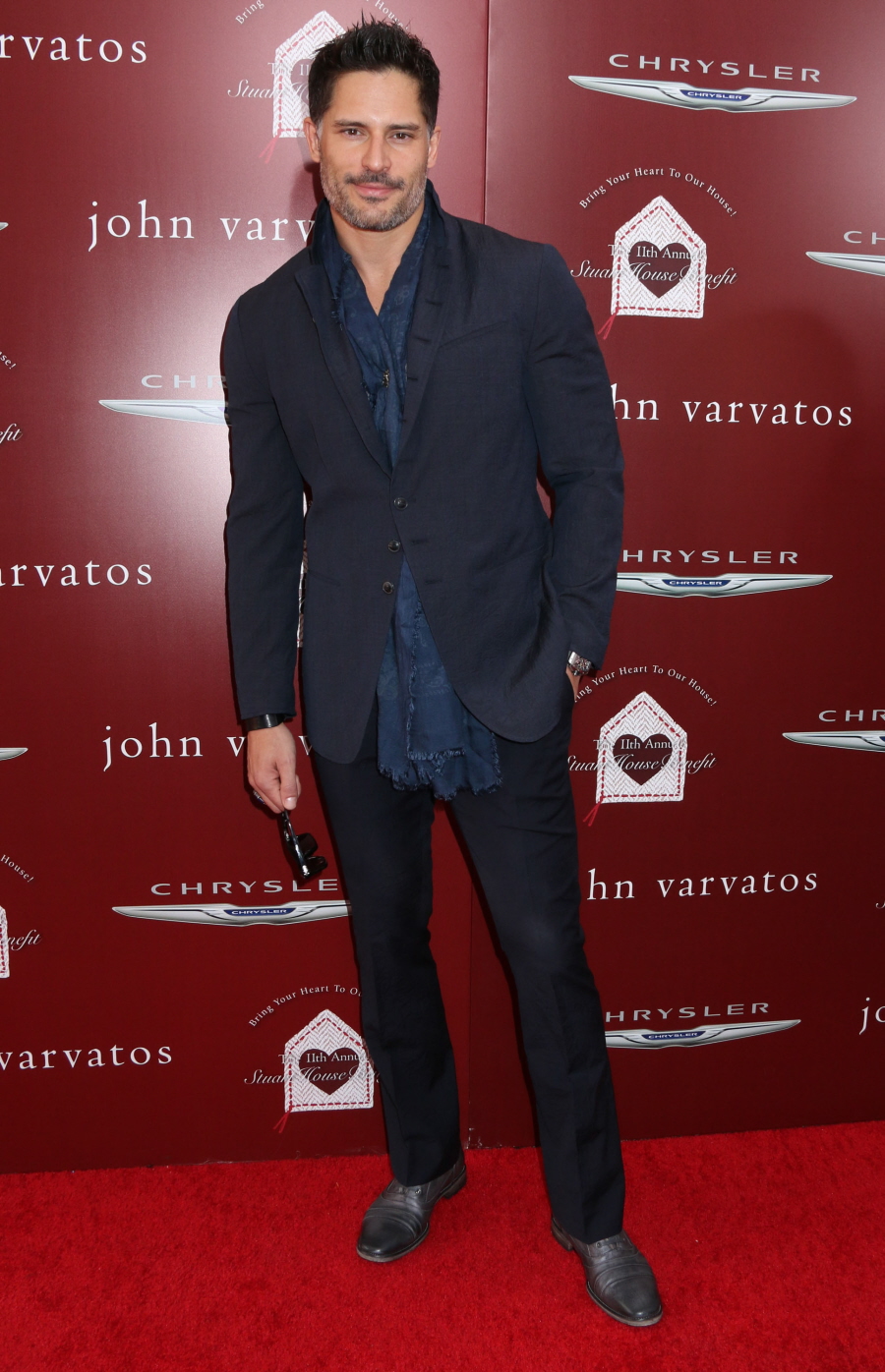 Photos courtesy of Fame/Flynet.