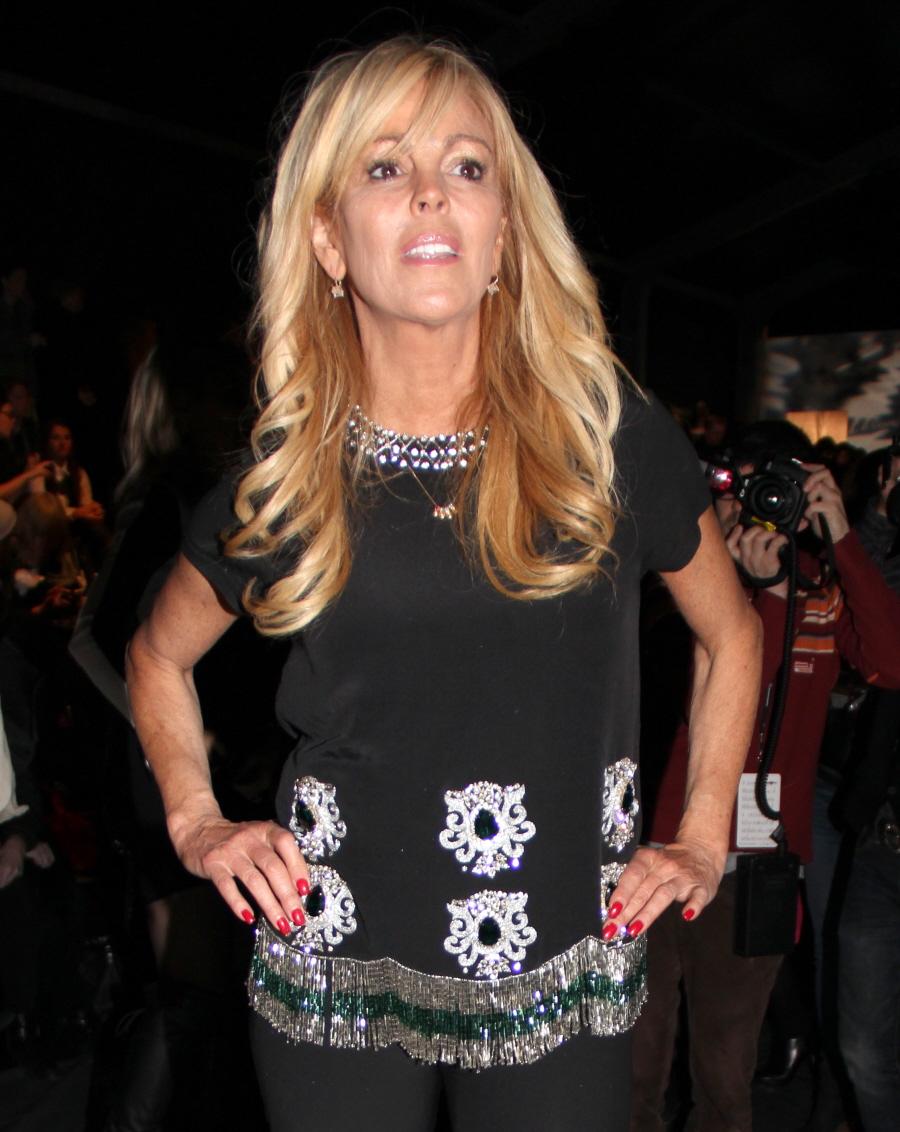 Dina Lohan was arrested for a DWI (driving while intoxicated) last September. Dina was three sheets to the wind while driving around Long Island in her BMW (but she's broke, remember). During the course of the arrest, Dina claimed that the police had assaulted her, a gin-soaked lie that didn't even last five minutes before Dina withdrew it. A few weeks after her arrest, Dina pled not guilty and was driven away from the courthouse in a Rolls Royce, because pimpin' ain't easy. Well, long story short, Dina ended up pleading guilty yesterday:
Dina Lohan has something in common with her daughter Lindsay now … after she pled guilty this morning to aggravated DWI and speeding in a Long Island courtroom … TMZ has learned.

According to courtroom sources, Lohan must do 100 hours of community service. She is expected to have her license revoked and an interlock device will be installed in her vehicle.

We're told she must also attend a mandatory drinking and driving program, a victim impact panel and also pay the necessary fines and fees.

As TMZ previously reported, Lohan was busted last September with a blood alcohol level twice the legal limit.
"Twice the legal limit" = she was bombed. And she could have killed someone. And they let her get away with a slap on the wrists. I mean, she has to do 100 hours of community service? It's Long Island, so I bet the community service is more hardcore than it is in LA, but still.
By the way, I haven't heard much about Dina's Long Island mansion in a while. Do you think Lindsay used some of her Oprah Money to save her mom's house? That might explain why the Oprah Money barely lasted a few months. That's one of the few reasons I have left for pitying Lindsay: her mom is such a user and grifter, especially with Lindsay. Of course, Lindsay learned the art of the grift from her mom, so I guess it's all even.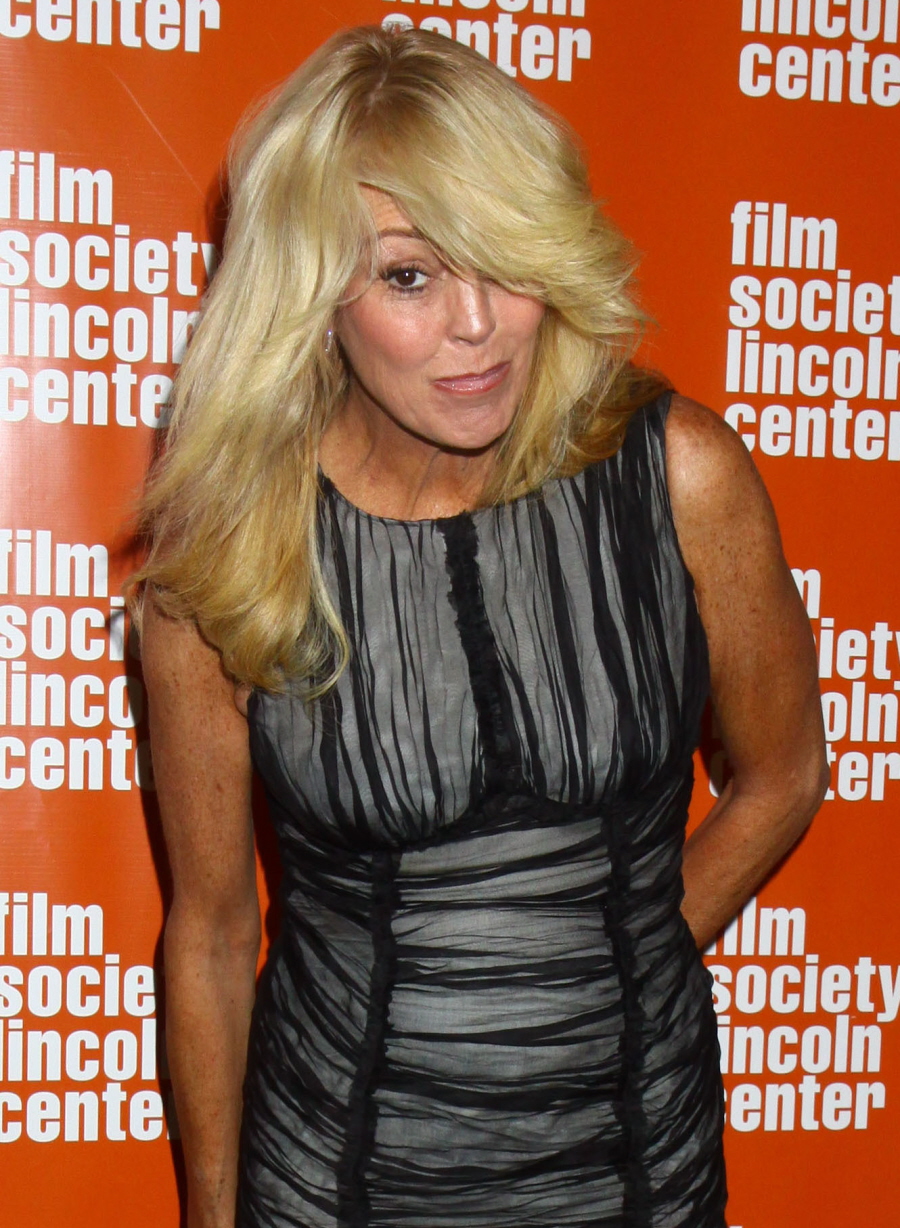 Photos courtesy of WENN.