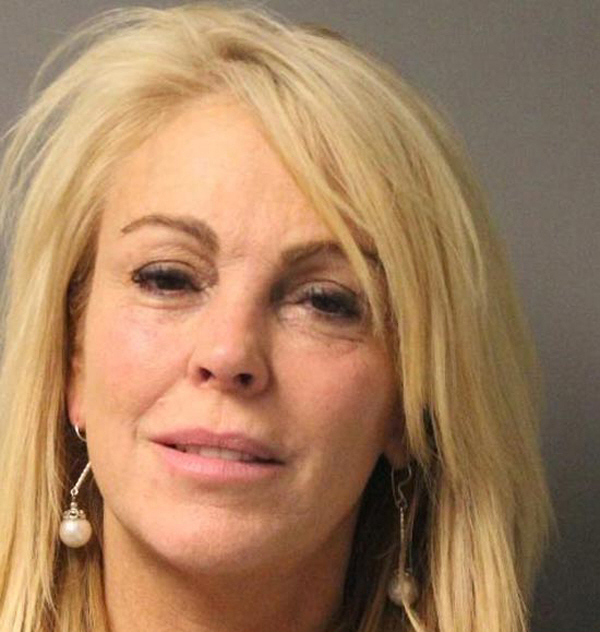 A Lohan got arrested last night. And it wasn't Lindsay! Shocking. Apparently, Dina Lohan was driving around Long Island with a .20 blood alcohol level. The legal limit is .08. So, yeah. She was blitzed. And of course she accused the cops of injuring her when she was arrested. BECAUSE SHE'S A LOHAN.
Dina Lohan was arrested for drunk driving in Long Island, NY last night … and cops say her blood alcohol level was more than TWICE the legal limit.

Lindsay Lohan's 50-year-old mother was pulled over on the Northern State Parkway by New York State Police around 11 pm Thursday night … after she was allegedly going 77mph in a 55 in her white BMW.

During the stop, cops say she appeared intoxicated — and tested her blood alcohol level, which registered at .20 — more than twice the legal limit of .08.

According to officials, "Lohan made an allegation that she was injured during the course of the arrest" … but when medical personnel responded to the scene and determined she was fine, Dina "recanted her claim."

Lohan was hauled to a nearby station where she was booked on two counts of driving while intoxicated and one count of speeding.

After posing for a squinty-eyed mug shot, Lohan was released to a sober 3rd party. So far, no word on WHO picked up Lohan from the station.

Lohan is due back in court later this month.

Dina's been on a party tear this month — TMZ obtained a photo of Lohan partying like a drunken sailor at a giant party over Labor Day weekend.

People at the party tell us she was a mess that night — slurring her speech and zoning out.
Our Lohan sources tell us, Lindsay was NOT the person who picked Dina up from the station — in fact, we're told Lindsay didn't find out about the arrest until the story broke this morning.
What is there to really say about this mess? I guess now that Lindsay is "sober," Dina is just drinking for two. "Give me Lindsay's shot!" Dina slurred across the bar. "Misser Saudi prince will pay fer it." And how does Dina still have a home in Long Island to drive home to, you know? I thought she was facing foreclosure. Maybe some of Lindsay's Oprah money helped her out on that too. Anyway, yeah. Dina. Drunk. Disaster. Dr. Phil knew it.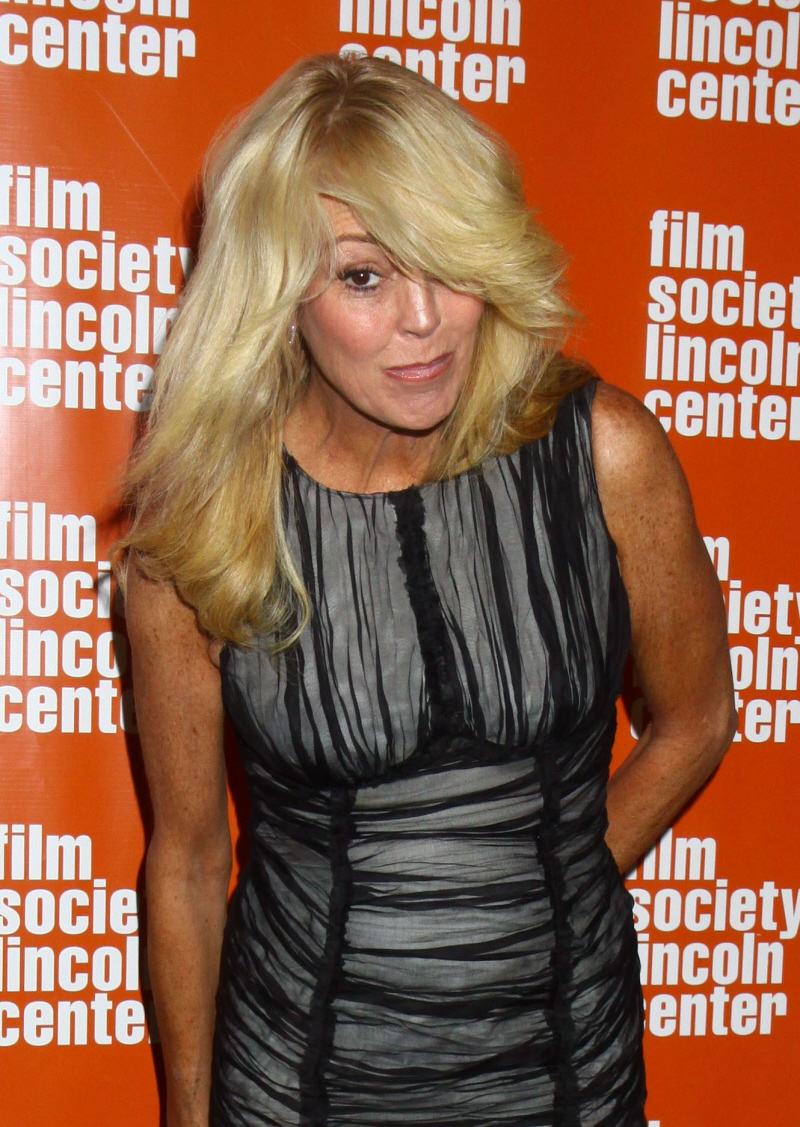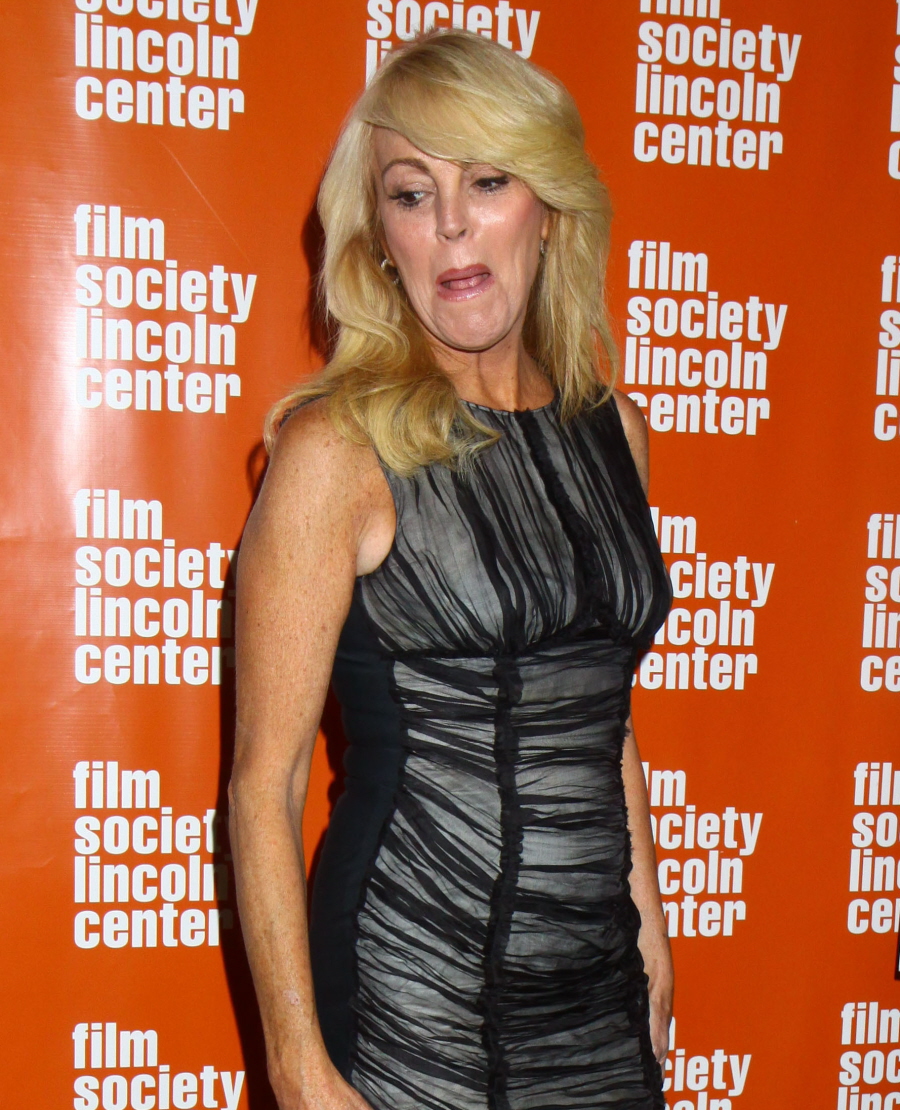 Photos courtesy of WENN.