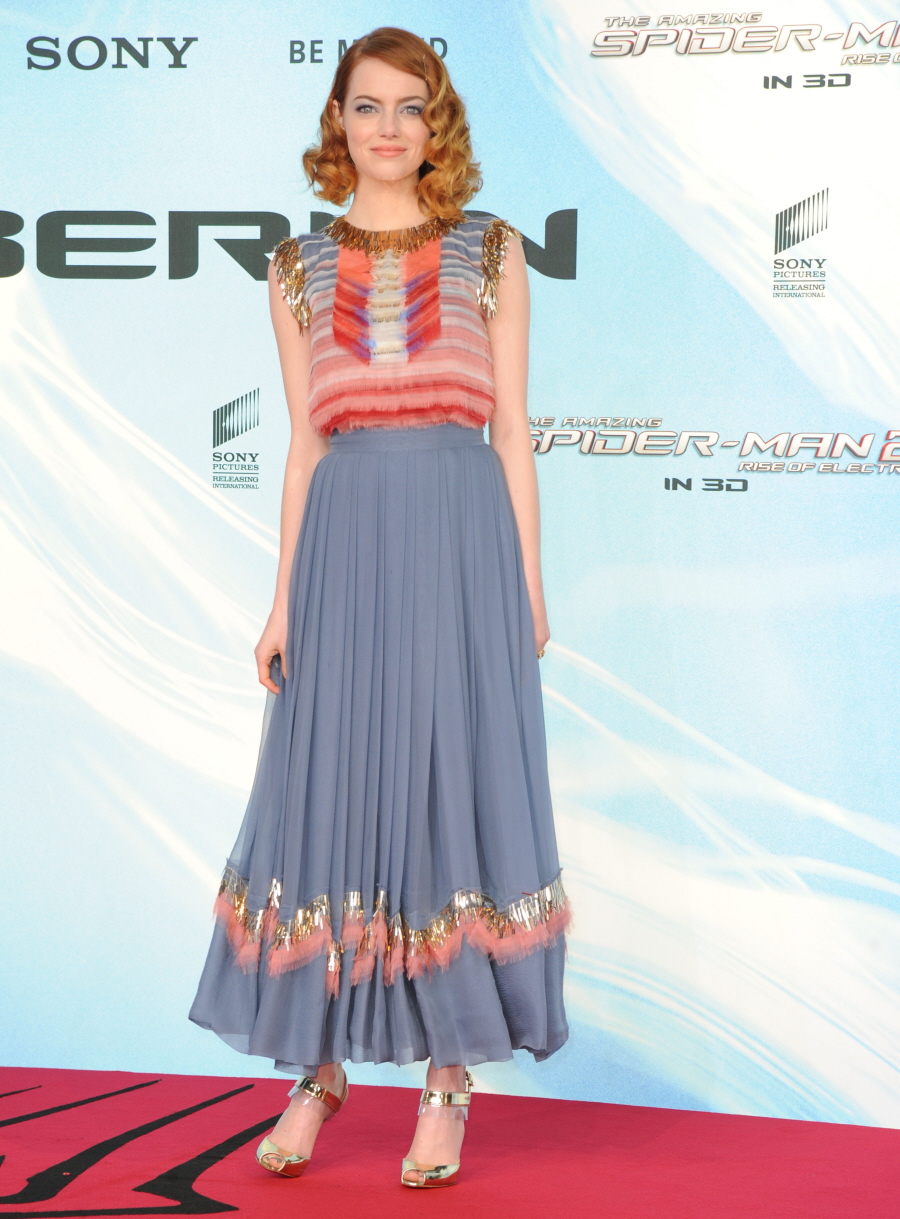 More photos from the promotional tour for The Amazing Spider-Man 2. These pics are all from the cast's stop in Berlin on Tuesday. As I previewed yesterday, during the day Emma wore a heavy, blue, sleeved Erdem Fall 2014, with red bejeweled appliques. I'm not a fan of the look, although the color is pretty on Emma. Then for the evening premiere, Emma wore this Chanel gown with a full skirt and a pink thing up top. I'm really sorry for everyone who loves Chanel and thinks Karl Lagerfeld can do no wrong, but THIS IS AWFUL. Why? WHY?! This doesn't even look like couture. This looks like some home-sewn crap that you would buy at a gas station in Santa Fe. The appliques don't make it fancy, they just confuse everything.
As for Andrew Garfield… I didn't realize he was such a naturalist. As in, he's got a touch of the Shailene Woodley to him. If Andrew had a beav, he'd wave it around in the sunshine.
It's a good thing Andrew Garfield loves the skin he's in. After all, the actor's unforgiving costume in The Amazing Spider-Man 2 leaves little to the imagination. As if his red and blue spandex suit weren't revealing enough, Garfield is quite comfortable in the buff.

"I love being naked. It's important to be naked and be in touch with our bodies and not have shame about what we're made of," he tells Metro UK. "I love being in touch with nature and my own nature."

Last month, the cheeky Brit joked that his girlfriend and co-star Emma Stone gave his package in the movie a thumbs-up. "It takes a lot of consideration because you don't want it to be overwhelming and also you don't want it to be underwhelming," Garfield, 30, joked during an Australian TV interview. "You don't want it to intimidate and you don't want it to the opposite of intimidate."

"So, yes there is thought," he added, "but ultimately you have to trust that what you have is enough." Garfield then joked, "I had one focus group—and that focus group was Emma. She approved."
Sunshine dong. Why doesn't Benedict Cumberbatch ever talk like this? We could literally spend a week on one Benedict Cumberbatch interview if he ever discussed walking around naked and wanting the Cumberdong to fly freely in the sunshine. But we get Andrew Garfield instead. To be fair, though, I think most dudes are like this. Most dudes are totally fine walking around naked. But most dudes don't do it because they want to feel one with nature. They do it because they think they look awesome and they want everyone to look at it.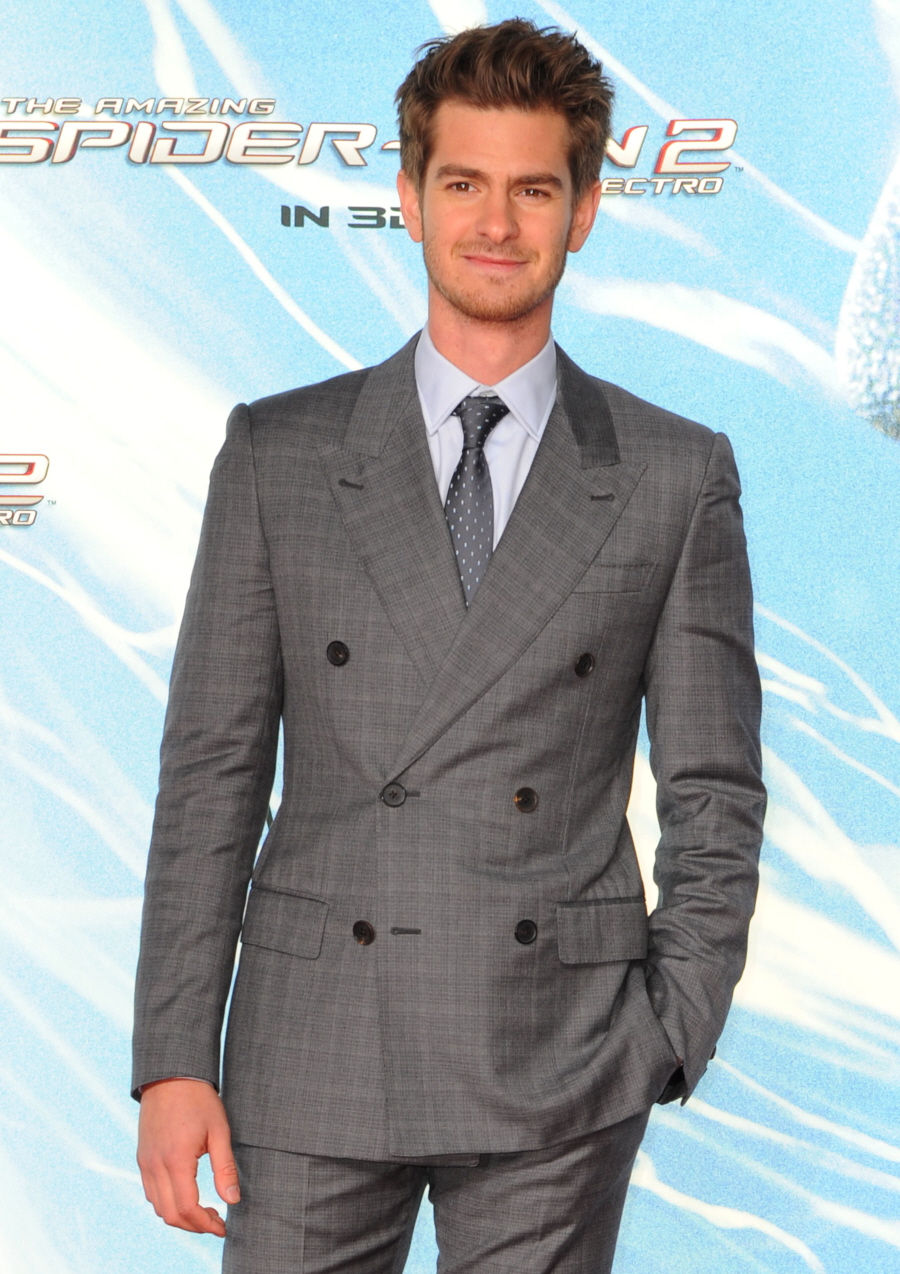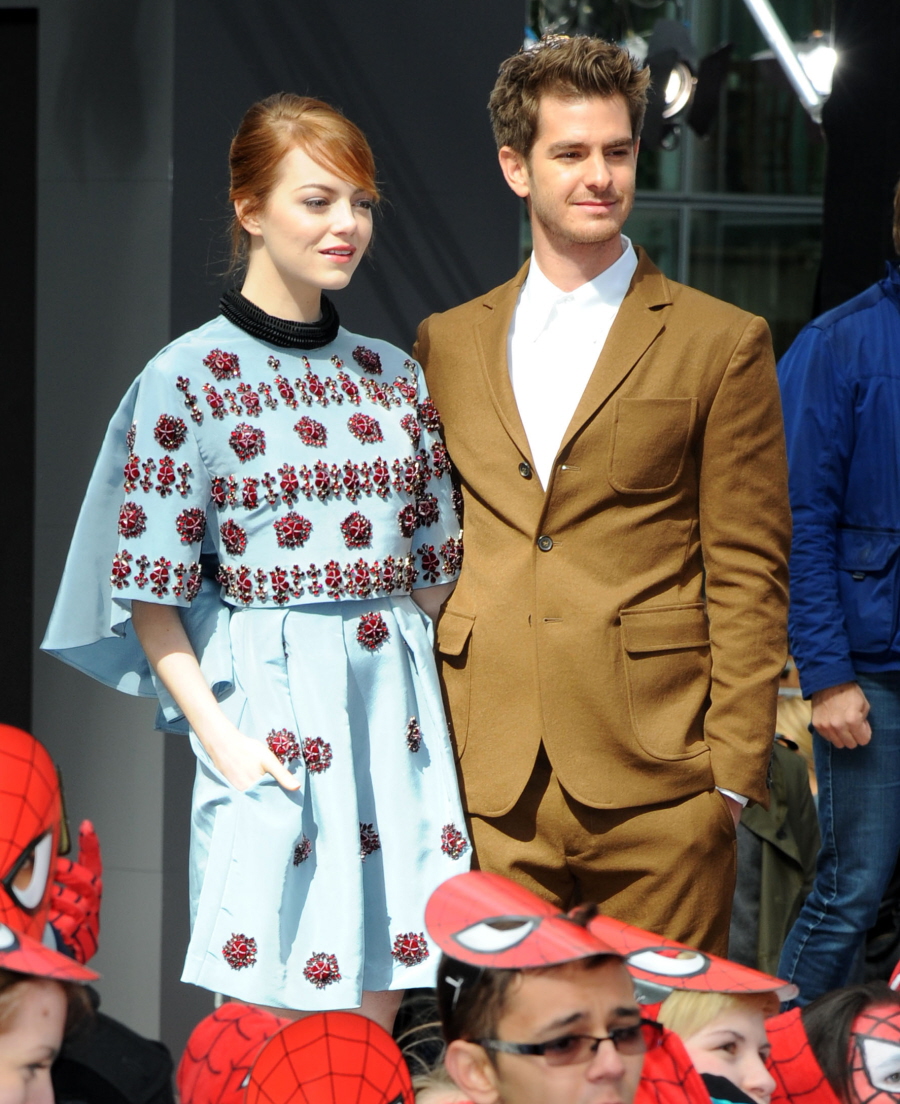 Photos courtesy of WENN.