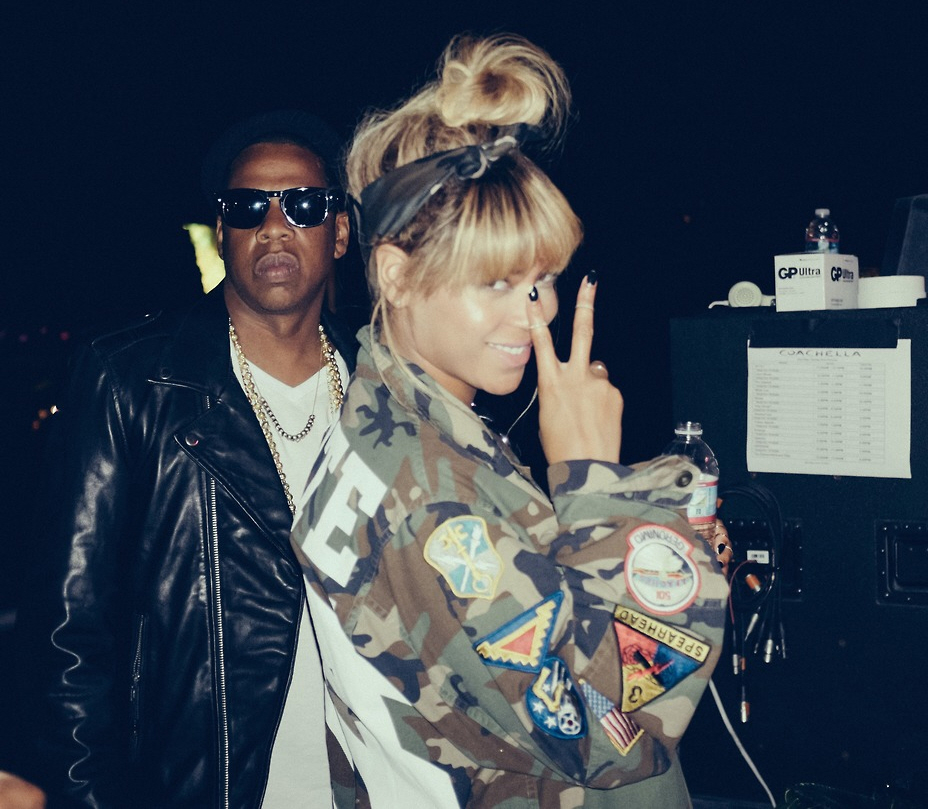 Do you ever feel sorry for Kanye West? I do. A little bit. Granted, I'll never feel as much sympathy for Yeezington as he feels for himself, but I do think Yeezington has misjudged the reaction to his fiancee, Kim Kardashian. To Yeezus, Kim is the sun, the earth, the moon and the stars. To everyone else, she's just some C-list reality star whose fame got propped up to B-list when she got with Kanye. This goes with Kanye's BFFs Jay-Z and Beyonce too. Before Kim, Bey and Jay treated Yeezus like he was family. Nowadays… not so much. I get the feeling they still love Kanye, but they distance themselves from his because of Kim. And now the UK tabloids claim that Jay and Bey won't even come to the wedding!
Jay Z and Beyonce have reportedly turned down an invite to Kim Kardashian and Kanye West's wedding. The 99 Problems hitmaker and the Pretty Hurts star are said to have rejected the chance to attend the nuptials, which are expected to take place in France, because they don't want to appear on Keeping Up With The Kardashians.

An insider told The Sun newspaper: 'Jay Z would be there if it wasn't going to be such a public event.'

While Jay and Beyonce are not expected to attend the wedding alongside the rest of the Kardashian clan, the rapper is going to make it up to the couple by splashing out £100,000 on a rented yacht for their honeymoon. Jay is also said to be preparing a lavish stag do for Kanye at his New York club 40/40.

The insider added to the publication: 'Instead he's making it up to his mate by throwing him the most extravagant stag do known to man. It will cost a small fortune – and to top it all off, he's chucked a £100,000 yacht rental in there as a wedding gift as well.'
This makes it sound like Beyonce is the one with the problem, and that it's specifically about Kim. If Jay had his way, he'd probably suck it up and go to the Kimye wedding, but Beyonce is the one holding back. I also think Beyonce and Jay are probably the "throw money at the problem" sort of people – they want Kanye to still feel the love, so they'll just throw some splashy gifts at him and hope he's not that mad.
I should mention though – we don't even know how much of this wedding will end up in a very special KUWTK episode. We're assuming it will be a wedding special and there's lots of reporting that Kris Jenner has already negotiated it and Kanye has already given in, but we really don't know. I still think there's a chance that this wedding could end up a more A-list event than we're expecting. I'm being totally serious too.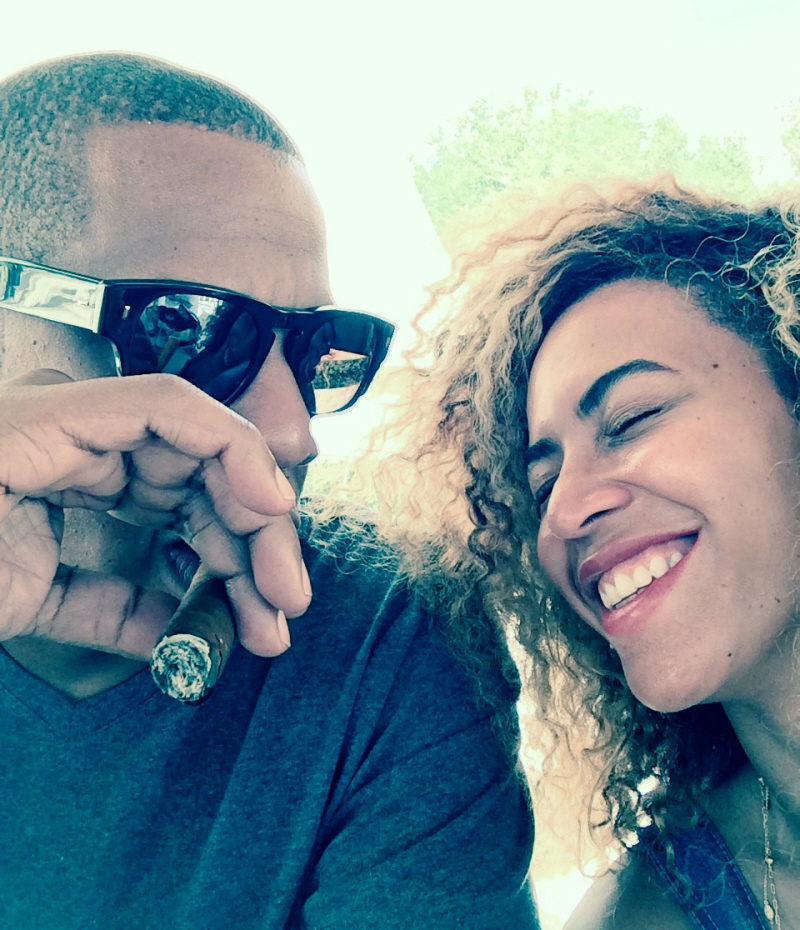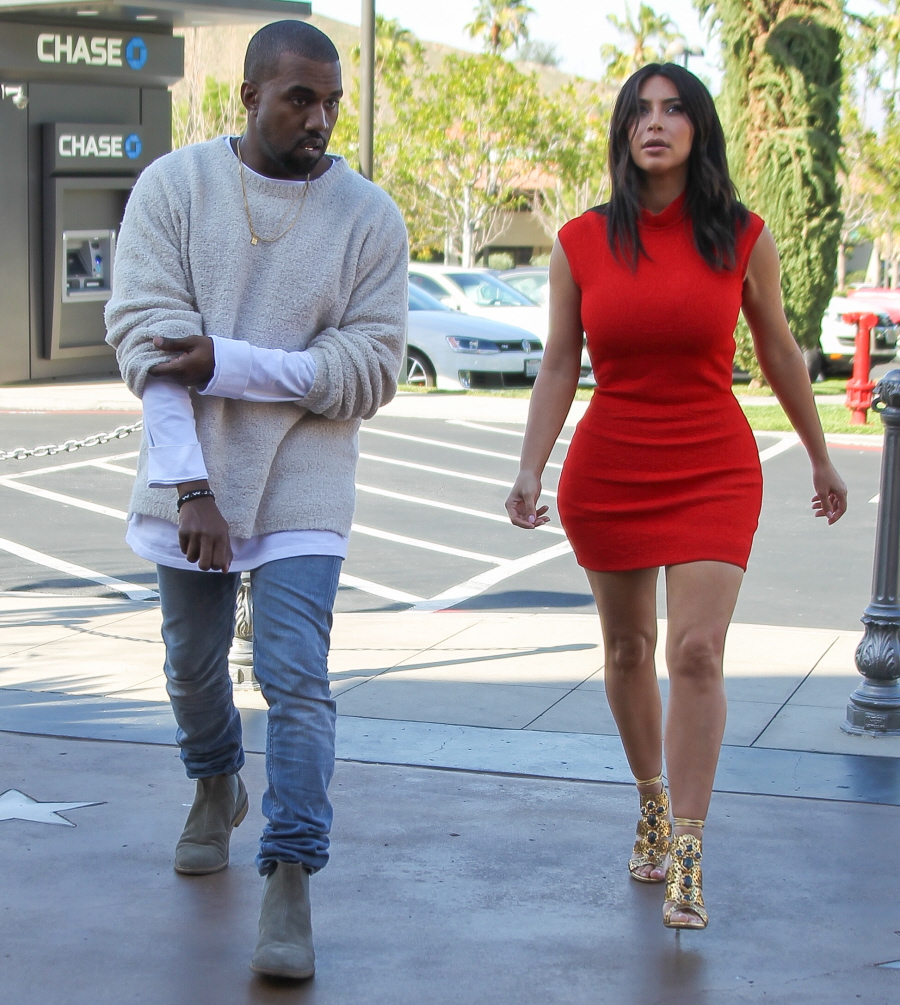 Photos courtesy of WENN, Beyonce's Tumblr.