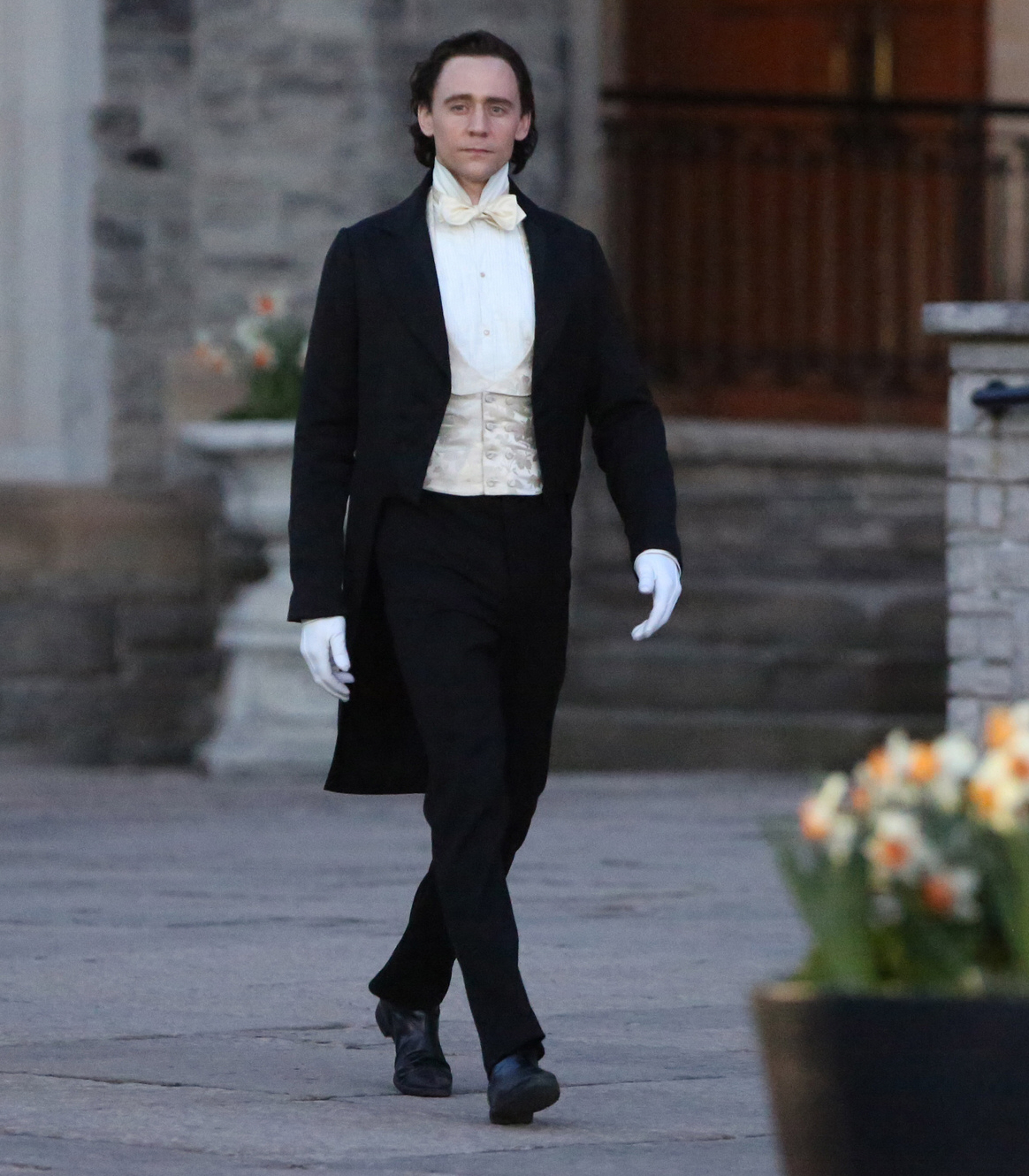 I would have loved to bring photos of Tom Hiddleton in character on Crimson Peak before now, but the photos from last week were exclusives and only a handful of sites had them. You can see some of them here and here. Thankfully, we just got some non-exclusive pics in overnight!! HUZZAH. Tommy was spotted in character in Toronto – after he finished filming, he signed autographs for fans too. His character looks like Edgar Allen Poe…?
Anyway, this is not the best or more exciting Tom Hiddleston story ever, but I'm sure it will be click-baity enough to tempt the Dragonflies. As you may remember, last year Tommy Hiddleston did the "Live Below The Line" challenge as part as his ambassadorship with UNICEF. Tom lived on £1 of food a day for five days, and he blogged about it and posted videos too. I liked him more for doing something to raise awareness of the issues, plus I just like seeing how a modern, first world actor can try to eat on £1 a day. To promote this year's challenge, UNICEF released a new video (it's new to me, but it could have been filmed last year) with Tommy talking about the difficulty of the challenge.
I love how he's always reminding people of how tall he is. We get it, Tommy!! YOU ARE SUPER TALL. Lanky magnificent dragonfly bastard. This year's Live Below the Line Challenge starts on Monday. I'm assuming Tom will not be doing the challenge again, as he's working and probably needs to keep his strength up.
Also, here's a link to a video that was released last week. I have no idea when this was done either, but Tommy will literally talk about Shakespeare anywhere, anytime, anyway.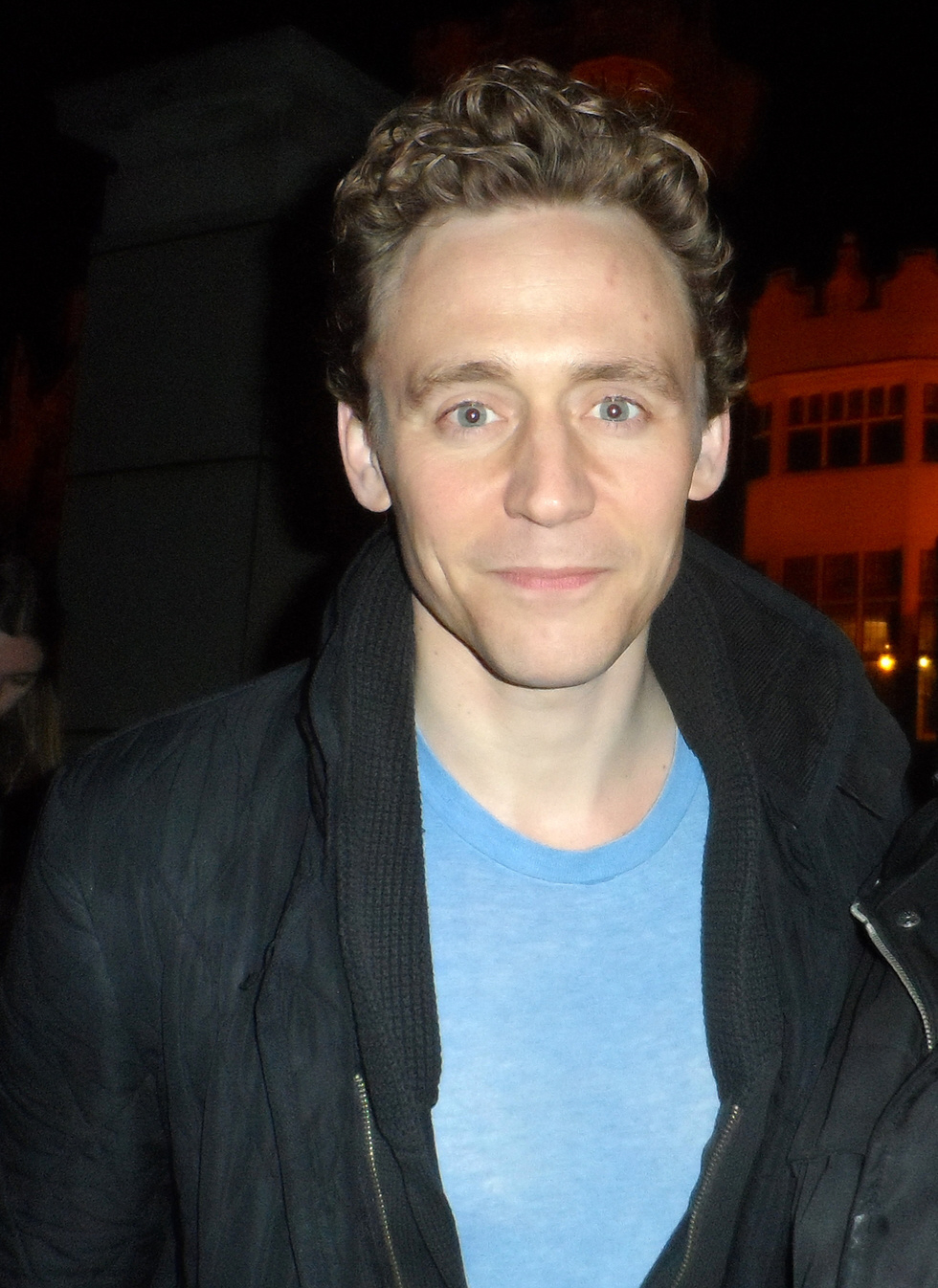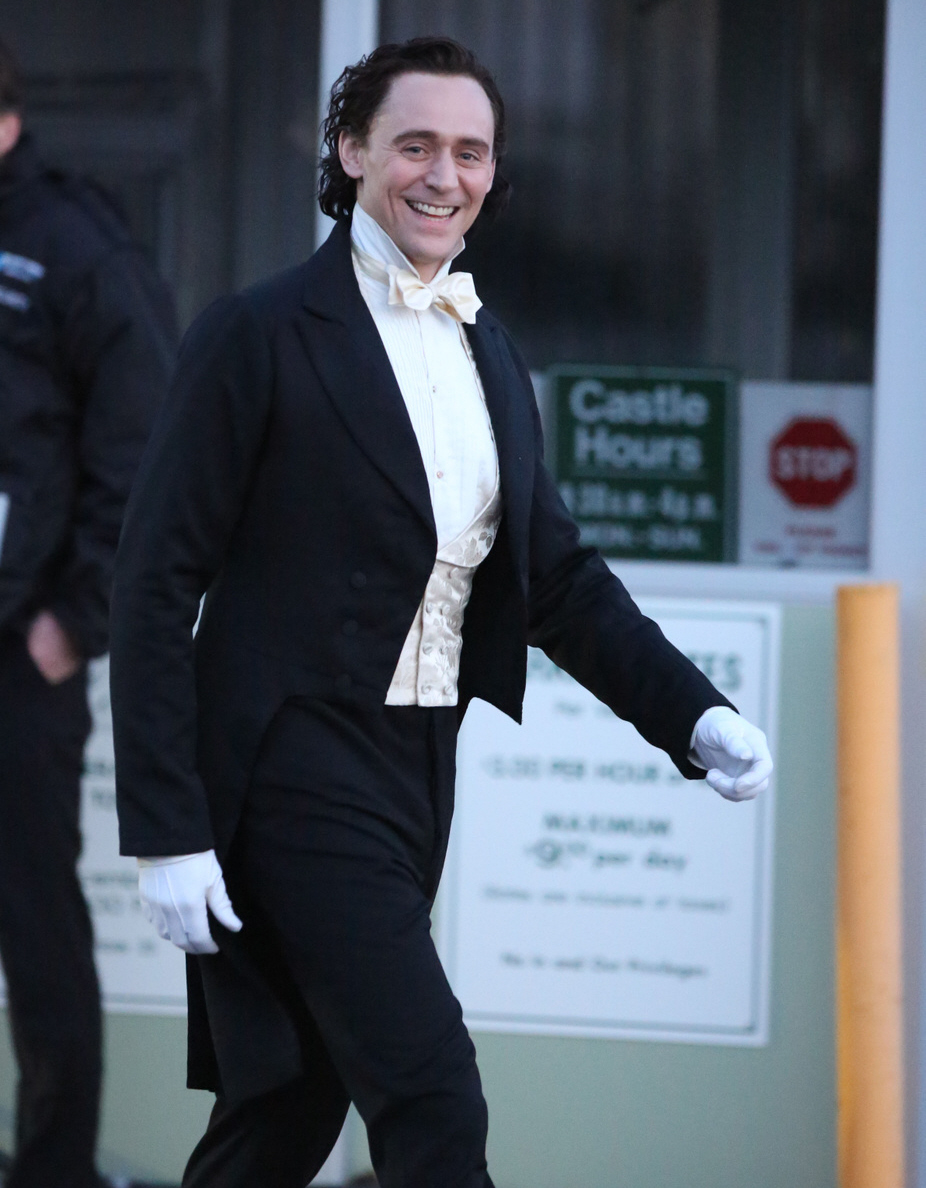 Photos courtesy of WENN, Pacific Coast News.