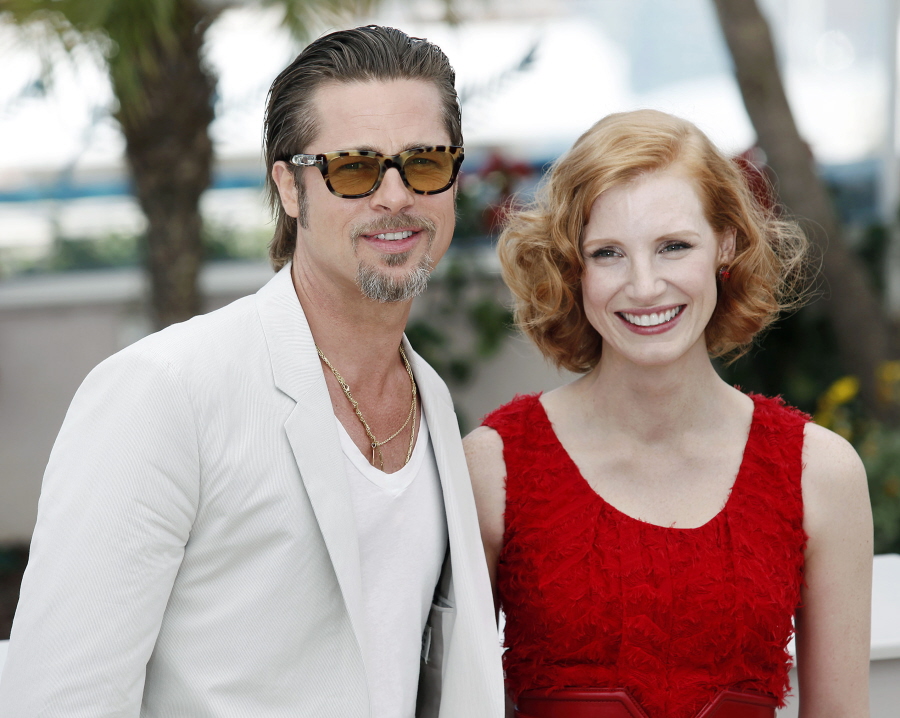 I read Joyce Carol Oates' Blonde years ago. It's a really depressing version of Marilyn Monroe's life, although to give Oates credit, it was very well-written. I've actually considered proposing it for our Celebitchy Book Club. But, yeah, it's really depressing. Oates mostly focuses on the tragedies in Marilyn's life: Norma Jean Baker's childhood, the first marriage when she was a teenager, some quick WWII years, getting the part in The Asphalt Jungle… and that's like the first third of the book. Oates spends a lot of time on Marilyn's New York years, when she studied at The Actors Studio and fell in love with Arthur Miller (who comes across like a complete schmuck). And then the last years, as a play thing to the Kennedy brothers, zonked out on pills and whatever else. There's very little joy in the book.
I bring this up because for years now, people have been talking about making a film adaptation of Blonde. I would think that could only really do the later years, or focus on one section, but who knows? As it turns out, Brad Pitt's production company, Plan B, stepped up to the project a few years ago, and according to sources, Brad has convinced his friend Jessica Chastain to play Marilyn.
Two-time Oscar nominee Jessica Chastain is nearing a deal to play Marilyn Monroe in Andrew Dominik's passion project "Blonde," multiple individuals familiar with the project have told TheWrap. Representatives for Chastain and Worldview Entertainment did not immediately respond to requests for comment.

First announced in 2010, "Blonde" is based on Joyce Carol Oates' 700-page novel of the same name, which reimagines the inner, poetic and spiritual life of Norma Jeane Baker — the child, the woman and the fated-celebrity better known by her studio name of Marilyn Monroe. Oates drew on biographical and historical sources to paint an intimate portrait of Marilyn that reveals a fragile, gifted young woman who repeatedly remade her identity to overcome the odds and define stardom in the 1950s.

In 2001, Oates' imagined memoir was a finalist for the Pulitzer Prize and the National Book Award, and the prolific author believes it may be the book for which she will be best remembered. Dominik adapted "Blonde" on spec and his agency, CAA, will represent the film's domestic distribution rights. Worldview Entertainment optioned the long-gestating project in May 2013, and will produce the film with Brad Pitt and Dede Gardner's company Plan B — which according to the LA Times, boarded the project in June 2012.

Not only does Pitt have strong ties to Dominik, after starring in the director's "The Assassination of Jesse James By the Coward Robert Ford" and his most recent film, "Killing Them Softly," but he's also close with Chastain. The actors shared the screen in "The Tree of Life," and an individual familiar with "Blonde" told TheWrap that Pitt was instrumental in convincing her to tackle the challenging role of Marilyn Monroe, which comes loaded with expectations.
Jessica went blonde (or wore a blonde wig) for The Help, but every other film she's done has been as a redhead (her natural hair color). While I almost always think Jessica needs help on the red carpet, in films she's a chameleon and I don't have any problem imagining her as some interesting, compelling version of Marilyn. There's always the question of whether we really NEED to revisit poor Marilyn's life over and over again though. But… considering the source material, I don't have a huge problem with this. And I'm saying all of this as someone who sat through Michelle Williams' performance in My Week With Marilyn and I still don't know why she got an Oscar nomination for it. If Michelle can do that, than surely Jessica can do this.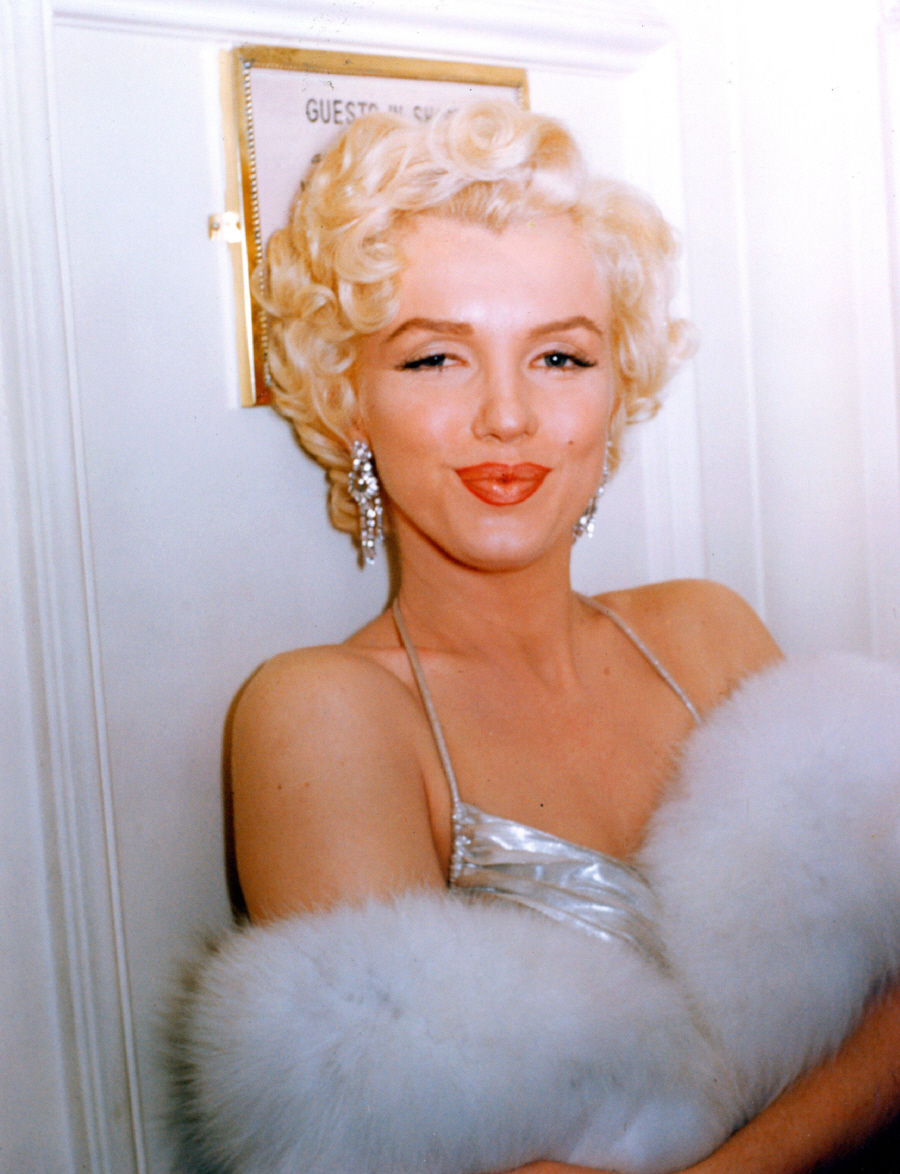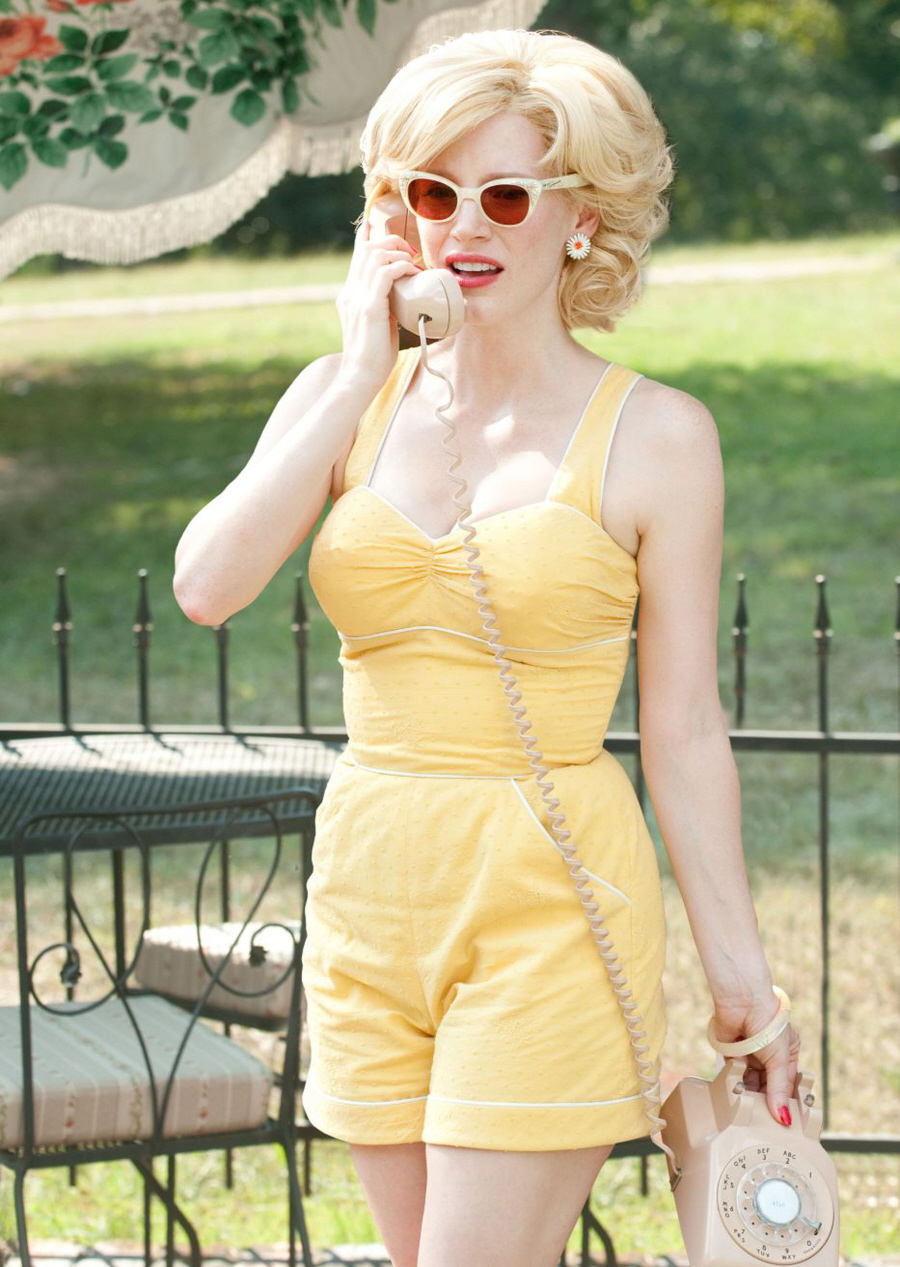 Photos courtesy of WENN.