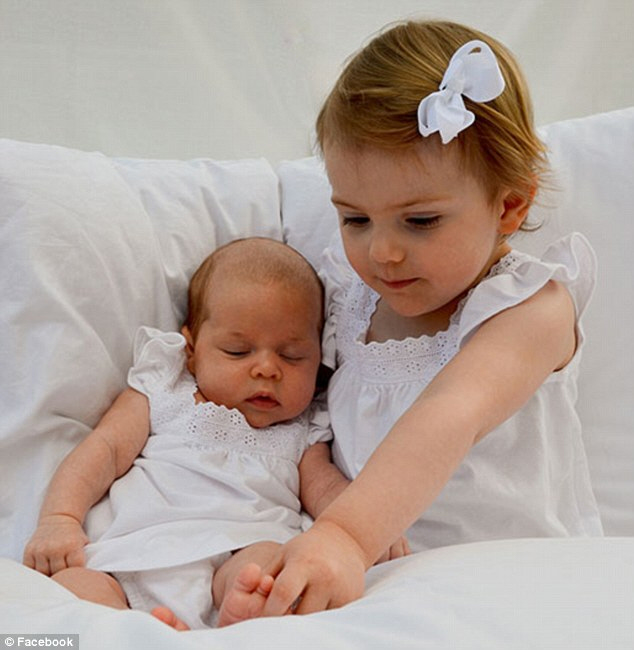 Weirdly, I didn't cover Princess Madeleine of Sweden when she gave birth a few months ago. How did I miss that? I think it was a Friday or something. Because I did cover the pregnancy announcement, which came really quickly after Madeleine got married. Like, this was a honeymoon baby. So, Madeleine gave birth to a daughter in February. Madeleine and her Swiss-American husband Chris O'Neill named their daughter Leonore Lilian Maria. I didn't think Leonore would have a title because O'Neill declined a title (plus the baby was born in America!), so I really thought the little girl would grow up as Leonore O'Neill, an American girl with big Swedish roots. But as it turns out, she does have a title – she is Princess Leonore, Duchess of Gotland.
Madeleine, Chris and Leonore live permanently in NYC too, which means that Princess Leonore won't be spending that much time with her cousin, Princess Estelle. Estella is two years old now – Crown Princess Victoria and Prince Daniel welcomed Estelle in February 2012. And the Swedish royal family has just released two lovely photos of Estelle spending time with her two-years-younger baby cousin Leonore. Adorable!
After the photos were released by the royal family's press office, Madeleine reposted them on her Facebook with the message, "A cousin is a ready-made friend for life… These pictures were taken in mid-April when Princess Estelle met her new cousin Princess Leonore for the first time, in the Crown Princess couple's visit to the United States." Leonore will be christened in Sweden on June 8th, which happens to be Madeleine and Chris's one year anniversary.
I'm also including some months-old photos of Princess Estelle. She is killing me! She has such a wise, distrusting, take-no-prisoners face.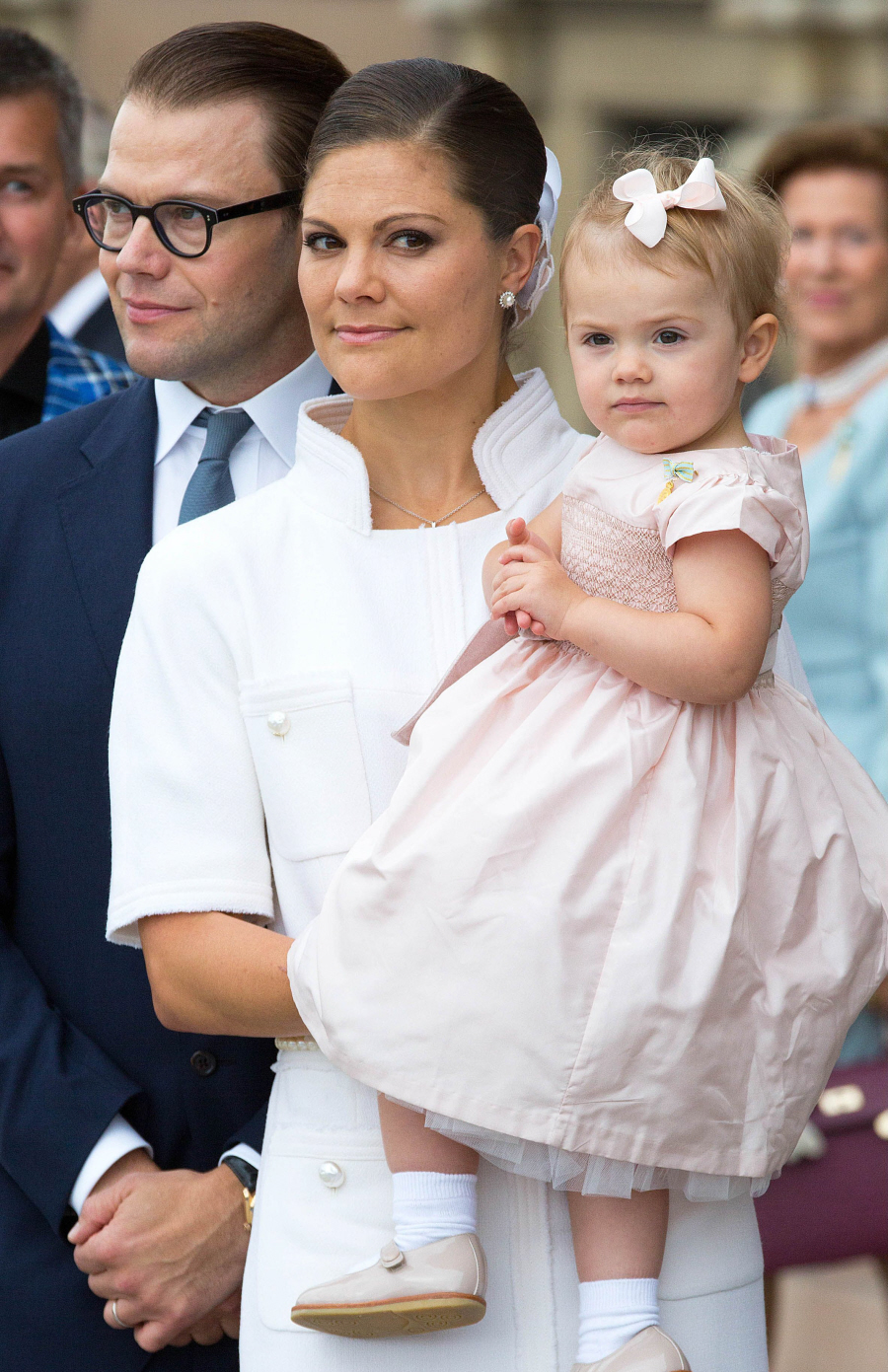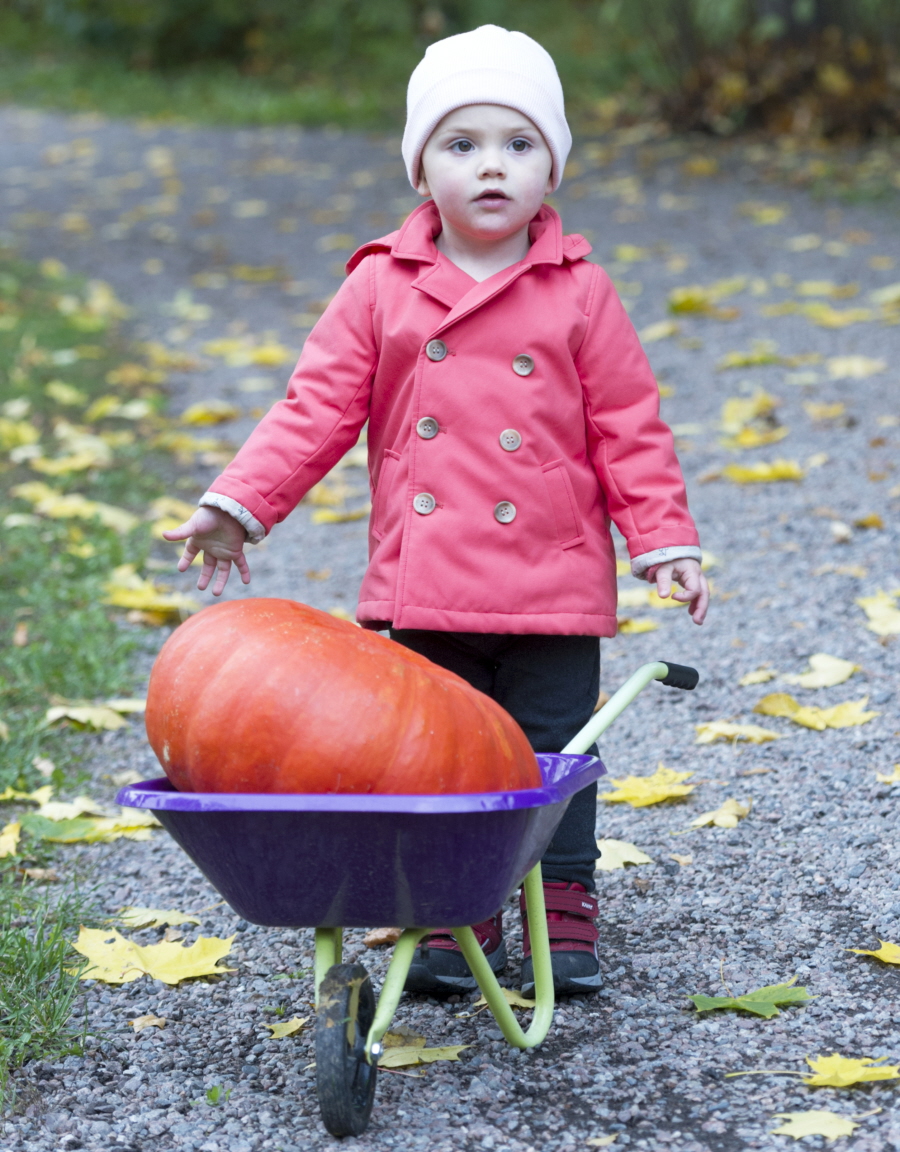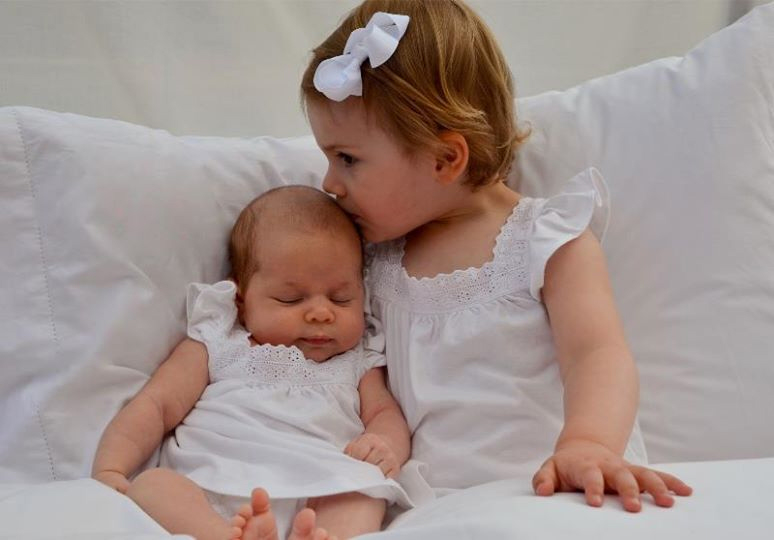 Photos courtesy of WENN, the Swedish royal family.