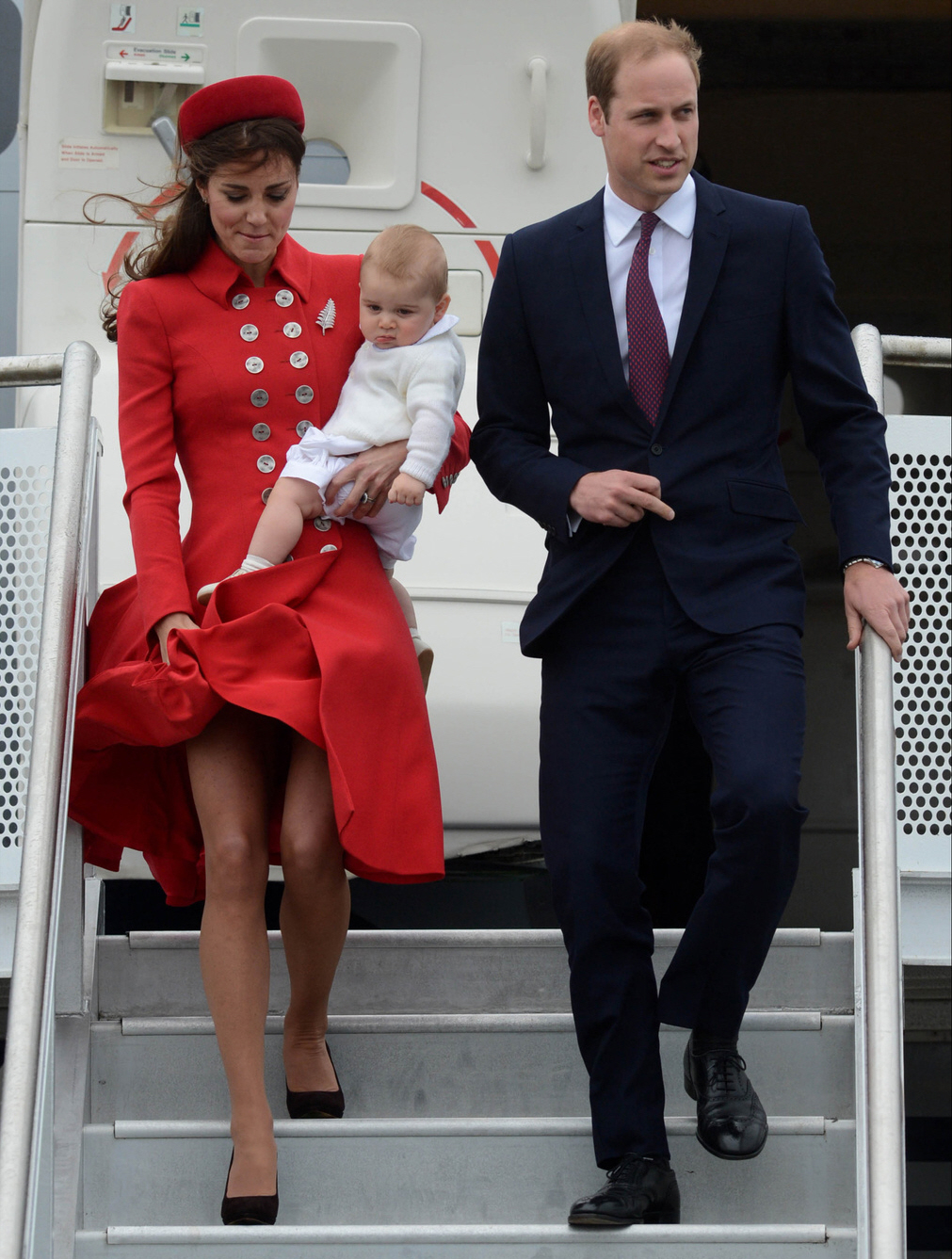 Katie Nicholl has written a fascinating summary for the Mail on Sunday of Prince William and Duchess Kate's royal tour. As you may remember, Katie Nicholl is something like Duchess Kate's unofficial biographer –I've long suspected that Nicholl has some serious sources in the Middleton camp, perhaps even Duchess Kate and/or Carole Middleton. Nicholl has gotten tips for years about Kate and even William, and the price for Nicholl's access to the Middleton world is that for the most part, Nicholl is overwhelmingly flattering and she presses this "modern fairy tale" image. You can read Nicholl's piece here, and here are some highlights:
*The watch Kate wore throughout the tour (even to evening events where it looked out of place) was a "£3,600 love token" from William. Will gave Kate the watch a few weeks before the tour. It's a "stainless steel £3,600 Ballon Bleu de Cartier watch, which is embedded with a sapphire stone to match her Princess Diana engagement ring."

*William also gave Kate a diamond eternity band as a "push present" after George was born. We've heard that before, and Kate wore the eternity band with her sapphire ring throughout the tour as well.

*George consumes everything and anything. He likes to chew on whatever he gets his hands on, from his mom's hair to stuffed wombats. George is on a special diet though: "High-end organic fresh fruit and vegetables were delivered to the couple every morning and George's Spanish nanny, Maria Borrallo, made fresh purees each day…He also eats the exclusive Plum Organics dairy and additive-free baby food – options include a Greek-style yogurt with kale, strawberry and amaranth. George's favourites are spinach, sweet potato and apple puree, and broccoli with pear and raspberry."

*Kate still gets up early every day to do yoga and Will and Kate "squeezed in a daily dip in a pool whenever they could. Kate tries to swim 70 lengths a session."

*Will and Kate both eat a lot of organic fruit and granola, then salads for lunch. They both eschewed carb-heavy meals and they requested no cakes to be laid out.

*Kate's "Dream Team" included: "Kate's trusted private secretary – and near lookalike – Rebecca Deacon, 30, who is dating William's press secretary Nick Loughran, the group also includes personal assistant Natasha Archer, 27, who helps with Kate's wardrobe; fellow St Andrews history of art graduate Sophie Agnew, 27, who helps her keep on top of personal admin; and trusted society hairdresser Amanda Cook Tucker, 51." Kate "insists" that they all call her by her first name.

*The "Marilyn Moments" need to stop, apparently. "Plans are afoot" from on high at Buckingham Palace to ensure that Kate stops flashing her beav everywhere. Nicholl says it was Kate's decision to NOT add weights to her skirts.

*The length of the skirts was apparently a discussion topic between the Queen and Kate (and I would imagine a dozen courtiers). The Queen apparently ordered Kate to stop with the miniskirts and go for more refined, longer pencil skirts and such. Also: the word is that Buckingham Palace doesn't care for the wedges. Ha!

*George's tour wardrobe cost £700. Nicholl says Kate's wardrobe cost £62,000.

*Kate's hairdresser – who was on hand the whole time – charged Kate £6,000 (not including travel). Kate's hair kept getting shorter too, because all in all, four inches were cut from Kate's long locks. This too was ordered by the Queen, who thought Kate's sausage curls were "drowning her." Too true, your majesty.

*Kate didn't wear sunscreen at all, so she got a tan and people were freaked out apparently. And Kate still does her own makeup, and Nicholl says Kate "applied it more heavily than usual." I'll say. Kate apparently uses liquid eyeliner from Lancome and her favorite perfume (these days) is White Gardenia Petals by Illuminum.

*The Middleton family has prepared a big welcome-home party for Will and Kate. James Middleton has been looking after Lupo this whole time.

*What's next? Nicholl says that "after a fortnight of rest, William and Kate will be back on duty next month with official engagements." They plan to move into Anmer Hall within the next month and "they plan to spend the summer 'chillaxing' there while George learns to walk."
I guess this is for everyone who claims that the Queen would never, ever tell Kate what to do. The unofficial Middleton biographer basically says that the Queen was exhausted by Kate's miniskirts, Marilyn Moments and sausage curls and the Queen ordered her to make some changes. I wonder what the reaction was at BP when just a second after stepping off the plane in New Zealand, Kate's skirt blew up and yet another commonwealth nation got to see Kate's knickers. Well, at least the Queen is aware of the problem and she's trying to do something about it. As for the "fortnight of rest" then a summer off? Sounds about right.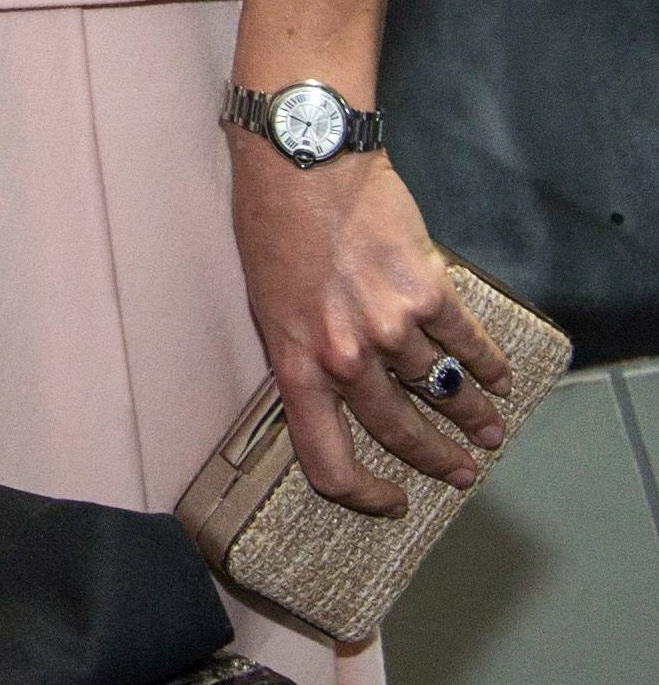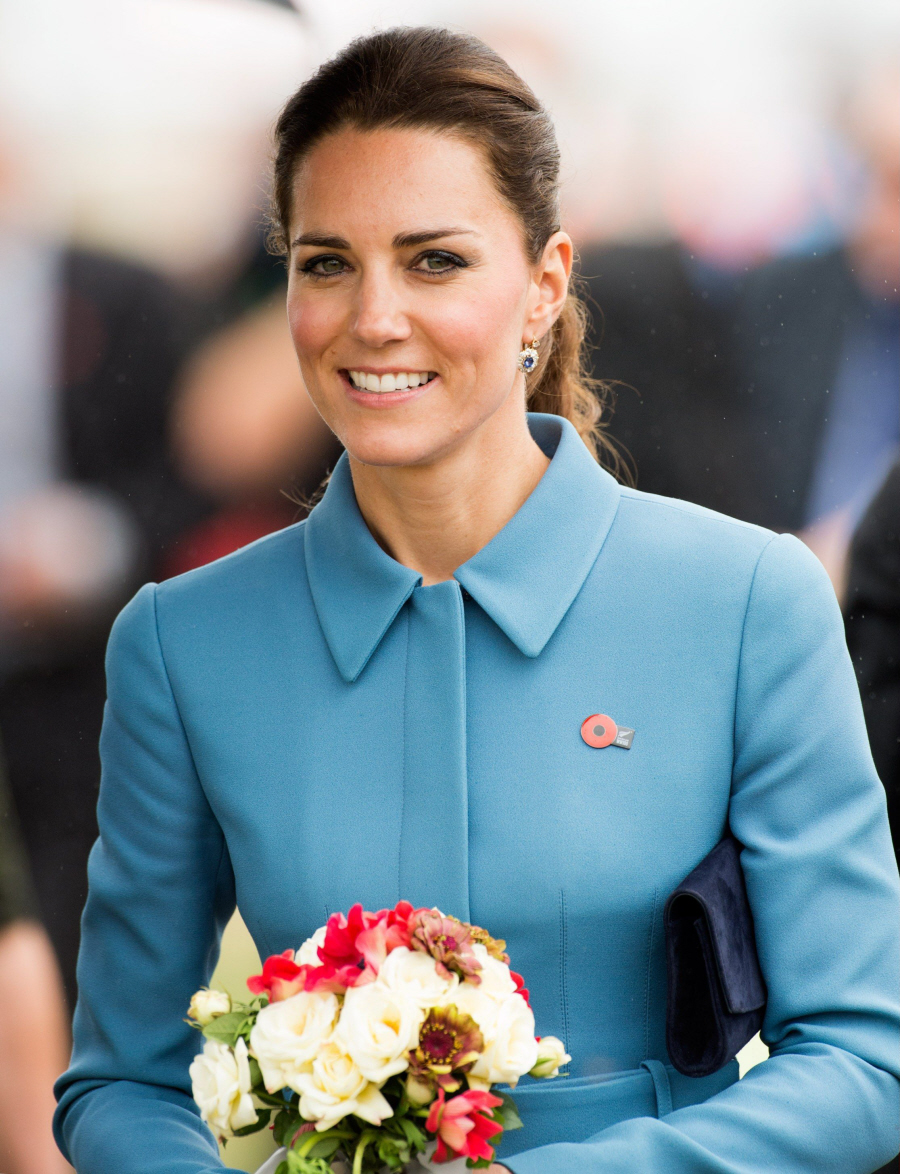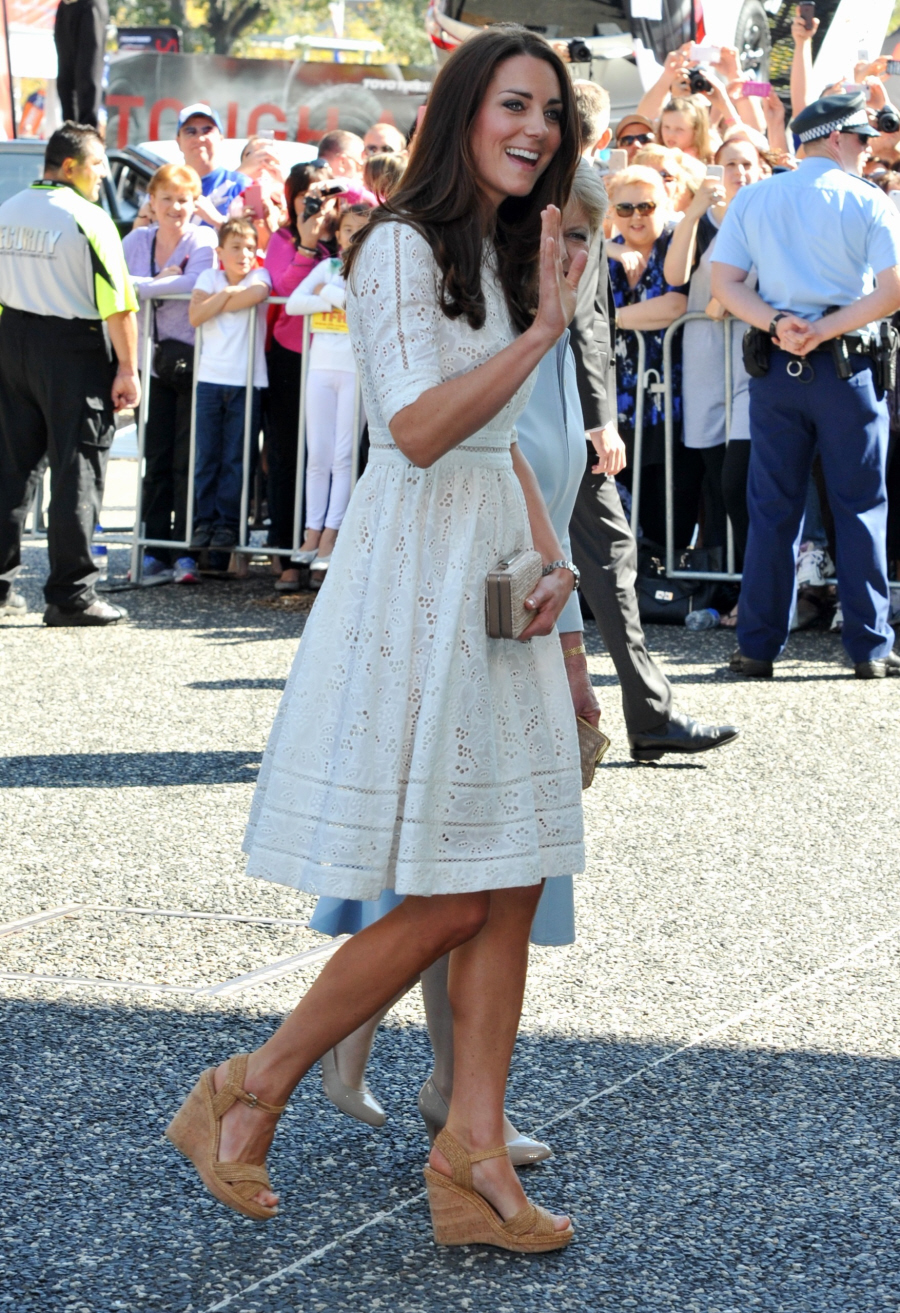 Photos courtesy of PCN, WENN.