The White House Correspondents' Dinner was held last night. There were some stars and celebrities there, and we'll cover the fashion tomorrow. Today, let's just talk about the speeches. First up, POTUS. As I've said before, Pres. Obama is a funny guy. He knows how to tell a joke, he understands timing and delivery. I felt like Obama kept it pithy and his speech seemed somewhat short (he clocked in under 20 minutes). My favorite jokes? The Boehner "Orange is the New Black" one (it got a huge laugh) and the whole Cliven Bundy riff.
Here's Joel McHale's speech (which came after the President's speech). A lot of people in the room were groaning throughout Joel's speech, but I thought it was mostly funny. Too many fat jokes about Gov. Christie (although I laughed at the "extender belt" joke), but McHale's takedown of Christie's Bridgegate saga was perfection. I was really impressed by McHale's performance overall – I like McHale, but before last night, I always thought of him as more of comedic lightweight. But he deftly handled the room and seemed comfortable going after power players.
And just for giggles, here's the wonderful pre-taped bit Joe Biden did with Julia Louis-Dreyfus. Guest appearance by Michelle Obama!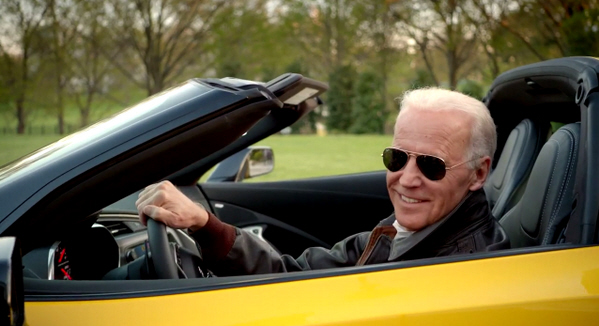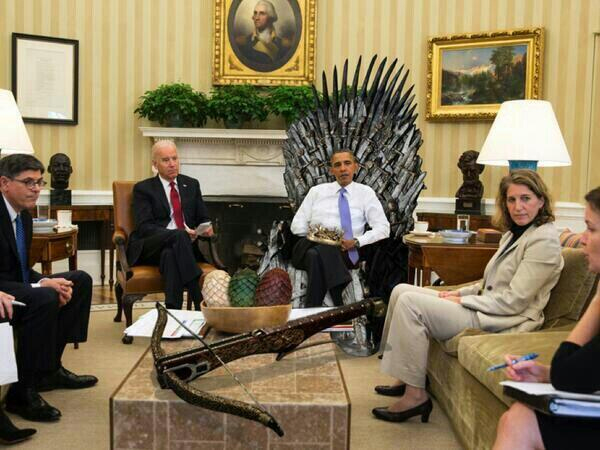 Photos courtesy of Getty, WHCD.