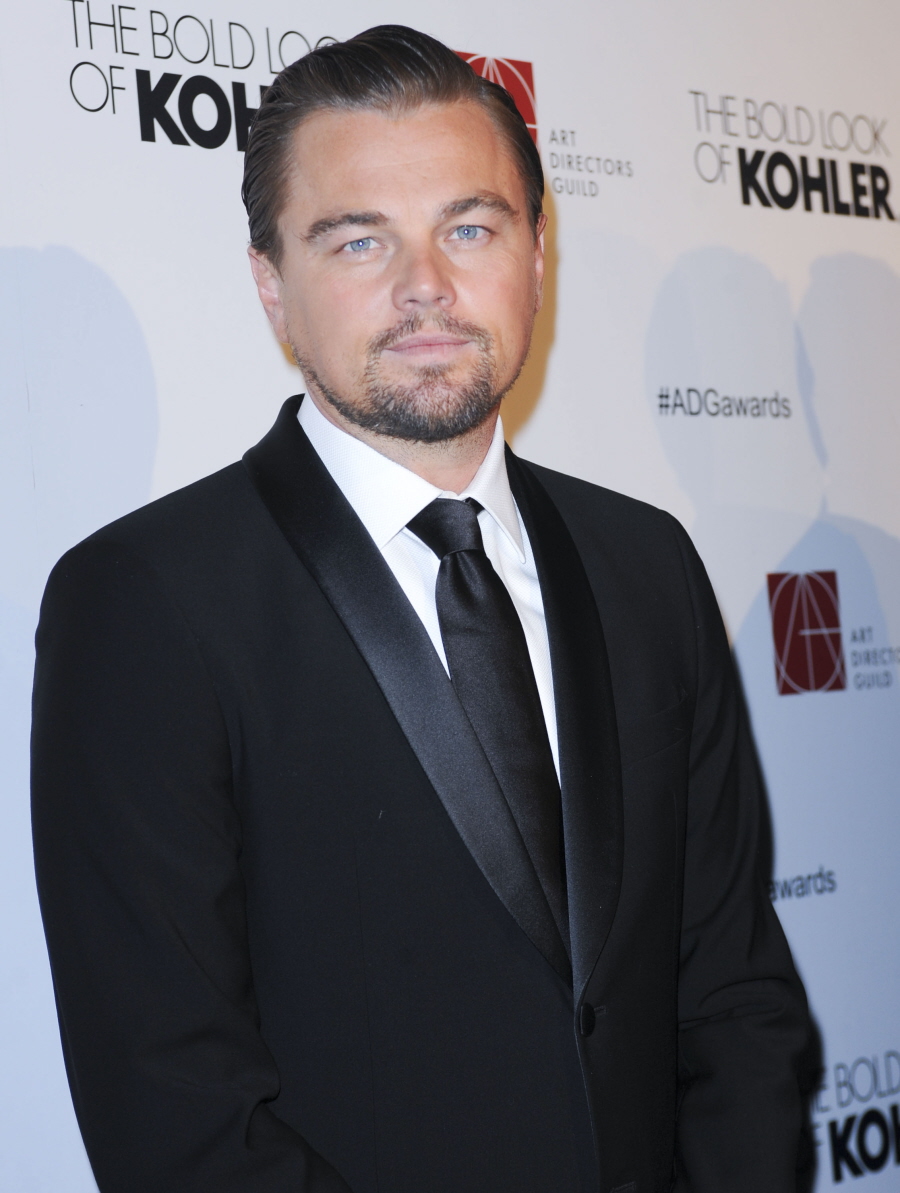 I usually save my rants about the one-percenters for the political operatives who are literally trying to screw the poor and the middle class, but I might have to make an exception for Leonardo DiCaprio. I know Leo is a big leftie and he gives money to a lot of environmental causes/charities/businesses. But at some point, the wide chasm between "how Leo lives" and "how the rest of us live" is just too great. Leo recently purchased an eight-figure apartment in the Delos building in Greenwich Village. The apartment building is WELL Certified, which means that it has tons of features/extras for the average environmentally-conscious limousine liberal. Just wait.
Leonardo DiCaprio has just closed on a $10 million apartment at the green Delos building in Greenwich Village. "The Wolf of Wall Street" star has purchased a two-bedroom, 2 ¹/₂-bath apartment on the fourth floor of the building at 66 E. 11th St., under the corporation name of Malibu Colony PCH Property, LLC, sources tell Page Six.

The "WELL Certified" building includes amenities such as vitamin C-infused showers, purified air and water, a circulated aromatherapy air supply, posture-supportive heat reflexology flooring and "dawn simulation" provided by a circadian lighting design. Donna Karan's Urban Zen is even providing a "wellness concierge to curate and coordinate your daily wellness experience."

We're told Leo — who owns a $100,000 Fisker Karma hybrid car — can even use a $1 million parking spot, the first at that price, which comes with another of the building's units, an 8,000-square-foot duplex penthouse, until the apartment is sold. Broker Dolly Lenz and a spokesman for DiCaprio both declined to comment. Leo last month picked up an $8 million unit adjacent to a $4 million apartment he owns at the eco-friendly 2 River Terrace in Battery Park City.
I'm surprised it doesn't come with a LEED-certified butt-washer. Seriously, though. I was okay with the Vitamin C-infused showers. I was okay with purified air and water. But somewhere along the "posture-supportive heat reflexology flooring," I just started rolling my eyes. So, Leo has heated floors. But they are the fanciest heated floors EVER, because they are "posture-supportive." Oh, and the whole dawn simulation thing… JUST OPEN YOUR CURTAINS, YOU ELITEST D-BAG.
So, am I just jelly? For sure. I would love to experience that level of luxury. I would love to have a spare $10 million to drop on a two bedroom condo (New York real estate, sheesh). So, yeah, I am jelly. But I'm also justifiably irritated.
(PS… even though I used the term "limousine liberal" as a pejorative against Leo, I would still prefer Leo's brand of eco-privilege to, say, the Koch Brothers.)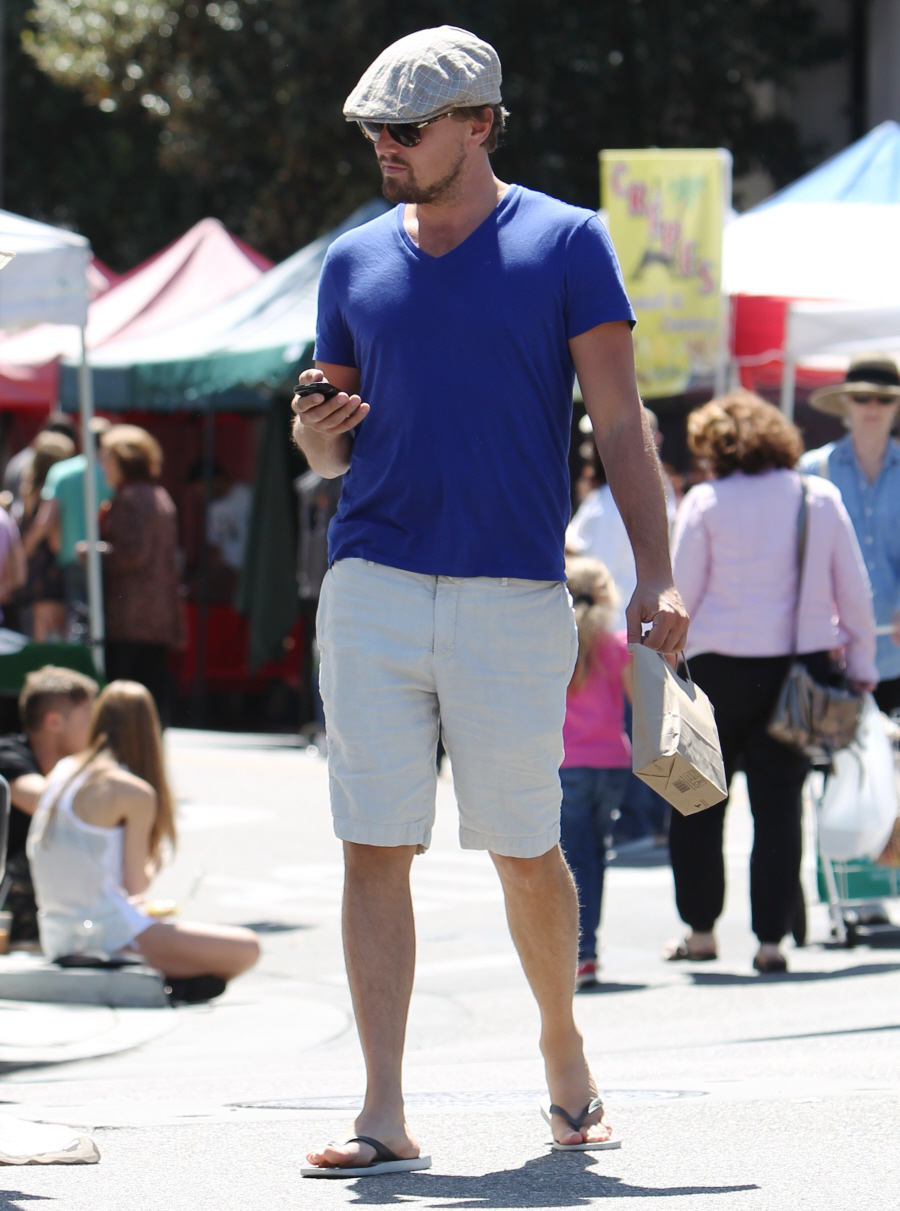 Photos courtesy of WENN.