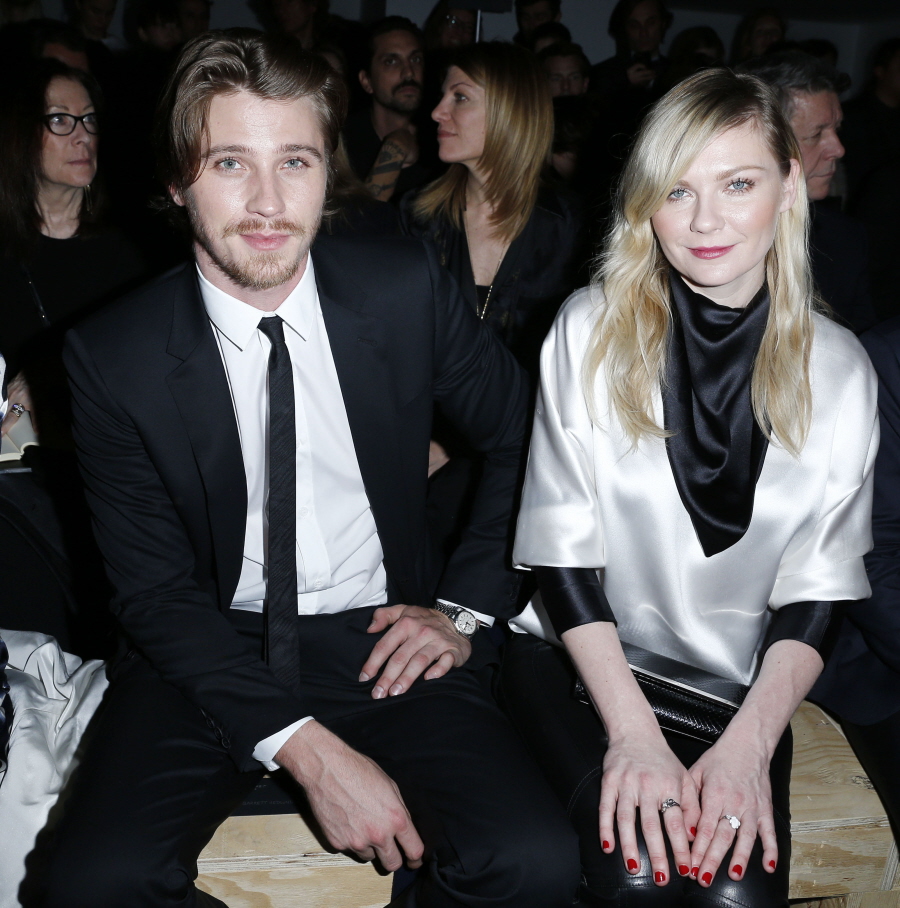 It's so rare that I get a chance to write about Kirsten Dunst and Garrett Hedlund. They've been together for something like two years now. Isn't that surprising? I mean, Kiki is sort of a serial monogamist (she's done like five back-to-back relationships lasting longer than a year), but Garrett has always been a question mark to me. I'm sort of surprised Kiki's "traditional gender role" shtick has actually worked in a relationship between two actors. But maybe there are problems. BIG problems. Star Mag says that Kiki cheated on Garrett!
Garrett Hedlund believes in second chances. The actor recently kicked girlfriend Kirsten Dunst to the curb after finding out that she cheated on him during a boozy night with friends, but has now decided to give their romance another go.

Kirsten's rep denies the incident, but an insider tells Star, "She got really close with some random guy while out drinking at a bar. People were buzzing that she ended up going home with him, and word got back to Garrett."

Although the Country Strong star is still livid, he just can't let go of the actress, who he's been dating since 2012. "Garrett knows she's sorry," the pal explains. The on-again couple showed off their reconciliation with a PDA-filled date to celebrate Kirsten's birthday in late April.
Well… Kiki did go solo to the Met Gala. So even if they are still together (are they?!), Garrett didn't care enough to go to Kiki's fancy dress party (where she wore a Death Star gown, WTF?). And while I'm sure this was never confirmed, wasn't there some gossip back when Kiki was with Jake Gyllenhaal? Wasn't it something like this? Like, I remember a rumor that Kirsten fooled around with someone else while she was with Jake. Am I just mis-remembering that? Anyway, even though it's Star Mag, I totally believe this. Kiki seems like she's into self-sabotage in relationships.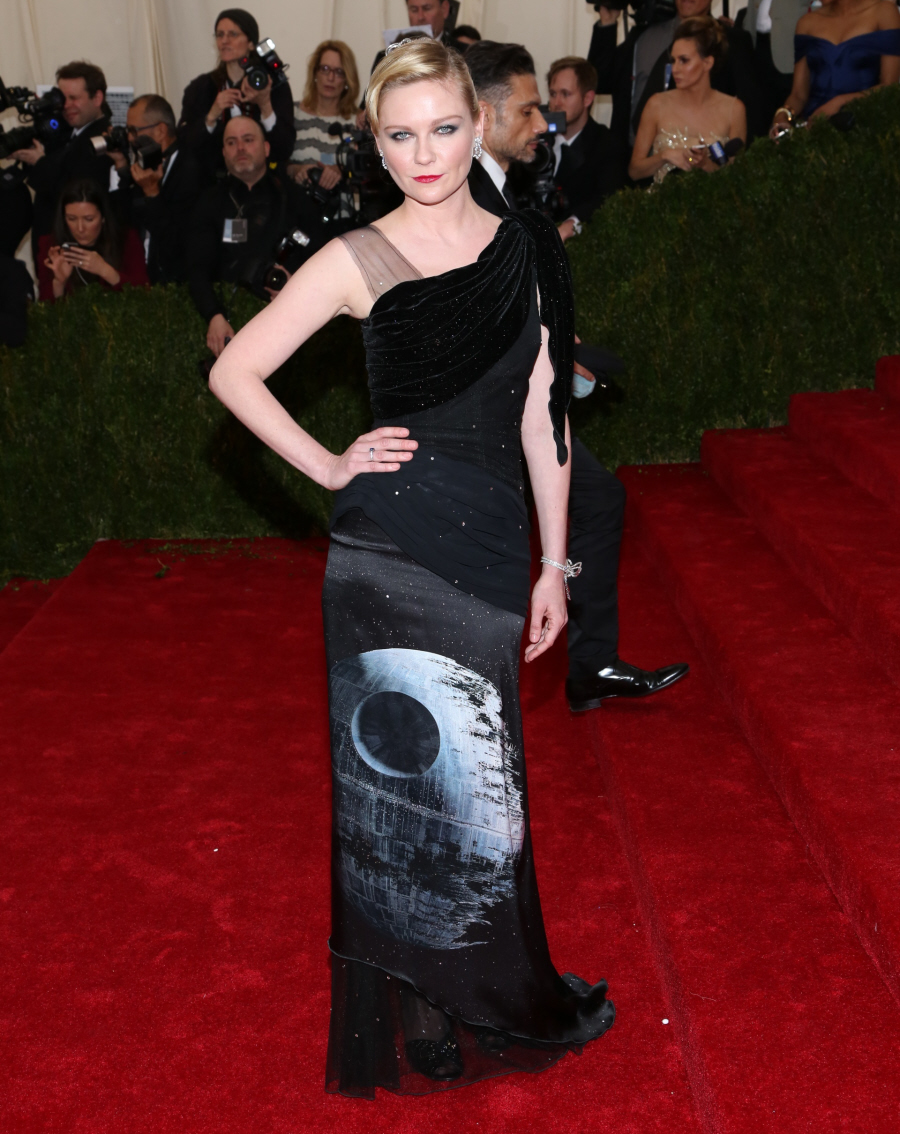 Photos courtesy of WENN, Getty and Fame/Flynet.