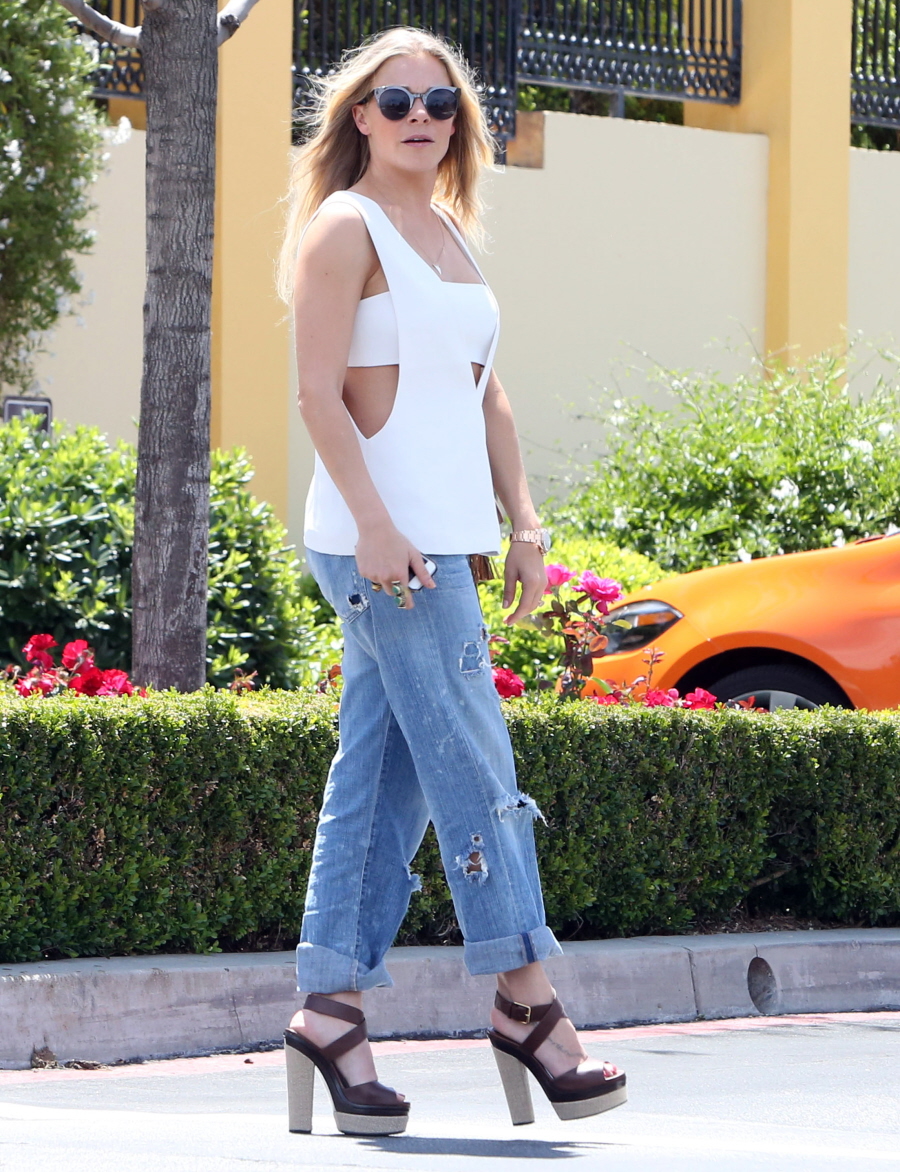 If you haven't been following the epic and neverending #LeAnnHealthCrisis, let me fill you in. Last week, LeAnn was tweeting about going to the doctor for… (wait for it)… a hangnail. She went to a doctor. For a hangnail. She had to have surgery. She had to be medicated. There was drama. As always. But then #TheGreatHangnailTragedyof2014 took an extraordinary turn: LeAnn's hangnail surgery led to a staph infection, and she had to tweet about that too (including posting a photo of her finger with some white goop on it). Shots were given, complaints were aired on Twitter. But brave LeAnn managed to get through it all because Eddie sang John Legend's "All of Me" to her so she would feel better (even though poor Eddie was "sick" too). Pray for them, please. Meanwhile, LeAnn has a new interview with The Las Vegas Review Journal. Some highlights:
Her personal life: "Personal life is good. I've been home enjoying it a little more, which has been very nice. I love to cook and I love to be able to be home. Two weeks at a time is the right amount, a great amount of time, and I've had a lot of those from the beginning of this year. It's been nice to be at home."

Subtle shade for Brandi: "Living in a blended family, there's always going to be some turmoil, but the kids are fantastic. Eddie and I have a very quiet, normal life. Unless someone needs to use it to spin the press for some reason to try and mess with us."

The tabloid stories: "They still come and it's funny because Eddie and I have really learned to laugh at it because the stories that people come up with are just ludicrous. Apparently the other day I underwent surgery for ab implants. I didn't even know you could get ab implants. My publicist and I had to look it up to see if you can even actually do it. I don't know how they come up with this stuff. Apparently, I saw a psychic recently to get pregnant. It's such craziness that you have to just sit back and separate yourself from it and just laugh at it when you hear it because if people believe that, then let them have fun believing it."

The VH1 reality show: "It's been super fun filming it. We both were really stand-offish on any kind of show like this. When we spoke to VH1 about it, they gave us an opportunity to have fun with it. You get a sense of our relationship, obviously. It was one of those things like, 'You think you know us, but you have no idea' kind of thing. 'So why don't we play around and show you?' People already write our lives for us, so it was not intrusive. It was honest and fun, and we enjoyed it more than we thought we would. I think sometimes people get this idea Eddie and I take our selves seriously, and we don't."
[From the Las Vegas Review Journal]
She talks a lot about music and her country career and sort of breezes over the fact that her last albums have been dismal flops and that she got kicked off her record label. I get the feeling that she really does miss having a singing career, but not enough to actually make good music and tour consistently without being a hypochondriac drama queen. Speaking of, LeAnn is scheduled to sing the National Anthem at this year's Indianapolis 500. Let's see what illnesses pop up before then.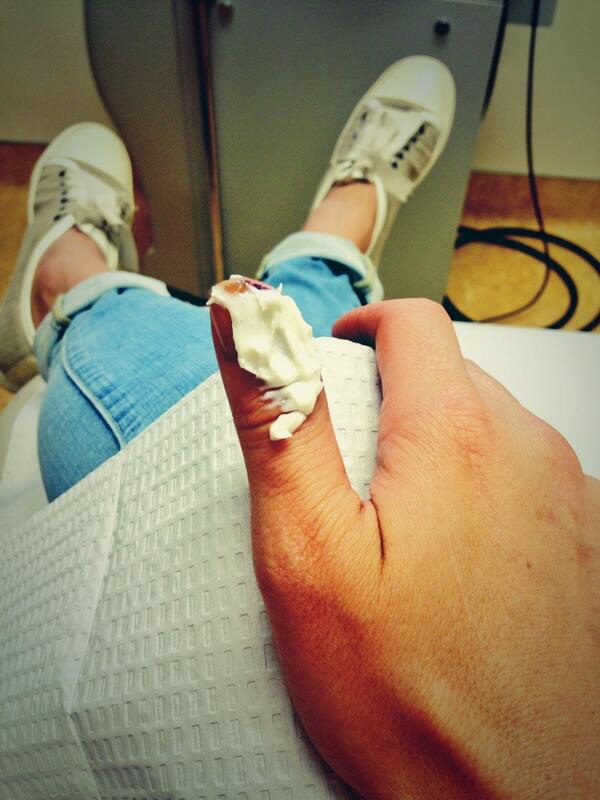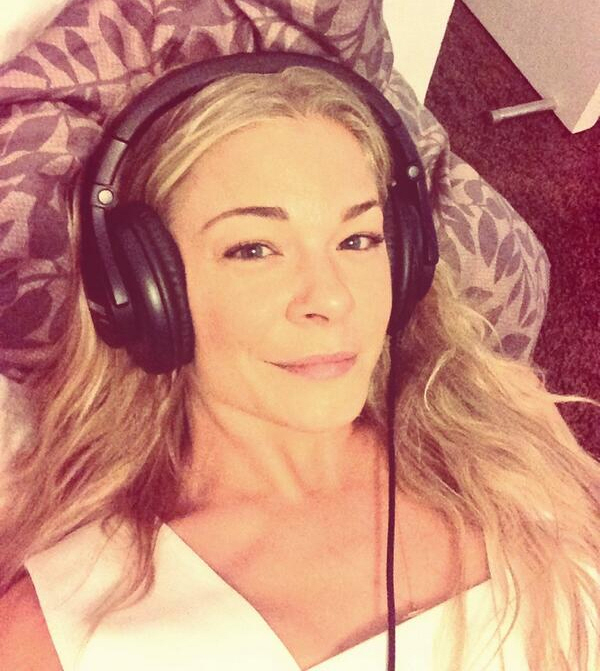 Photos courtesy of LeAnn's Twitter, Fame/Flynet.