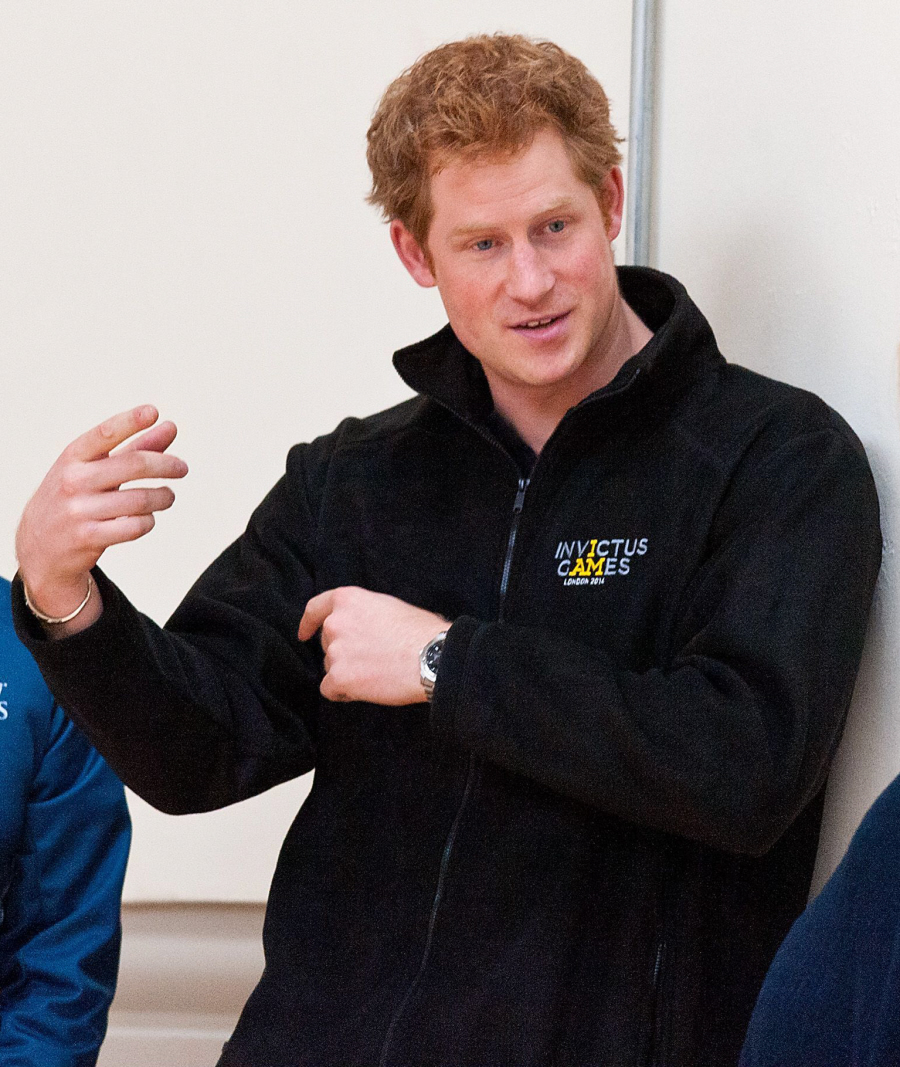 This week's Star Magazine has a lengthy story about how Duchess Kate was the one pulling the strings on Prince Harry and Cressida Bonas' breakup. The gist is that Kate still has a lot of "jelly h8r" feelings about Cressida's sister Isabella, and in an attempt to not have a sister-in-law just one degree of separation from Isabella, Kate made sure to subtly torpedo Harry and Cressy. Honestly, the whole thing sounds like I wrote it. Did I? Did I get high and forget that I wrote an epic royal conspiracy for Star Mag?! Anyway, the story is nothing we haven't heard before and discussed in detail. I do believe (as I always have) that Kate's passive-aggressive fingerprints were all over the breakup (also known as "The Middleton Way"). Some of you disagree. It's cool.
So, in the wake of Cressy and Harry's breakup, most Bonas-loyal sources claimed that Cressida simply could not be contained and that Harry would come running back to her because he's a drama queen who loves the breakup-and-makeup cycle. But People Mag has a different take. And considering they broke the split story, I'm taking this version more seriously:
On a special evening marking the 10th anniversary of his charity, Sentebale, it would have been poignant for Prince Harry to have had a companion by his side. After all, girlfriend-until-10-days-ago Cressida Bonas did join him at a charity event in London in March.

But despite reports and rumors that the prince, 29, and Bonas, 25, may meet to discuss the rekindling of their two-year relationship, sources close to the couple say it's over.

"She is a lovely girl, and a beautiful girl, but this has run its course," a friend tells PEOPLE. "It wasn't to be."

It has been a difficult week for Bonas since news of their split broke. While she was spotted commuting to and from her office job at Mubi, the online movie company based in London's Soho, Harry was in the U.S., catching up with old friends at his pal Guy Pelly's wedding. His weekend began with pool parties in Miami before he headed to Memphis, to join brother Prince William and other guests for the two-day bash. He was in "good form," a friend at the wedding tells PEOPLE.

A source close to the couple confirmed the split April 29, saying that it was "amicable." The source added that Bonas was hoping to concentrate on her career – a hint that she perhaps couldn't do so as a royal girlfriend.

"Cressida has been a bit wobbly about the whole situation for quite some time," adds Majesty magazine's editor-in-chief, Ingrid Seward. "Not about him, but about the whole situation and really if it is what she wants."

A pal who studied alongside Bonas at Trinity Laban Conservatoire of Music and Dance adds, "She's just trying to figure out exactly what she wants to do, what niche [of dance] – there's a lot to choose from."

The breakup certainly seemed sudden, as the couple had been skiing together in Kazakhstan in March, and Bonas attended her first official function with him that month. But, perhaps as a sign of their growing estrangement, Harry quietly jetted off to Botswana with pals over Easter.
Well well well. "She is a lovely girl, and a beautiful girl, but this has run its course." Translated for the royal-speak, you get this: "She's really pretty, she has a great body but she was too GD high-maintenance and ill-suited for royal life. He's done with that." And if he isn't going back to Cressy, what does that mean? It means Harry might not even be in a relationship when he turns 30 in September. He's going to be the most eligible bachelor in the world for a while longer. That should be fun. Seriously! It always interesting to see the girls Harry goes for. I really do wonder if his next girlfriend isn't going to be someone Duchess Kate knows and/or approves of.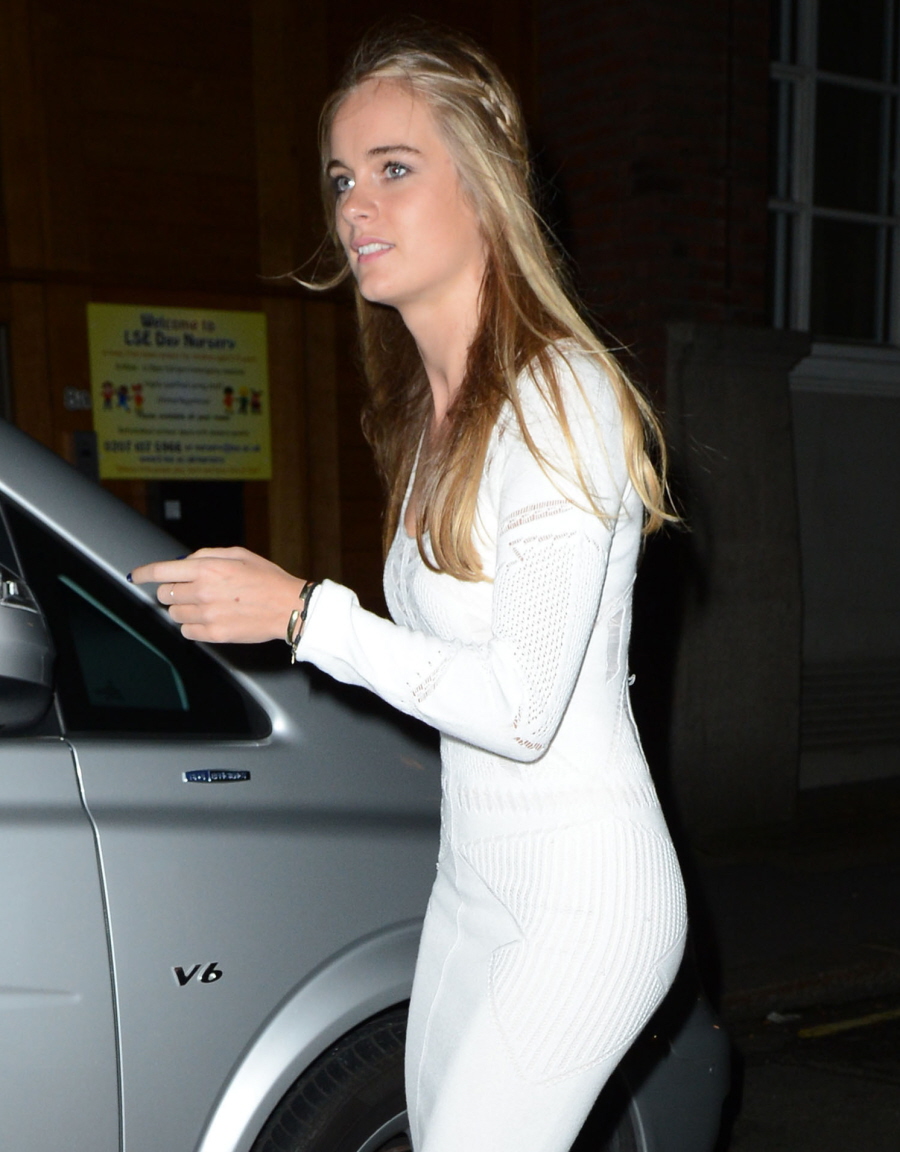 Photos courtesy of WENN, Getty.