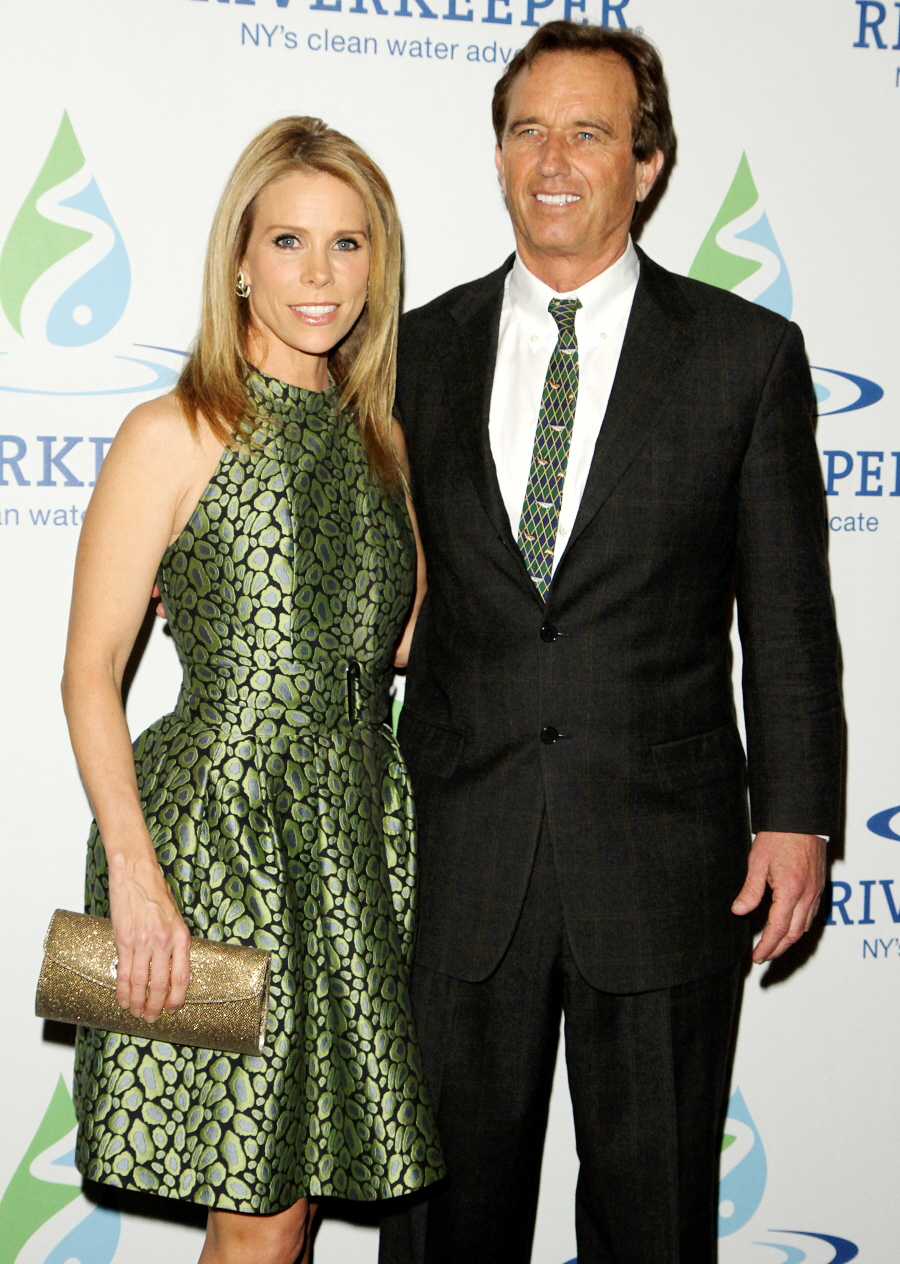 Holy crap, did you realize that Robert Kennedy Jr. is 60 years old?! Mind blown. I seriously thought he was in his late 40s. My concept of time is all over the place. Anyway, RFK Jr. has been married twice before – he left his second wife Mary sometime in 2010/11 when her mental illness was peaking and she had become a danger to herself and their children. Well, that was his story anyway. He began dating Cheryl Hines shortly after that, and in 2012, Mary Kennedy hanged herself. You may remember, Robert and Mary's son Conor Kennedy began dating shortly after his mom's death. Well, all of that was just background… now Robert and Cheryl Hines are engaged!
Cheryl Hines and Robert F. Kennedy Jr. are planning to tie the knot!

"Yes, they are engaged," a source close to the situation tells PEOPLE of the couple, who began dating in 2012.

This will be the second marriage for Hines, 48, and the third for Kennedy, 60, whose second wife, Mary, committed suicide in the family's Bedford, New York, home in May 2012. The Suburgatory star sang the praises of her environmentalist beau at an event in L.A. in March.

"I really like this guy," she said at the UCLA event that honored the attorney, calling the father of six "a devoted dad and an all-around good guy."
I didn't realize Cheryl Hines was 48 either – I thought she was ten years younger. Well, at least their ages aren't crazy far-apart. Twelve years is a significant age difference, of course, but no one is going to raise their eyebrows over a 60 year old marrying a 48 year old. The larger question I have is… could you do what Cheryl is doing? I mean, even though I believe Mary Kennedy had significant mental health problems, you're still getting engaged to a guy whose last wife killed herself. Plus, you're signing up to marry a Kennedy man and all the baggage and tragedy that comes with it. I don't know. Godspeed, Cheryl. I hope everything is okay.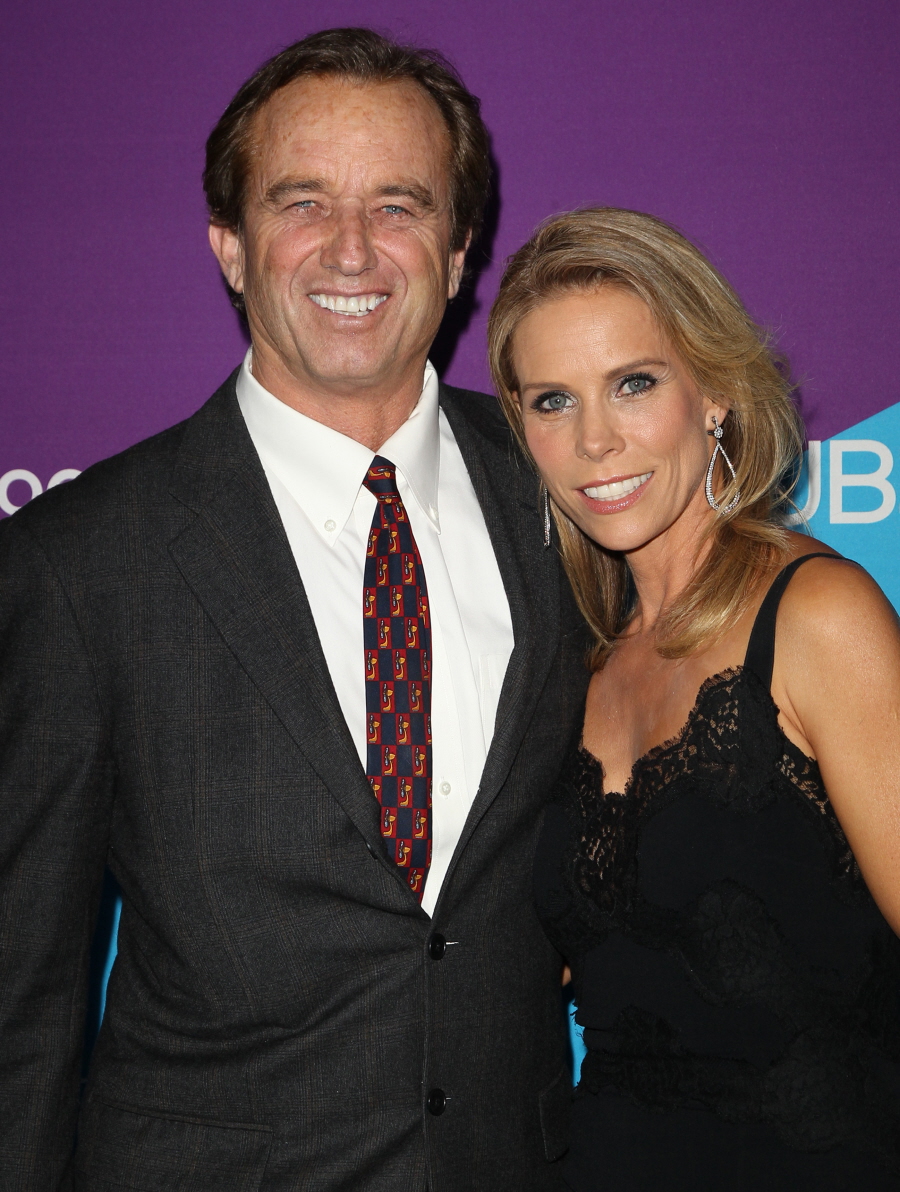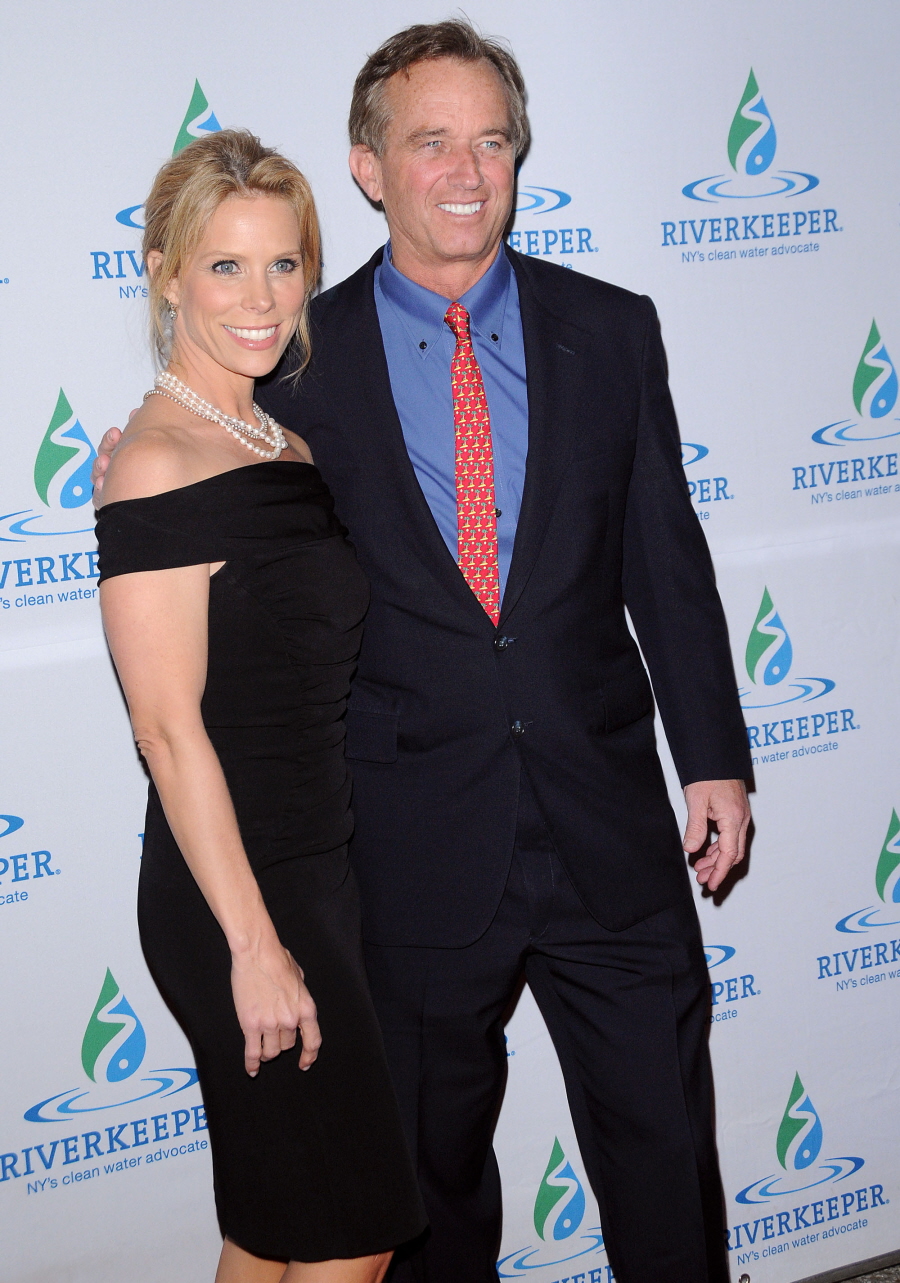 Photos courtesy of WENN.