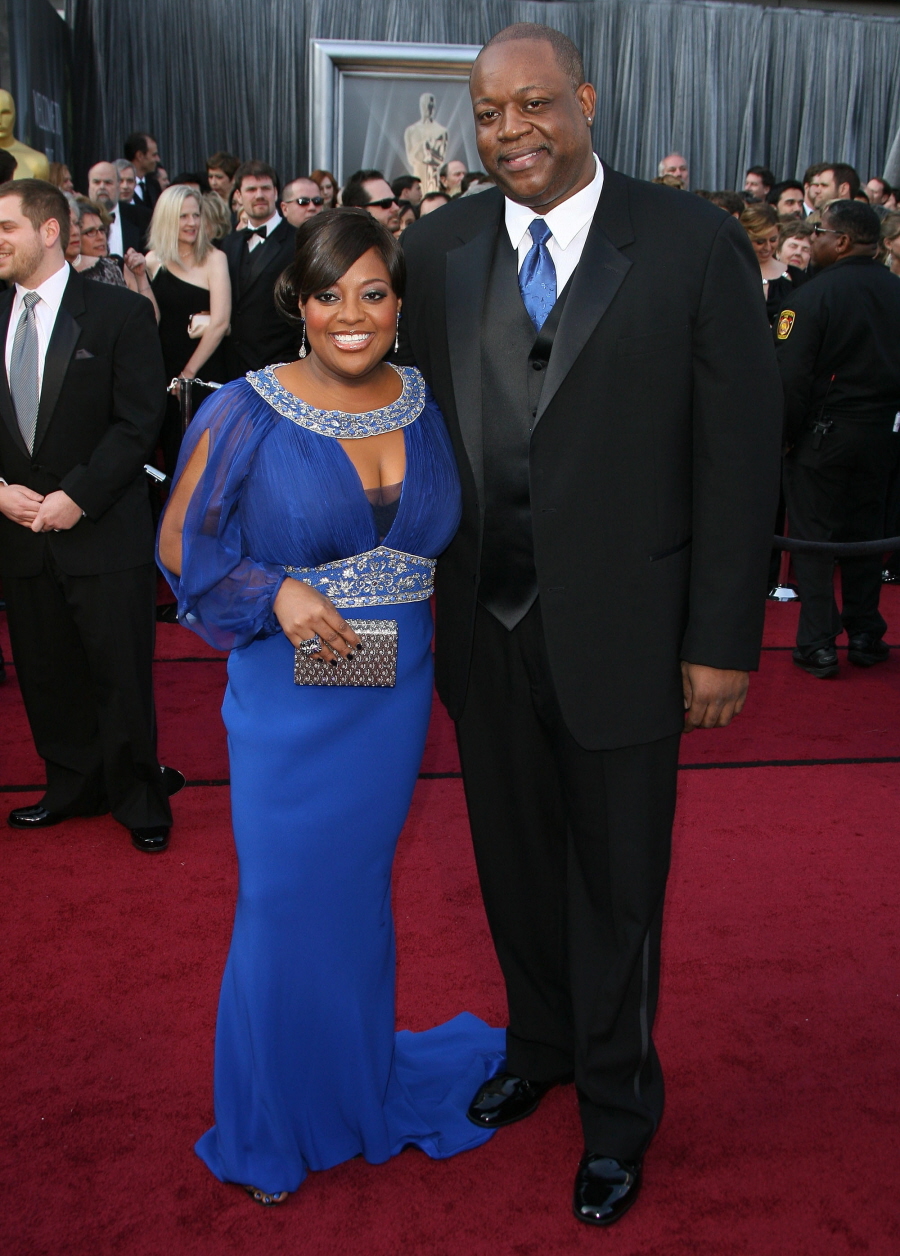 I will confess, I didn't pay attention to this story when it first came out last week, and I'm only paying attention now because it became a mess within just a few days. I think Page Six was the first to report that Sherri Shepherd and her husband of less than three years, Lamar Sally, were splitting up. Lamar Sally is a TV writer, and they were married in August 2011. Well, within a day of that Page Six item, Sally filed for separation and he's asking the court for custody of the child they have conceived via surrogate… a child that has not even been born yet.
Sherri Shepherd and her husband have an unborn baby … and he wants the kid. And here's the real twist … she's not pregnant. Sources connected with the couple tell TMZ … Sherri and Lamar Sally have hired a surrogate who is carrying their baby, and the estimated delivery date is July 28th.

TMZ broke the story … Lamar filed legal docs to end the marriage. The docs are for legal separation, but we're told the only reason the divorce box wasn't checked is because Lamar has only lived in California for 3 months and there's a 6 month residency requirement. He will change it to divorce in 3 months.

According to Lamar's legal docs, he wants full legal and physical custody of the unborn child, and wants Sherri to ONLY have visitation rights. Sherri has not responded yet. Lamar also wants spousal support and he wants the prenup invalidated based on FRAUD. It sounds very nasty. Lamar wants an order preventing Sherri from interfering with his ability to take the kid with him after the birth.
Ooooh, this does not sound good at all. I'll admit that I've always had sort of a soft spot for Sherri after her brilliant recurring character Angie Jordan in 30 Rock. She's sort of nutty/offensive/daffy on The View, but out of that group, I kind of thought she's probably the least offensive. Anyway, some damage control was in order, so People Mag published a very Sherri-friendly piece after TMZ reported all of that damaging stuff:
Sherri Shepherd kept her personal problems from plain view. The View co-host stunned many after news surfaced Friday that husband Lamar Sally had filed for separation – and that the estranged couple are expecting a child via surrogate. Few were more shocked that those within Shepherd's orbit.

"She is such a pro. She came to work all week and nobody knew that anything was going on," a source who knows Shepherd tells PEOPLE. "Nobody knew that she was even expecting with the surrogate."

The source says that Shepherd, 47, "keeps her private life very private, and she talked about wanting to have a baby with a surrogate on the show but she generally only shares news when she has news to share." Adds the source: "She keeps it so together and professional. People thought she was fine."

As for Sally, "he always seemed to be there to support her," the insider explains. "It seemed like they had a happy, supportive relationship. This is a shock."
Is it a shock? I mean, it might be a shock to people who work with her, but it seems like there was probably a lot of damn drama going down in the Sally-Shepherd household if he's like, "I want full custody of the kid that hasn't been born yet and oh by the way, the pre-nup is invalid because of FRAUD." The drama is coming.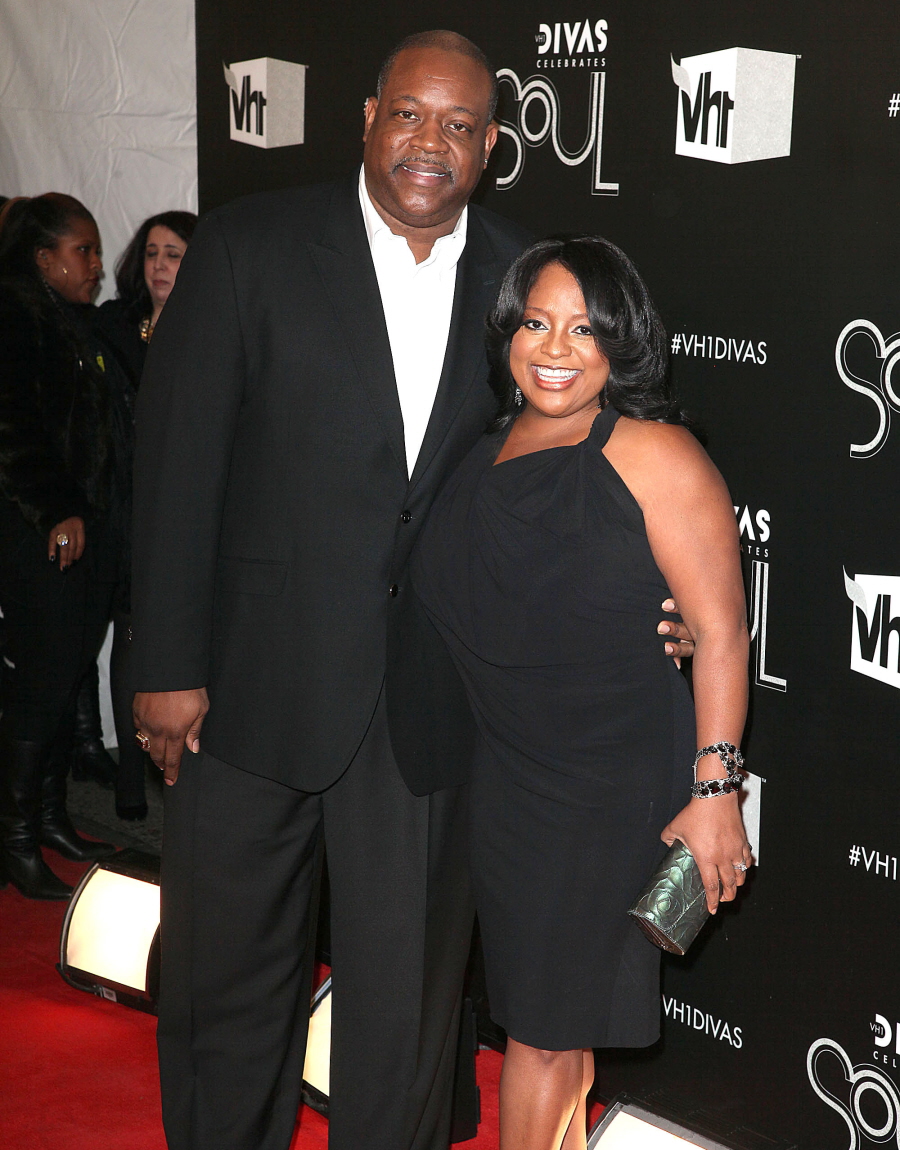 Photos courtesy of WENN.