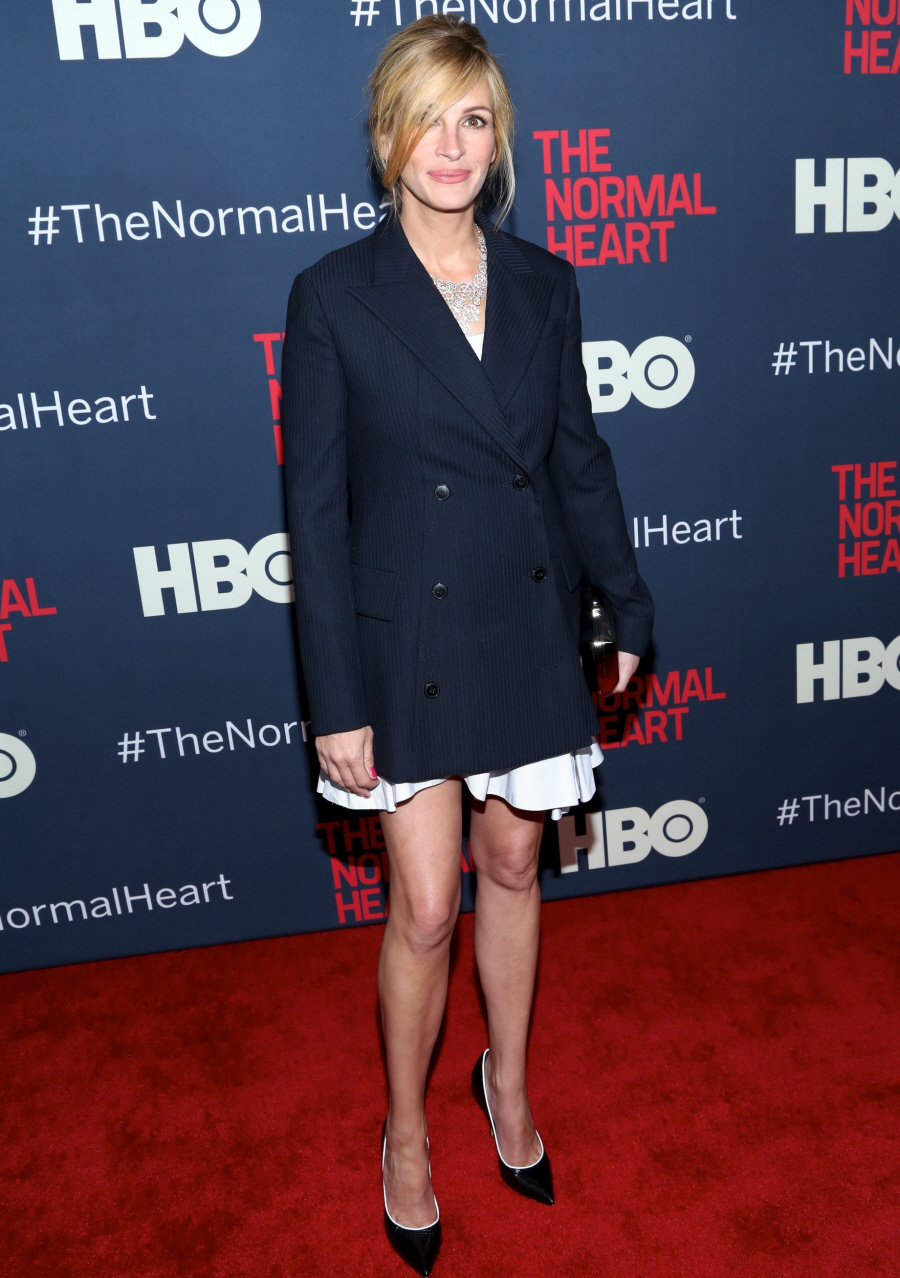 Here are some photos from last night's NYC premiere of the HBO movie The Normal Heart. Angelina Jolie and Brad Pitt were in attendance, but they'll get a separate post. This post is for everybody else! Believe it or not, Julia Roberts is wearing a straight-from-the-runway look from Dior. Seriously! I was annoyed because I thought she was just wearing some summer dress and had decided at the last minute to put a heavy blazer on top of the dress, but no. This is the original Dior look. While I think the blazer saves the look from being "too young," I really hate that blazer. And I dislike Julia's hair too – she's too old to wear it half-covering her face.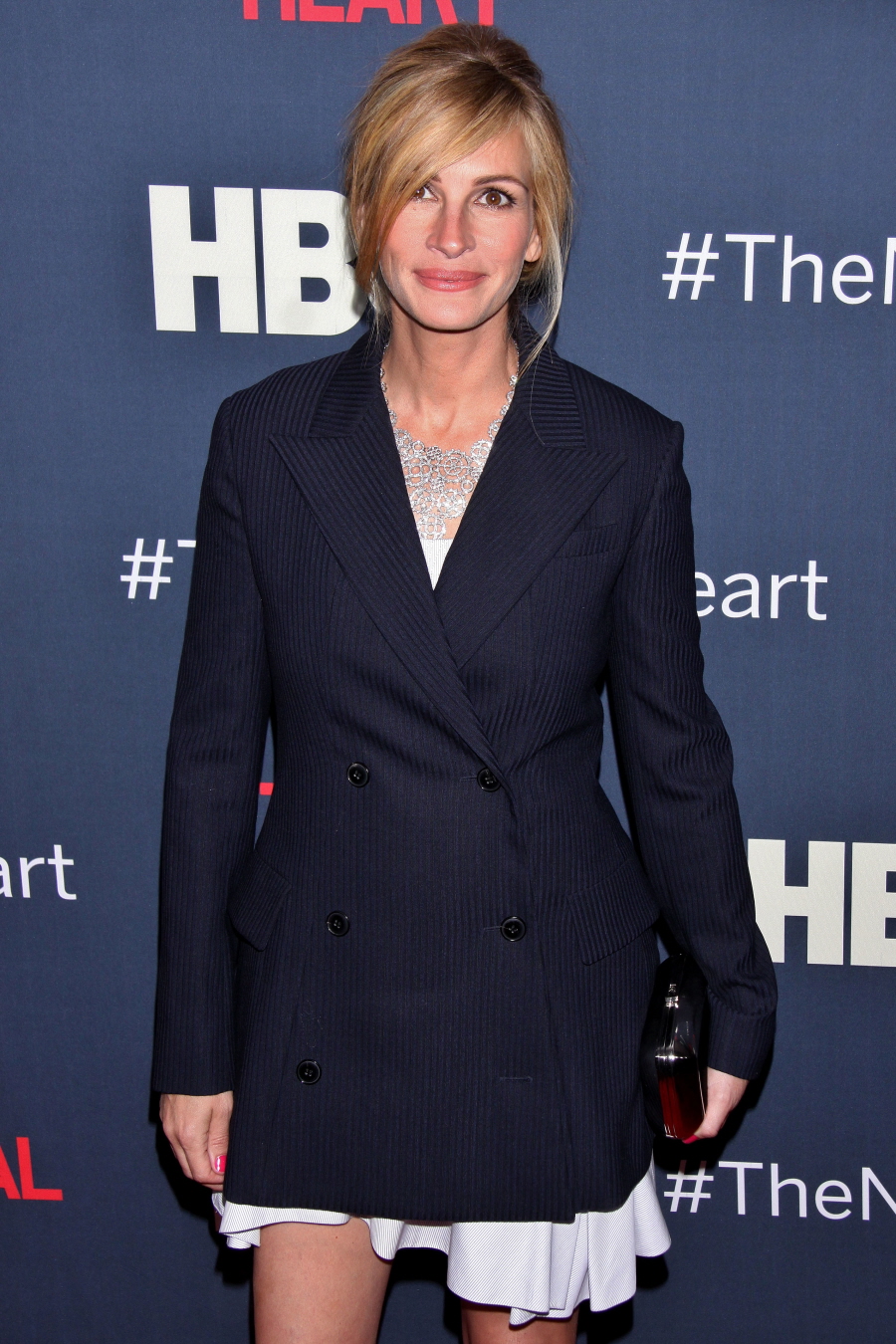 Here's Liv Tyler in Dolce & Gabbana. It's cute, I don't even hate the "coin" design. I would have taken the lace sleeves off though.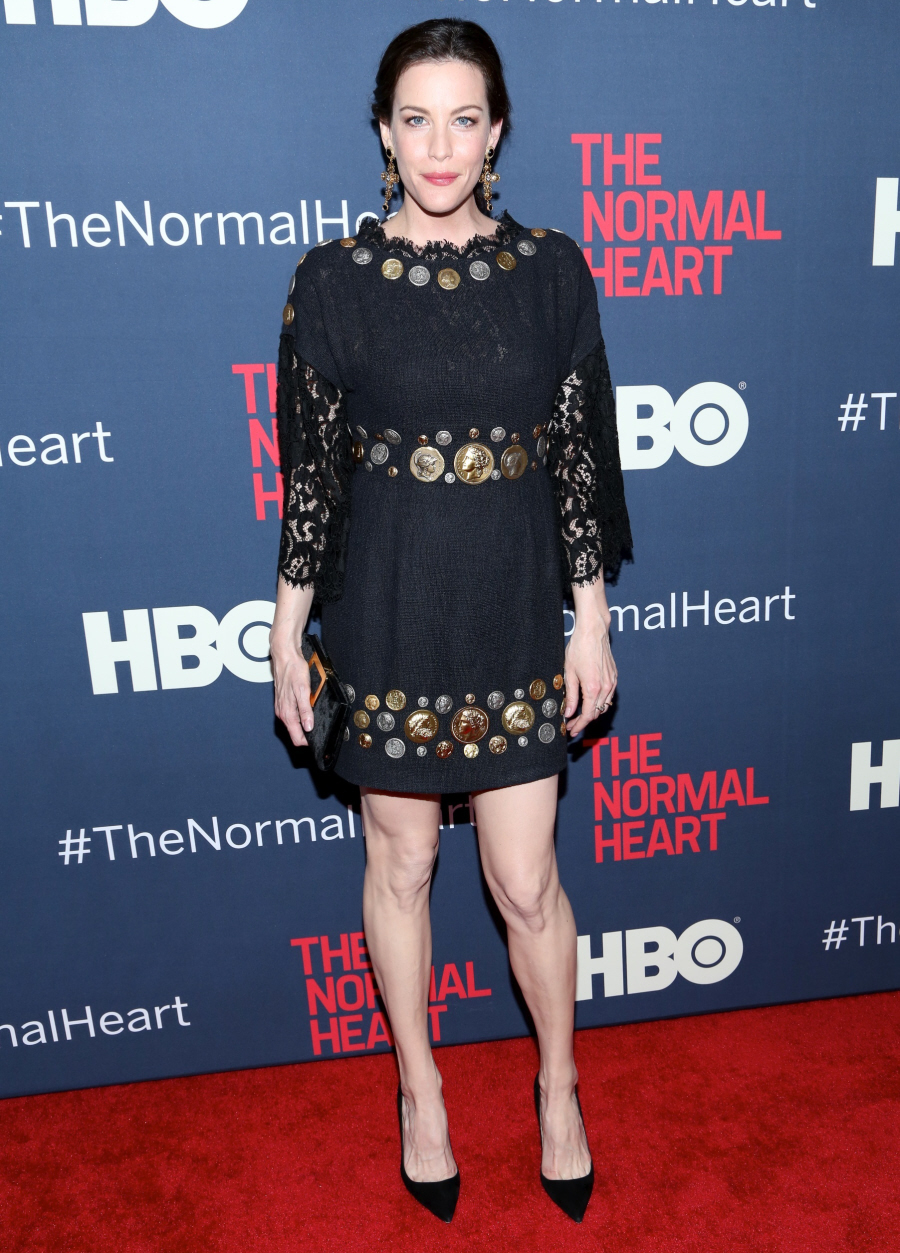 Wait, is Sarah Paulson dating Prince Oberyn (Pedro Pascal)?! Maybe? Sarah has said she's bisexual. So… maybe? Damn, Paulson is a baller.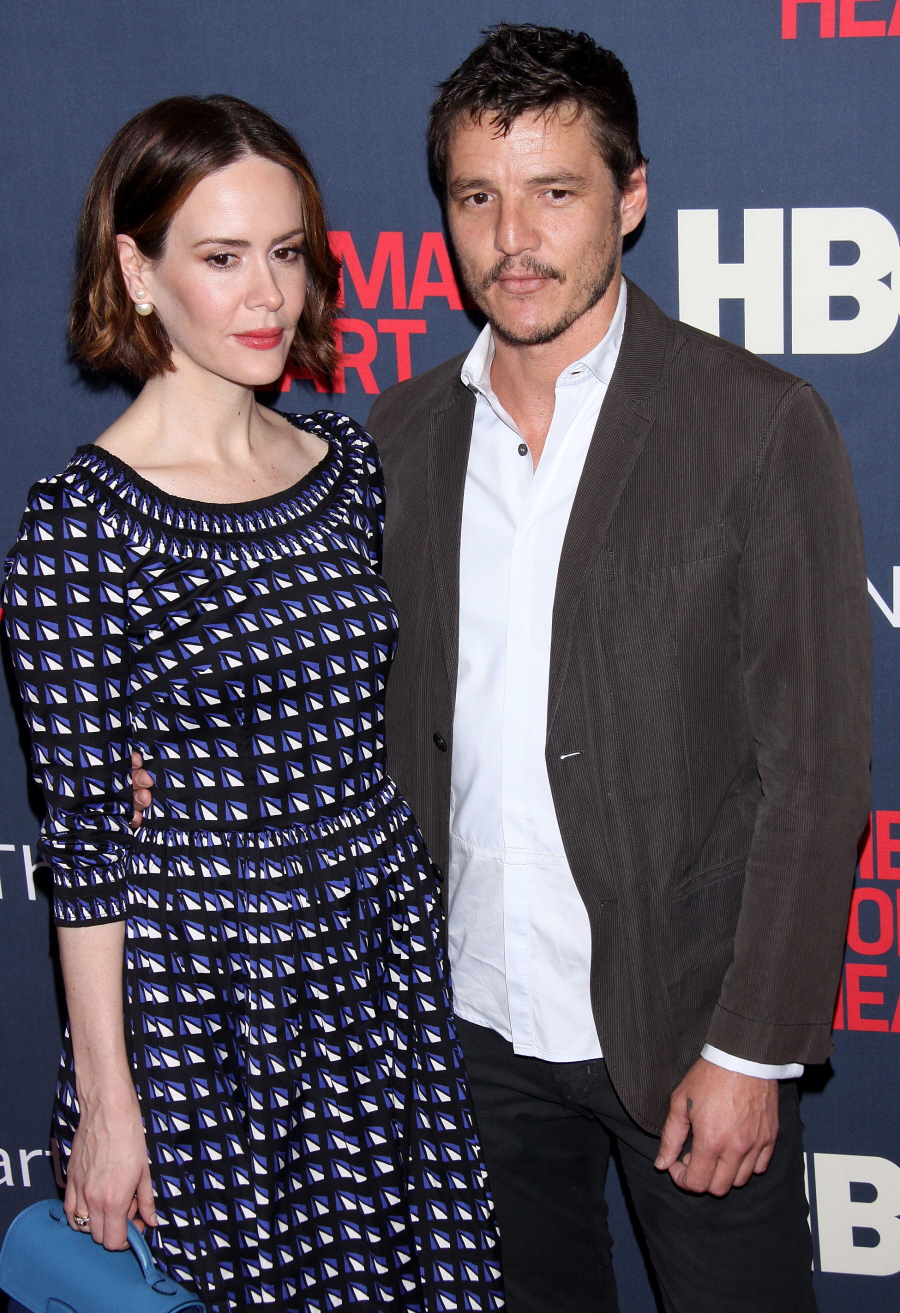 And here are some of the gentlemen from The Normal Heart: Matt Bomer, Mark Ruffalo, Jim Parsons (with his boyfriend/partner Todd Spiewak) and Taylor Kitsch.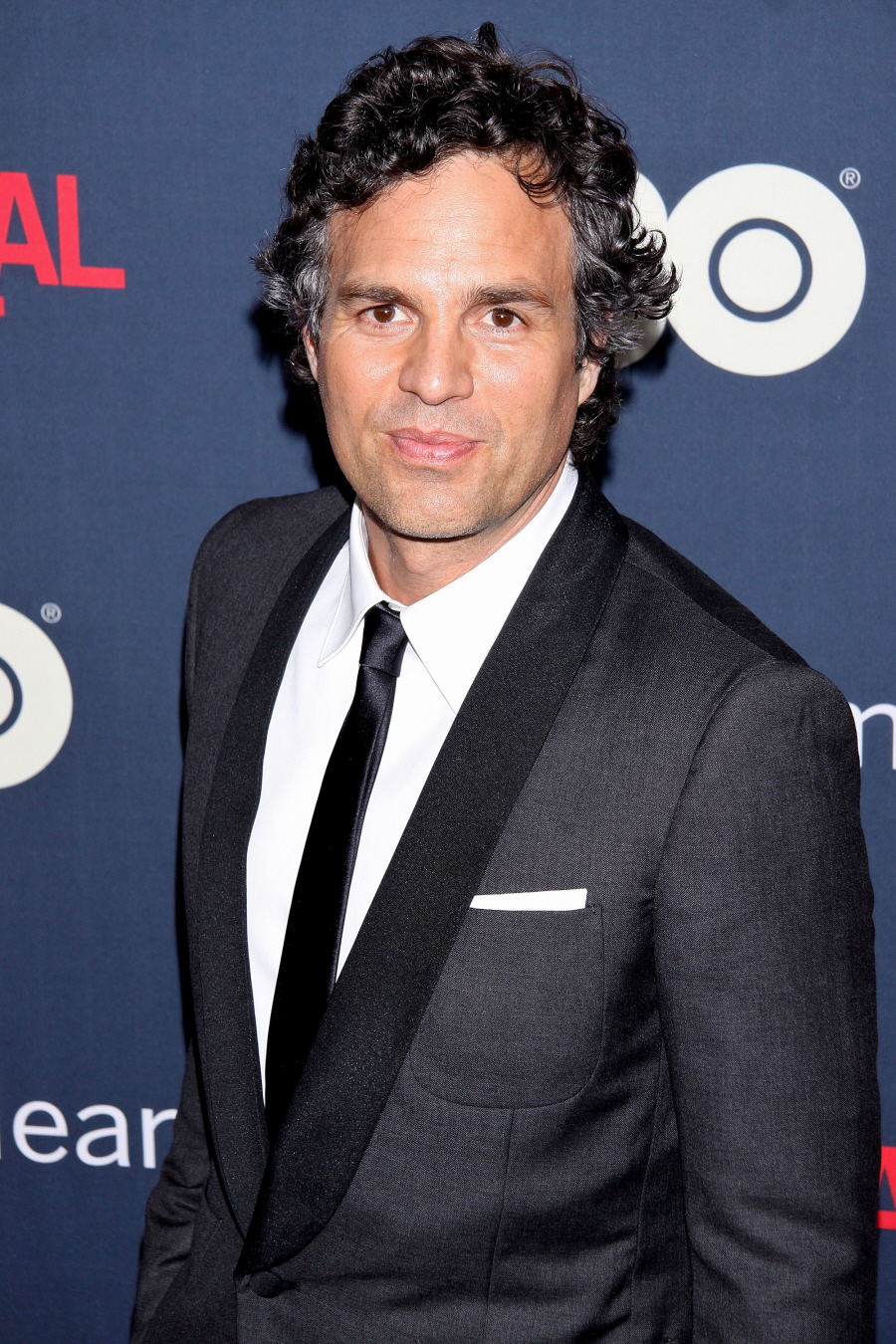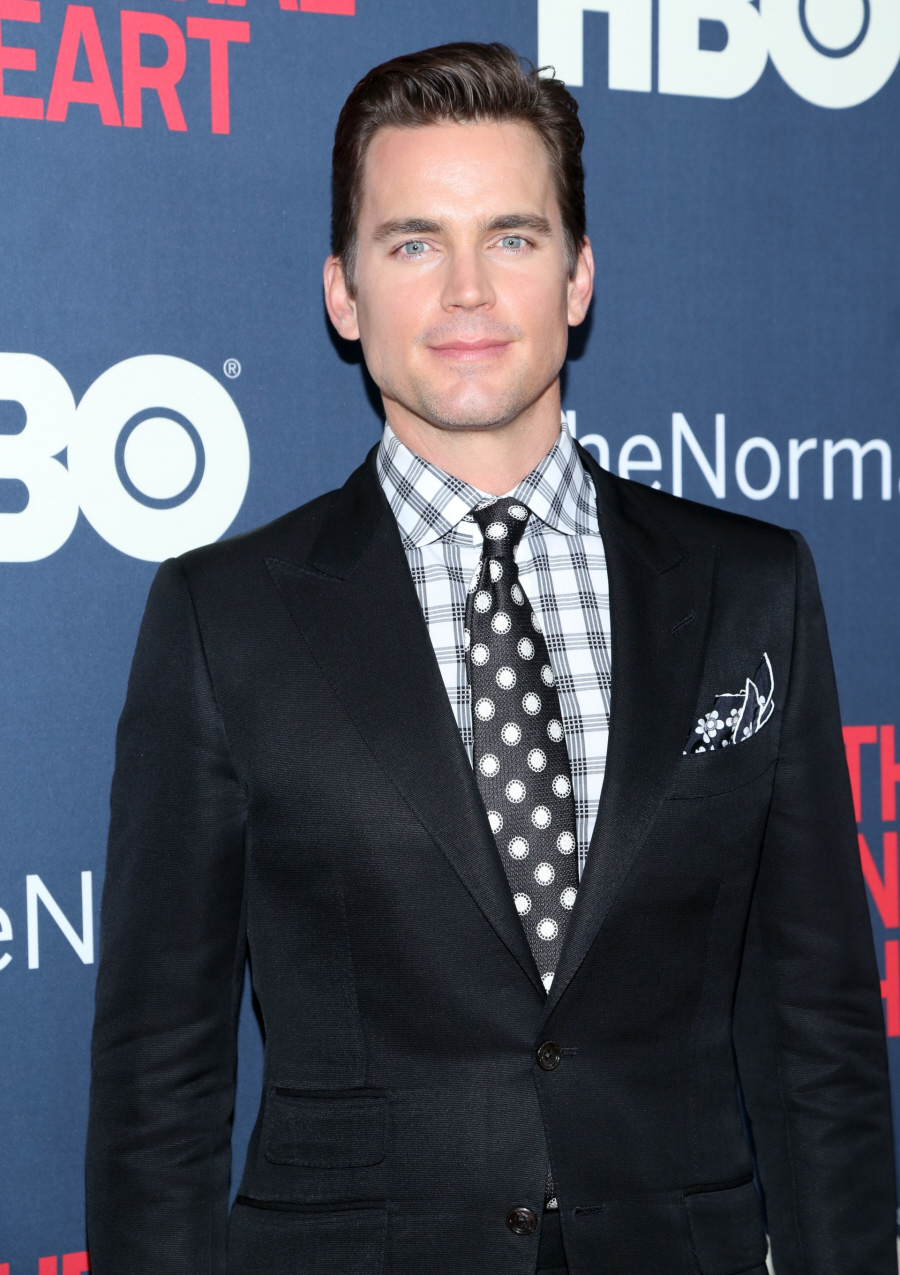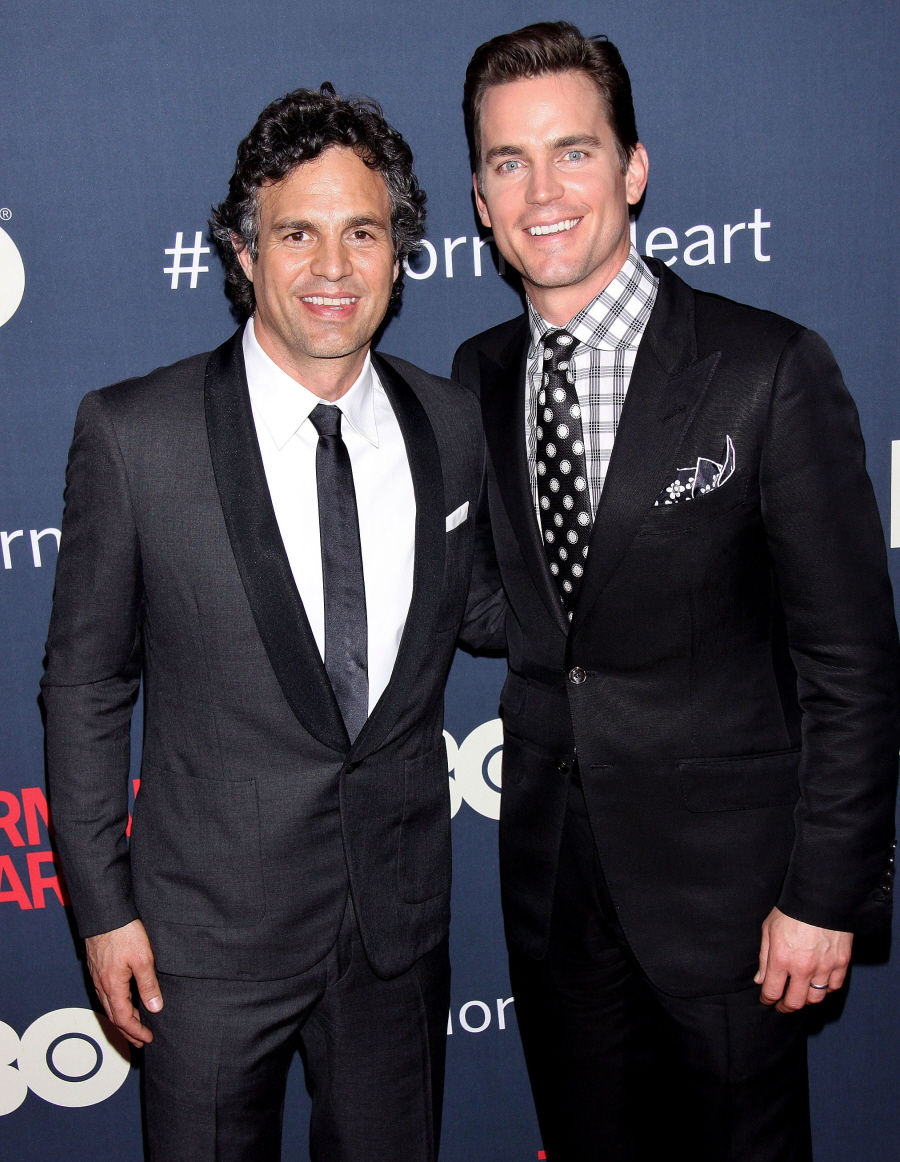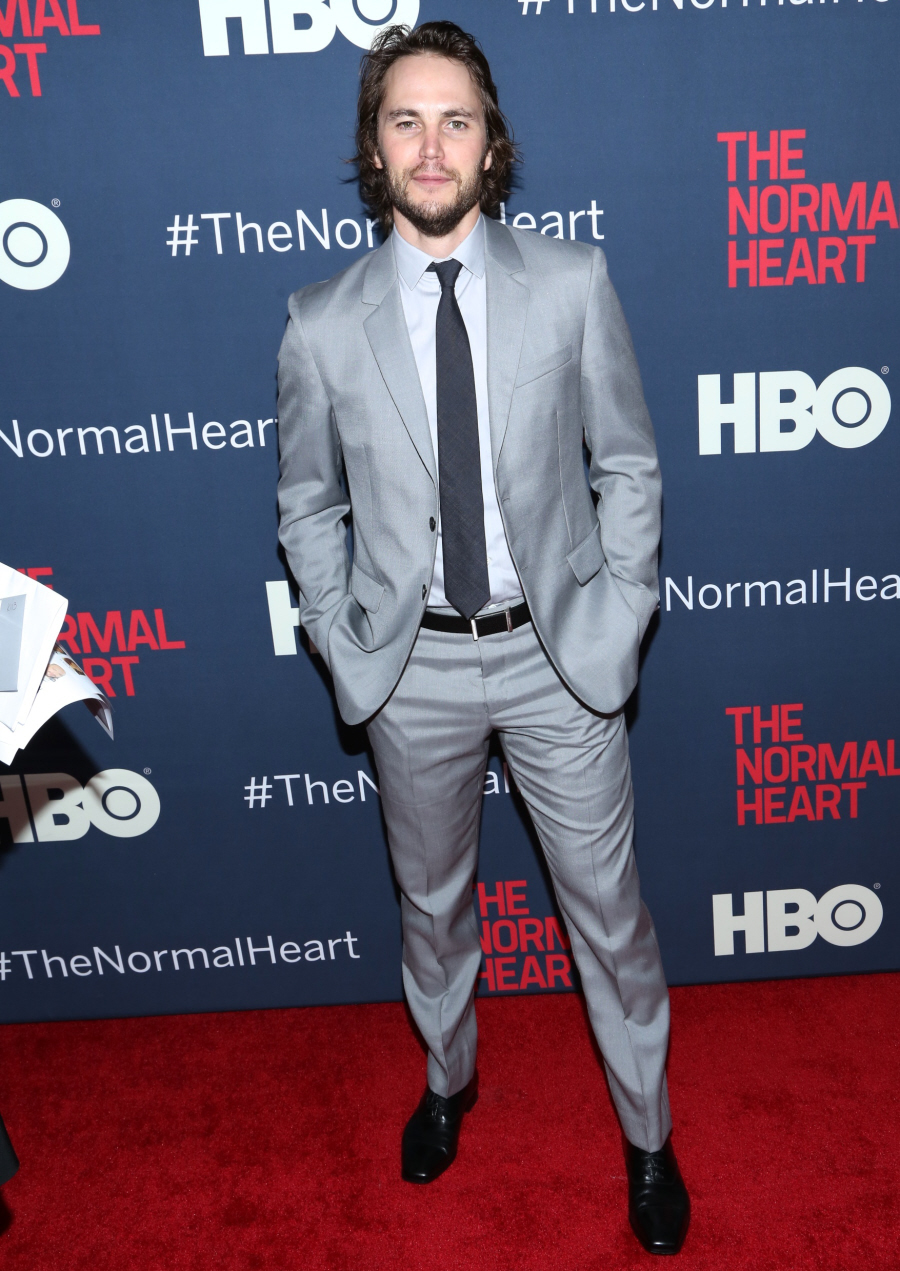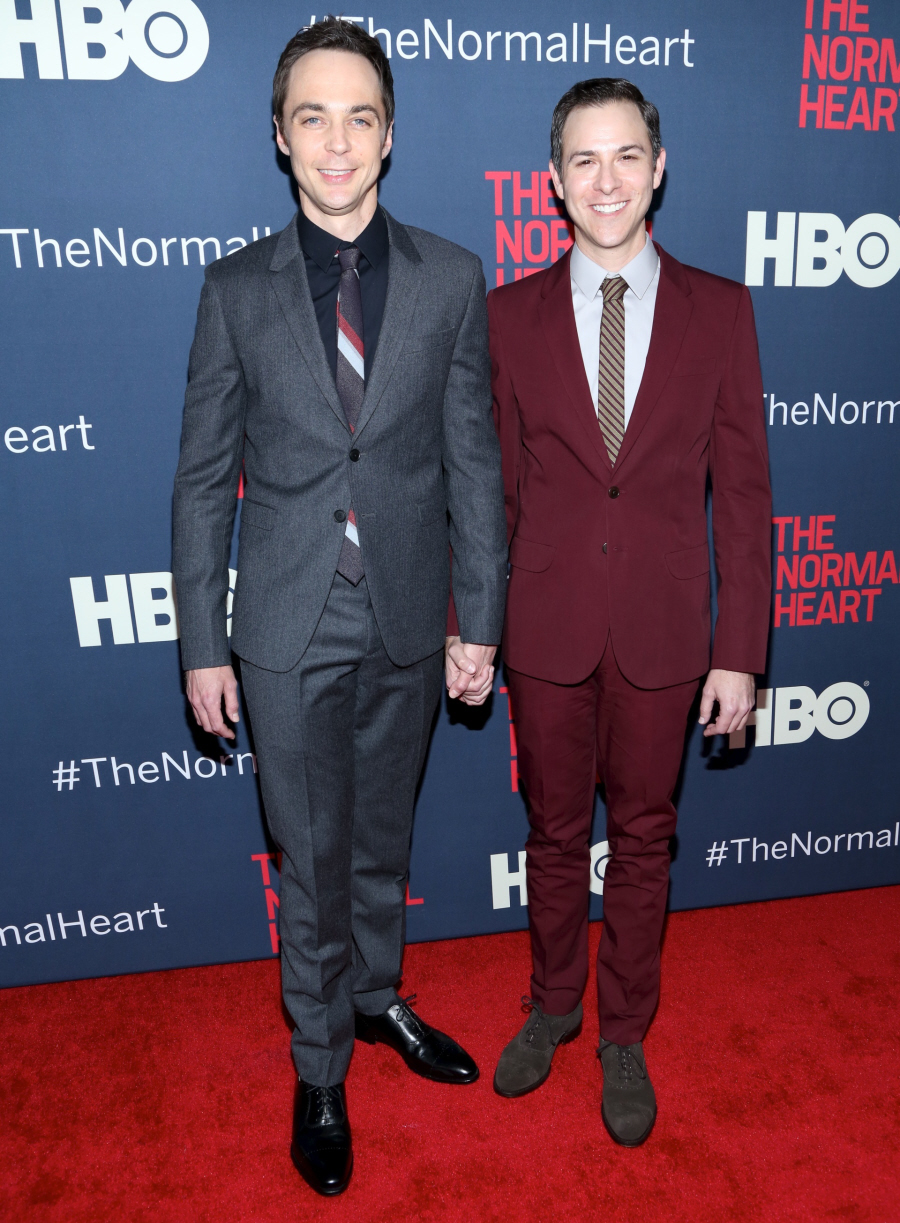 Photos courtesy of WENN.