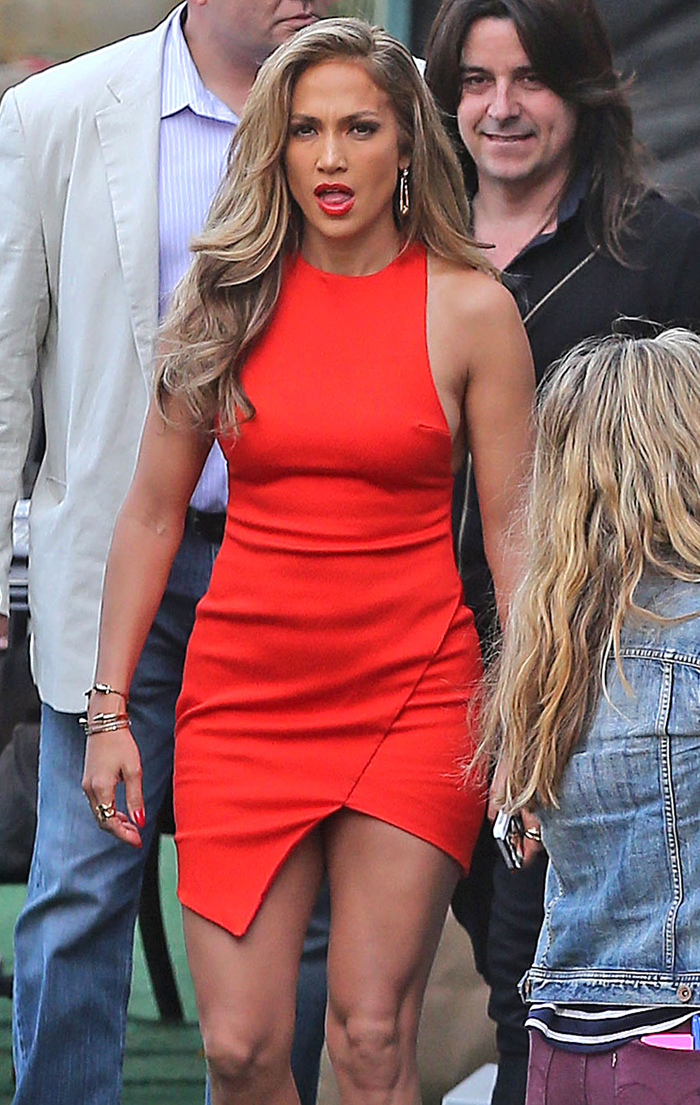 Jennifer Lopez has been on the publicity warpath to promote her return to American Idol as part of the "dream team" judging panel. The other members of the panel are Keith Urban, and Harry Connick Jr. Don't ask me how Harry became part of the dream team. I know Keith has the personality and the Idol cred for multiple seasons, but Harry confuses me. He's adorable, but he's past his pop-culture prime. Correct me if I'm wrong.
JLo has gone on a tangent to talk about her brand new diet. She's decided to go vegan, which is shocking. The vegan stance is really hardcore and rules out all animal products and byproducts from one's diet. Most vegans even refuse to wear leather, but the emphasis with JLo is on her diet. She says she feels so much better these days, but she misses butter like crazy:
Jennifer Lopez has decided to go vegan.

The 44-year-old singer, who was a vegetarian for a brief period some years ago, has completely changed her diet by removing all animal products in an effort to stay in shape but admits she's missing butter.

Earlier this year Beyonce and Jay Z also decided to go vegan for 22 days, although Jennifer seems to be sticking to her diet longterm.

The star told New York radio station Z100: "Being vegan, it's basically no diary, no meat, everything is plant based and from the ground. Butter is the one thing I miss!"

The I "Luh Ya Papi" hitmaker claims she would encourage others to go vegan and cut out meat, eggs, dairy products and other animal-derived ingredients all together, because it makes her feel good.

She said: "You do feel better. I do recommend the vegan diet because you wake up and feel great!"
[From Daily Mail]
There's always that "one thing" that anyone on a special diet misses. Vegans are so restrictive, so it's amazing that Jennifer only has one big void (butter) in her diet. Most of us would miss the eggs, the cheese, and the ice cream. I'm a vegetarian, and my "one thing" is bacon. That's mostly because bacon was the last thing I gave up, and the world is so busy telling me how amazing bacon is. Meat eaters love to tell vegetarians what they're missing, so I can only imagine what omnivores say to vegans. I wonder how Casper Smart feels about JLo's new diet? We haven't seen photos of them together in a few months.
In related news, the vegan diet has kept JLo's backside in great shape.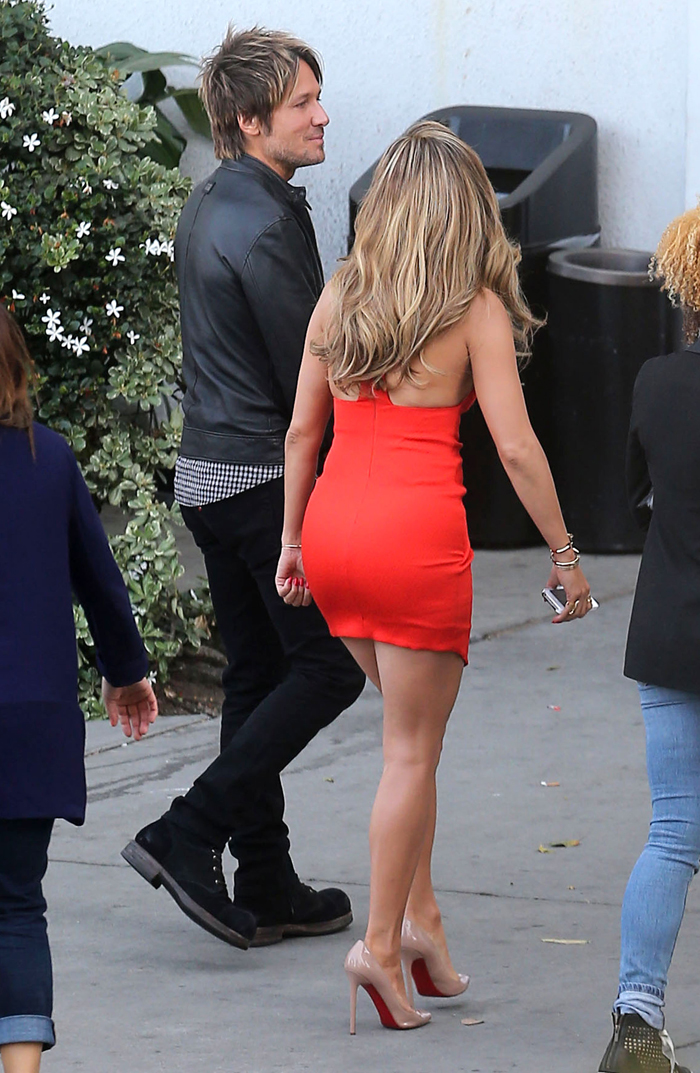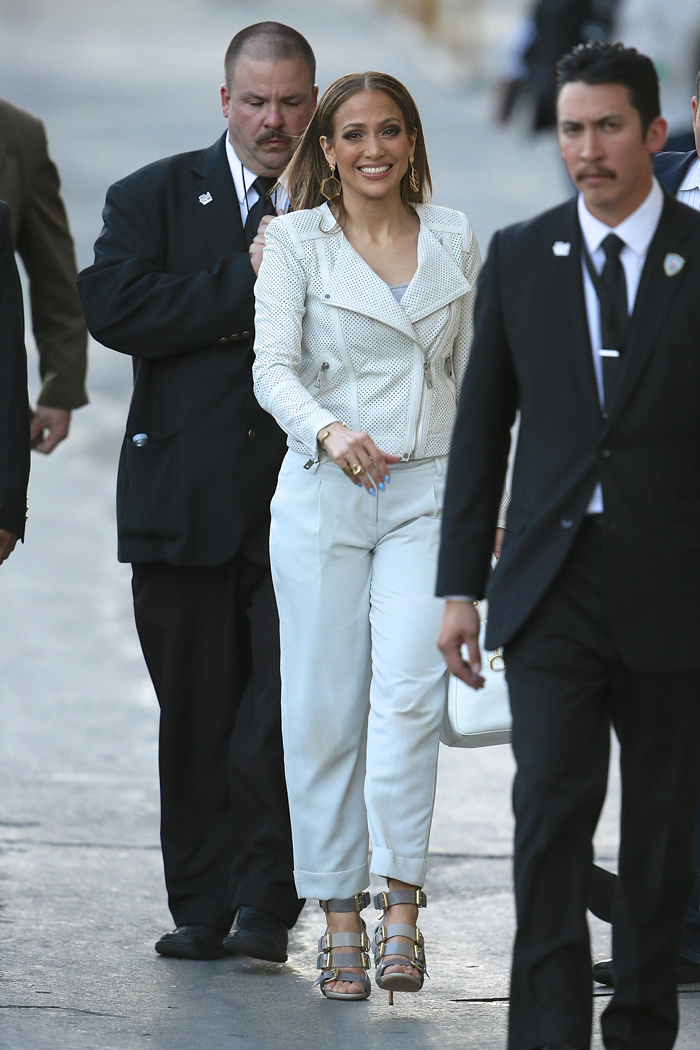 Photos courtesy of Fame/Flynet & WENN