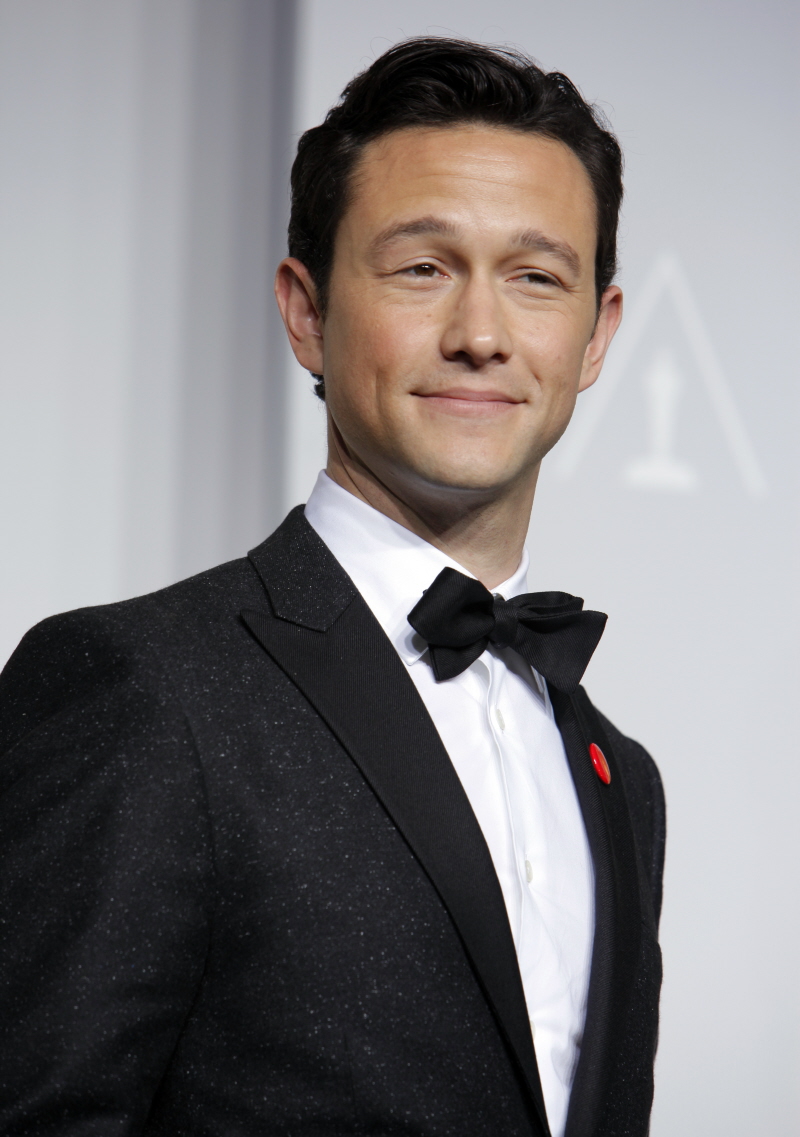 For years now, I've heard rumors and blind items attributed to Joseph Gordon Levitt and his sexuality. I don't know the truth, and I don't really get a "feeling" about him in general, like I do with, say, Bradley Cooper. If you wanted me to put money on it, I would say that JGL is probably undercover bisexual, and he just doesn't talk about his personal life all that much. Anyway, People Mag had a nice little write-up about JGL's new, non-famous girlfriend. You can see a photo of them out together here. She sounds pretty cool:
Sorry, ladies! Joseph Gordon-Levitt is off the market – and his girlfriend sounds like a keeper. The Don Jon star, 33, stepped out over the weekend in Los Angeles with Tasha McCauley, the co-founder and CEO of Fellow Robots, a robotics company based at NASA Research Park in Silicon Valley, California.

Late last year, the actor admitted to Howard Stern about dating a non-showbiz gal whom he had met through mutual friends.

"I have a girlfriend but I tend not to really like to talk about it in public," he said, declining to give her name. "The girl that I'm with, she really doesn't want to be a part of that."

So just how far removed is McCauley from Gordon-Levitt's starry world?

After earning her B.A. from Bard College and a graduate certificate in robotics from Singularity University (she went on to teach students about "rapidly accelerating technologies there), McCauley – who speaks English, Spanish and Arabic and has traveled to Antarctica and Cuba – picked up an International Business Education and Research MBA from the University of Southern California in 2013.

With her impressive background and non-Hollywood job, sounds like McCauley's the perfect fit for Gordon-Levitt, who's always had a "phobia" of "getting attention from girls for [being famous]," as he told Stern.
I think this must be the new thing following George Clooney's engagement to a "civilian" – now Hollywood men are going to be looking to date women who have accomplishments beyond "completing a week-long juice fast" and "getting pap'd on Robertson." That's the trend now! Take note, Benedict Cumberbatch. Honestly though, Joseph's girlfriend sounds badass – she builds robots and she has a million degrees. But do you think they have anything to talk about? Maybe. Joseph is a smart, ambitious guy and I'm sure he can hold up his end of a technical conversation about robotics. Maybe? Hopefully.
By the way, I can no longer fight the urge to make a joke – saying "I have a girlfriend, she's not famous and she builds robots" is the new "my girlfriend lives in Canada."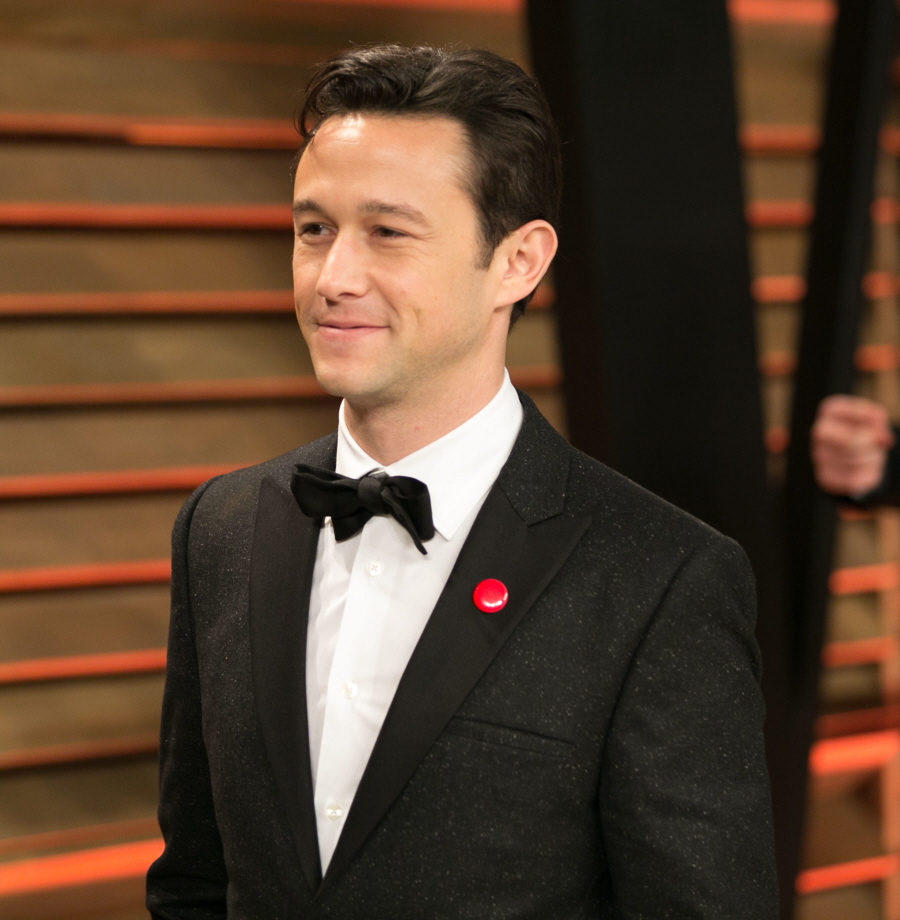 Photos courtesy of WEN.