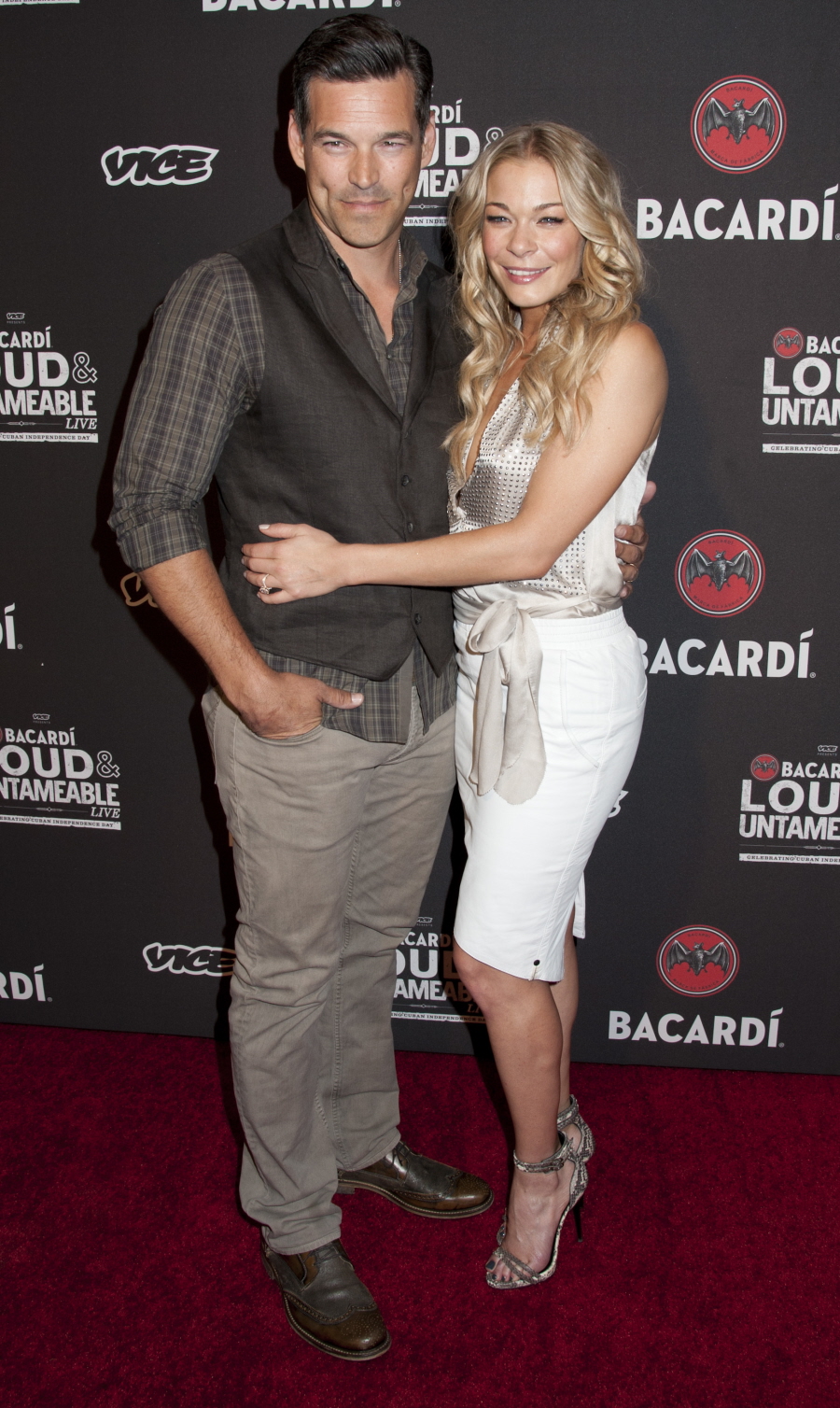 Here are some new photos of LeAnn Rimes and Eddie Cibrian in NYC. I'm including pics of them shopping yesterday afternoon (note the John Varvatos bag – sugar mama LeAnn bought Eddie a "present" for being such a great husband) and then they attended the Bacardi Loud and Untameable Live Event. Apparently, the event was to celebrate Cuban Independence Day. With rum? Sure. Why not. Also: note that LeAnn is wearing her engagement ring. I know a lot of you are on Ring Watch, so there you go.
What are the thoughts on LeAnn's style and manner in these pics? In the red carpet photos, she really does seem to be clinging a little bit harder to Eddie, but then again… at least she wasn't trying to kiss him for the photographers. The "candid" street shots are just hilarious – LeAnn is acting like she's in a photoshoot. MODEL STRUT. I don't really have a problem with LeAnn's look in general – I think she's found a good, healthy weight and her face doesn't look so tweaked (although to be clear, she's had work done, just not recently). Her hair extensions are kind of cheap-looking but that's all I've got.
Shockingly, LeAnn didn't tweet about any of these events non-stop. While spending an entire day and evening with Eddie, she only managed to send out two tweets about her activities: "Perfect day in NYC! Truly enjoying just wandering the streets w/ my love" and "Headed to party with @BACARDI LOL yep, I'm amazing myself."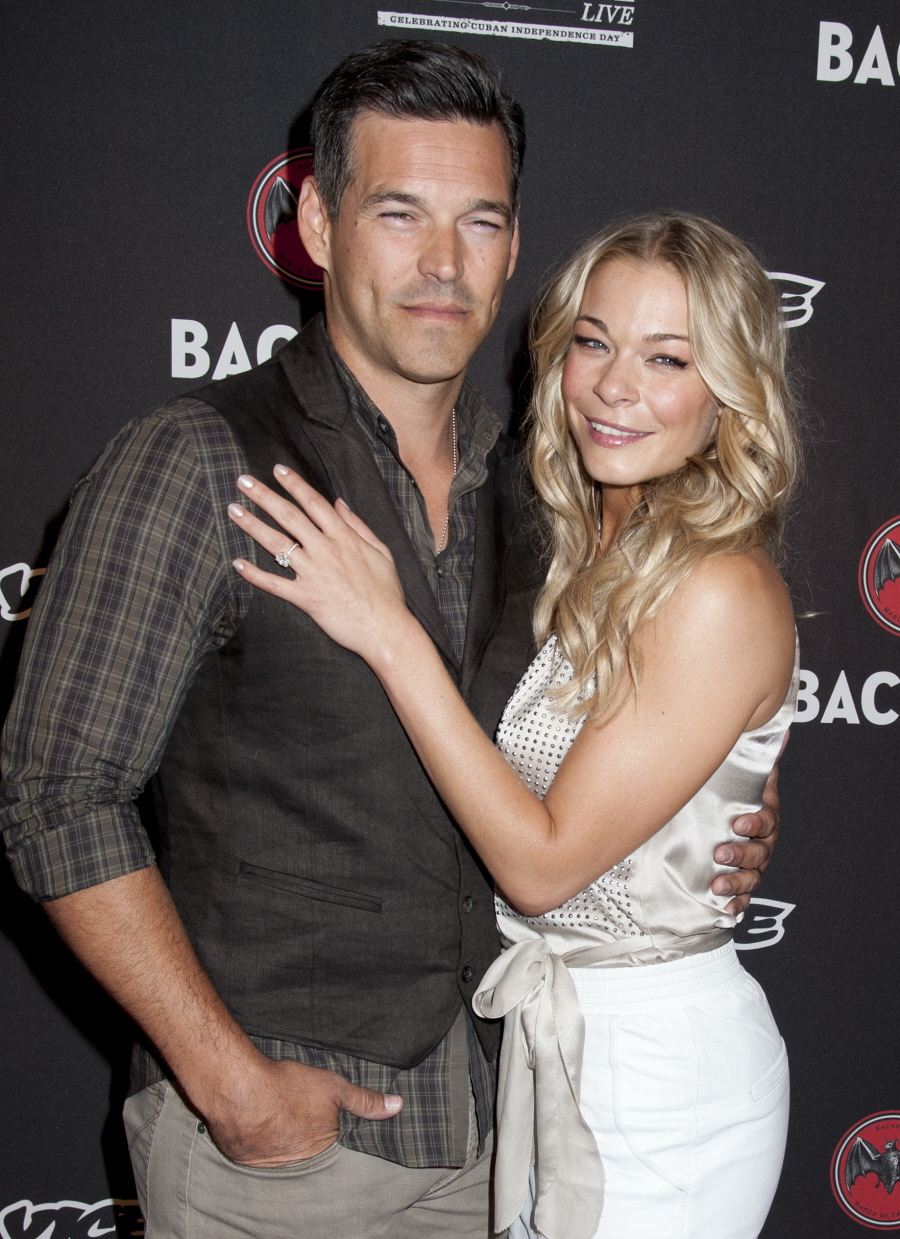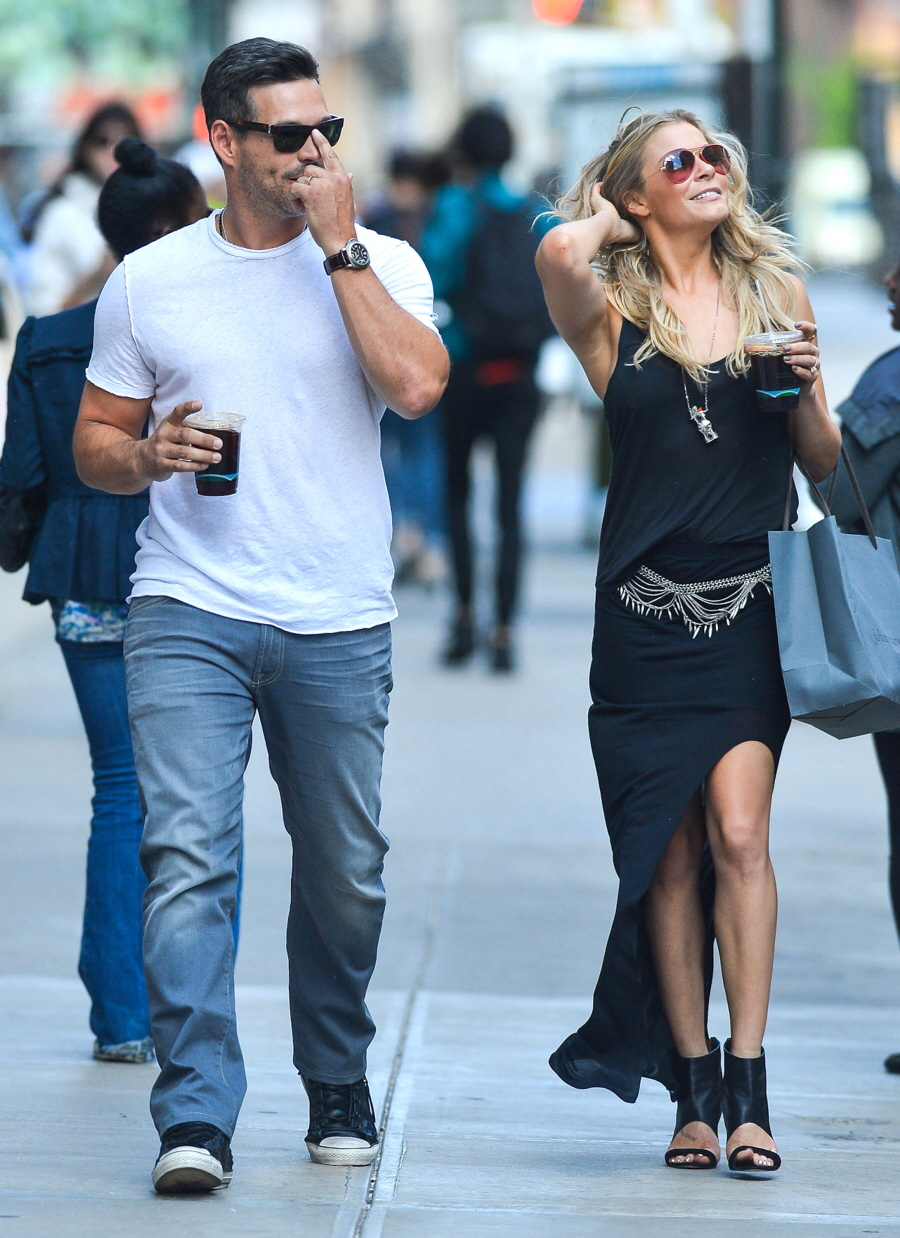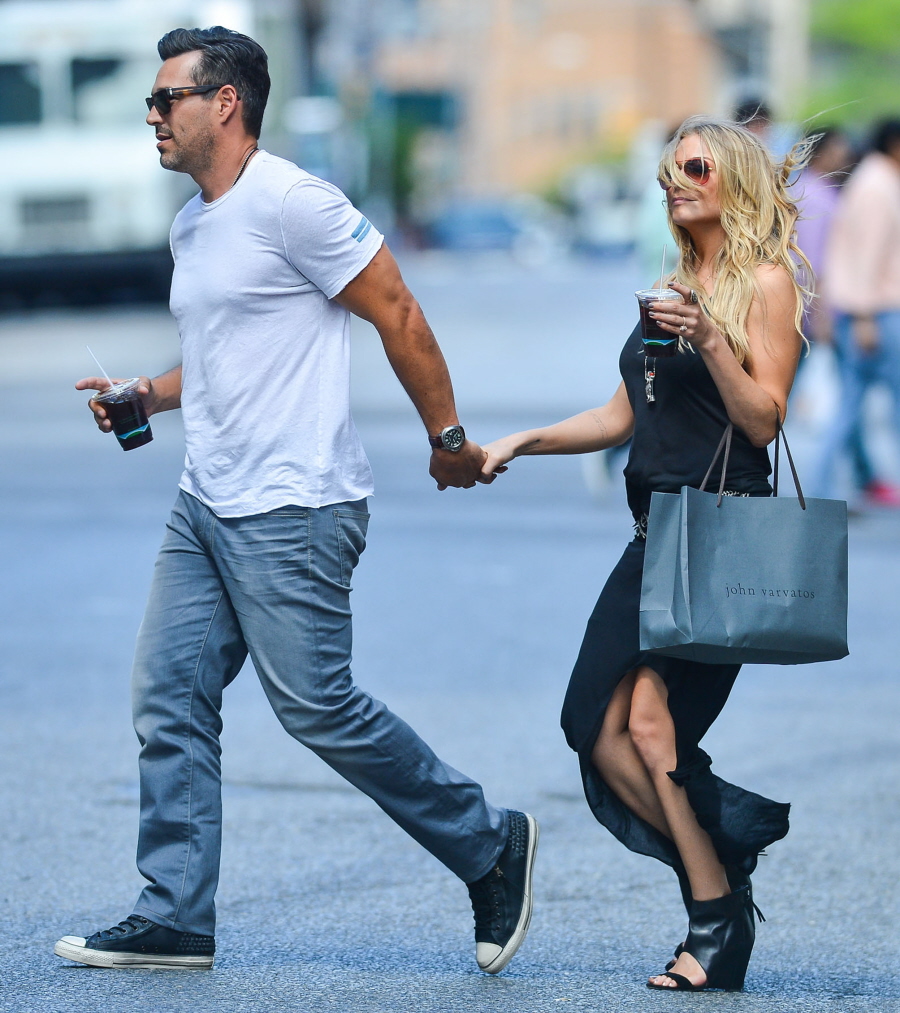 Photos courtesy of Fame/Flynet and WENN.