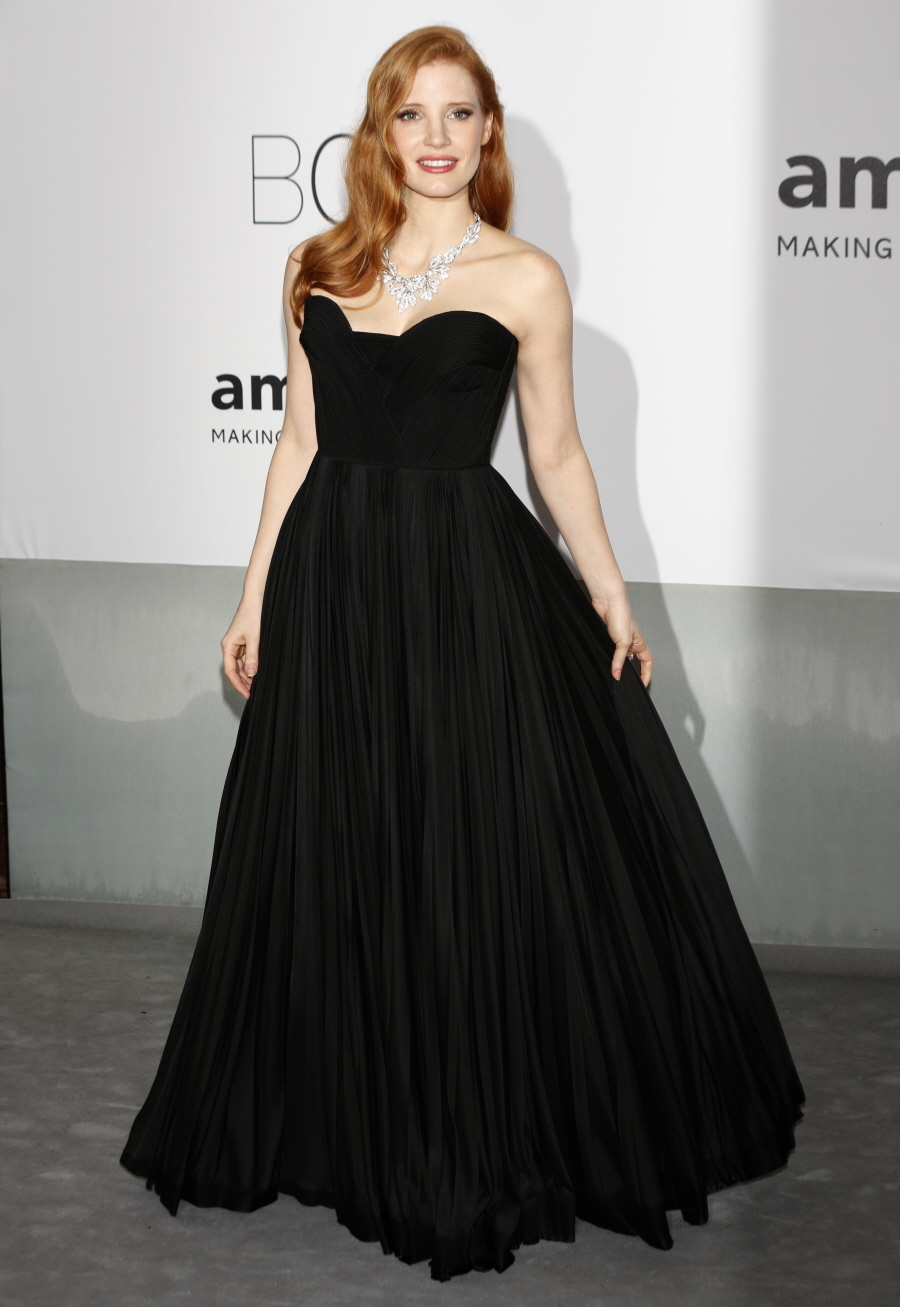 The annual Cannes Film Festival amfAR benefit was held last night at the Hotel du Cap-Eden-Roc. The guest list was kind of meh – I mean, there were a handful of big names there, but this whole Cannes Film Festival has seemed like one of the weakest that I've ever observed over here in the cheap seats. The movie stars (honest to God movie stars) are few and far between, there are just a bunch of models who walk every carpet, and the whole thing just feels… budget.
Anyway, here's Jessica Chastain in Givenchy Couture. This is a custom gown, and you can tell. It's beautiful on her, although Jessica has a much better figure than this gown allows for (it makes her midsection look thick, which is the design, not Jessica). And while I kind of think the necklace weighs her down a bit, I do like seeing some major bling.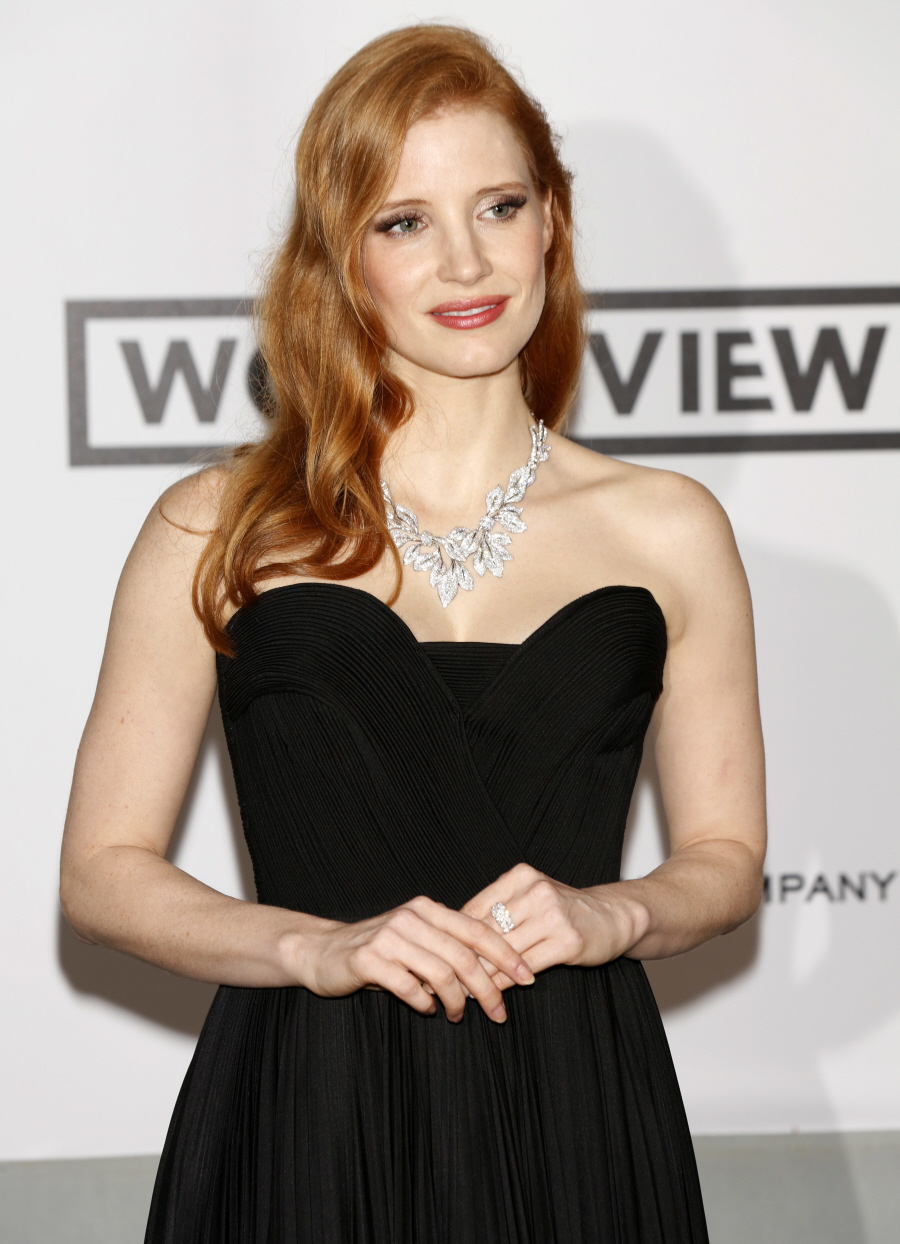 Lara Stone vintage Gianni Versace . I kind of love that she did this. Is it flattering, appropriate or fashion-forward? Absolutely not. But I still love that she just went ahead and did vintage Versace and that she's almost pulling it off.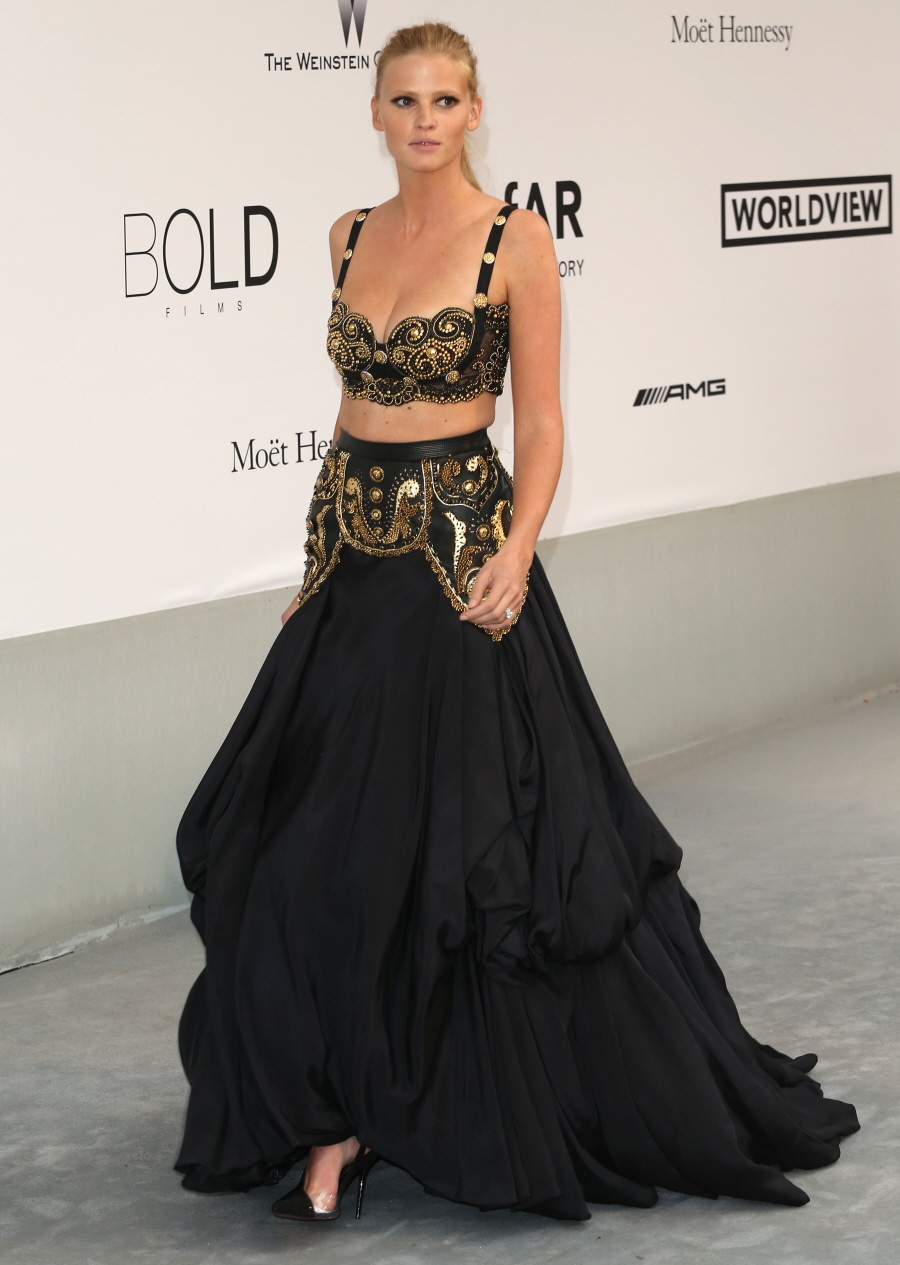 Marion Cotillard Alexander McQueen Fall 2014. I'm shocked it's not Dior. I'm not shocked that I still dislike it. But I wouldn't blame Marion for being exhausted with the sack drama nonsense coming out of Dior. She looks like a knocked up bride.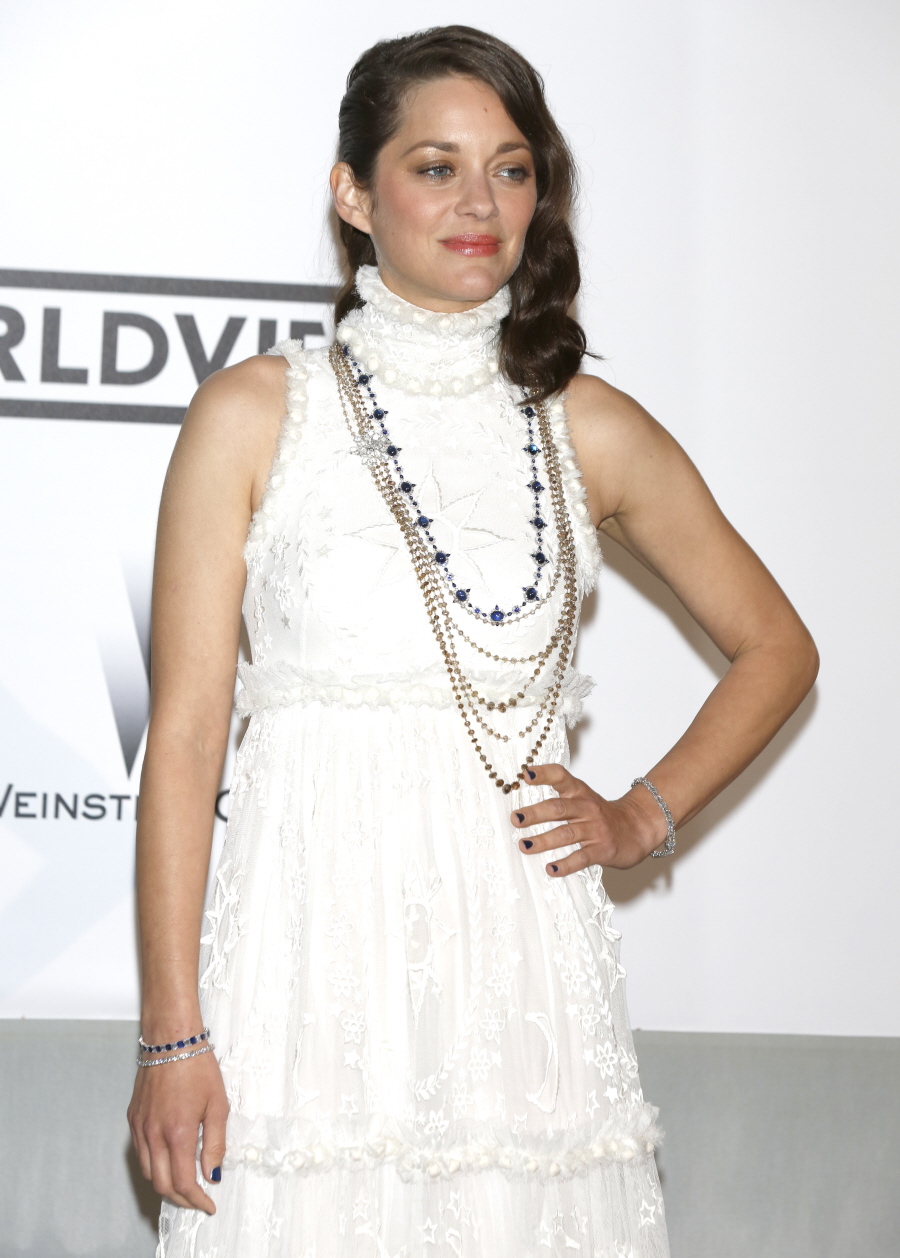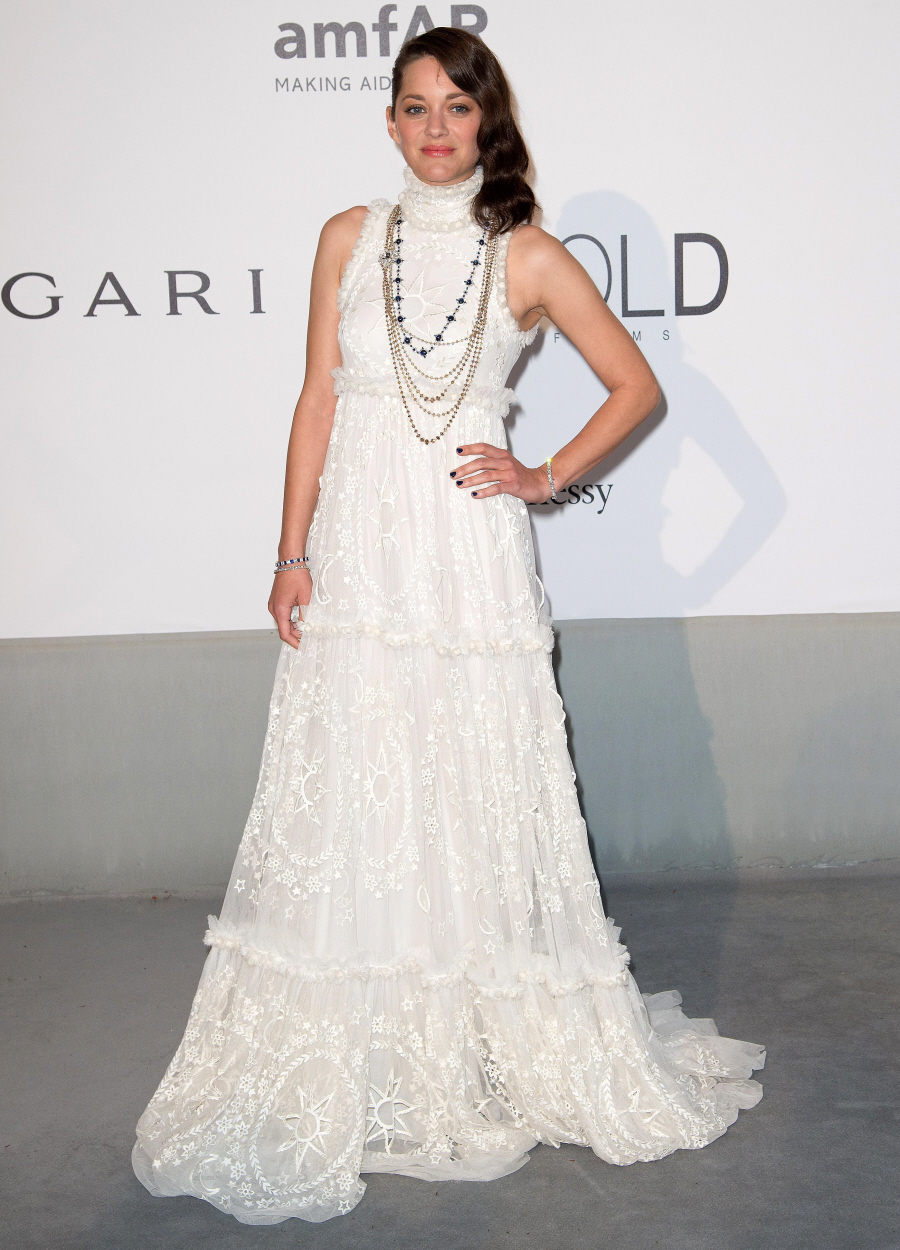 Karlie Kloss in Chanel Fall 2011 Couture. I'm side-eyeing the fact that this is three years old, but I don't remember seeing it on any notable red carpets, so props to her for finding an interesting Chanel dress. I actually like this, even if it is a little bit plain. I'm a sucker for a good sleeve.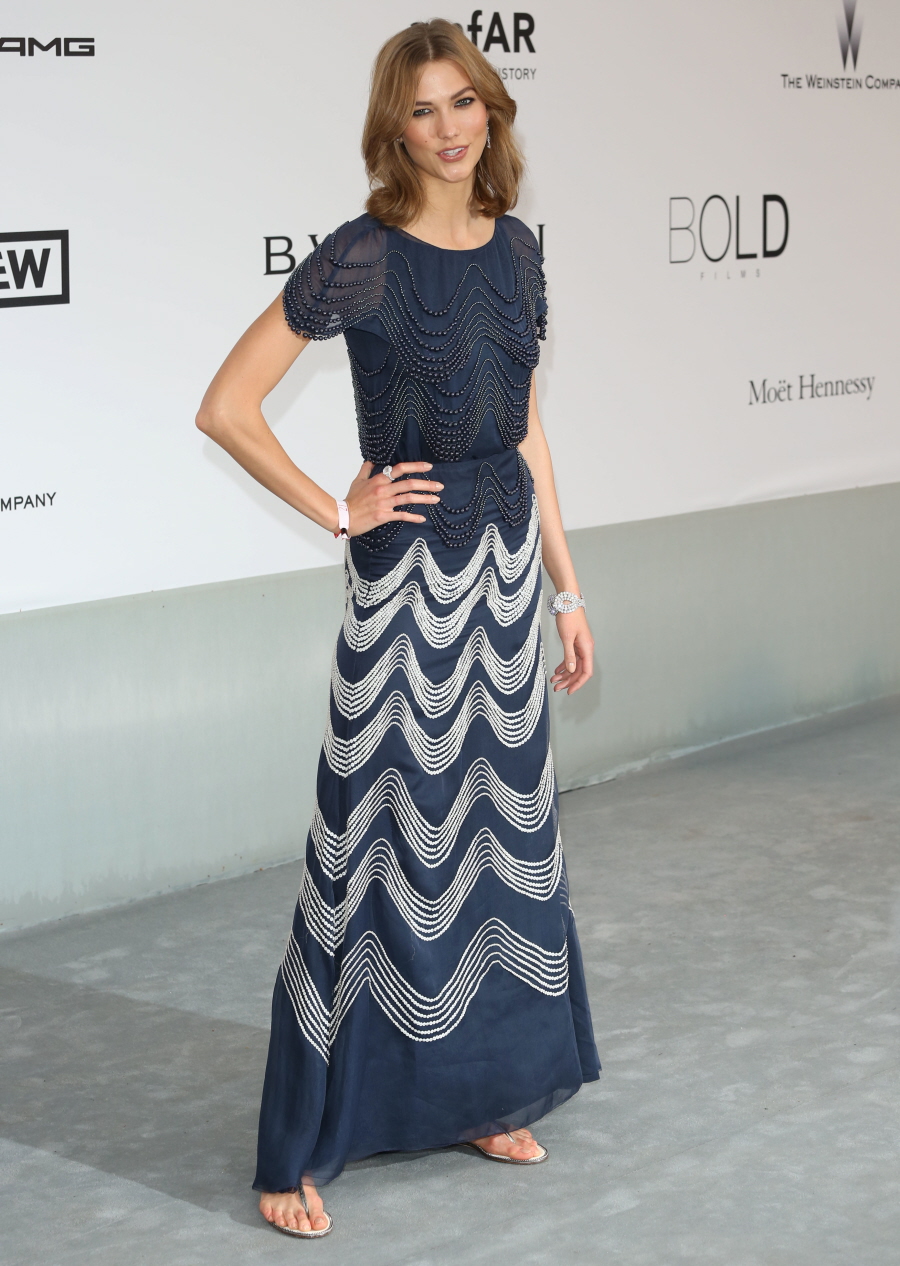 Riley Keough in Louis Vuitton. Sigh. #1: pull back your hair, #2 stop trying to make "cowgirl chic" happen, it's not ironic, it's just stupid, #3 put on a real gown and #4 burn the crap on your feet.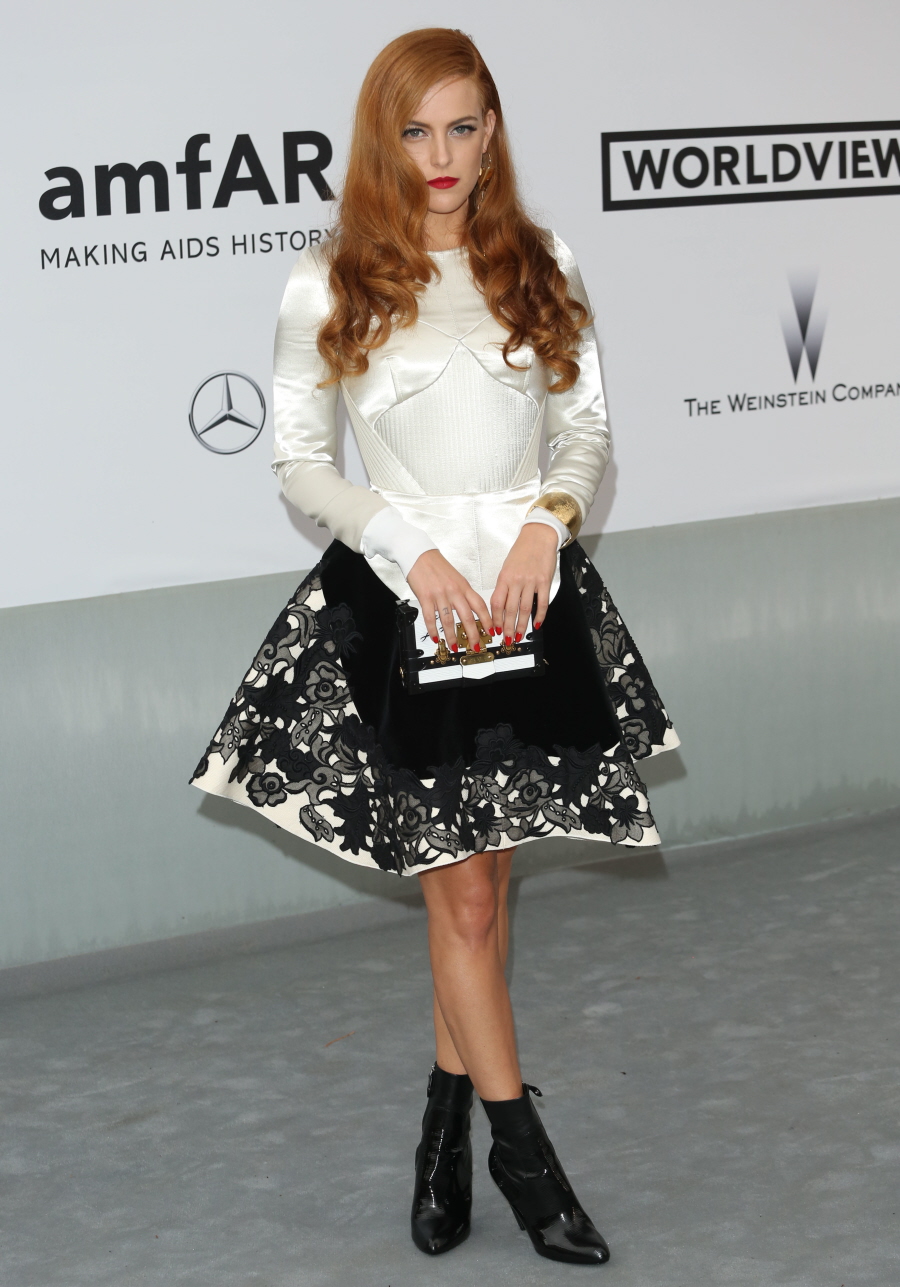 Michelle Rodriguez in Elisabetta Franchi. Pretty. Not ground-breaking, but she looks nice.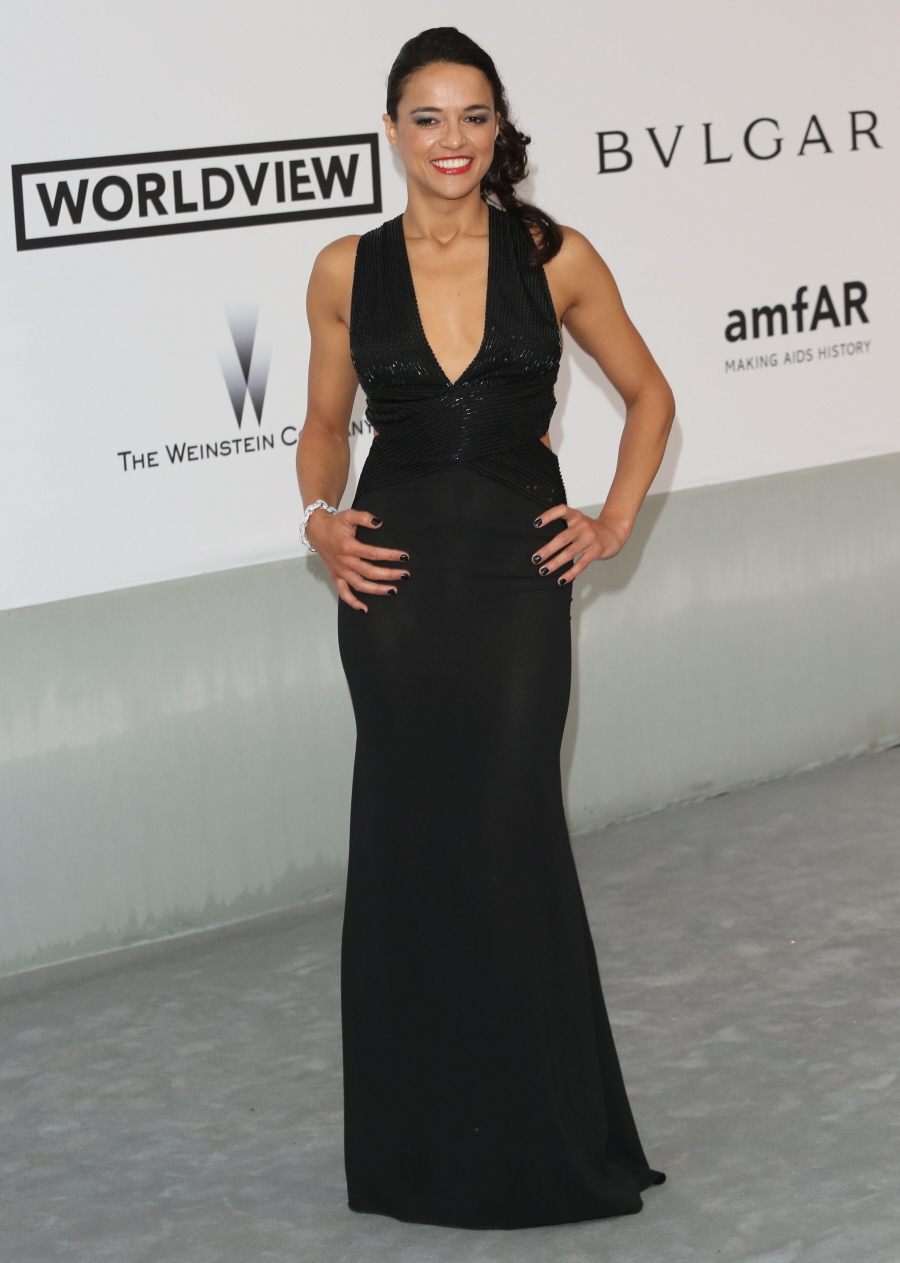 Irina Shayk, working the "two fug dresses hatef—ked each other and made one fug baby dress" vibe that Julianne Moore usually owns.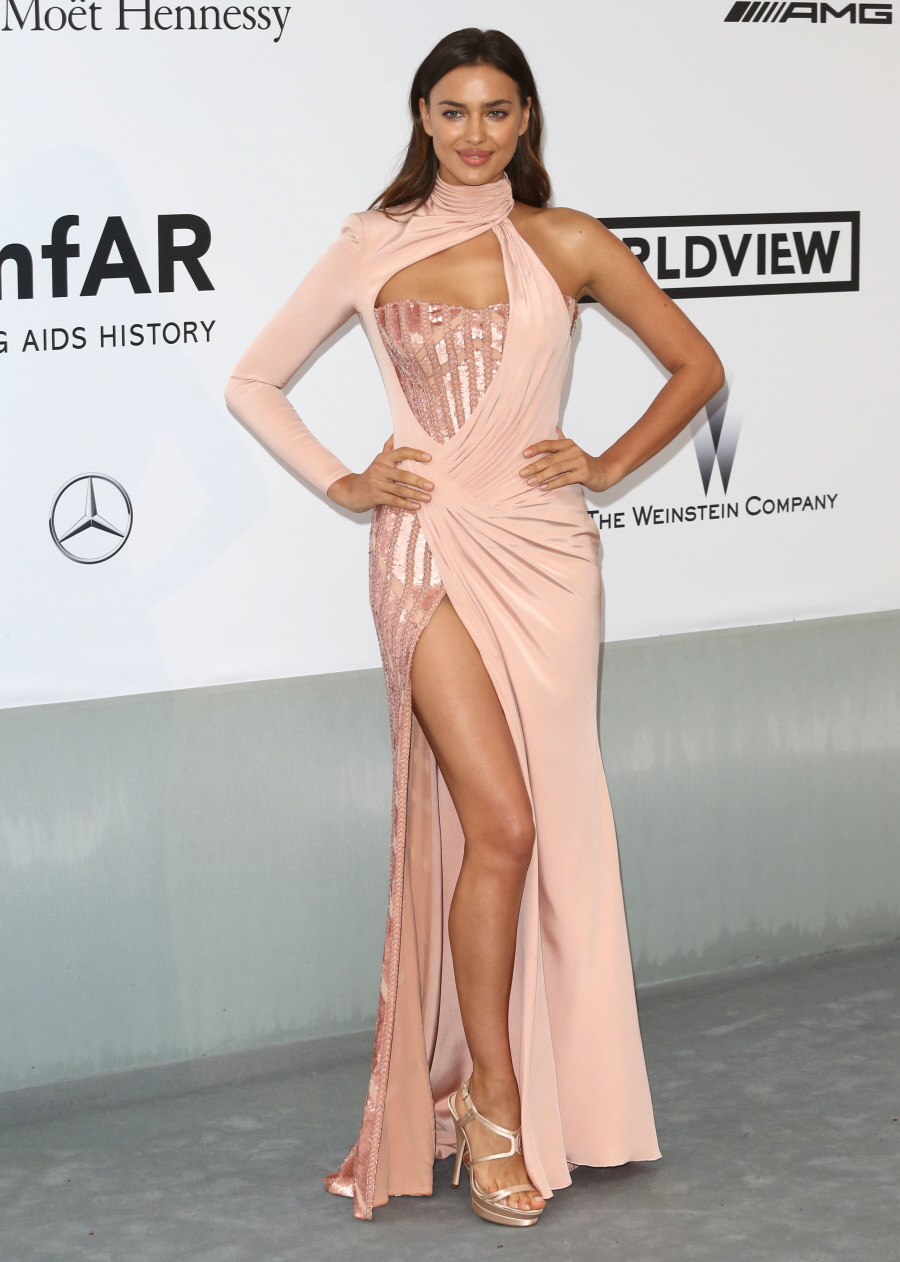 Photos courtesy of WENN.