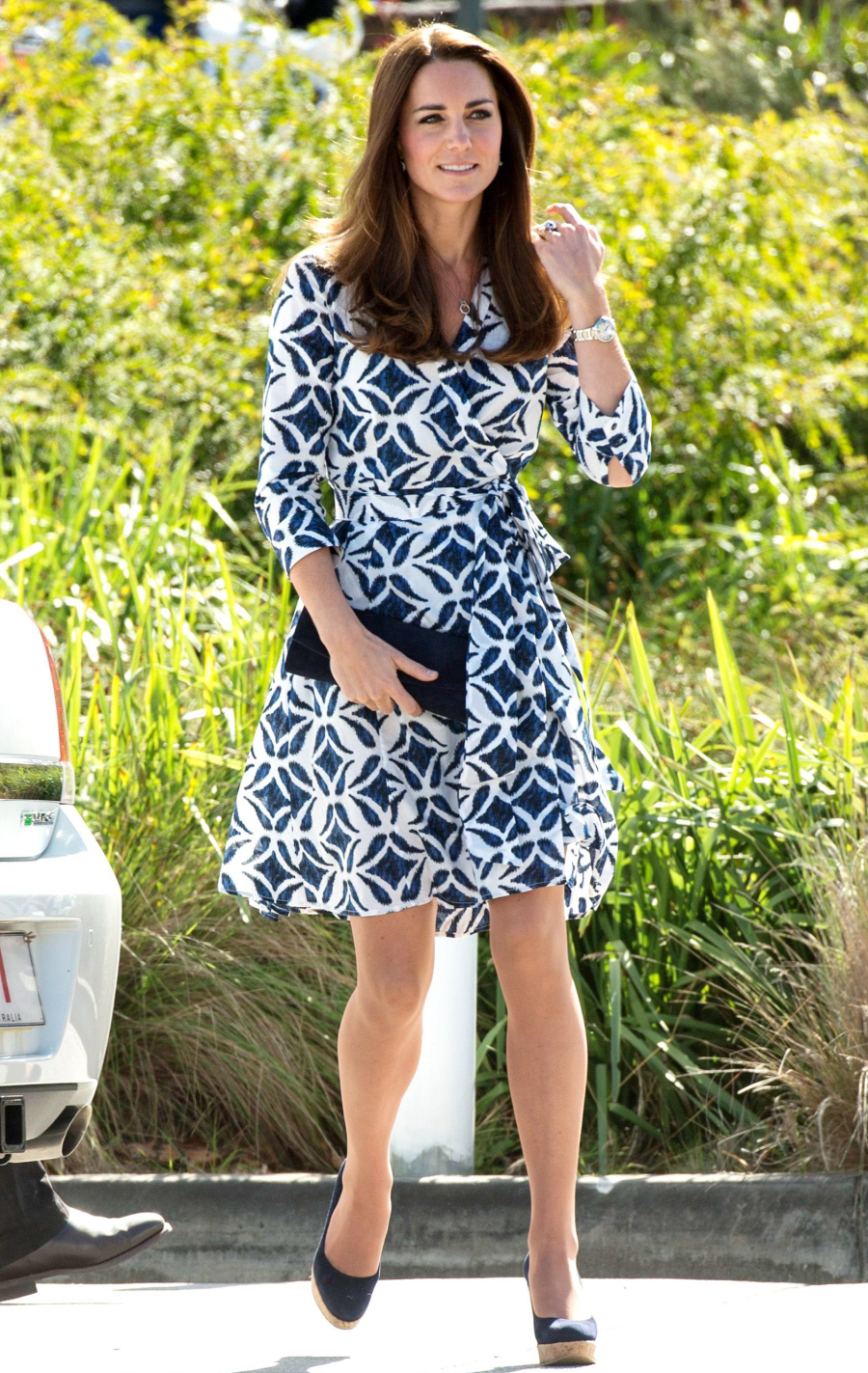 As many of you mentioned in yesterday's Prince William post, Duchess Kate has another "flasher/Marilyn moment" controversy. Back during their grueling Australian and New New Zealand tour, it seems one photographer got a shot of Duchess Kate from behind, with her dress blowing up, and wouldn't you know… she wasn't wearing underwear. For the love of God. The German paper/site Bild won the bidding war for the photos, and you can see the NSFW bum photo here.
I give up. I don't even know how the pro-Kate people can defend her exhibitionism and inappropriateness at this point. I'm including photos from the same day – Kate was wearing this light Diane Von Furstenberg wrap dress, and I remember thinking at the time, "That's interesting that she's not wearing a slip because we can see right through the dress, it's so thin." Not only was she not wearing a slip, she wasn't wearing underwear. So… just like Kate's first steps in New Zealand (when her dress blew up as soon as she walked off the plane and the world saw her panties), Australia got a good look at Kate's privates as well. This is like the tenth major "Marilyn moment" during working hours.
The UK papers are describing this whole thing as yet another "privacy row." But unlike, say, the photos of Kate and William on vacation on a private estate, these new photos were taken when they were out in the public sphere, as they exited a helicopter on their way to a public appearance. To my mind, the issue of privacy doesn't enter into it – the photographer wasn't even close to Will and Kate. Kate's just an exhibitionist who doesn't even wear panties under her loosey-goosey, fly-away wrap dresses while she's working. I'm starting to wonder if the Queen really is extremely disappointed with Kate's inability to simply place fabric weights in her dresses.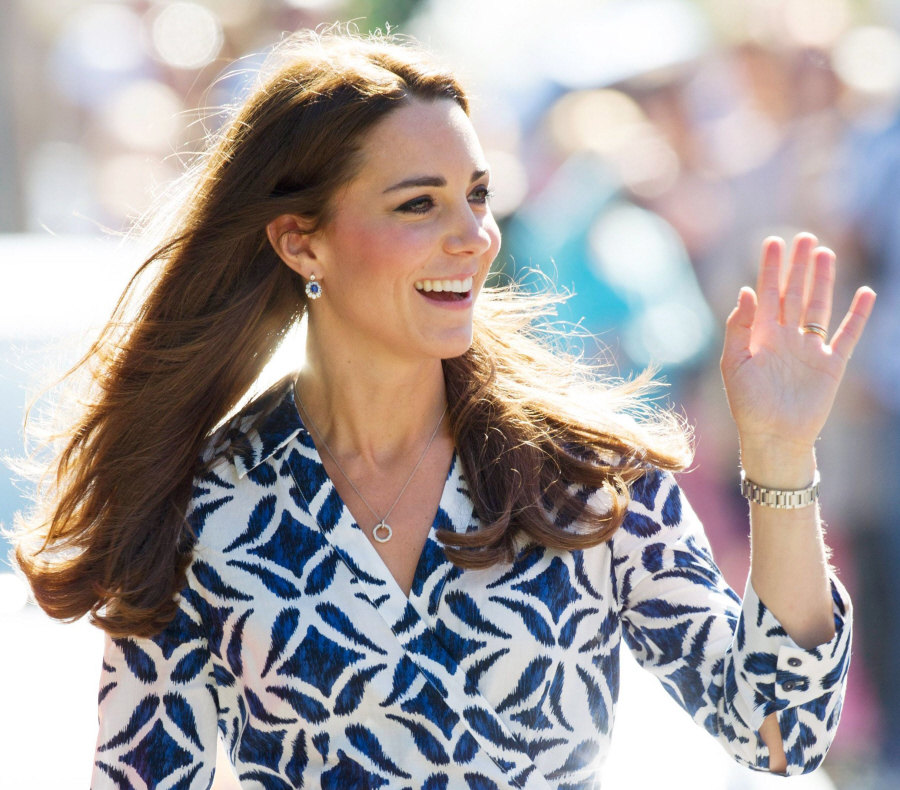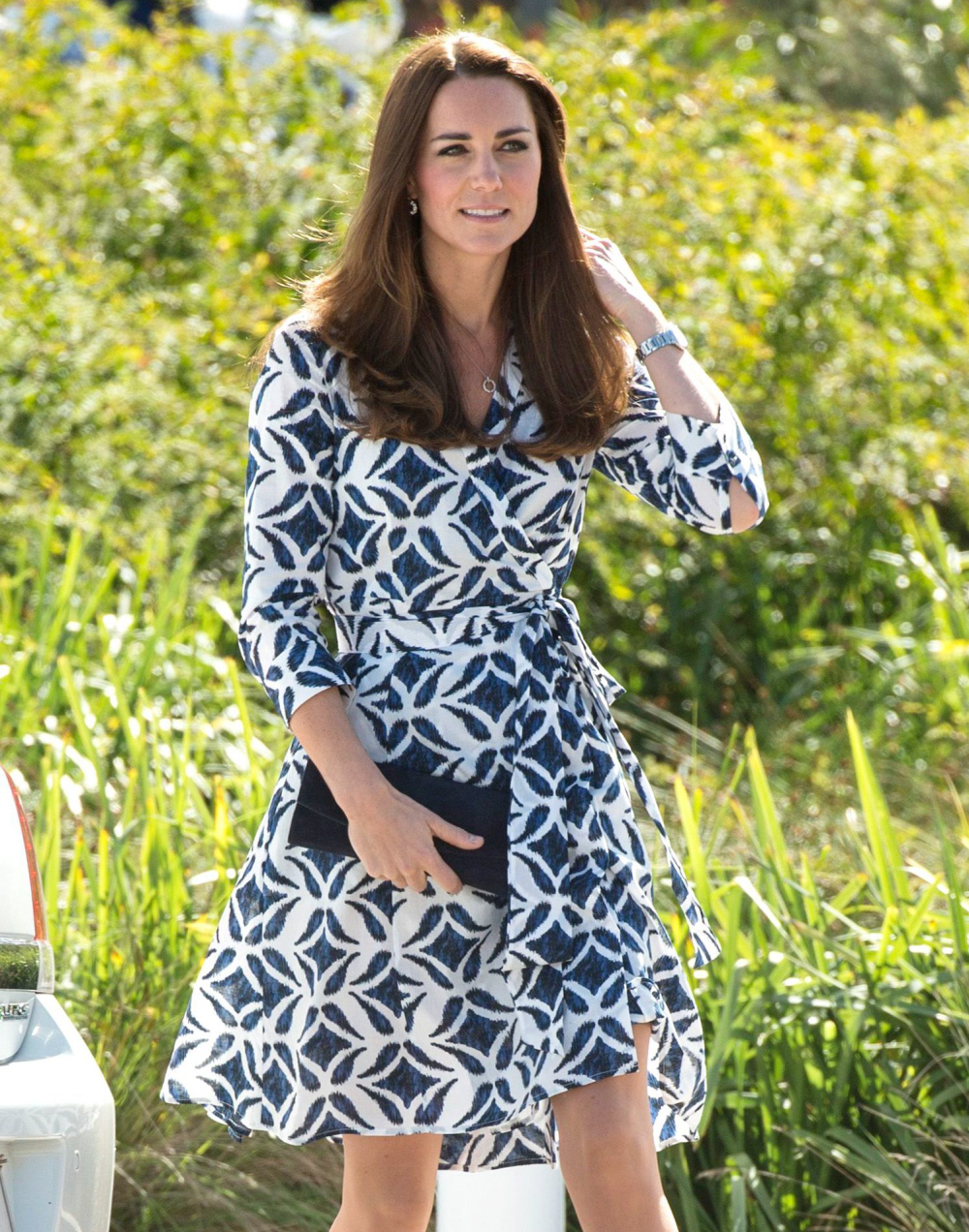 Photos courtesy of WENN.