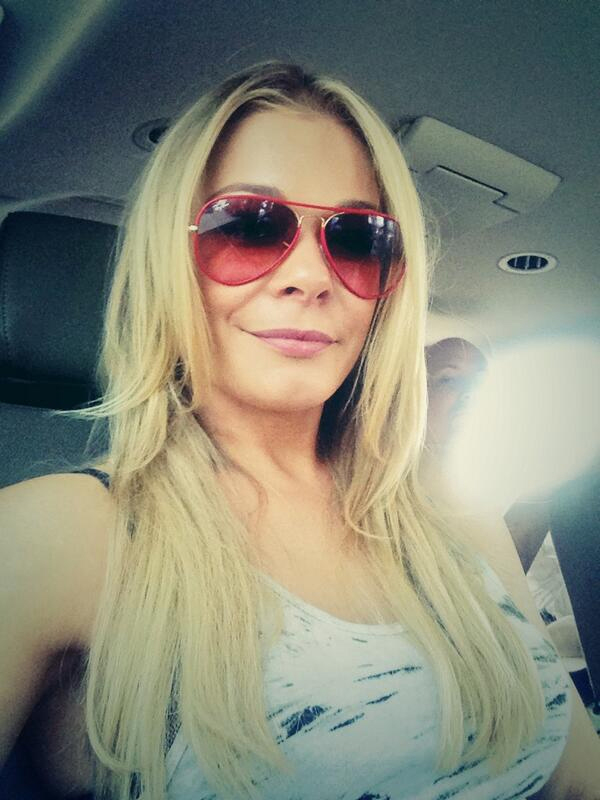 TGIF! Thank God It's Falcor. I have a couple little gems for you today, but I'm also kind of mad at all of you Budget Triangle of Doom people – apparently, there was leaked footage or some kind of VH1 trailer that was released late Wednesday/early Thursday and no one sent it to me. If you want me to cover something, just email me or tweet me! Because the VH1 thing got pulled after a few hours and I would have loved to have seen it. According to E! News, it was a:
"3-minute clip (which has since vanished from the web) showing LeAnn and Eddie mocking Brandi and discussing the tabloid report about their $50 million divorce. Rimes gets bothered by Cibrian after he states that he will not answer questions about the rumor on the red carpet at his movie premiere, and instead just tells Rimes 'don't let it bother you so much.'"

When asked by E! News about the clip and whether it had been taken down, the network told us a clip was never released.
Quite the Jedi mind trick, VH1. *waves hands* These are not the famewhores you are looking for. We never released a clip. That clip never existed.
Update: Thanks to those of you for this link – you can see the clip here. I'm having a hell of a time embedding it, so just go to Fishwrapper to see the clip. I'm surprised to see Eddie is AS engaged as LeAnn with bashing Brandi.
Meanwhile, there was this gem of a story in this week's Star Mag:
On May 10, LeAnn Rimes shocked the crowd at the Orleans casino by obsessively checking her cell phone between songs.

"Her iPhone had its own stool onstage," griped an eyewitness. "That's how important it was to her." Also paramount was keeping tabs on hubby Eddie Cibrian. "She asked the crowd, 'Where's my husband? I can't find him!'" said one audience member, who added that not only was LeAnn 30 minutes late to the stage, but she couldn't remember her own lyrics!

"She used sheet music for her old songs – she didn't even sing the newer stuff from her last CD, Spitfire," said the annoyed fan. "People deserve better. LeAnn should be ashamed of herself."
[From Star Magazine, print edition]
Yeah… people do deserve better, but I'm also not going to feel too sorry for people who made the conscious choice to see a LeAnn Rimes show at the Orleans casino, you know? You had to buy a ticket. You had to choose it. And that's on you. You should know by now that LeAnn is a self-absorbed, disorganized drama queen who doesn't give a crap about her fans. Oh, and of course LeAnn had to keep tabs on Eddie. Gurl, invest in Dong Lojack™.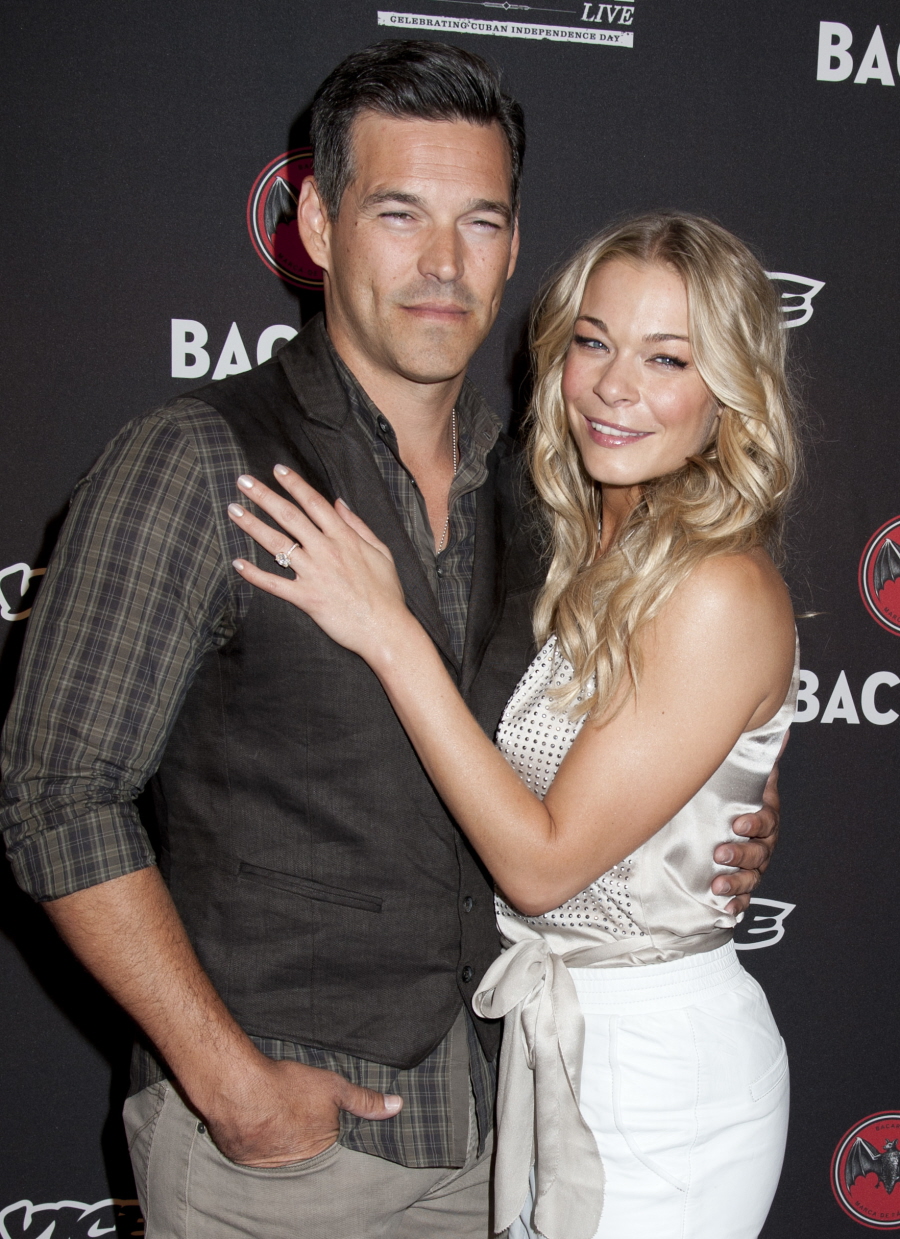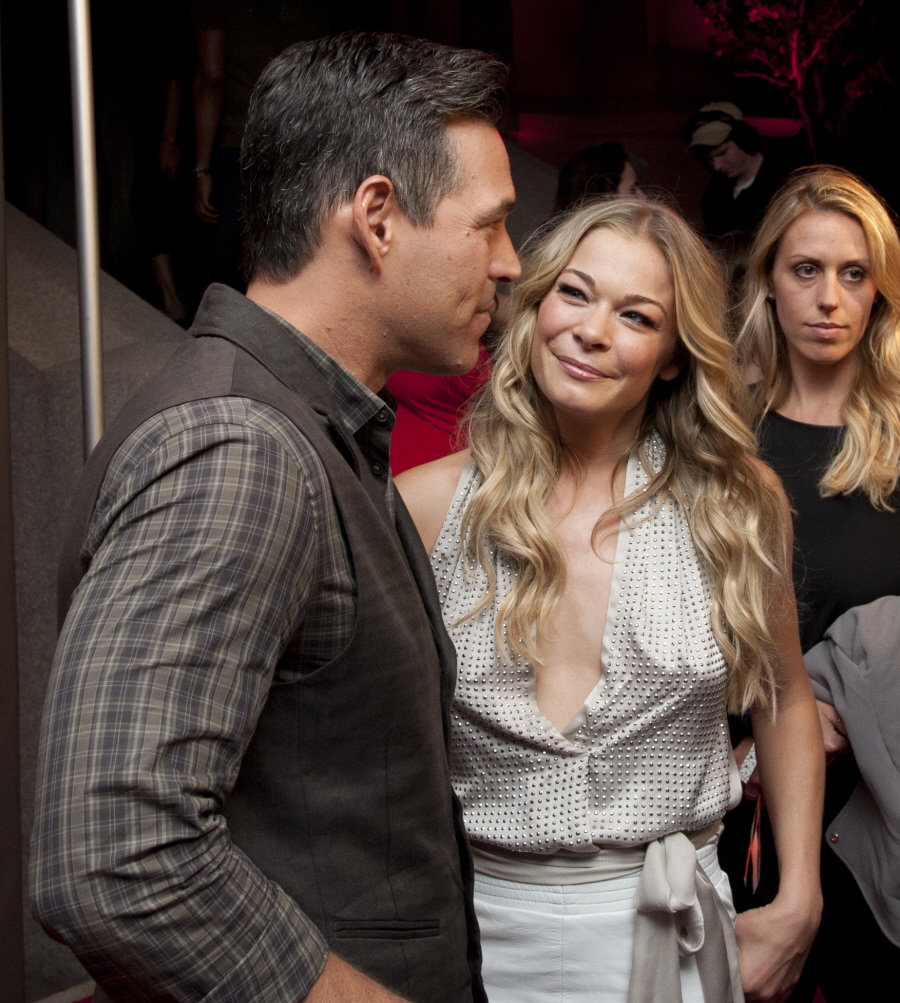 Photos courtesy of LeAnn's Twitter, WENN.