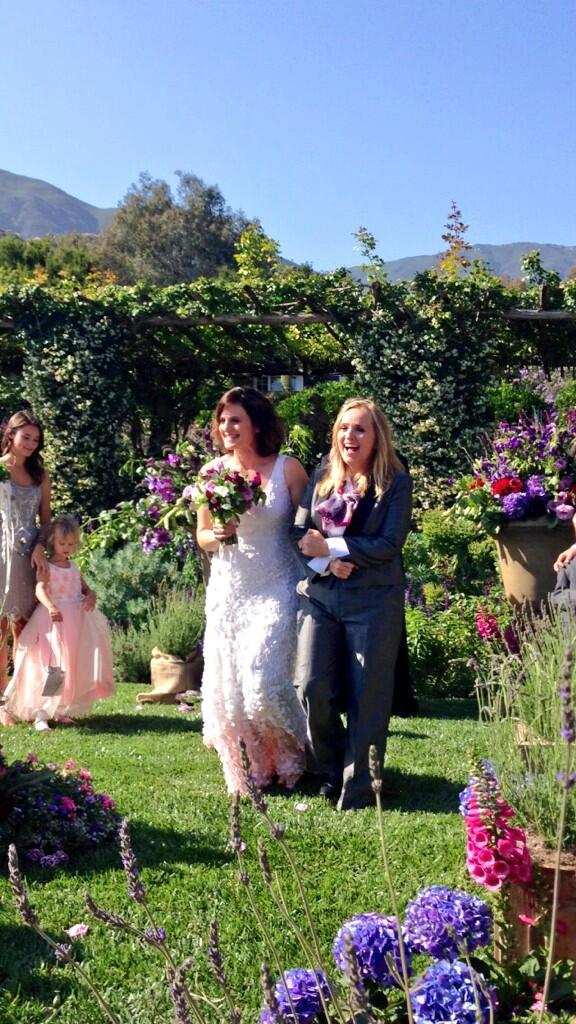 Melissa Etheridge, 53, got married over the weekend to her partner of over four years, Nurse Jackie creator Linda Wallem, also 53. Etheridge tweeted the image above along with the message "True love…so blessed. 'By the power invested in me by the state of California…' Thanks' (I'm sorry to be a stickler, but it should be "vested.") The two tied the knot at San Ysidro Ranch in Montecito, California on Saturday.
This Etheridge's second wedding and first legal marriage. She previously had a commitment ceremony with Tammy Lynn Michaels in 2003. (Wallem was a longterm friend of the couple and was reportedly at Etheridge and Michaels' wedding.)
Etheridge's 2003 wedding to Michaels took place when same sex marriage was not yet legal in California. (The two were together at the time but did not get legally married in the six month window when gay marriage was legal in 2008, before Prop 8 passed.) Following the Supreme Court overturn of DOMA in 2013, Etheridge and Wallem announced their engagement. Etheridge wrote at the time "I look forward to exercising my American civil liberties" by getting "getting fully, completely and legally married" to "my true love of over three years."
I'm surprised that Etheridge got married again following her very public drama with ex Tammy Lynn Michaels. The two battled over child and spousal support, with Etheridge sometimes skipping support payments and Michaels complaining that she couldn't afford to make ends meet on $23k a month in child support. I wonder if Etheridge and Wallem got a prenup.
Anyway congratulations to Etheridge and Wallem! I hope that same sex marriage will soon be legal throughout the US. It should have happened ages ago.
Update: People Magazine has a "5 Things to Know About" article up about Wallem. They confirm that Wallem and Etheridge have been friends for over a decade. They also confirm the National Enquirer's scoop that Wallem was the best woman at Etheridge's marriage to Tammy Lynn Michaels.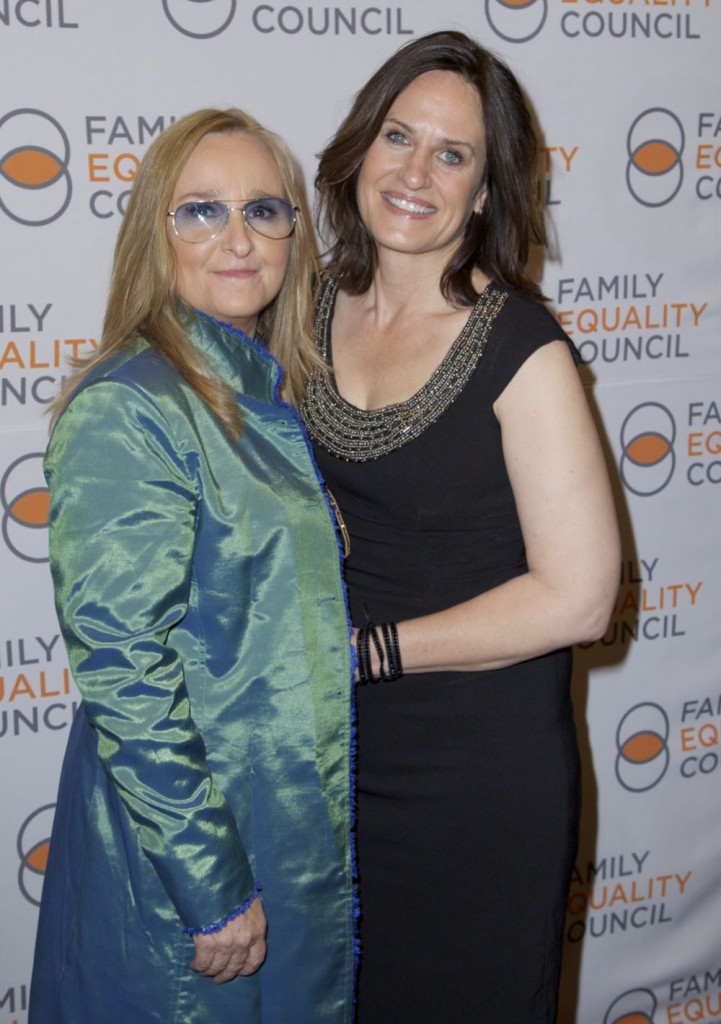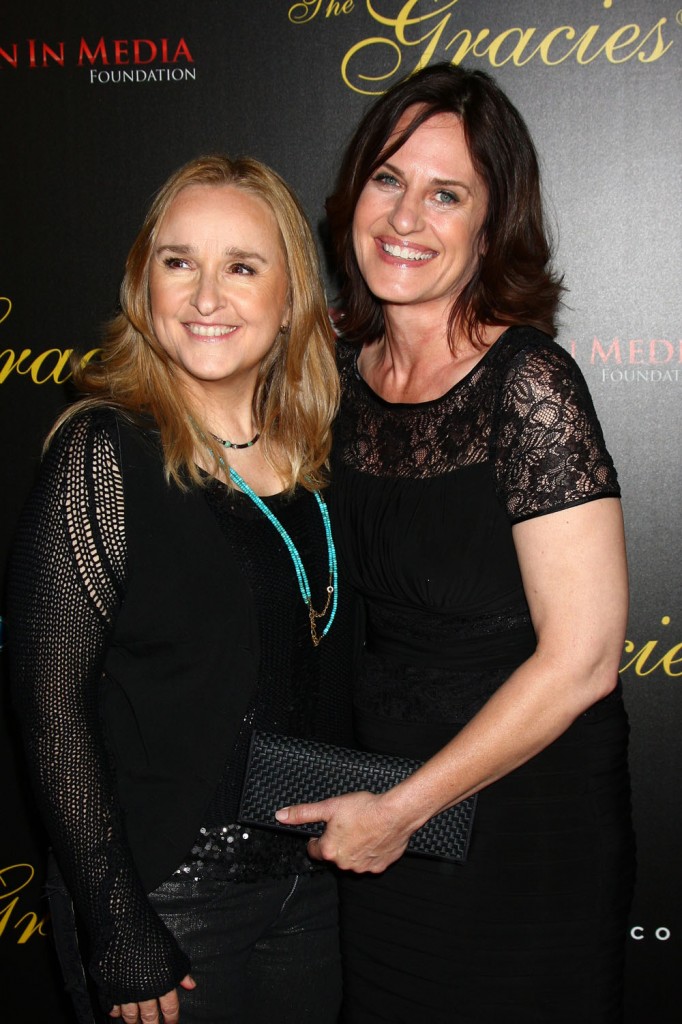 Photo credit: WENN.com