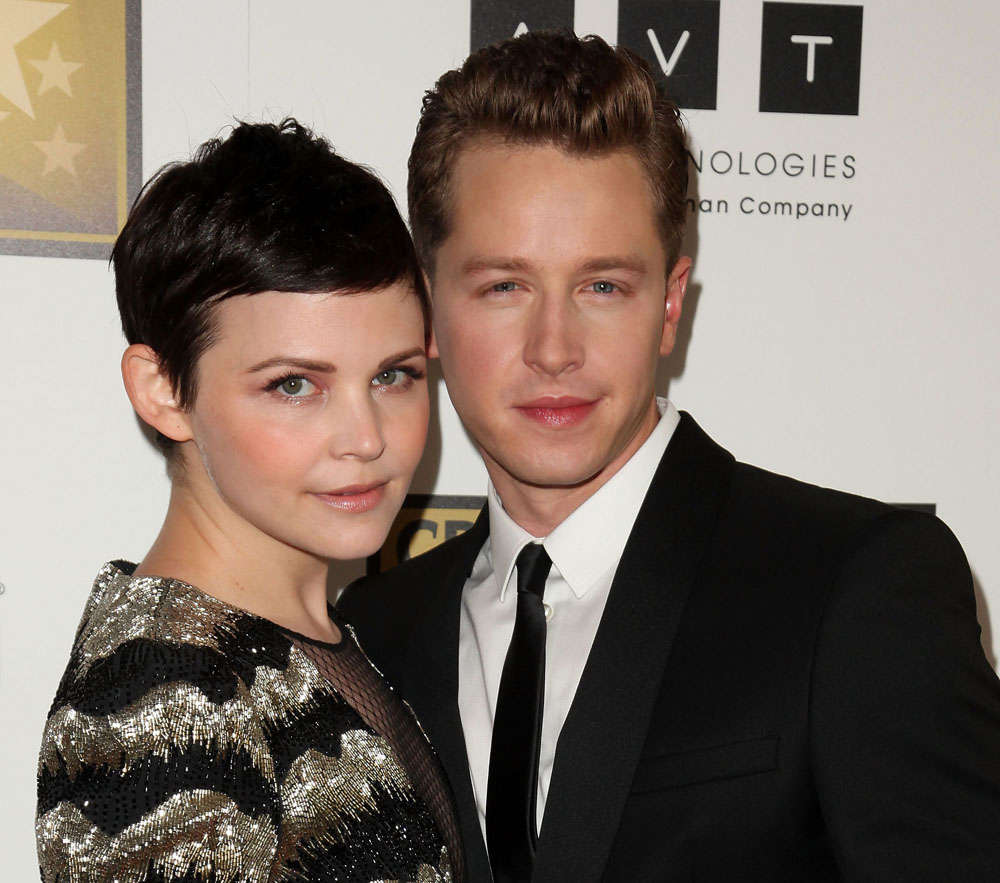 Ginnifer Goodwin and Josh Dallas welcomed a baby boy on Thursday. It was the first child for both of the Once Upon a Time Stars, who got married in a small ceremony in April. People has the news. There's no word yet on the baby's name and we don't know his weight at birth. This is all their rep said to People: "Ginnifer Goodwin and Josh Dallas welcomed a baby boy [on] May 29. This is their first child. Both mom and baby are doing great." I would really like to know the baby's name, but maybe they haven't decided on one yet.
In an interview with Jimmy Kimmel at the end of April, Ginnifer said that her parents and Josh's parents were very excited for the baby, as it was the first grandchild on both sides. She said "they're not only ecstatic that I'm pregnant but they're all coming back out here in a couple of weeks to just camp out and wait." This makes me wonder if Ginnifer's baby was born after his due date. My son was exactly two weeks late and I was in that same situation – he was the first grandchild and people had traveled to wait for him. I was so ready.
Anyway congratulations to Ginnifer and Josh! I would love to hear their baby's name and to see a photo when they're ready. Both Ginnifer and Josh are on Twitter, so maybe they'll share a picture of the baby through social media.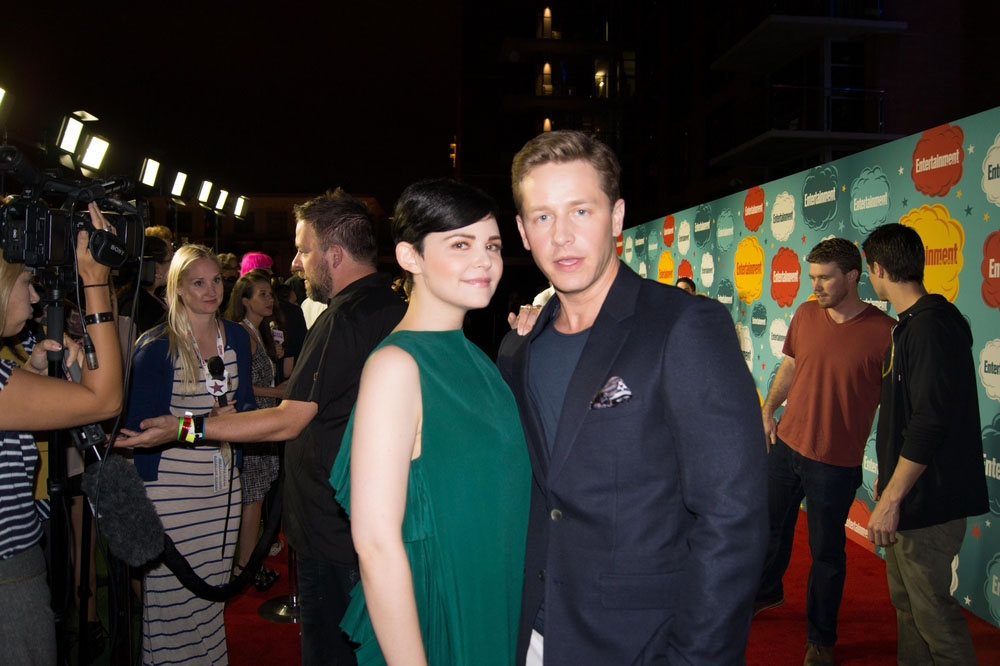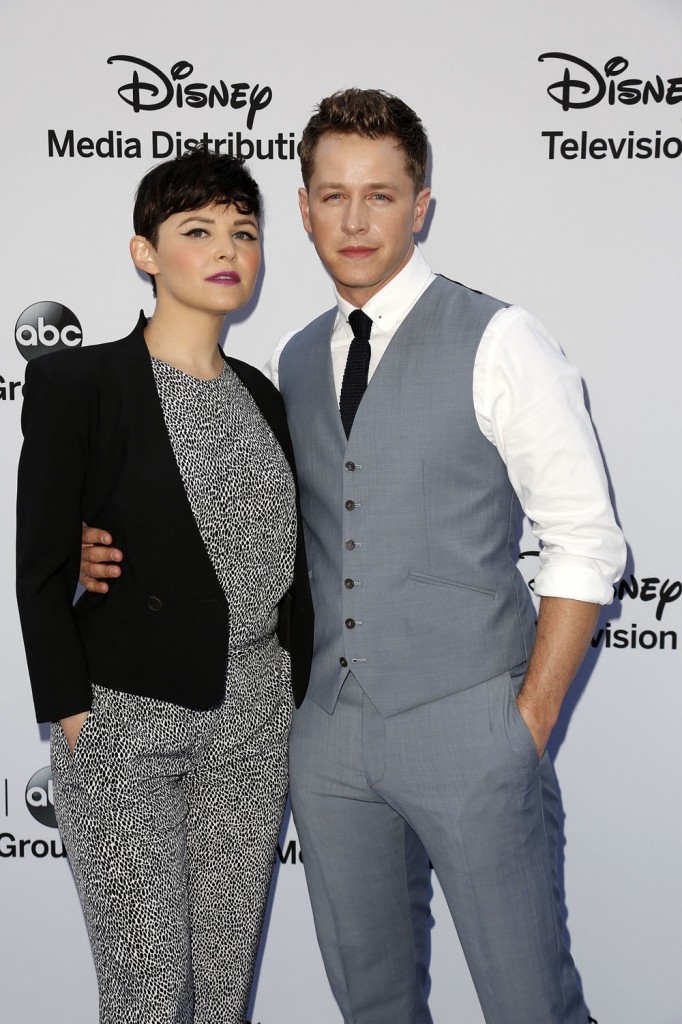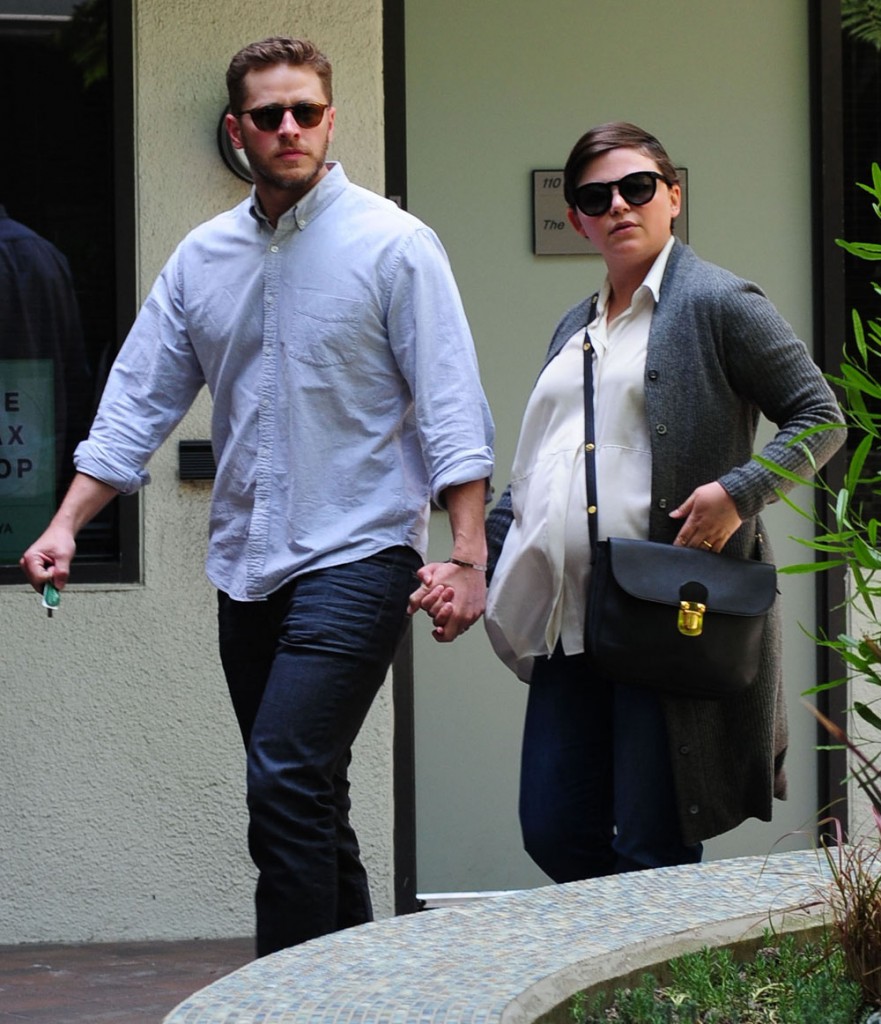 Photo credit: WENN.com, FameFlynet and PRPhotos