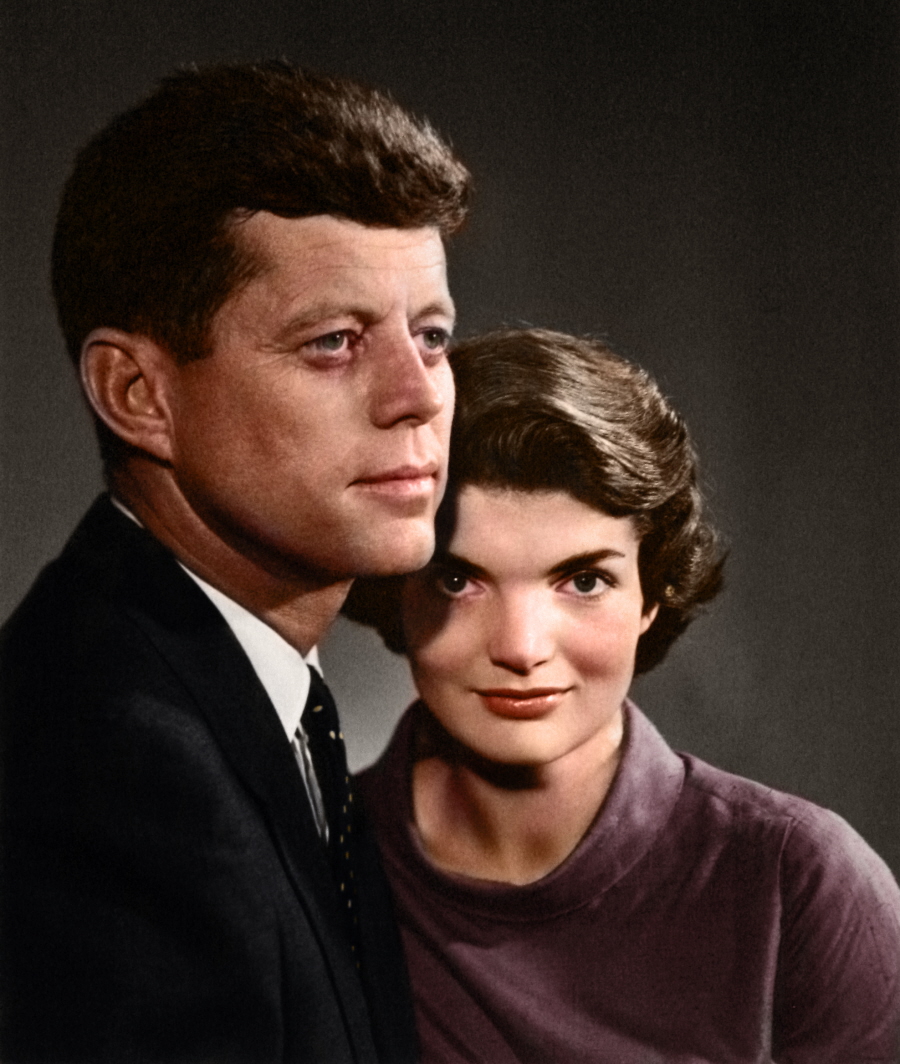 There's a new trashy biography of Jacqueline Kennedy out right now called Jacqueline Kennedy Onassis: A Life Beyond Her Wildest Dreams. It sounds super-smutty, and I'm saying that as someone who enjoys vintage gossip. I've also read several biographies about Jackie Kennedy, so some of the dirty details don't surprise me. Like, I believe that Jackie had an affair with Bobby Kennedy after Jack was assassinated. But I'm not sure that I believe that she was also carrying on an affair with Ted Kennedy at the same time. I also believe that Jackie had a healthier sex life than her prim-and-proper image would indicate. But still… do you believe that she slept with half of Hollywood while her first husband slept with the other half? Some highlights:
The book, which frequently quotes late Jackie O confidantes Gore Vidal and Truman Capote, drew obvious parallels between Jackie and her legendary ladies man husband, late Pres. John F. Kennedy.

"She and Jack both loved gossip and could go on talking endlessly about other people's sex lives," Vidal wrote, "but I always got the distinct impression that she was very interested in sex the same way that Jack was very interested in sex. It was a game for them, and they both played it."

The book, written by authors Darwin Porter and Danforth Prince, delves into many never-heard-before claims about the late fashion icon's sex life, with detailed accounts of her flings with both of her late husband's brothers, Ted and Bobby Kennedy; actors William Holden, Paul Newman, Marlon Brando, Warren Beatty, Gregory Peck; the chairman of the board himself, Frank Sinatra; and a number of other prominent men.

"Call it Brotherly Love," Porter and Prince wrote. Three handsome Irish-American brothers were destined to fall in love with Jackie. "In very different ways, she would love all three of them."

According to the book, Jackie carried on concurrent flings with Bobby and Ted, the latter of whom had deep feelings for his sister-in-law. Jackie's confidante Nancy Dickerson said that "Jackie and Bobby were definitely having an affair." Porter and Prince wrote that Ted once told JFK's assistant David Powers that he'd "always been in love with Jackie, right from the beginning," and that he wasn't dissuaded by her link to both of his brothers.

"When Jack died, I knew she was seeing Bobby, too, but that didn't stop me," Ted told Powers, acceding to the tome. "Bobby couldn't always be with her."

Capote said that Jackie once told him, "I'm in love with two men at the same time, both Bobby and Teddy."

Artist Bill Walton, according to the book, said that Jackie's affair with Holden (who was married) was fueled "by Jackie's desire to seek revenge on Jack" for his numerous affairs. Holden, according to the book, boasted to mutual acquaintance, producer Charlie Feldman that he helped Jackie O perfect the art of performing oral sex on a man.

"I had to teach Jackie how … she told me that Jack had never insisted on that. At first she was very reluctant, but once she got the rhythm of it, she couldn't get enough. If she goes back to Washington and works her magic with Kennedy, he will owe me one."

In another salacious tidbit, Capote is quoted recalling Jackie comparing Newman and JFK in a rather below-the-belt fashion.

"It was the most amazing thing: Paul and Jack have an identical penis," she told the writer, according to the book. "It was like getting seduced by my husband all over again. It was eerie."
I'm surprised that Vanity Fair has devoted yet another dead-celebrity cover to excerpts from this book. Maybe it's too dirty even for VF. As for the sourcing… well, Truman Capote loved to gossip and I'm sure Jackie did tell him some stuff, but I doubt she was telling Truman everything. Gore Vidal was related to her by marriage, and he was reportedly very close to be Jackie and Jack. So maybe his quotes could be believed.
So, do you believe Jackie slept with all of these dudes?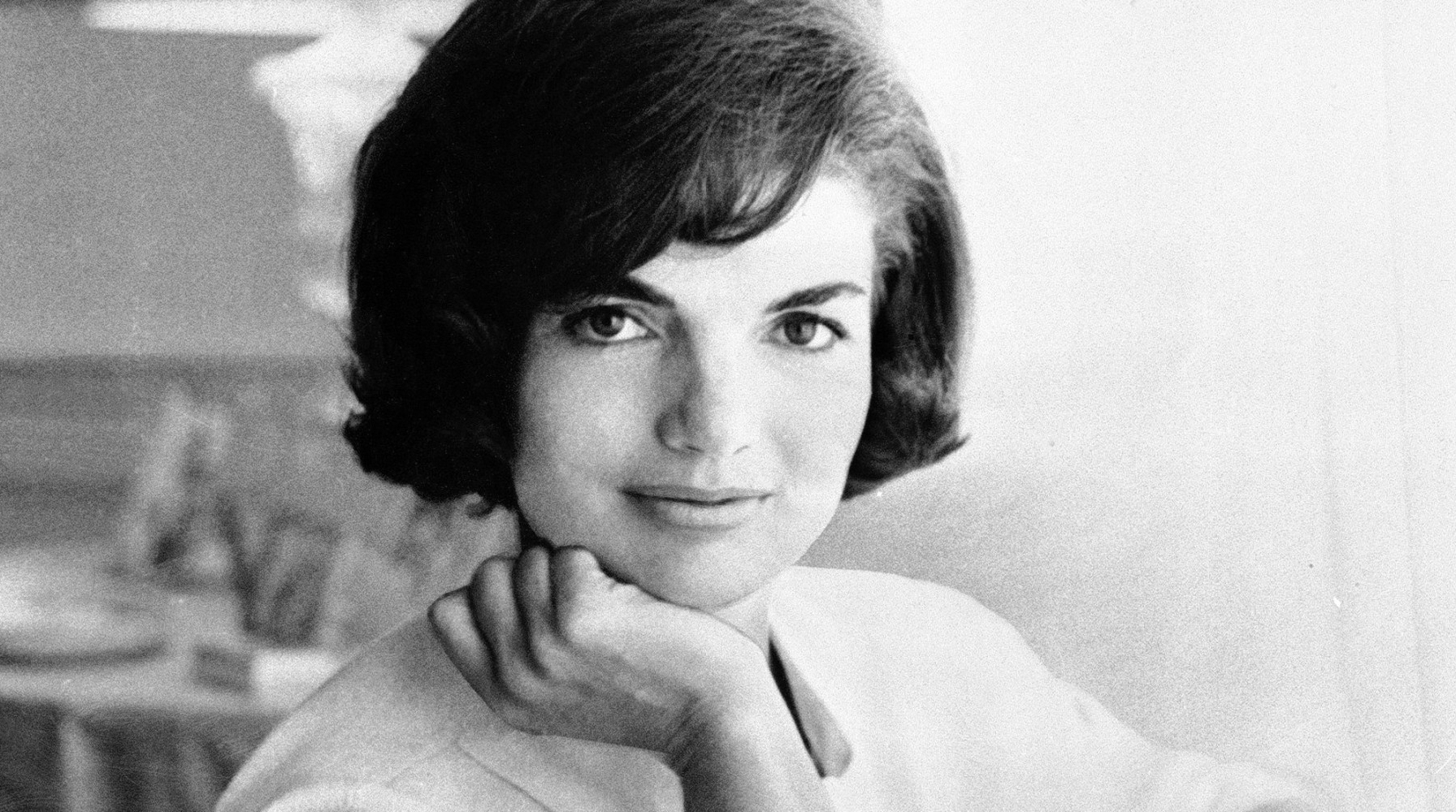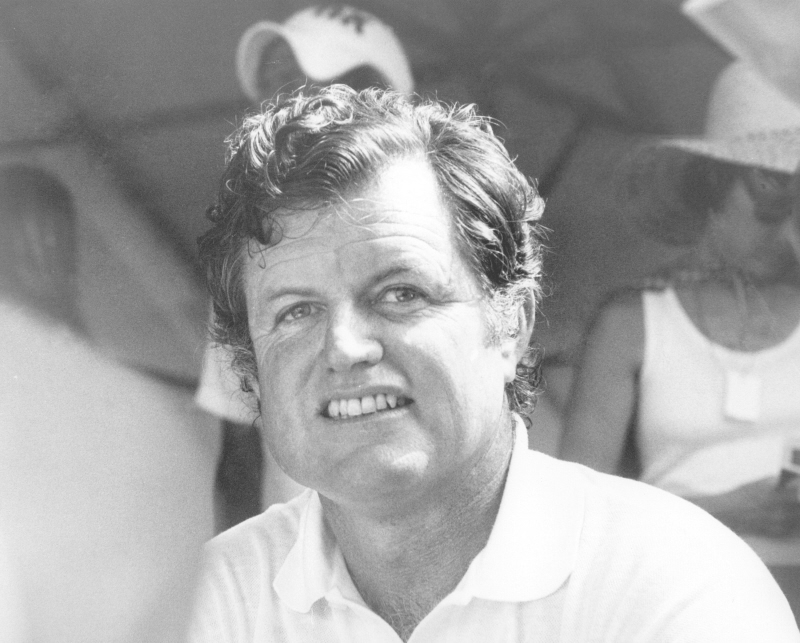 Photos courtesy of WENN.