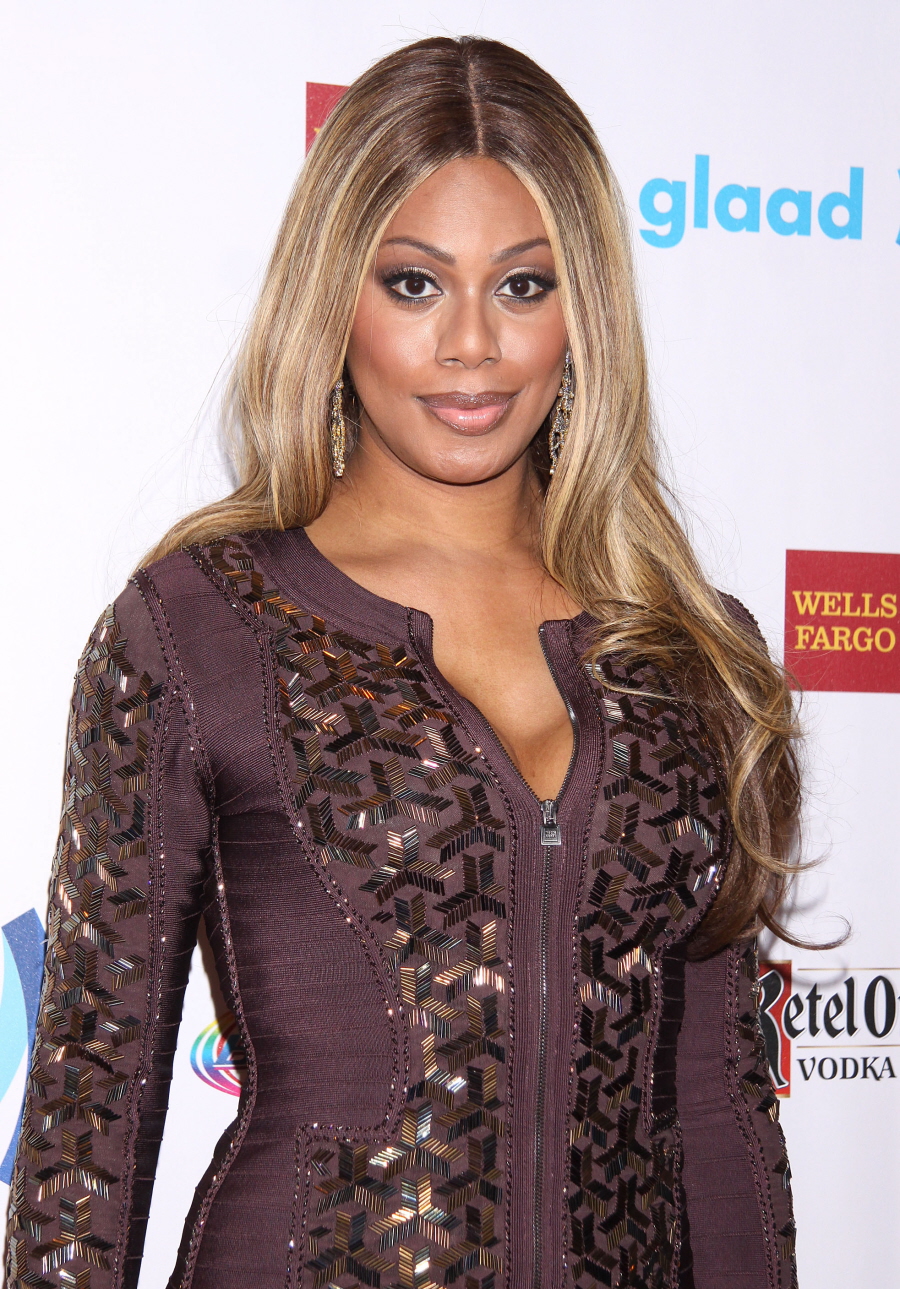 Laverne Cox is riding high these days, having just gotten a cover of Time Magazine and with the return of Orange Is the New Black on Netflix today. But Laverne's proudest role is probably as a trans advocate and activist. But she remembers a darker time, when she was bullied mercilessly as a kid, to the point where she attempted suicide at the age of 11:
Orange Is the New Black's Laverne Cox is proud of her emergence as a role model for the LGBT community thanks to her role as a transgender hairstylist on the Netflix series, but getting there wasn't easy.

"I was taunted at school — I was even attacked," she says, revealing that at just 11 years old, she felt so hopeless that she swallowed a bottle of pills before bed, hoping not to wake up. "It was part of my journey that got me to where I am now," she says. "I'm happy now."
Well, I'm glad Laverne is happy now. Laverne has been opening up more and more about her difficult childhood – she also referenced her suicide attempt in a recent Buzzfeed interview, although she didn't specify that she took a bottle of pills.
Unfortunately, Laverne's still dealing with dumbasses, jerks and bullies. There was a kerfuffle this week when conservative columnist Kevin D. Williamson wrote a piece called "Laverne Cox Is Not a Real Woman" – you can read it here if you have a high tolerance for bile. Williamson refers to Laverne throughout the piece as "he" and "him". It would have been bad enough for that piece to only find a home at the National Review. But the Chicago Sun-Times printed it as well, then the Sun-Times had to retract it and offer an apology. Williamson is sticking with his bile though. The Frisky had an excellent takedown of Williamson's piece as well – go here to read.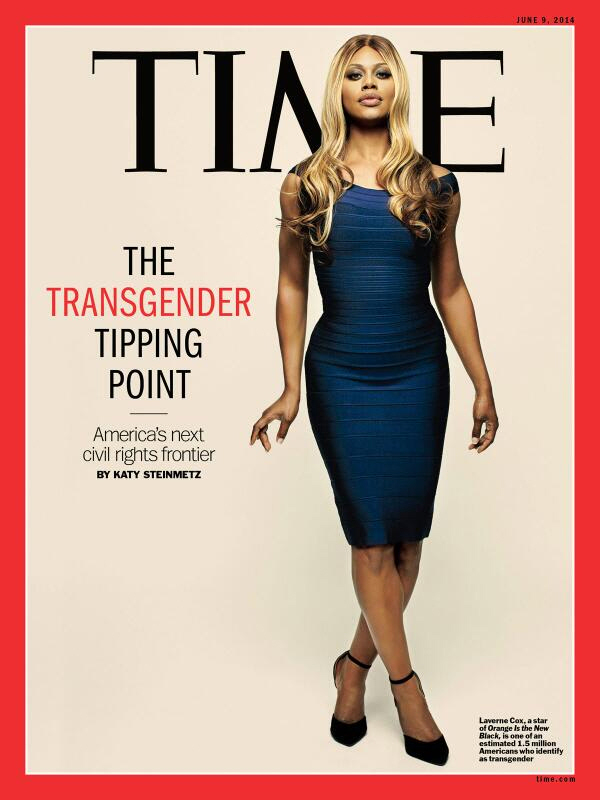 Photos courtesy of WENN, Time Magazine.