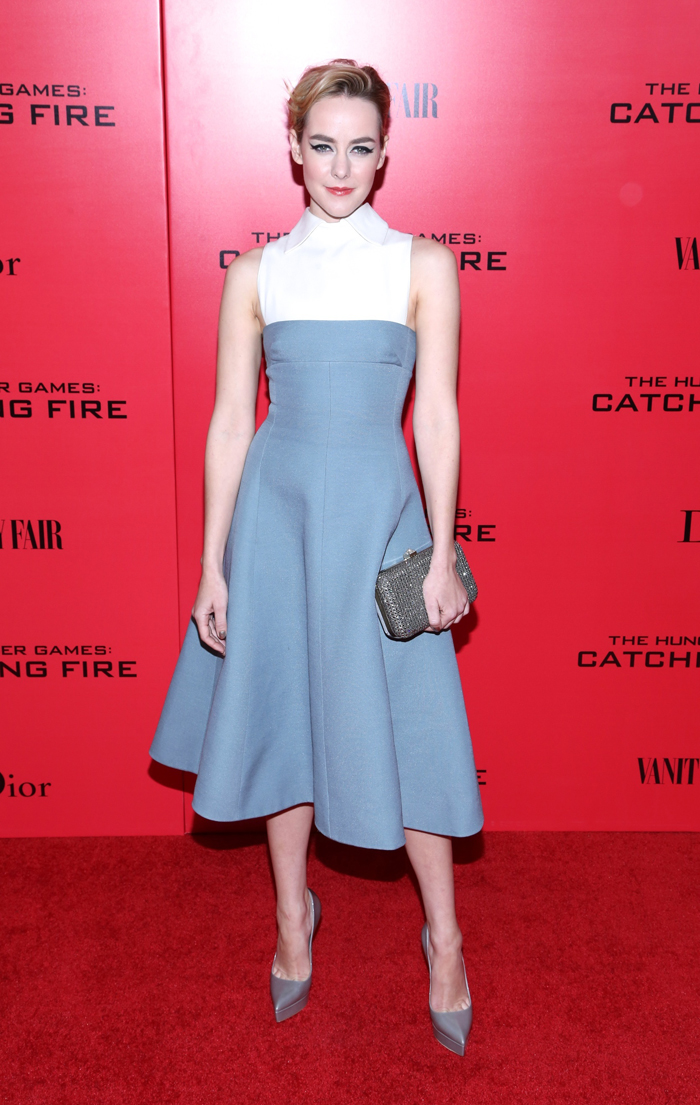 We haven't heard much from Jena Malone lately. A lot of people were upset when she was cast as Johanna in Catching Fire. People suspected that Jena had tossed her own name into the ring as a contender for the role and to create buzz. If that's what she did, it worked. Jena did pull off the role well. Marvelously, in fact.
Jena's been recording an album, and she's about to destroy all the residual fuzziness she's received for playing a beloved YA character. She has released an acoustic preview from her band, Jena Malone and The Shoe (?), for their song, "Indian Giver." If you liked Jena at all, this video will change your opinion very quickly. Her voice is terrible. She's lip biting and rubbing herself seductively. And she's clearly unaware that she's committing a cultural blunder:
What a hot mess. The term "indian giver" is very offensive and goes way back to Lewis and Clark and the notion that Native Americans were unfair barterers. Author Vincent Schilling wrote of the term's inaccuracy: "Really? We recall someone getting an unbeatable deal — you might call it a steal — on the island of Mannahatta and more than a few broken treaties and forced relocations. It's hard to think of a less accurate generalization, really." Yep. The term is nothing but racist.
Jena's only the latest celebrity to casually drop the term without thinking. Matt Lauer got in trouble for letting it fly during the 2012 Olympics. Kris Jenner used it to describe Kris Humphries in the context of wanting Kim Kardashian's (second) engagement ring back. Do these people not know how to google?
Native Americans have had to put up with a lot of cultural appropriation (from Pharrell and Heidi Klum) lately. Now they have a clueless starlet trying to look sexy while screeching, "Oh god, I'm an Indian Giver!" Ugh.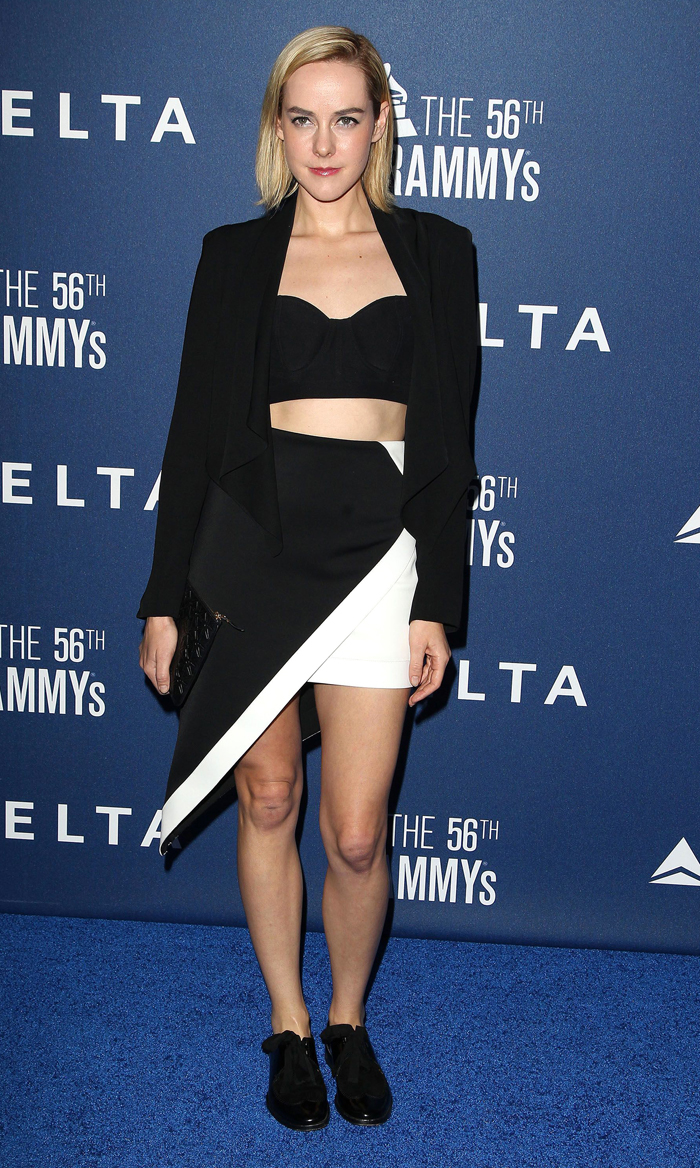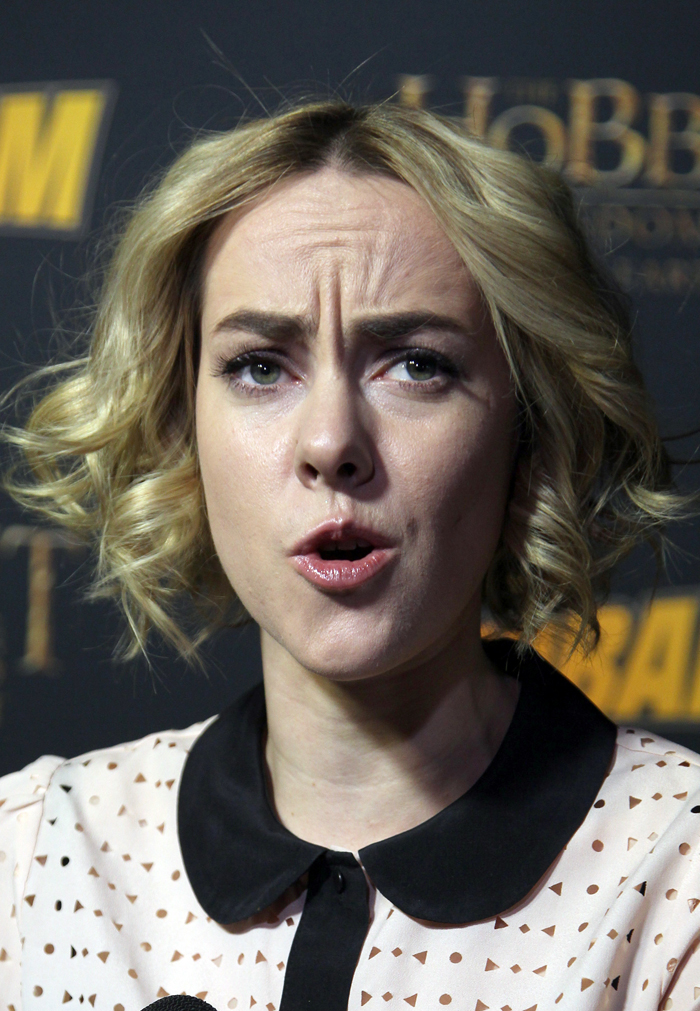 Photos courtesy of WENN