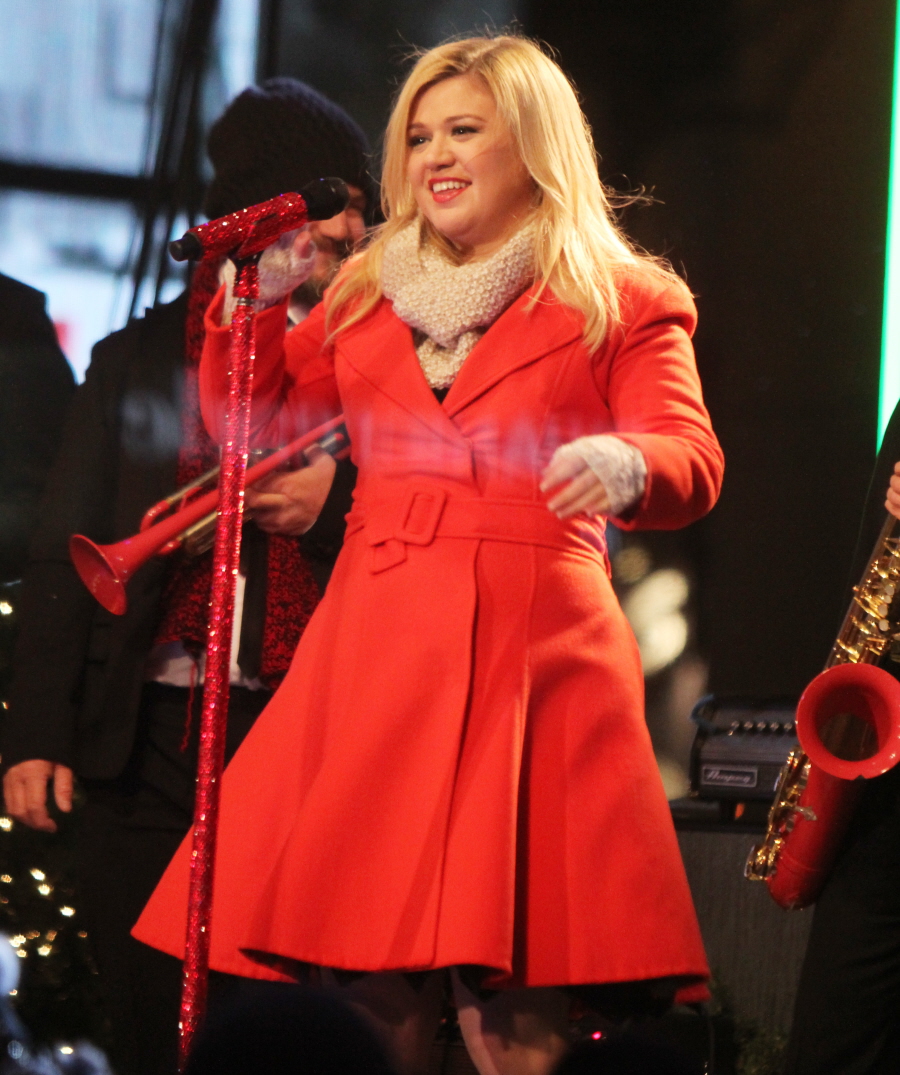 Everything's coming up PINK! First off, Kelly Clarkson welcomed her baby girl on Thursday (June 12) with husband Brandon Blackstock. Kelly announced that she was having a girl back in January, but before that Kelly was very vocal about how she really wanted a daughter. So, congrats to her. Kelly and Brandon named their girl….River Rose Blackstock. Kelly tweeted: "Our baby girl River Rose Blackstock arrived on June 12th! Thank you everyone for all of your well wishes! Brandon and I are on cloud 9!!

."
Thoughts on the name? For me… River will always be a boy's name, because I associate it with River Phoenix. I doubt I'm the only one who has that association. So, I girl named River. I don't know. I don't hate it, but I'm not really in love with it either. River Blackstock sounds like a music festival, right? "I hear Radiohead is performing at River Blackstock this year!"
Meanwhile, Jenna Fischer also announced her second child's birth. Apparently, she gave birth way back on May 25th and no one noticed until now. She gave birth to daughter Harper Marie Kirk, who joins big brother Weston Lee Kirk (who is two-and-a-half). Harper is an super-popular name these days, probably because of Harper Lee, who wrote To Kill a Mockingbird. Isn't it funny that most people who know Harper Lee actually refer to her as Nelle? That's her first name. Harper is her middle name. Anyway, it's a cute name. My fear is that all of Harper Marie's classmates are going to be named: Bella, Harper, Ben, Jackson or Kai. Those seem to be the most popular names in celebrity circles. All of a sudden, River Blackstock is looking pretty good, eh?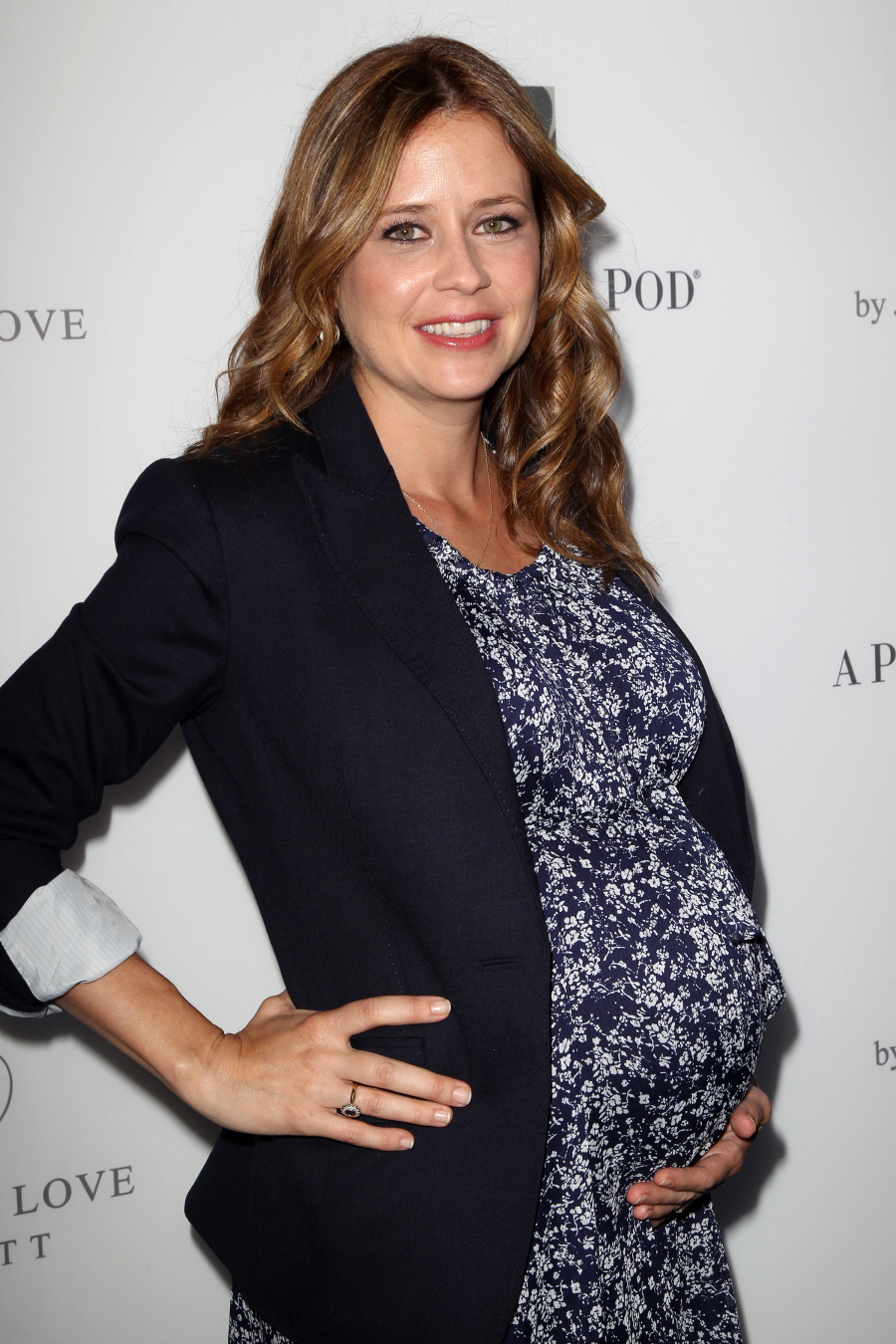 Photos courtesy of WENN.