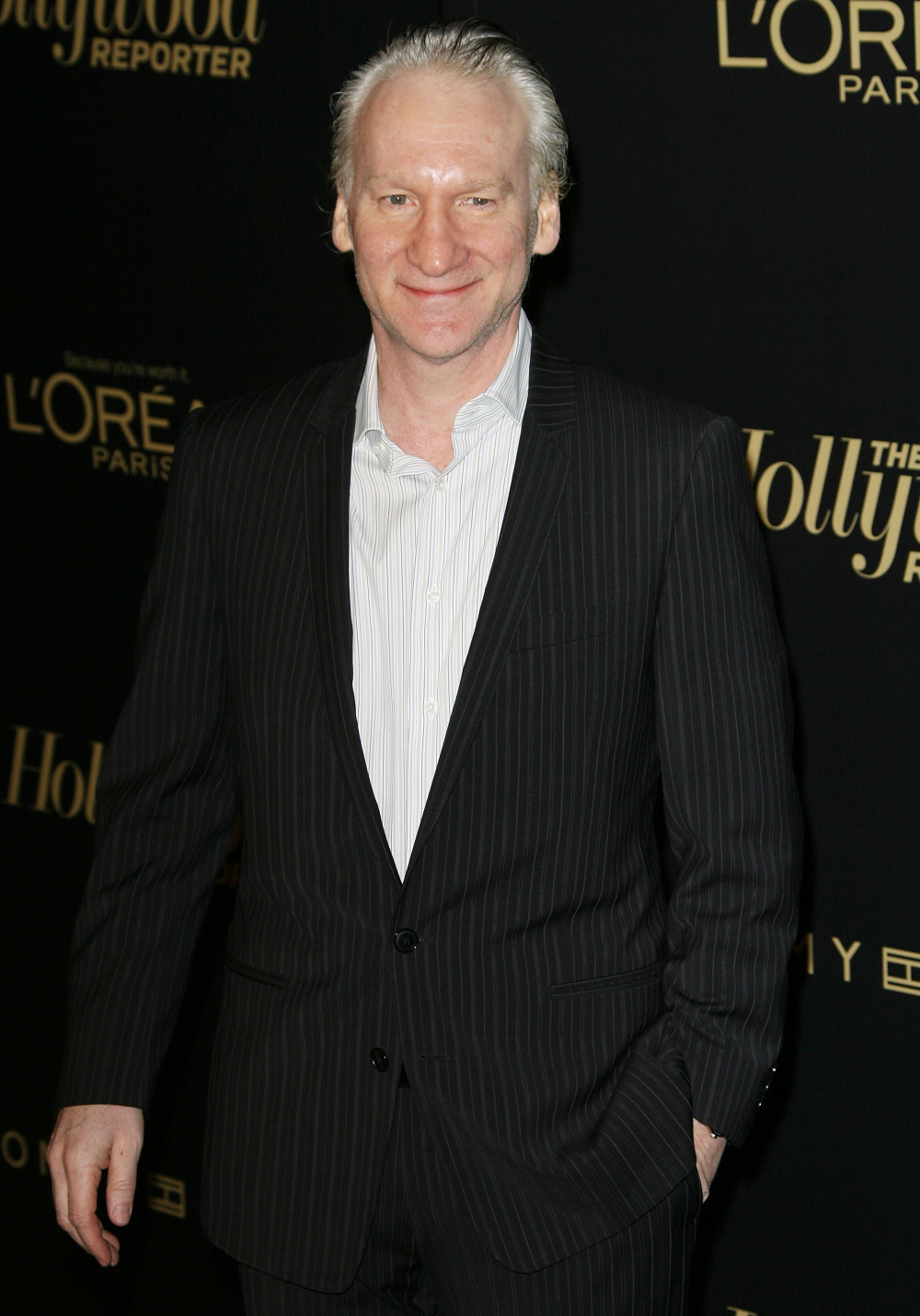 I'm covering this Bill Maher stuff because I think it does and should go both ways: if Donald Trump had said some of this stuff, we would cover it, so just because it's Bill Maher and I might have some sort of political alignment with him, doesn't mean that he wasn't off-side. Maher appeared on The Daily Show with Jon Stewart this week, and all of the political blogs are analyzing and over-analyzing Maher's claims/jokes. Maher says, in part, that President Obama is a closet atheist, that Obama only aligned with Rev. Wright for political expediency. Maher makes fun of Hillary Clinton for naming the Bible as her favorite book (which, okay, is funny because… Hillary's favorite book is The Bible?).
Imagine how upset people would be if a conservative "accused" Obama of being a closet "drop-dead" atheist. Yeah – I mean, we can debate Obama's spirituality and whether there was an element of political expediency to his shows of faith, but I think it's off-side to declare that Obama is an atheist, and it plays into what his worst critics say about him. I think Obama is an intellectual, and his intellectualism plays a part in his spirituality.
Meanwhile, Maher also shaded Stephen Colbert a little bit in another interview. Maher questioned CBS's choice to replace David Letterman with Colbert, saying: "It's a mystery. I've never seen him as himself . . . I've only seen the 'character.' So I have no clue . . . and I don't think many people do." He also said he thought "Craig Ferguson or Chelsea Handler" would have been better for the job. R U SERIOUS?! I mean, Craig is fine, but Chelsea Handler?!
Oh, and Maher was on The View yesterday too – he made some accusations about Karl Rove.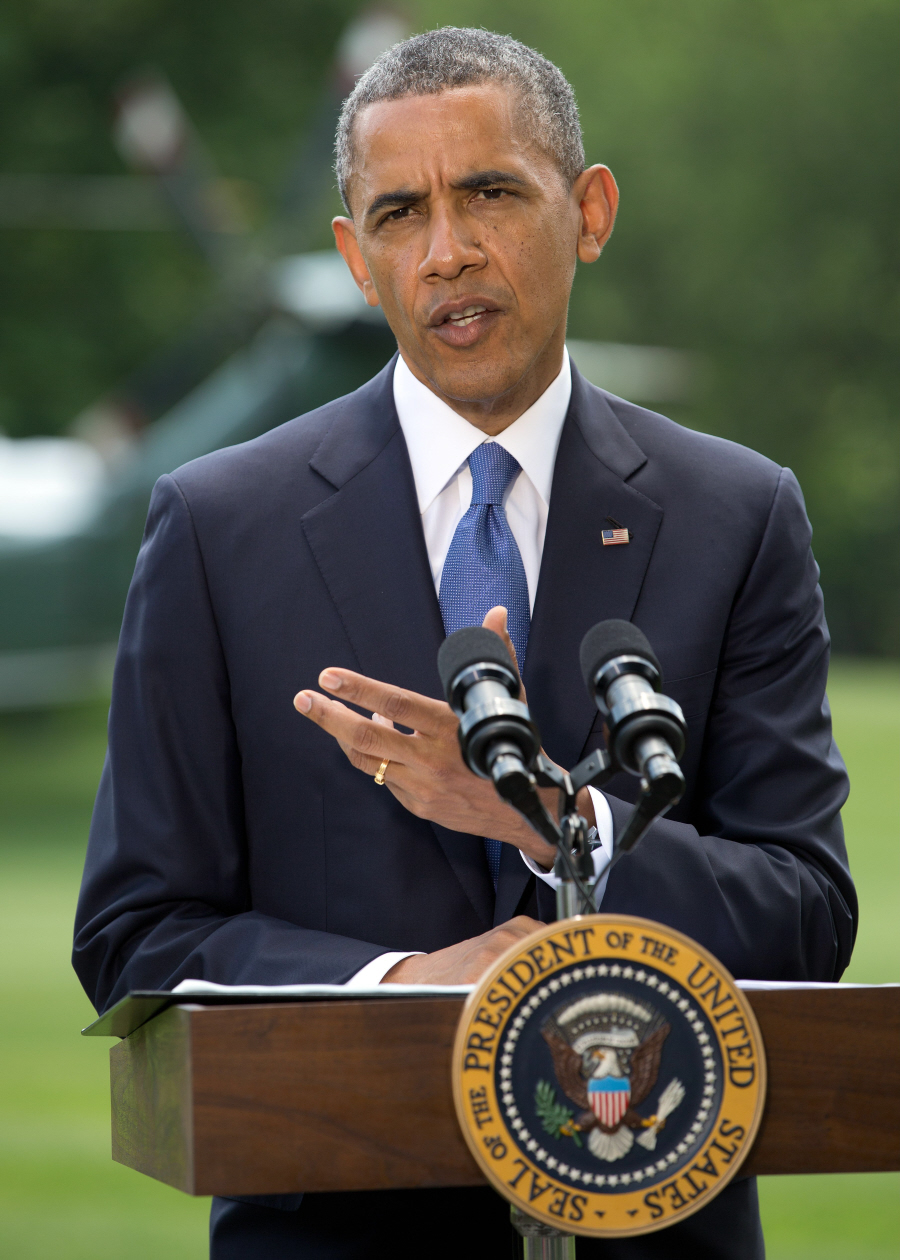 Photos courtesy of WENN.