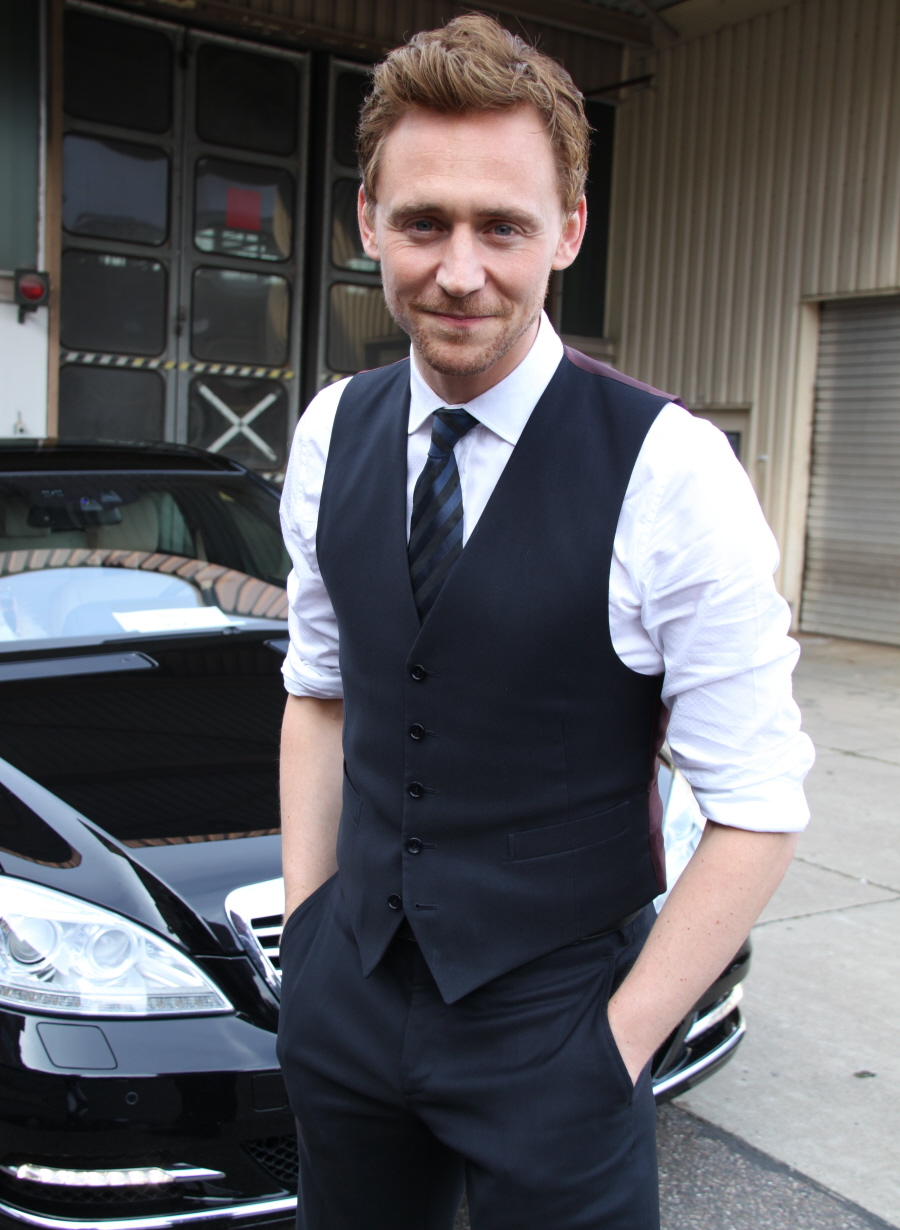 Before Tom Hiddleston films I Saw the Light, the Hank Williams bio-pic which is proving to be more controversial than initially anticipated, he films High Rise. He's probably going to start High Rise any day now, and some additional cast members have just been added. One name in particular is of interest to me, because I like her so much and the Dragonfly Community would freak the f—k out if she got with Lord Dragonfly. Elisabeth Moss, also known as Peggy Olsen from Mad Men, has joined the cast:
Welsh actor Luke Evans ("The Hobbit") and Elisabeth Moss have joined the cast of Ben Wheatley's "High-Rise," which is being produced by Jeremy Thomas' Recorded Picture Company. As previously announced, other thesps include Tom Hiddleston, Sienna Miller, Jeremy Irons and James Purefoy, as well as Wheatley's regular players Reece Shearsmith and Peter Ferdinando, and comedian Dan Renton Skinner.

"High-Rise" is slated for a July start in Belfast, with Thomas producing through RPC. Financiers include Film4, the BFI Film Fund and Scope Invest Producteurs of Belgium, with support from Northern Ireland Screen.

"High-Rise" centers on a new residential tower built on the eve of Margaret Thatcher's England, at the site of what will soon become the world's financial hub. Designed as a luxurious solution to the problems of the city, it is a world apart.

Hiddleston plays Robert Laing, a young doctor seduced by the high-rise and its creator, the visionary architect Anthony Royal (Irons). Laing discovers a world of complex loyalties, and also strikes up a relationship with Royal's devoted aide Charlotte (Miller).
I keep forgetting that Sienna Miller's bulldozer vadge (credit: Michael K) is also in the film. My money is on Sienna making a play for Tom, just because that's how Sienna rolls and you know she's got a thing for the hot English boys-of-the-moment. An affair with Tom would be the perfect way for her to self-destruct her relationship with Tom Sturridge.
But what if Hiddles goes for the quiet girl? Elisabeth Moss is probably my favorite (second-generation) Scientologist, and she doesn't roll deep with the Xenu crowd. She's already been married and divorced, she's one of the best actresses of her generation, and I just really like her. I would love it if she got with Hiddles. I would love to see the Dragonflies come face-to-face with Xenu. Oh… this is going to get good. Prepare yourselves, Belfast.
(Unless of course he's still with Jane Arthy. HAHAHAHA.)
PS… Is this a new or an old interview with Hiddles? It's about The Pirate Fairy, so I don't care that much.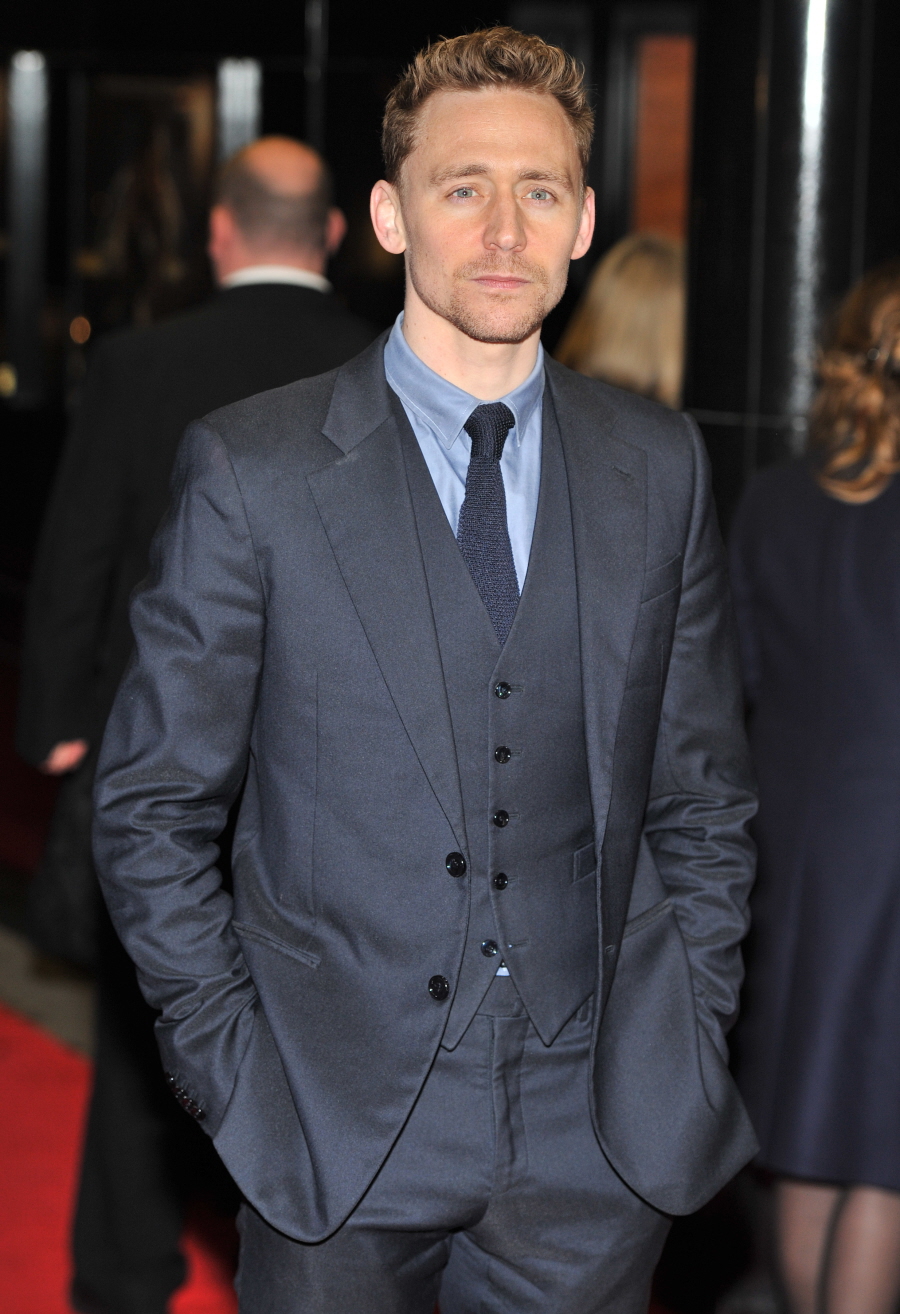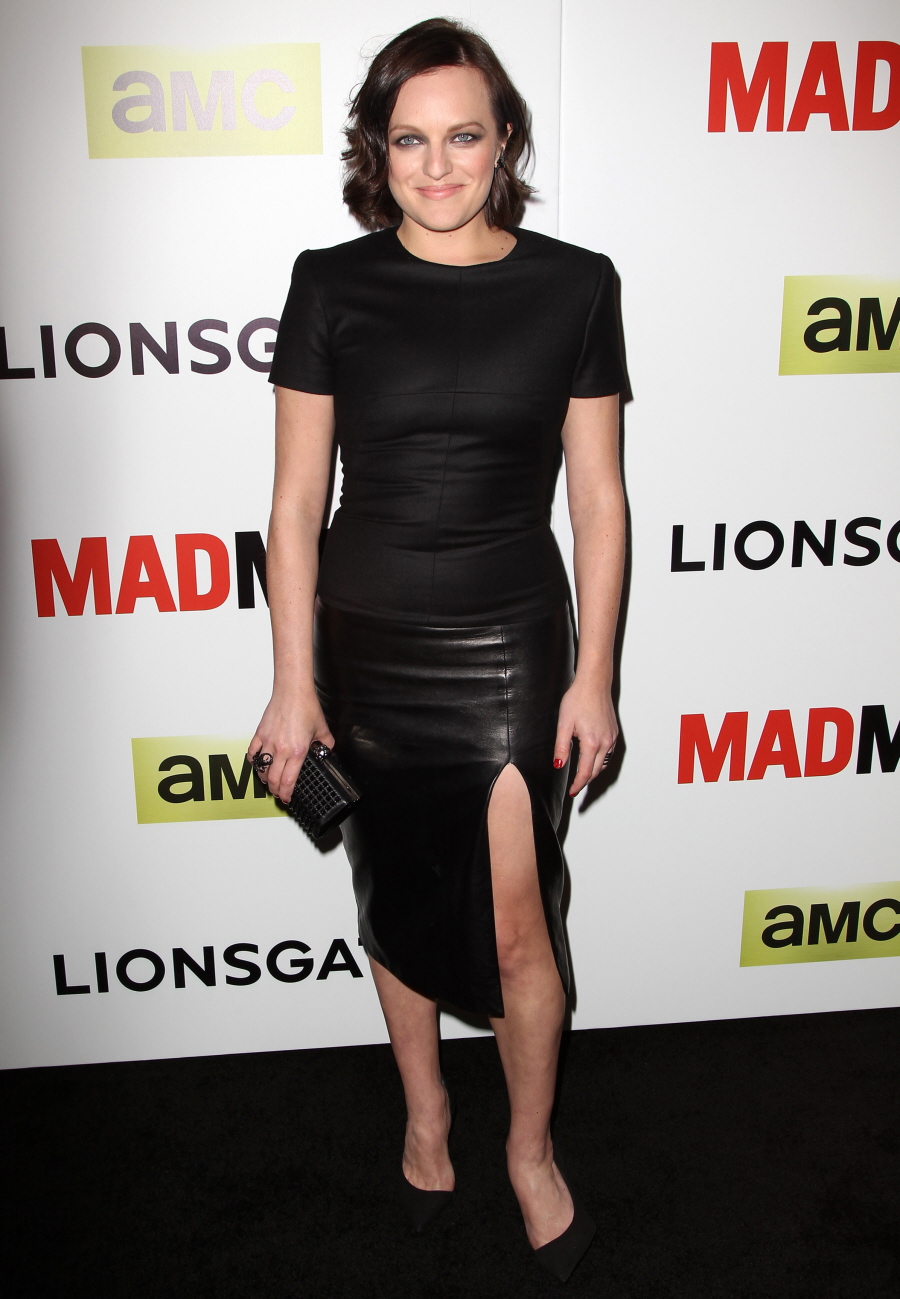 Photos courtesy of WENN.