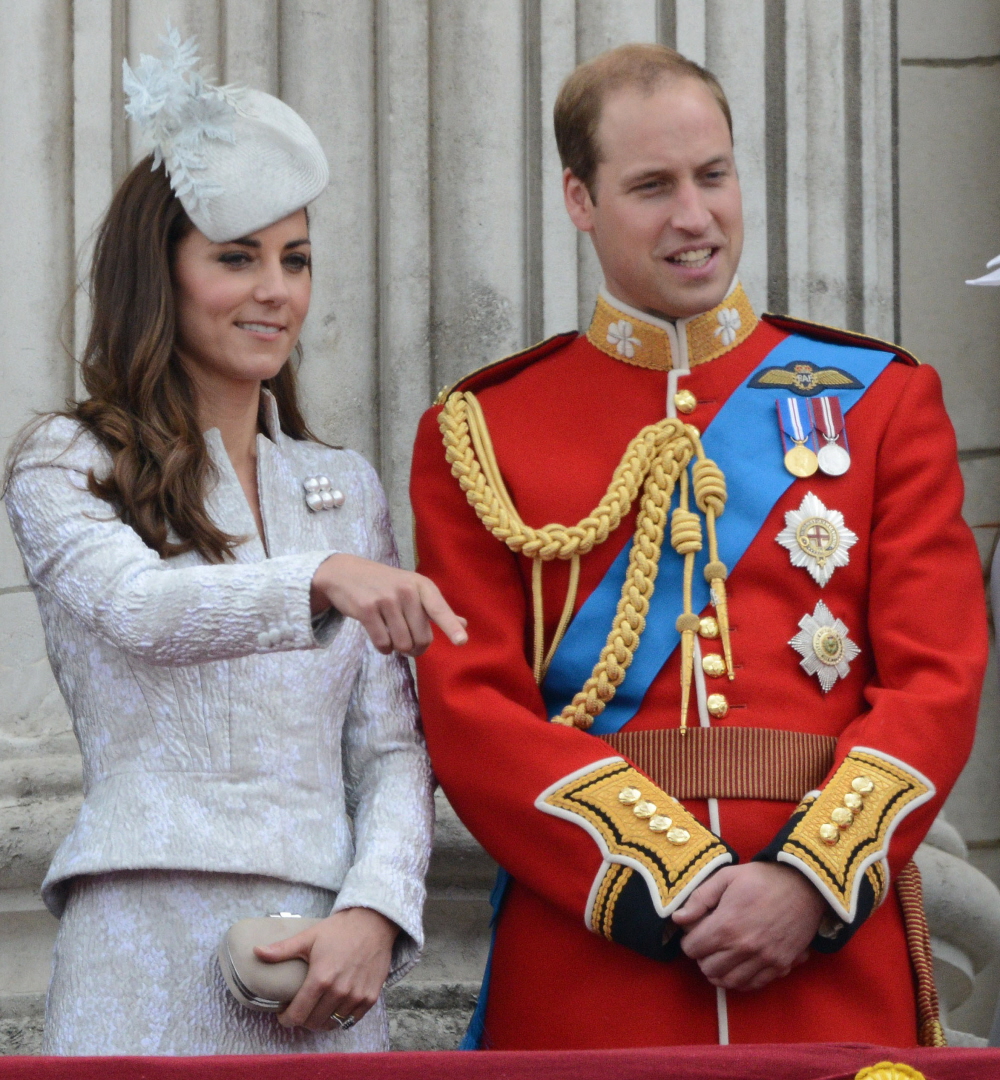 Over the weekend, we discussed the ballooning costs of Prince William and Duchess Kate's Kensington Palace renovations. The initial news – that the Palace redo of merely one "apartment" cost £4 million – was actually a low estimate. And the news came at the same time that the Queen bought William and Kate a £8 million helicopter, since they'll need some way to get around from Anmer Hall to KP. But, as I said, there are new details about the cost of the reno and a slew of new quotes aimed at making it seem like Kate and William acknowledge the burdensome costs and they are looking into it. Some highlights:
*The bulk of the renovations to Kensington Palace's Apartment 1 was paid for by the Queen, and by that we mean the British taxpayers. The Queen is given a certain amount of money to maintain all of the historical-preservation castles and palaces, and there's actually a "backlog" of work to be done on other palaces and castles. Work that had to be put off so KP could be prioritized.

*The new cost of the KP renovation: "A total of £4.5 million has now been spent on the works, including £3.4 million in the last year and the removal of asbestos from the apartment."

*Not only did William and Kate "privately" fund the decorations for KP, they also added on a second "family" kitchen. You know, so Prince George would never have to spend time with the peasant staffers. So Kate could make "private" meals, I guess. I don't really understand why that couldn't be done with one big kitchen, but whatever. The regular kitchen was refurbished at a cost of £170,000 and the second kitchen was paid for "privately."

*When asked about all of this "William & Kate paid for the decorations privately" stuff and whether "privately" was a royal euphemism for "Prince Charles paid for it," this is what the Clarence House spokesman said: "Many young couples when doing up houses seek help from their parents or grandparents. There may have been some assistance."

*Another aide told The Daily Mail: "The Cambridges were actually extremely sensitive to the fact that public funds were being used to pay for a lot of this work. They understood that it would be a drain on public expenditure and they wanted to minimise that. It is not done out to lavish standards. You would be surprised at what an ordinary level the apartment has been done to. Comfortable, but an ordinary level of furnishing."
[From The Telegraph & The Daily Mail]
I realize that Kensington Palace is considered a "public building" and it's all part of the living history aspect of the royal family. But for the love of God… why is Charles letting them blow through all of this money? William has a trust, an inheritance left to him by his mother. I really don't understand why everyone pays their way – Kate's parents are always paying for their vacations, Charles is always paying for Kate's clothes and now he's paying for all of the decorations in KP. And seriously… let's not forget Anmer Hall. We haven't even heard about the cost of that renovation and interior design yet. All of this for William… who has made it clear that no amount of taxpayer-funded bribery will get him to like royal work. Sigh.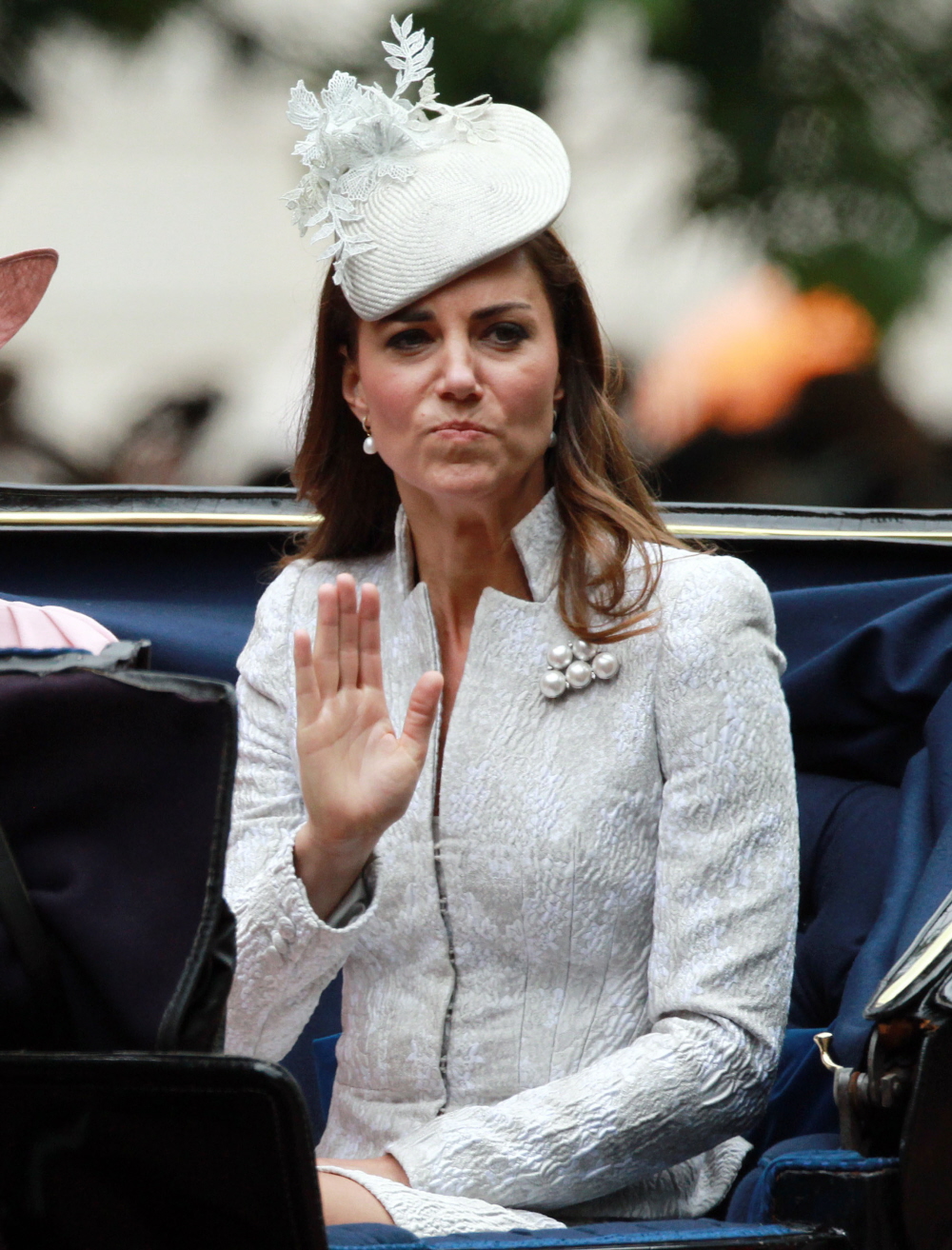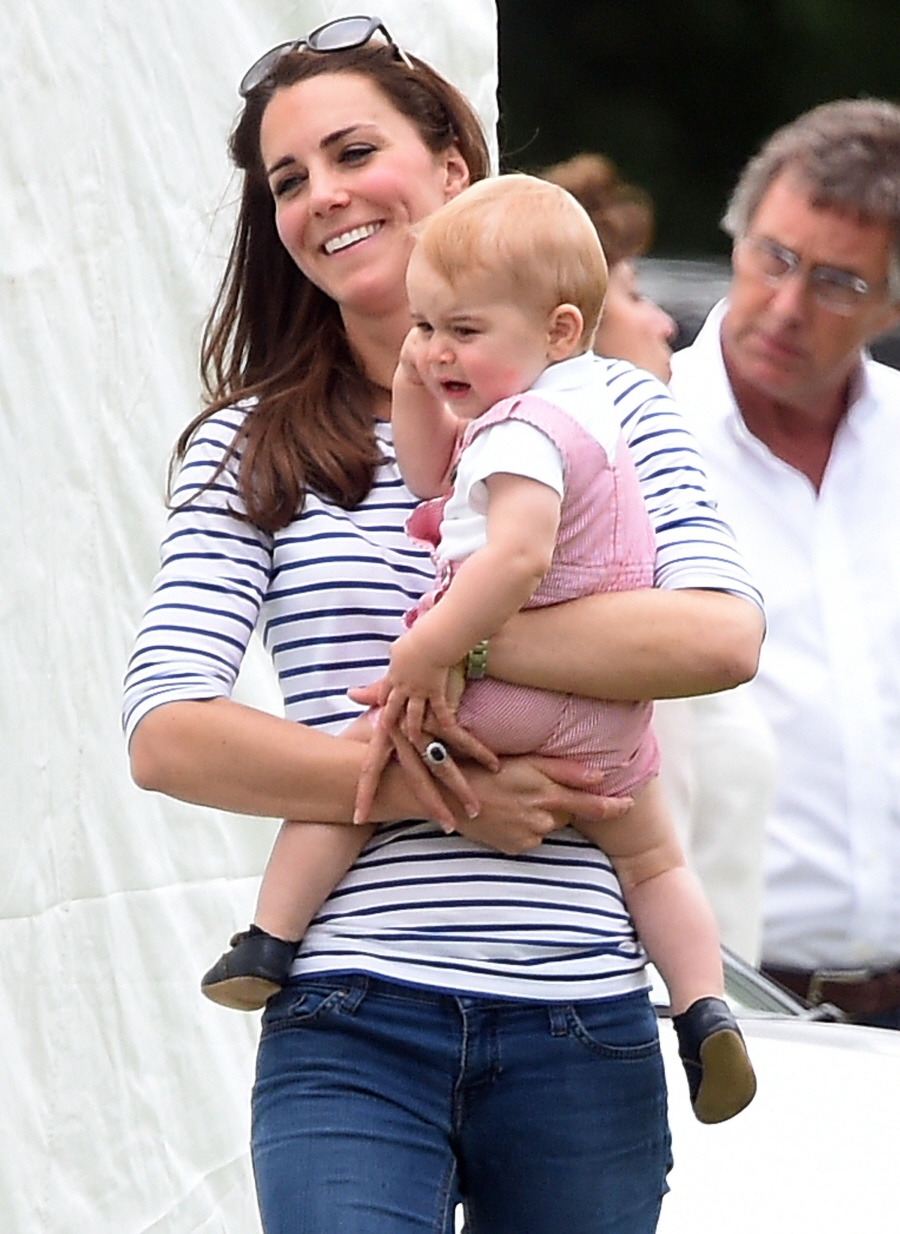 Photos courtesy of WENN, Fame/Flynet.