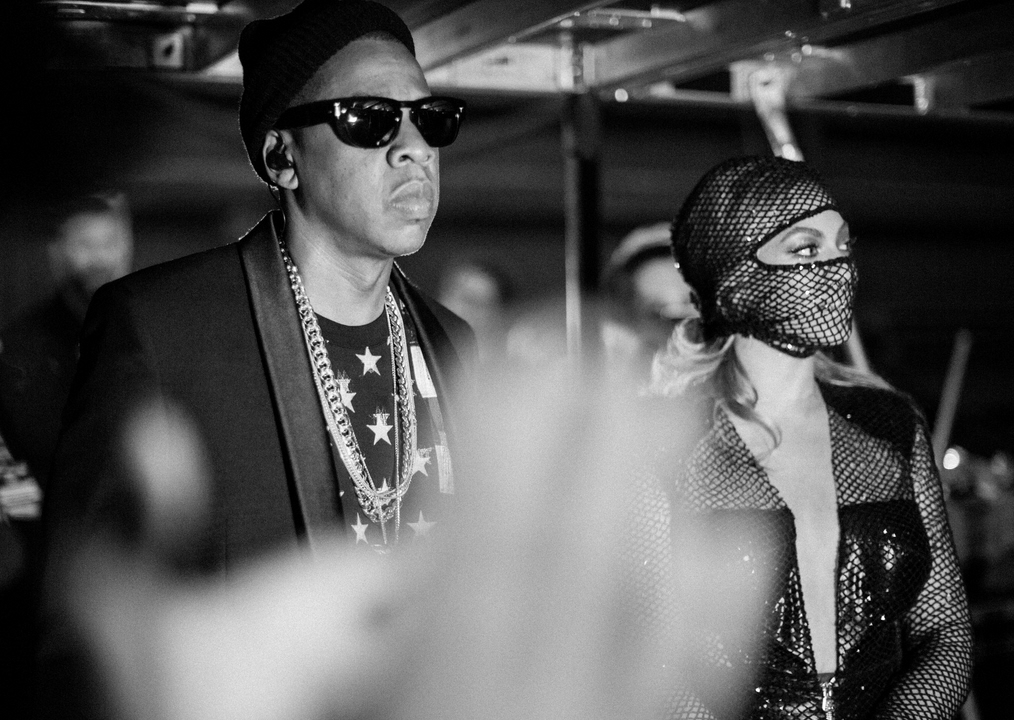 In case you missed it, Beyonce and Jay-Z's "On the Run" Tour kicked off on Wednesday night in Miami. It got wide play yesterday because Beyonce and Jay included some footage from their 2008 wedding, and that's the first time we've ever seen anything about anything from their wedding. You can see one of the fan videos here – from what I could see, Beyonce's wedding gown was strapless and simple? And she and Jay got their IV tattoos together. Blah. Anyway, this tour might serve as some kind of "reboot" for Jay and Bey after the world got up in their business following Solange's elevator beatdown. But what if Bey and Jay also needed some outside help? Outside help from… Gwyneth Paltrow's therapist?
After months of speculation that their marriage isn't all it's cracked up to be, Beyonce and Jay-Z have decided to enter couples therapy.

"They've been talking through their issues," dishes a pal. "It's helped a lot."

The couple has decided to patch things up following Solange Knowles' violent elevator attack in May. "Their marriage hasn't been right since that night… they are both very controlled about their public image, so the fact that the whole world suddenly knows their business has been hard on them."

Immediately following the fight, Gwyneth Paltrow put them in touch with her therapist, who was responsible for her "conscious uncoupling" concept. Now Beyonce and Jay attend three sessions a week.

"Jay suddenly realized that he has a lot to lose… he told Rachel Roy to never call or email him again. There will be no more cozy dinners or late-night phone calls. He even deleted her number from his phone to prove to Bey that he's serious."

Now Beyonce and Jay-Z are getting back on track. "They realized that having problems can make you stronger. They think they are unbreakable and that, ultimately, nothing can come between them."
[From Star Magazine, print edition]
That's an interesting detail about Rachel Roy, I guess. But I don't believe that there was and is only one problem in Jay and Bey's marriage, and it certainly isn't limited to Rachel Roy. But would they go see one of Gwyneth's therapists about it? Especially after the consciously uncoupling nonsense? I doubt it. It feels like the Knowles family's version of therapy is Solange and some brass knuckles taking care of business.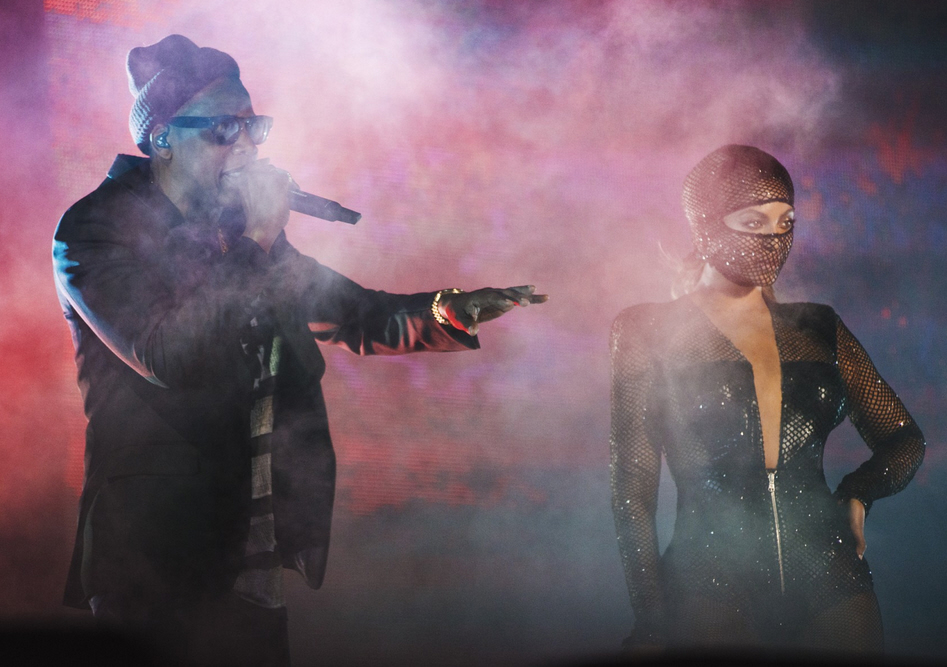 Photos courtesy of Beyonce's Tumblr.