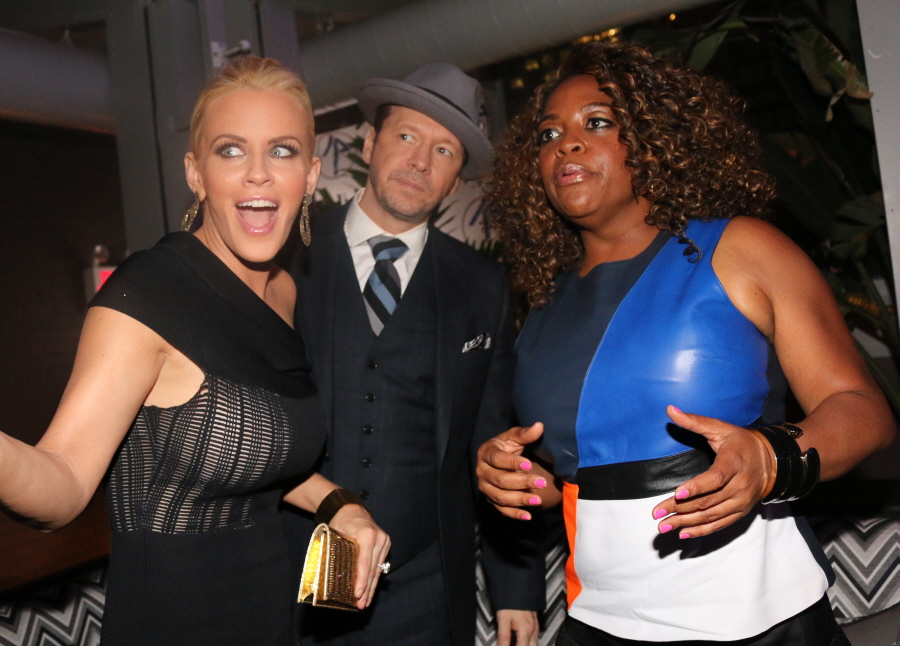 If you're a woman and you're employed by ABC, you probably want to watch your ass because you're about to get pink-slipped. Just this year, Barbara Walters, Katie Couric and Cynthia McFadden have all quit, retired or been asked to leave. Just this week, Diane Sawyer announced that she's quitting the ABC World News anchor desk and she's being replaced by a man. It's tough to be a woman at ABC, I guess. And now this news about another ABC property – while this isn't on the scale of, say, Diane Sawyer, it's still interesting. Jenny McCarthy and Sherri Shepherd are quitting/being pushed out of The View. Granted, there have been rumors for a while that Jenny was going to be pushed out, but I guess Sherri is getting fired too.
And they're out! Sherri Shepherd and Jenny McCarthy are leaving ABC's The View, the network revealed in a statement to Us Weekly on June 26.

"The View will be moving in an exciting new direction next season and ABC has made decisions to evolve the show creatively," ABC said in the statement. McCarthy and Shepherd's departures leave Whoopi Goldberg as the sole remaining cast member.

"It's been seven wonderful years on The View and after careful consideration it is time for me to move on," Shepherd said in a personal statement to Deadline. "I am extremely grateful to Barbara Walters and Bill Gedde for giving me the opportunity. I look forward to the business opportunities that lay ahead for me and I am incredibly grateful to my View family and my fans for supporting me on this journey."

"In Sherri's case, there were negotiations but they were unable to reach an agreement," a source tells Us of the longtime co-host's reason for exiting.

As for McCarthy, who only served as co-host for one season, the source says ,"Jenny's departure was the result of a decision to move the show in a different direction creatively."

The June 27th episode of the show was pre-taped and The View is then set to be on hiatus next week. Despite announcing their exits, the source adds it's "likely we'll see more of" McCarthy and Shepherd though the remainder of the season.

Barbara Walter's talk show has seen its fair share of co-hosts. Everyone from Meredith Vieira, Star Jones, Debbie Matenopoulos, Joy Behar, Lisa Ling, Elisabeth Hasselbeck and Rosie O'Donnell have taken on the role. Walters retired herself from the position just last month.
More updates to come.
Ah, I understand. Jenny McCarthy was being roundly (and justifiably) criticized because the worm has turned on her anti-vaccine movement. As for Sherri, she wanted more money and ABC said no. So… Whoopi is the last woman standing? Er… I don't know y'all. I wouldn't hate it if they brought Rosie O'Donnell back.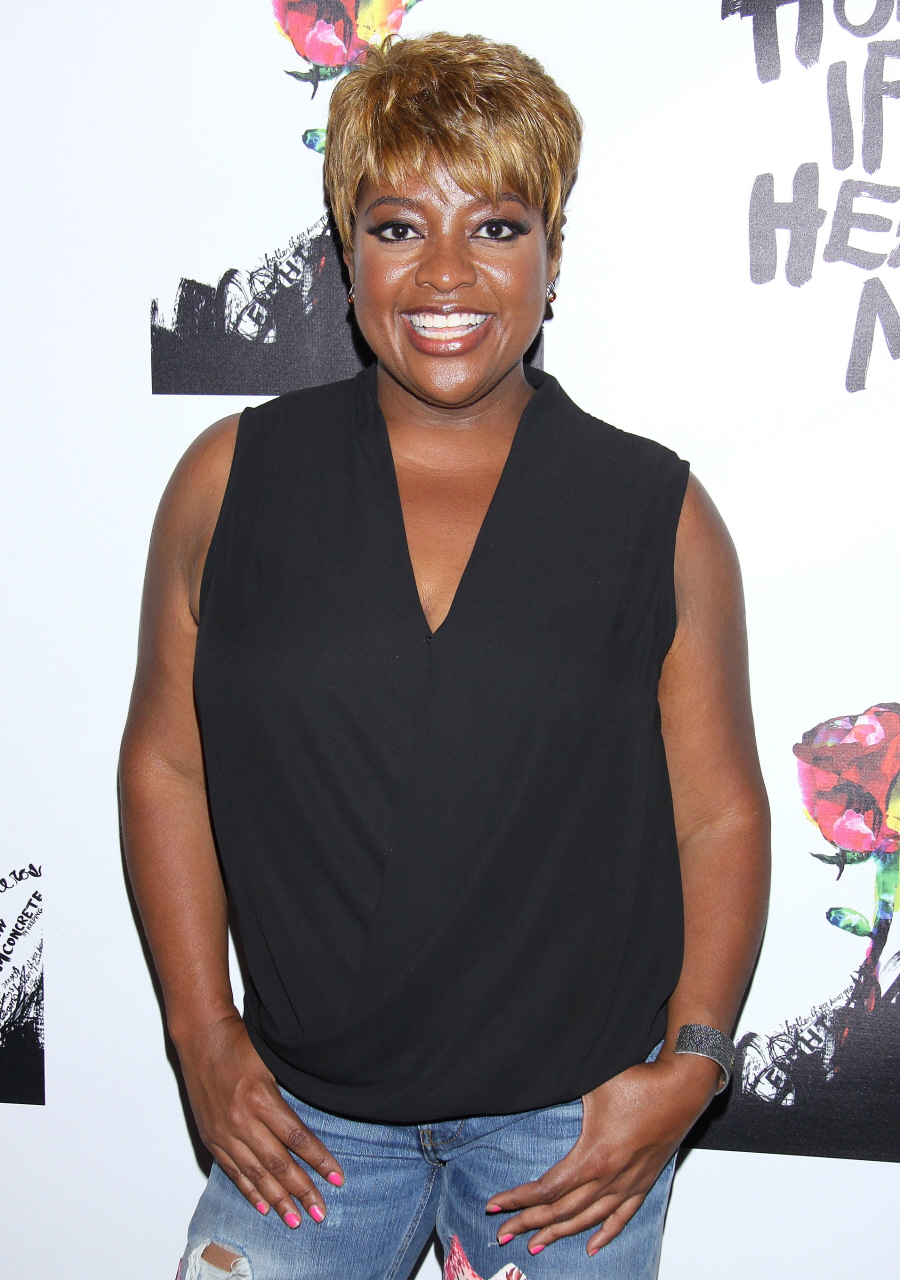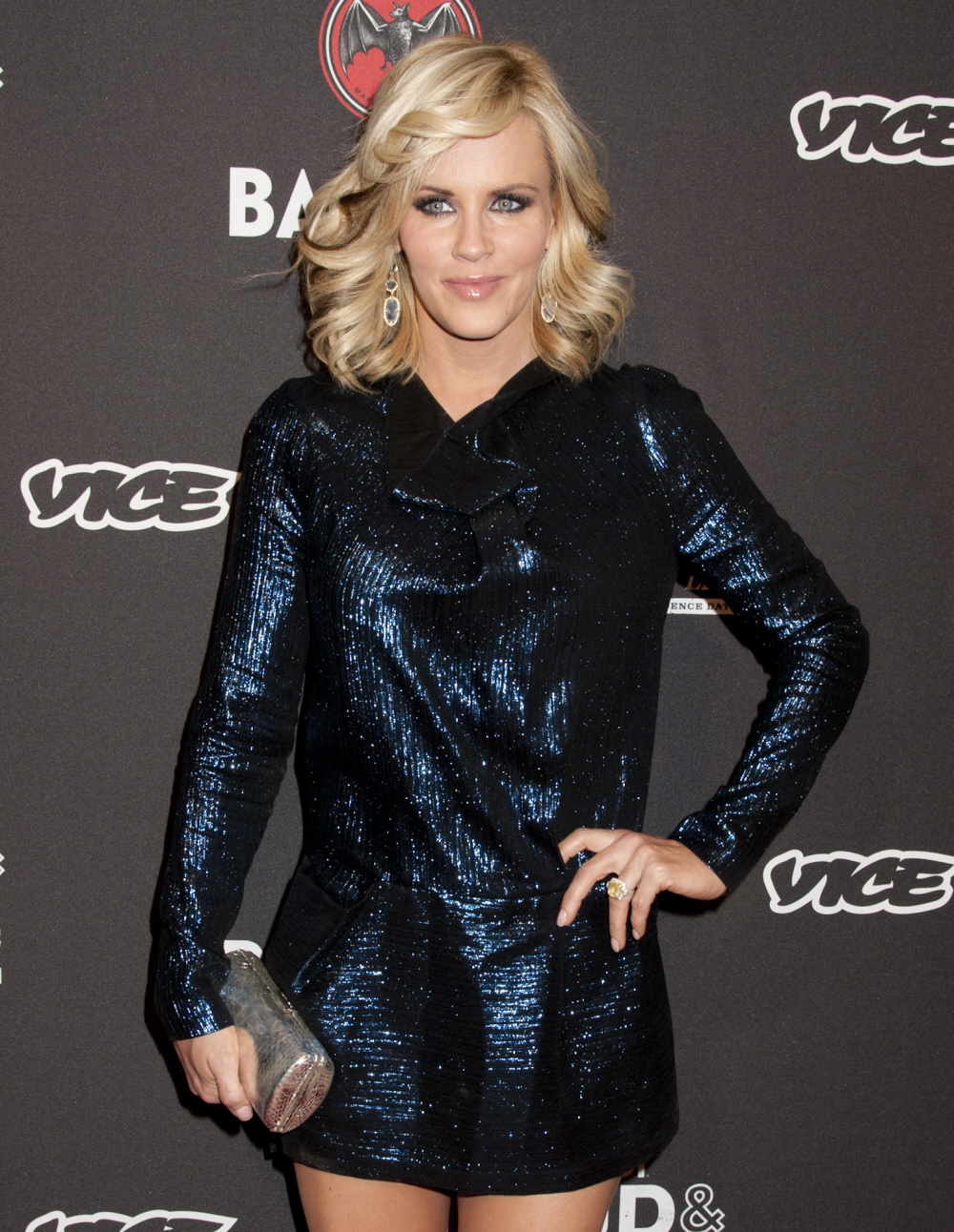 Photos courtesy of Jenny's Twitter, WENN.